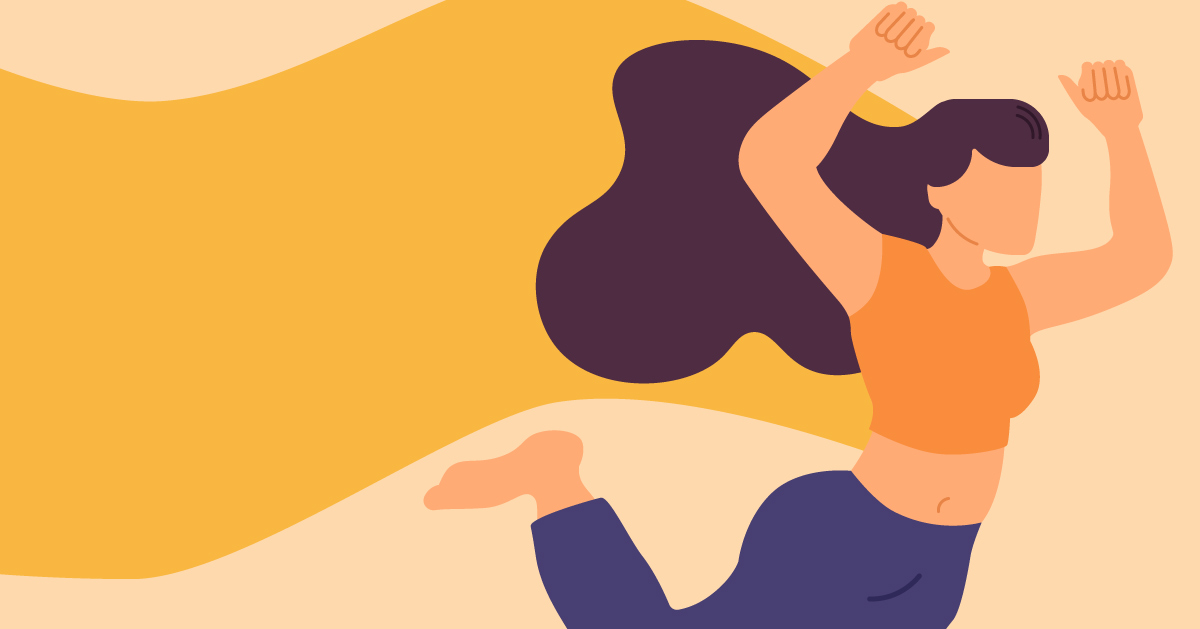 Newsflash, you can enjoy being single! It's time to ditch the notion that single people are always lonely and crying themselves to sleep. Being single doesn't mean you'll have to eat ice cream every day while binge-watching a new series. Whether you're a newbie or a renowned veteran to this, you can still enjoy the no-strings-attached life!
There are so many things that you can do as a single person. Being single gives amazing freedom to do what you want to do, be where you want to go, and be who you want to be. You can learn and hone new skills. You can experience new things. The key to enjoy being single is to take advantage of your freedom to know yourself more as you decide what you want in the future.
Sure, it can be annoying to always be the third wheel or to keep updating your Tinder profile. Not to mention those eye-roll-worthy comments like "When are you gonna get a new jowa?" or "Haven't you met someone new yet?" But overall? Single life is an amazing journey that everyone should cherish while they can!
12 Ways to Enjoy Being Single
Being single provides you an opportunity to discover things about yourself that you didn't know before. So live life to the fullest, sweetie! Here are some of the ways to enjoy the single life.
1

Pack your bags and go!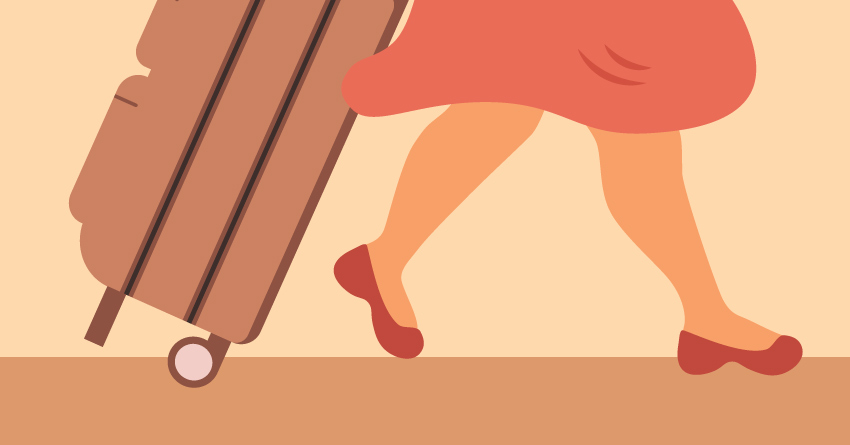 Want to fully enjoy the single life? Travel by yourself and see the world! You don't have to have or wait for a partner to go to your dream locations. See the cherry blossoms in Japan or go visit the Eiffel Tower in Paris. You can do it by yourself.
Solo travel is fun and gives you time for self-reflection. It opens you to new sights and experiences in an entirely different way than traveling with other people. You gain a new perspective on your own unburdened by any group itinerary. Wander the streets without any destination. Get lost in the museums, parks, and cafes. But ultimately, find yourself.
2

Do spontaneous things.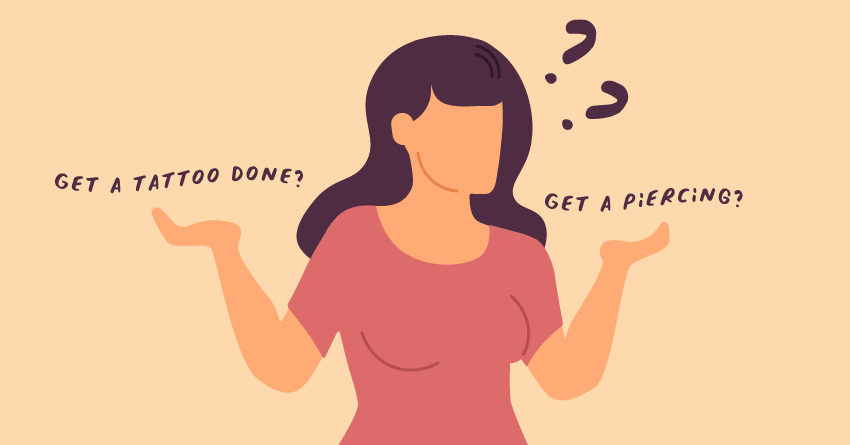 Now that you're single, you can enjoy and do the things you've always wanted to do. Get that puppy you've always wanted. Nobody is going to stop you. Maybe you can even get yourself a tattoo or those constellation piercings you've always raved about.
The point is, you can now make snap decisions without worrying about a partner's comments or opinions. Those things that your partner finds childish? You can now enjoy that because you're single. No one will get annoyed by your choices. The only feelings that matter are your own!
3

Spend time with your loved ones.
Relationships come and go, but your family and friends are more or less, permanent (at least within this lifetime). Now that you're single, you can enjoy having more bonding moments with them. Hang out and do things you've always planned on doing or go to places you've dreamed of going with them.
Being single means that you now have more time and energy to put in your friendships and family. Some studies even show that single people are happier due to the strong and fulfilling relationships that they form. You don't wanna look back and regret that you didn't spend enough time with them. So use your time wisely and enjoy the single life with those who matter the most to you.
4

Do the things you've been putting on hold.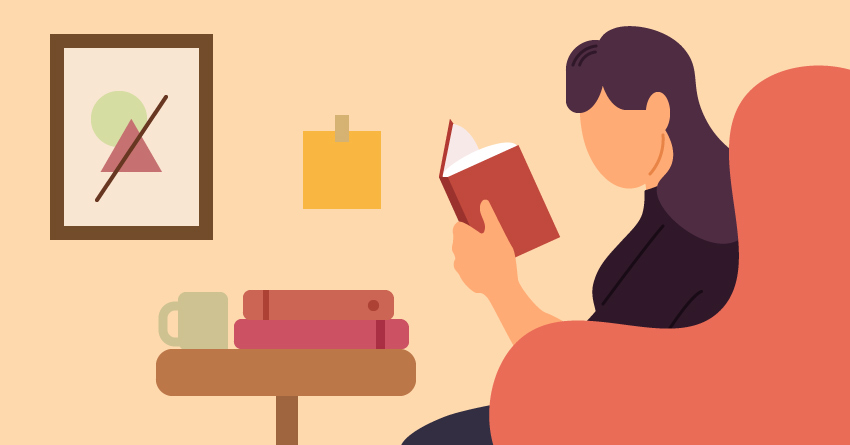 Enjoy being single and do the things you've been putting on hold. Read those books that have been gathering dust on your shelf. Watch movies and series you always said you're gonna watch. We all give the same excuse: I don't have enough time.
Well now that you're single and don't have anyone eating up much of your time, you can do those things. Now that you don't have a special someone, you can spend it instead on a good book. Or maybe buckle up with your popcorn and ice cream and binge-watch romantic comedies all day. It all depends on you.
5

Organize your room.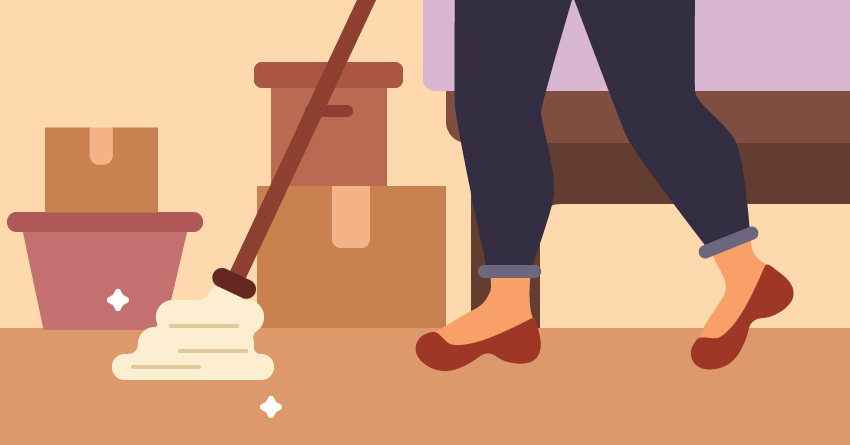 I know cleaning and organizing isn't everyone's idea of "fun". It's not the first thing that pops in your head when you "wanna enjoy being single." But it's proven to be therapeutic. Why else would Mari Kondo be such a popular figure? Your space is where you spend most of your time.
A messy, crowded room can affect your mood and be more depressing. As such, clean and organize your room to feel better. This time, you don't have to care what your partner might say. Organize it the way you like. Put things in order. Put your life back together.
6

Donate or sell some old things.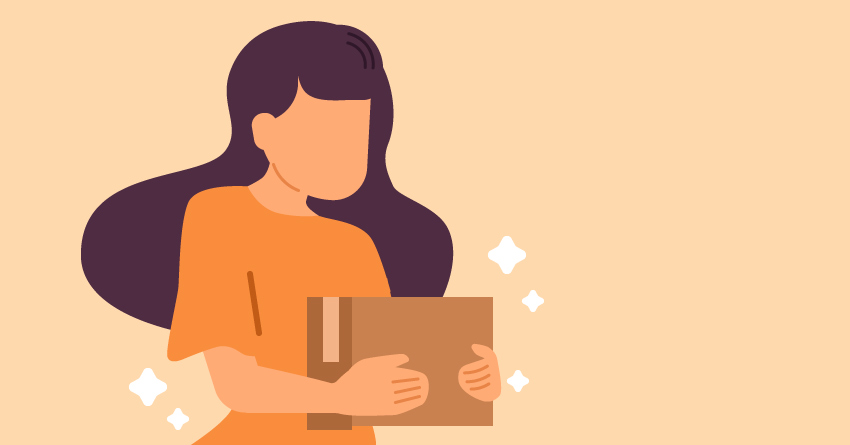 As you organize your room, maybe you'll find things that you no longer need. If they're from your ex, then maybe you can throw them away or give them back. But if you have other things like old shirts, bags, shoes, etc… that you don't use anymore but are still in good condition, then maybe you can just donate them.
Another good idea would be to make some money out of it. Have a garage sale or post them online. You'll not only earn money you can use for other ventures, but you can also meet new people in the process.
7

Take up a new hobby.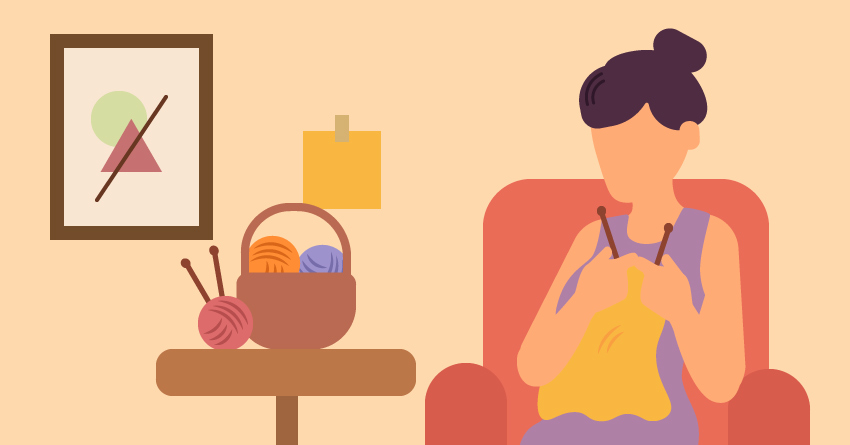 Don't just sulk in there and enjoy being single! Maybe you've been dying to try scuba diving or knitting. Stop waiting around for nothing. Do it! Try something new and learn a thing or two. Everybody has something that they enjoy doing.
Whatever that is for you, this is your chance to focus on it as much as you want. It's yours, and you don't have to share it with anybody. It will not only take your mind off of things, but you will also be equipped with new knowledge and be even more awesome! This is another great way on how to enjoy being single.
8

Try a new workout.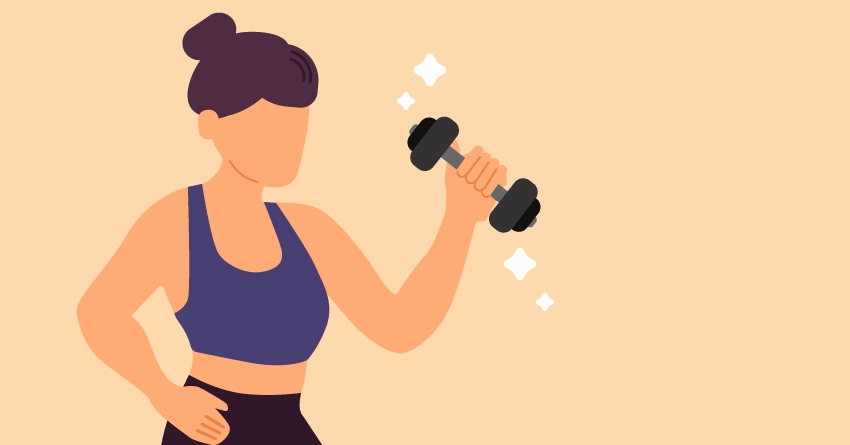 Yes, having to sweat buckets may not be how you wanna enjoy being single. But listen. You still have to take care of yourself. While you enjoy being single, take some time to improve yourself too. Go to the gym. Do yoga. Or Zumba. Whatever it is that you'd always wanted to try, do it now. Stop making excuses. Exercise is always good for the mind and the body. It will not only give you more energy, but you'll also feel better about yourself.
9

Invest in sex toys.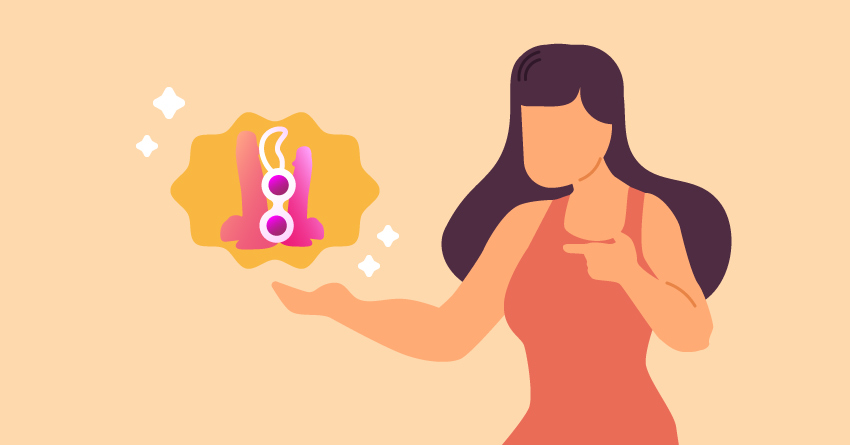 Who says you need a partner to have fun? You're single but that doesn't mean you can't enjoy yourself, right? If you're feeling a little dry then give yourself some love and invest in sex toys. From mind-blowing vibrators to cool glass dildos, there are just so many to choose from. Sex toys can be an awesome way to treat yourself and keep yourself from settling for something less than you deserve. Enjoy your single life and make the most out of your alone time. Please yourself and nobody else.
10

Meet new people.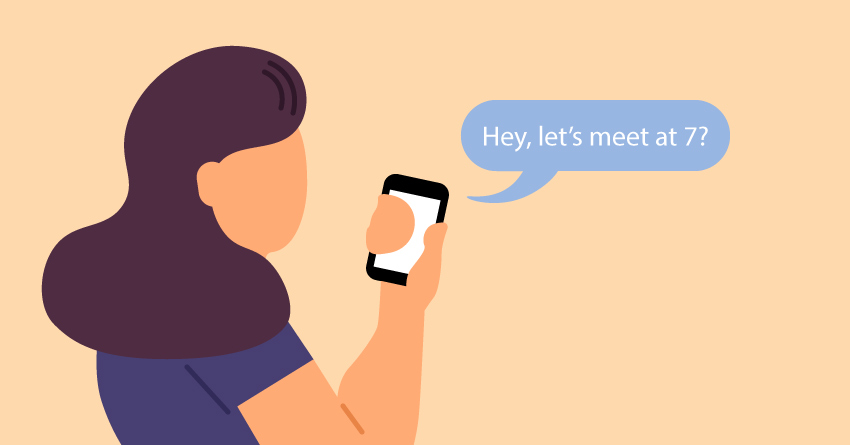 Another way on how to enjoy being single is to put yourself out there. We're not saying go on dates already. Just get to meet new people and open yourself to different possibilities. Just because you're happy with your current group of friends doesn't mean you can't have more. You don't know who you're gonna meet next time. So, put yourself out there. It doesn't matter how or in what way. Just have fun getting to know more people.
11

Go bar hopping.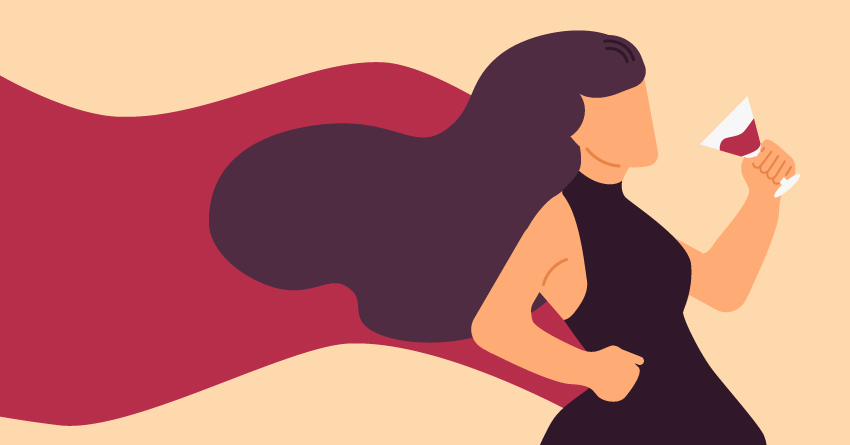 Enjoy the single by unleashing your wild fun self! No one will get mad at you if you stay out late at night. And no one will question your choice of outfit. So do it. Hang out with your friends and wear whatever you want. Bar hop 'til you drop. Meet people and flirt all night. No one will get mad (just do it responsibly, okay?) Stay out as late as you want and don't come home until you're dead tired from all the fun. The best bit is you can sleep all day. The worst bit is….the hangover.
12

Don't forget to reflect.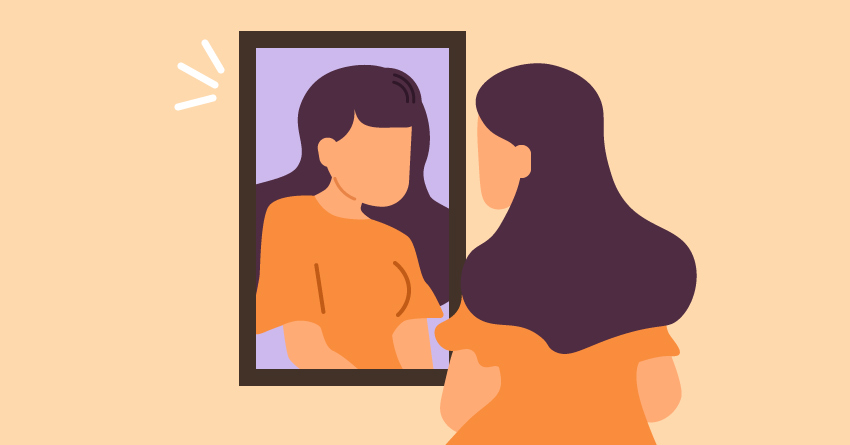 It shouldn't be all fun and games. Make sure you reflect from time to time. Are you happy with what you did today? What do you want to do next time? How can you improve yourself? Don't be too hard on yourself but also don't forget that you need to take the time and think about yourself and your choices. Being single is an opportunity to get to know yourself more and connect with your values and thoughts.
Takeaway
Being single is great. There are so many things that you can do. Yes, it can be lonely sometimes. There are times where you will be alone with your thoughts with no one to share it with but you have to understand, it's all part of the process. Learning how to be alone is important. It will make you comfortable in your skin and prove to yourself that you don't need to rely on anybody for your happiness. You can make yourself happy. What you need is you and only you.
Take advantage of the freedom and the many opportunities that come with being single. No matter how big or small, commit yourself to single life and explore the different possibilities. You can do whatever you want, so figure out what that is and go do it! Take advantage of this time and make it count. The best way to enjoy being single is by…being single. Don't go looking for love just yet. It will come along, and when it does, you'll be ready for it.