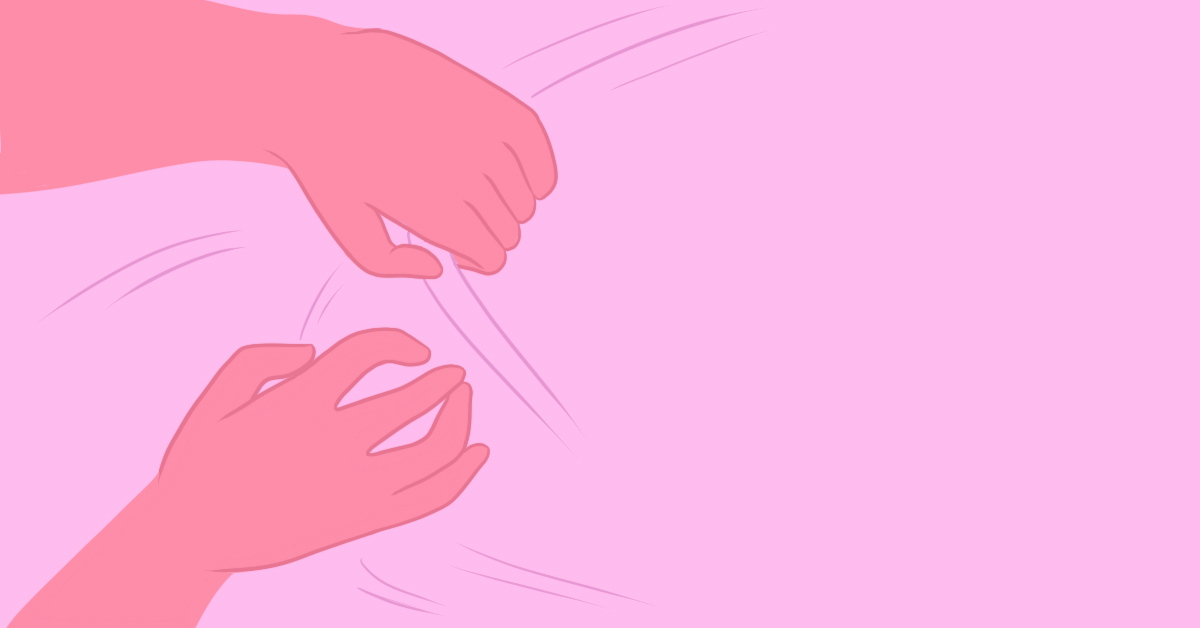 10 Reasons Why You Should Be Edging (Longer and Better Orgasms!)
When it comes to teasing, there's no better practice other than edging.
From the term itself, it's a methodological technique that involves bringing yourself or your partner very close to orgasm—stopping—then jumping right back to driving yourself or your partner on the brink of orgasm. Press the repeat button on this one as many times as you like. Think of yourself as a soldier who's at war and using that tried and tested attack-and-retreat strategy to bring down the enemy's walls.
It can sound frustrating, we know. But it's that frustration that actually makes the sex, not just twice, but probably ten times even better.
If you're curious about what edging has to offer, here are 10 reasons why you should incorporate edging to your bedroom activities. But first, here's a quick refresher about edging and its kinds of techniques.
What is Edging?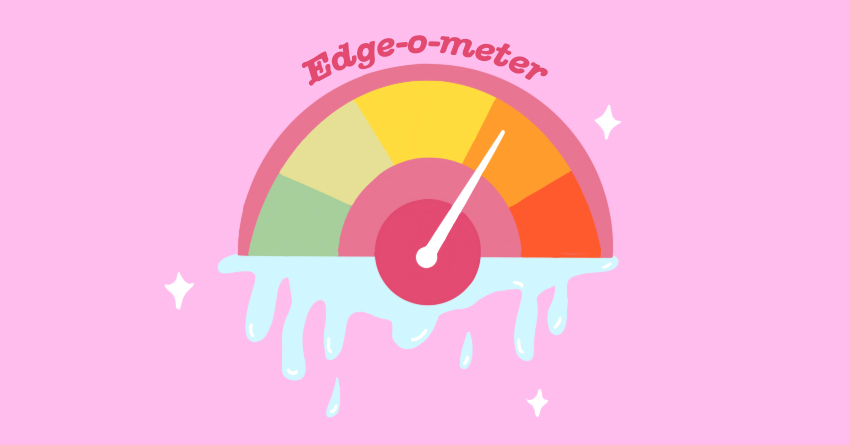 Edging, also known as orgasm control, is a sexual technique that involves delaying orgasm while maintaining a high level of arousal. With this method, you're going to stop the sexual stimulation once you're close to climaxing. You then wait for a few minutes, then start fapping or having sex all over again.
Some are able to withhold their orgasms for at least 2-4 times before cumming, but it's possible to even increase that number once you've mastered it.
Edging Techniques
In terms of technique, there are several ways to get yourself on the edge. If you're a newbie to this practice or someone that had tried but failed to achieve edging, you might want to consider these methods: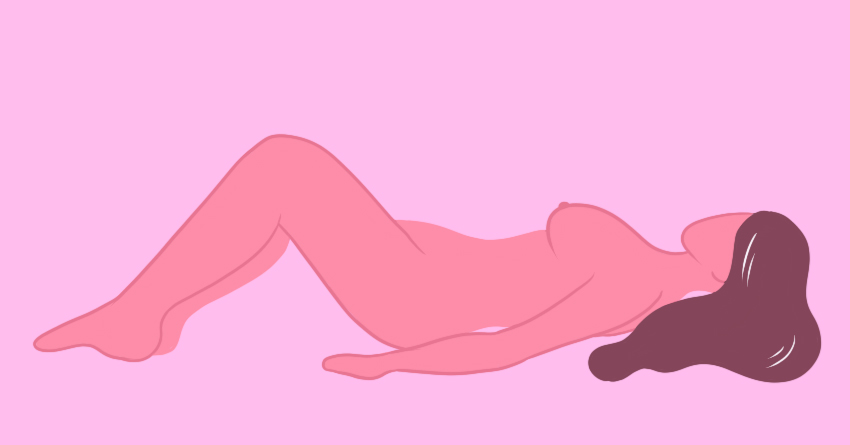 Pausing Method: For this technique, you're basically going to pause once you feel like orgasming. Your hands and toys are off your genitals—you're just lying there and waiting for the orgasmic sensations to subside.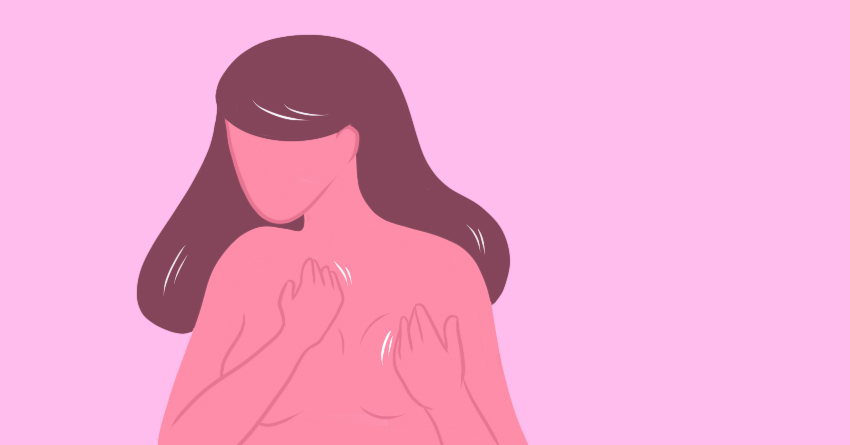 Distraction Method: For this one, you will stop stimulating your genitals and simply move your hands or sex toys to the other parts of your body. You will also distract yourself mentally and remove any sexual thoughts temporarily.
Continuous Method: It's like the patterned version of the distraction method. For this one, you will switch back and forth when stimulating your genitals. Once you feel like cumming, you will move your fingers to your majora labia, then move it back to your clit/vag, then move it back to the labia. Keep on doing this until you're ready to climax.
Benefits of Edging
Now that you've learned about edging and its techniques, you're probably thinking as to why you should incorporate this in your sex life. Well, you might not realize it yet, but edging has tons of benefits for you and your partner. It's not just some extra fluff for your orgasms—it also helps you attain sexual mindfulness, better climaxes, and a deeper level of intimacy.
1

You get to experience better and longer orgasms!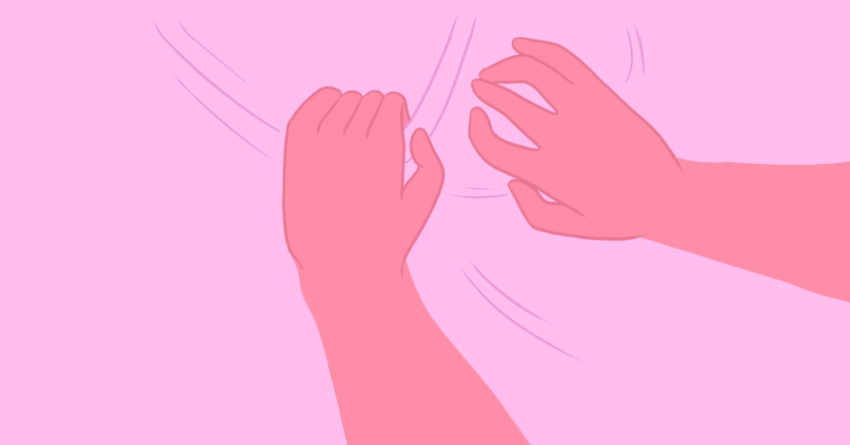 Edging increases your excitement, making your orgasm more intense than usual. There's also the aspect of delayed gratification that makes the climax so much pleasurable.
Just think of those times when you were feeling so frisky, you just wanted to get off, but for whatever reasons (maybe your parents were in the next room and you had paper-thin walls, yikes), you just couldn't. So you held off your orgasm and waited. When you finally have some alone time, you get back to business and find that O again. But you hear voices coming so you stop, only to start all over again. And once you finally hit that orgasm and reach climax, you're in total bliss after frustratingly being held back twice.
Now when you edge, imagine being held back many times over. You can, of course, expect mounting frustration. But no worries, your hard work isn't for naught. The oh-so-hot-damn intense orgasms you find at the end is totally worth going through the experience again.
2

You'll be able to make love longer than usual.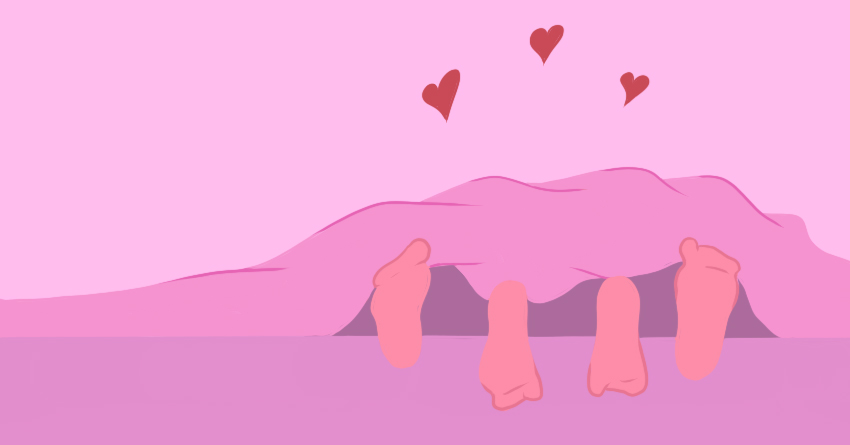 Some people can sleep like a baby once they already came, leaving their partners unsatisfied and having to finish themselves off under the sheets. Don't be that person. Only someone cold and heartless pull stunts like that. And besides, unfulfilled sex life can make for a miserable relationship.
That's why if you already have issues in the bedroom such as having weak sexual stamina, we suggest looking for ways to improve it, such edging. By practicing edging, you'll get to have better control of your orgasms and even increase your sexual stamina. This means you can prolong the fun and make sure that you and your partner get the climax you both deserve.
3

It can make your schlong get longer.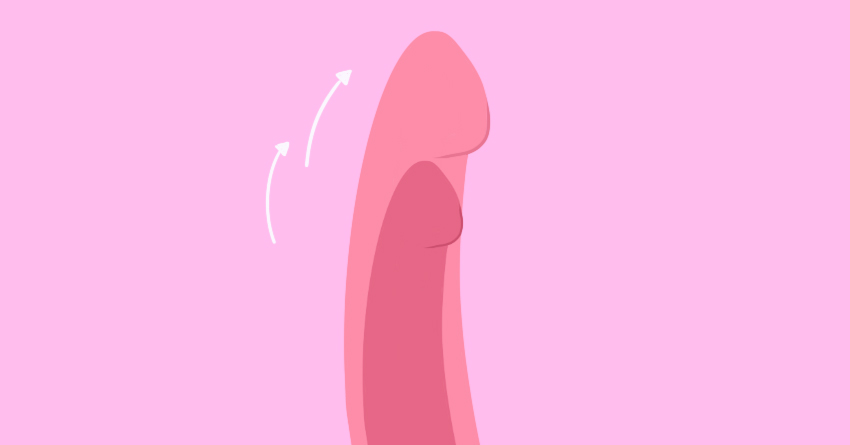 This one goes to all the dudes out there. Check this out. Edging has been found to be able to increase your penis size. As the old saying goes, there's always room for growth, especially in your pants.
Since edging keeps you hard for extended periods, you get to stretch out your tissues. The improved blood circulation also aids in healing microtears which essentially helps promote growth, both in length and girth. There's no doubt about it. Edging is sort of like a workout for your favorite muscle—the penis.
4

It prevents you from premature ejaculation.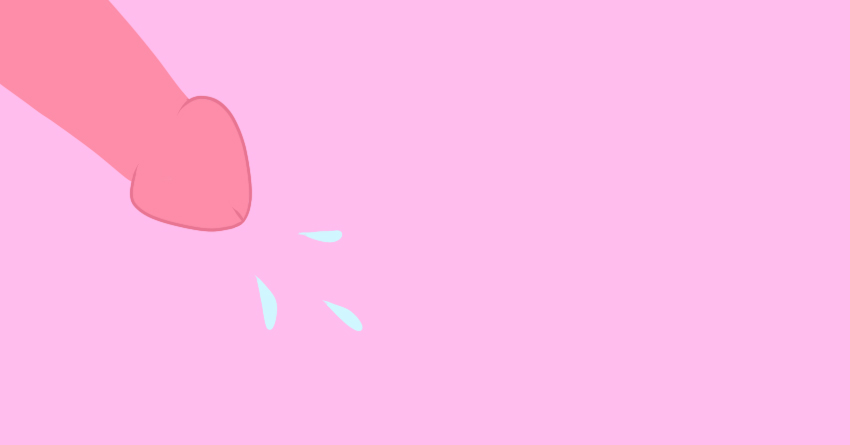 Premature ejaculation is fixable. There's no need for you to stay that way forever.
Edging can save you from having another embarrassing moment in bed. Your penis is a muscle, and just like any other muscles, you can train it to build strength. You, my man, are a ninja in training, learning the not so hidden arts of edging. You can prepare yourself mentally and physically for those passionate nights of lovemaking. The more you practice edging, the better you become at gaining control over your ejaculations.
5

It can help you with erectile dysfunction.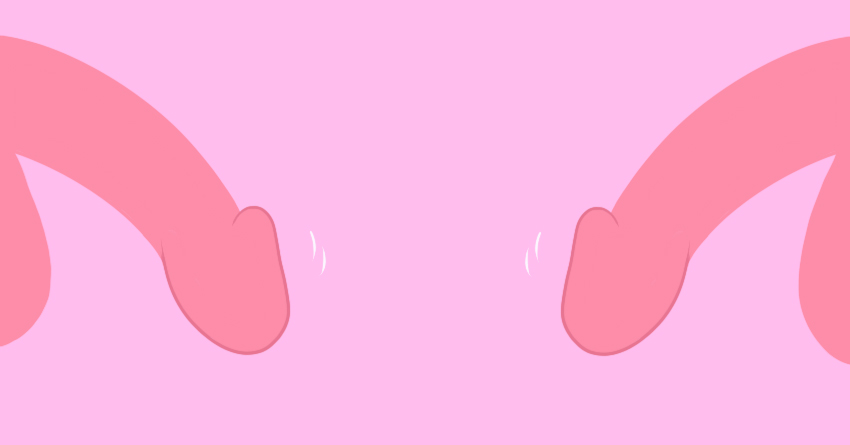 It's a sad thing to think about. But don't worry, erectile dysfunction, just like premature ejaculation, is just among the list of things edging can help you out with. Edging gives you long erections, allowing you to exercise the smooth muscles on your penis.  You are also at your peak size when you edge. This can give you the confidence you need to battle out the psychological issues that are causing your erectile dysfunction.
6

It increases self-awareness.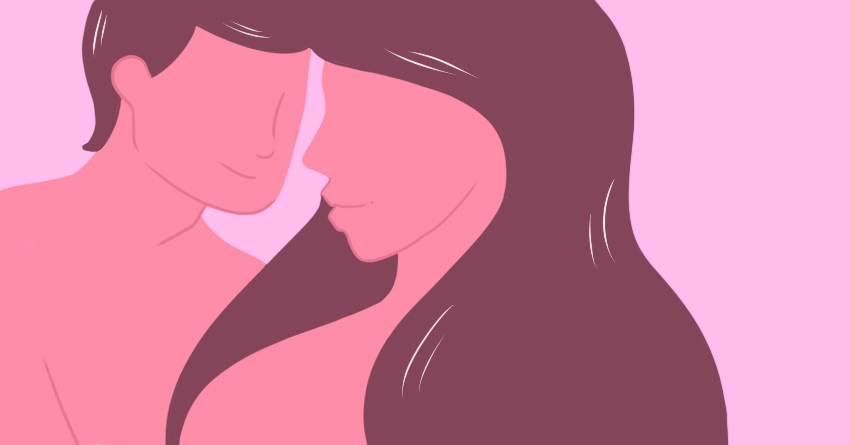 If you're looking for a way to practice mindfulness during masturbation or sex, edging is one way to achieve that. By being able to tune into your own and your partner's body, you'll be able to figure out ways to satisfy yourself and your partner.
7

It brings a deeper level of intimacy in the bedroom.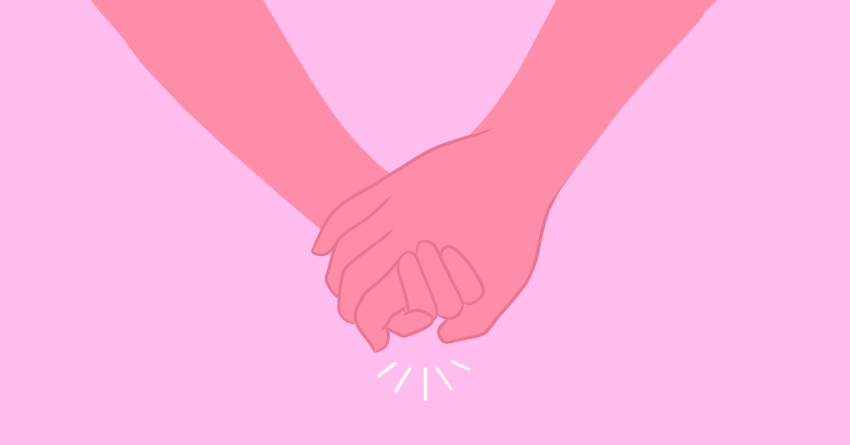 You may think you know everything about your partner just because you've been together for a long time. But that's not always the case. There are still some sides to them just waiting to be discovered.
Edging can definitely let you see a new side of your partner. Social layers are thrown out of the window. You can witness a side of them where they're in their most vulnerable or most dominating self, depending on which role your partner wants to assume. This level of intimacy lets you explore and discover each other's kinks, bringing you closer together.
8

It levels up your creampie game.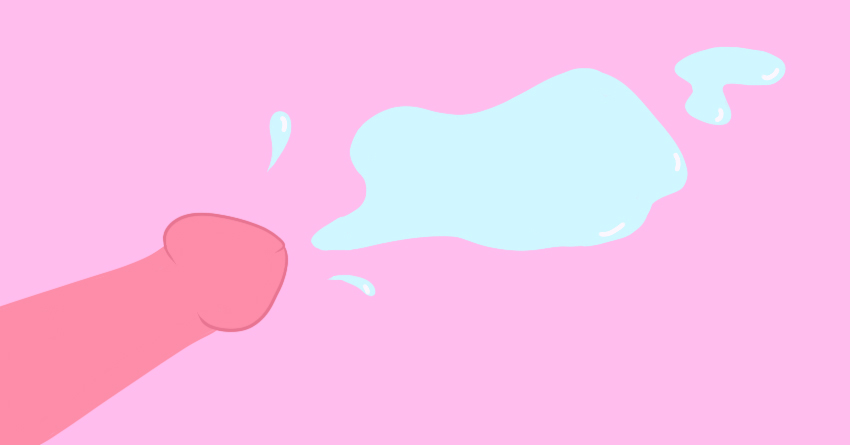 Every time you get yourself in the edge, more cum accumulates. That's why if you want to amp your cream pie game, we suggest our male readers practice edging. However, if you're into casual encounters and not in a monogamous relationship yet, it's still best for you to wear a condom during penetrative sex—protecting yourself should still be your top priority!
9

It's great for BDSM!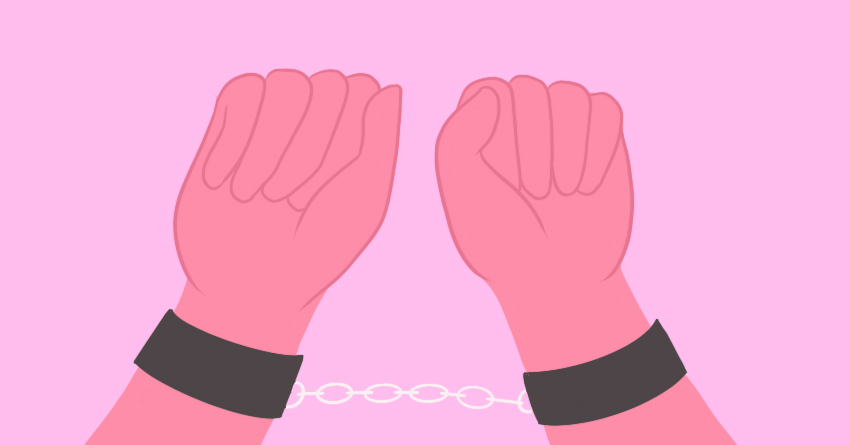 For all my doms out there, edging is for you. Edging is practiced by seasoned members of the BDSM community, but it is also perfect for those who are only finding out their dominant traits.
If you're curious and interested in knowing whether you are going to enjoy the BDSM life, edging can give you that taste of dominance and power play that you are seeking for. You can have your partner begging for your mercy as they plead for you to let them reach orgasm.
10

Get a delicious rush of feel-good hormones.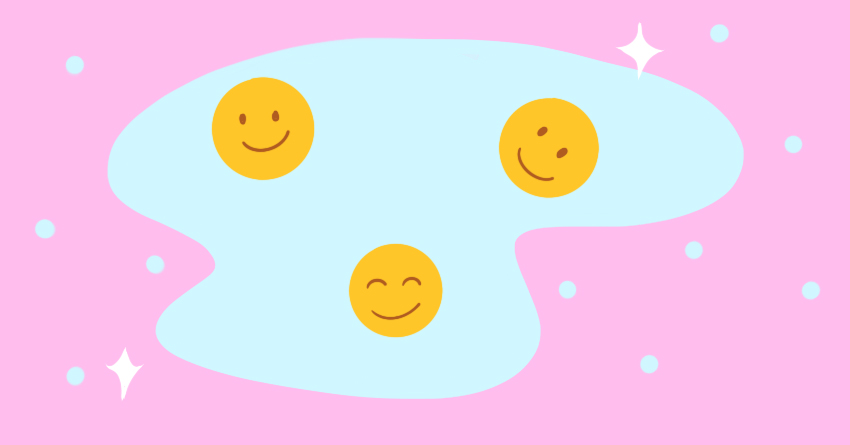 The fear, excitement, even the frustration, you experience in edging trigger your brain to release all sorts of hormones. There are norepinephrine, adrenaline, and endorphins. These are all great for fighting off depression and help you find relief from stress. Anticipation, fear, and frustration, can increase your pleasure. Which can in turn release a large amount of happy hormones serotonin and dopamine.
Takeaway
The beauty of edging is that you can do it all by yourself. If you did your training properly and finally reached the master level in the not so hidden arts of edging, you can literally give yourself the best and longest erections and orgasm so hard without anyone's help.
By practicing edging, you can also make your partner more satisfied than ever. So go ahead, take yourself, and your boo to more pleasurable sexcapades with edging.