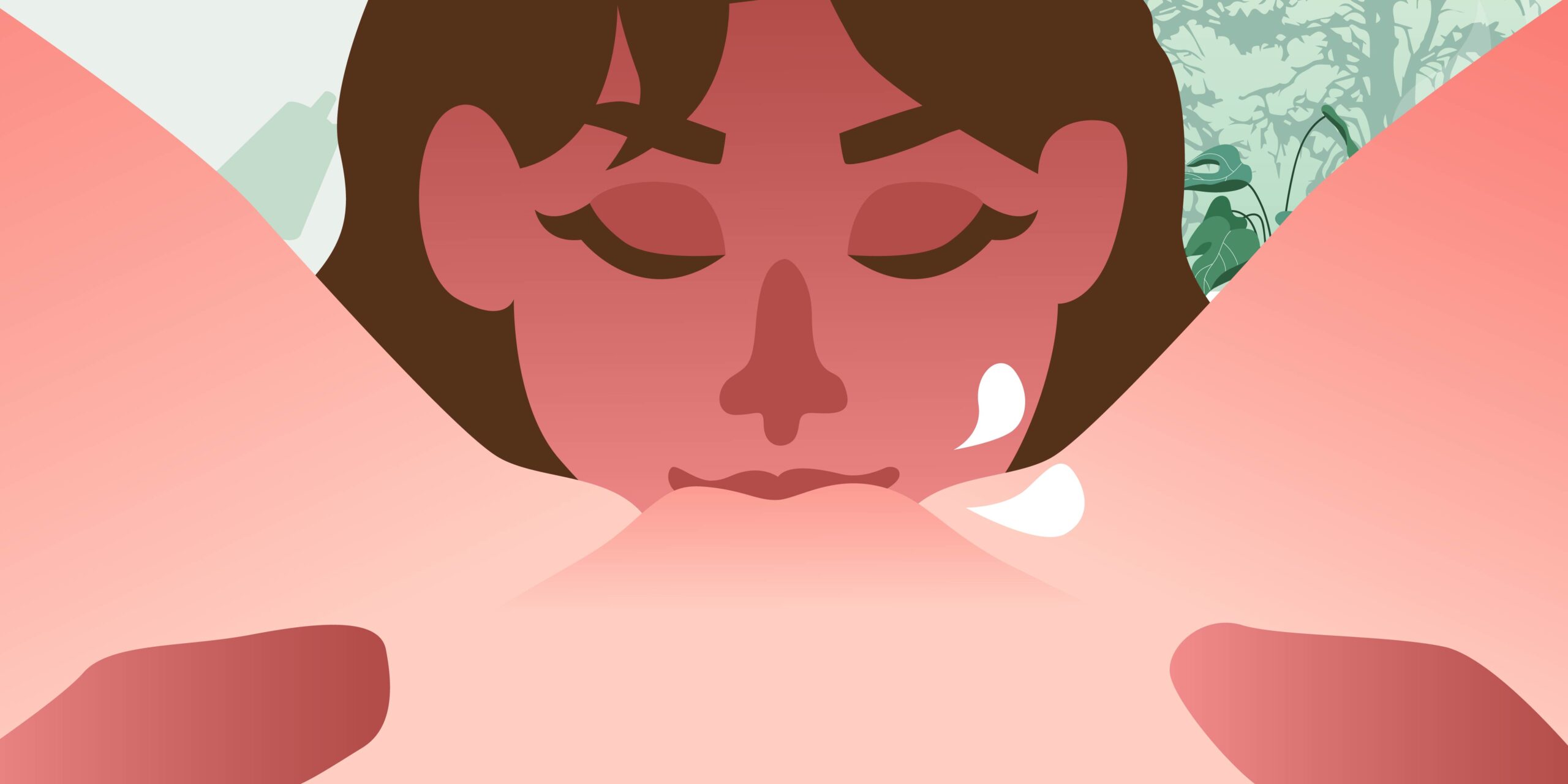 Just the thought of having someone eat you out can literally get you flustered! All that attention on your vulva area before the main deed or as the main act itself, it's hot to be pleased that way. But aside from that, there are still more benefits to eating pussy that are worth knowing more about.
In this article, we'll be sharing the various benefits of eating pussy, from the physical, emotional, psychological, and many more sides to it. We'll also provide you ways on how to be a pro at it, our favorite eating pussy sex positions, and some important tips to remember as either the giver or receiver.
Physical Benefits of Eating Pussy
In terms of body-ody-ody, let's skim through the physical benefits of eating pussy here.
1
There's powerful clitoral stimulation.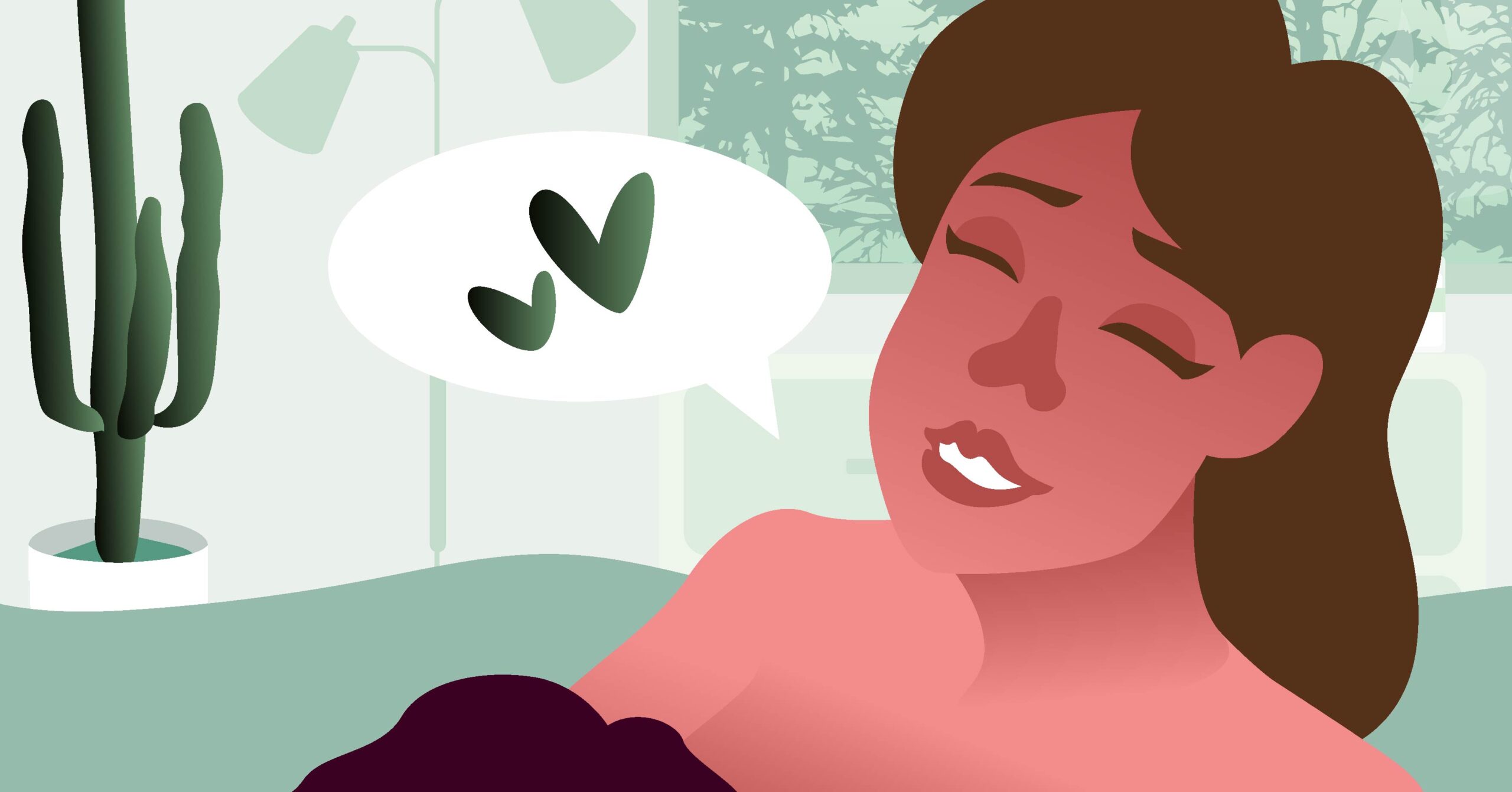 A lot of nerves are stimulated especially the clitoris! It's the little nub above your vulva area that's usually covered by a flap of skin called the clitoral hood. It's been reported in this study that around 36% of vulva owners rely on clitoral stimulation to reach an o'. So by paying attention to this sensitive part is key to achieving a lot of them! Speaking of sensitivity, there are around 10,281 nerve fibers in the clitoris. 
So make the most of it, especially when the clitoris is mainly present for sexual pleasure.
2
Let's not forget the mind-blowing g-spot stimulation present here too!
Health describes the G-spot as "an erogenous zone located a few centimeters along the inner front wall of the vagina." It can be higher for some as it varies per person. In order to properly stimulate it, there's the "come hither" motion wherein you use your fingers or a sex toy to curl it. Some can gently thrust it to further and have more focused attention on it. You can be as slow or as fast as you want, depending on how your partner feels at the moment. So listen to them as you please them!
Now try to smoothly infuse these two main techniques as you go down on your partner. Oh man, they're going to feel so good. You're basically feeling so many sensations at the same time! So those two working together can only emphasize how major they are as benefits of eating pussy right there.
3
Your arousal heightens.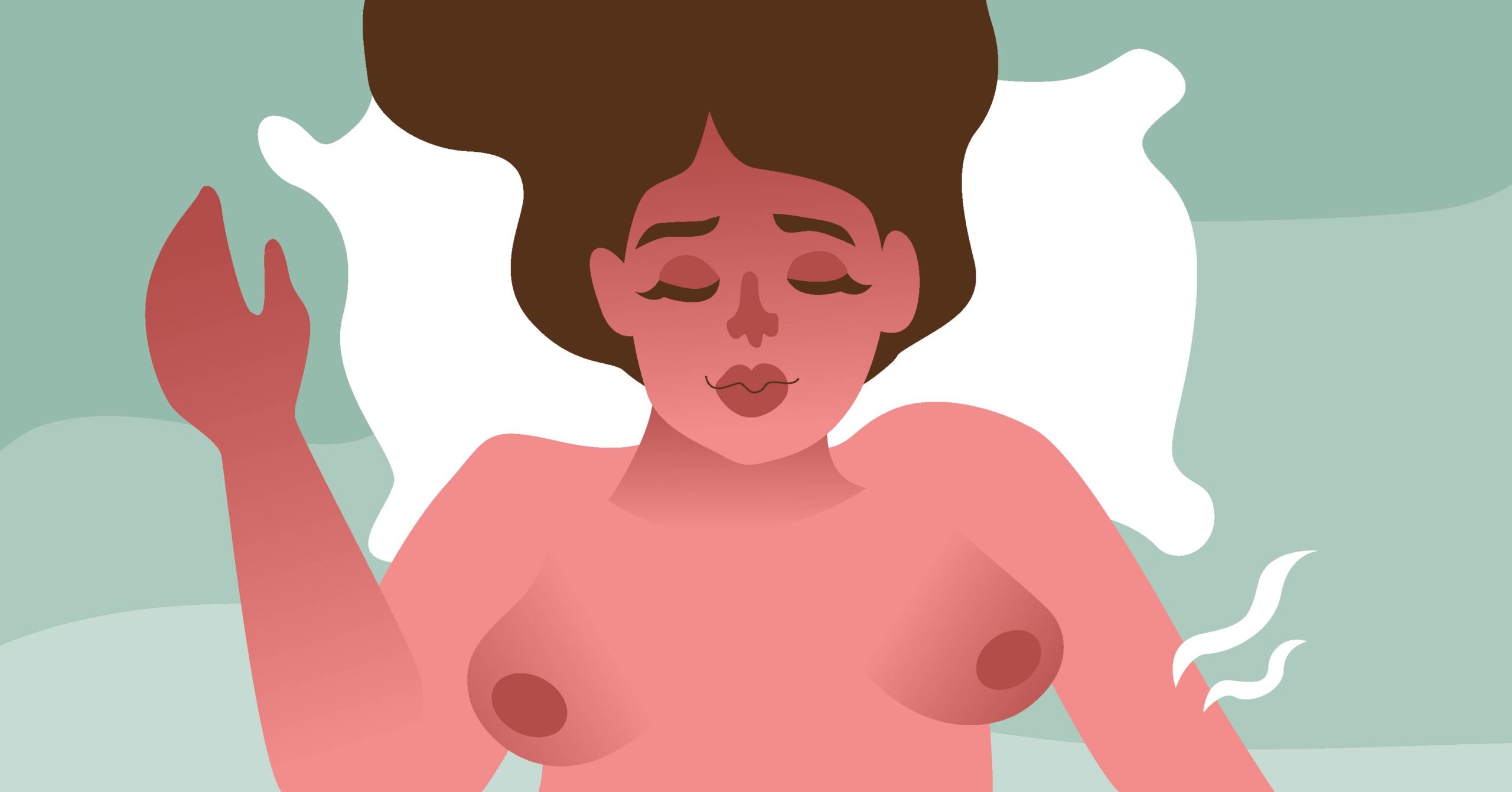 Eating pussy is slang for oral sex, specifically towards vulva owners. For anything sexual, your body would feel aroused to prepare for the deed. Or even when the deed is being done, the arousal continues to build when the giver is skilled and knows what techniques to do to please the receiver. As a response for vulva owners, there's more lubrication or "wetness" as their partner laps their oozing sweetness. 
Aside from this, there's increased blood flow to your genitals, which makes it more sensitive. Especially the clitoris, which becomes engorged and puffy when aroused. It'll be more visible to the giver's eyes. So with all of these factors combined, it adds up to the list of benefits of eating pussy.
4
Your pelvic health improves.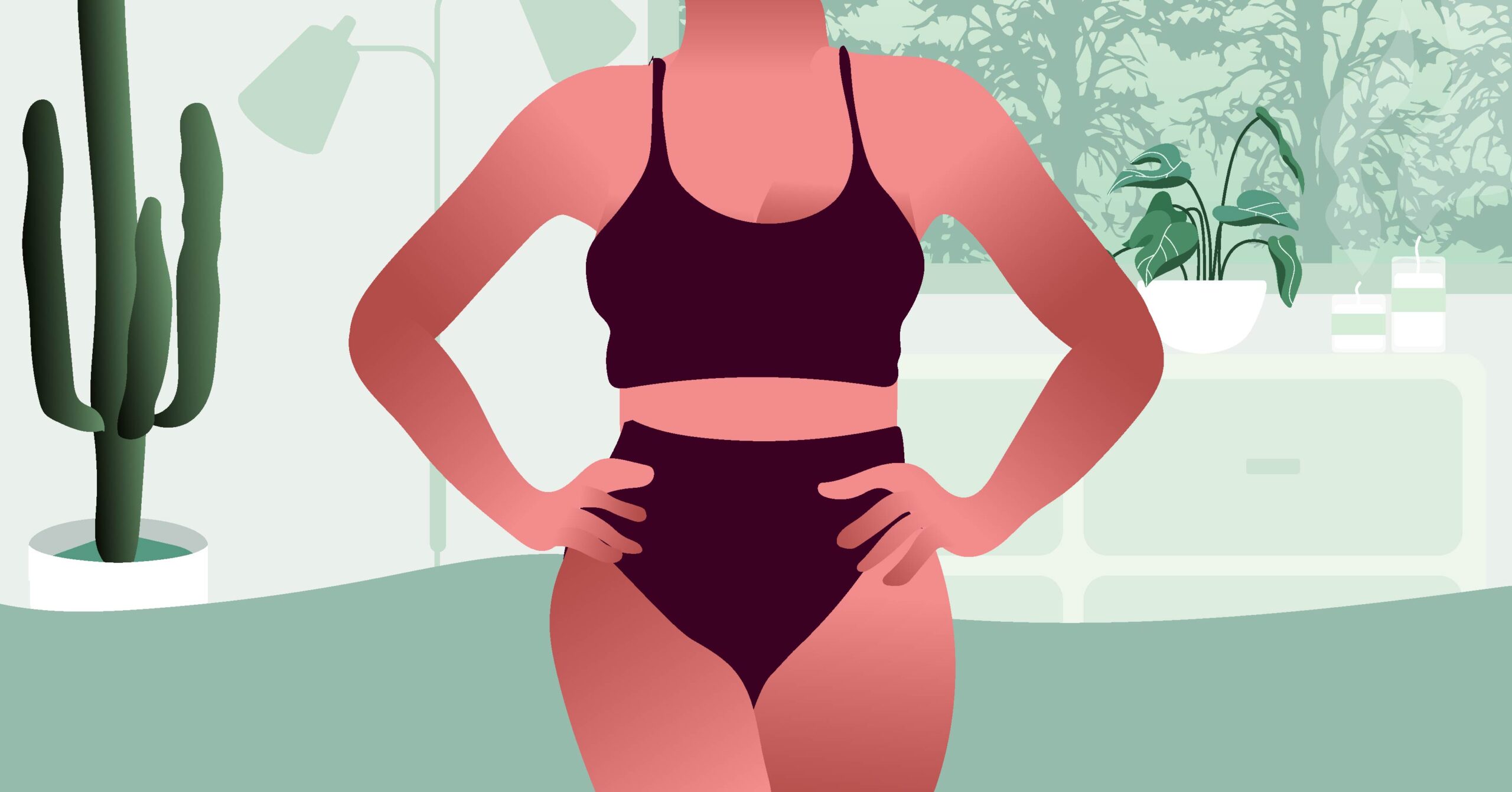 When you're engaging in cunnilingus, there's increased blood flow going on as mentioned earlier. Because of that, it also benefits your pelvic health by having better pelvic circulation and muscle tone. As a result, some extra benefits you can gain are stronger urinary and bowel support and increased vaginal elasticity. Doing exercise alongside oral sex also helps improve your pelvic health, overall being a strong benefit of eating pussy.
5
Endorphins rush!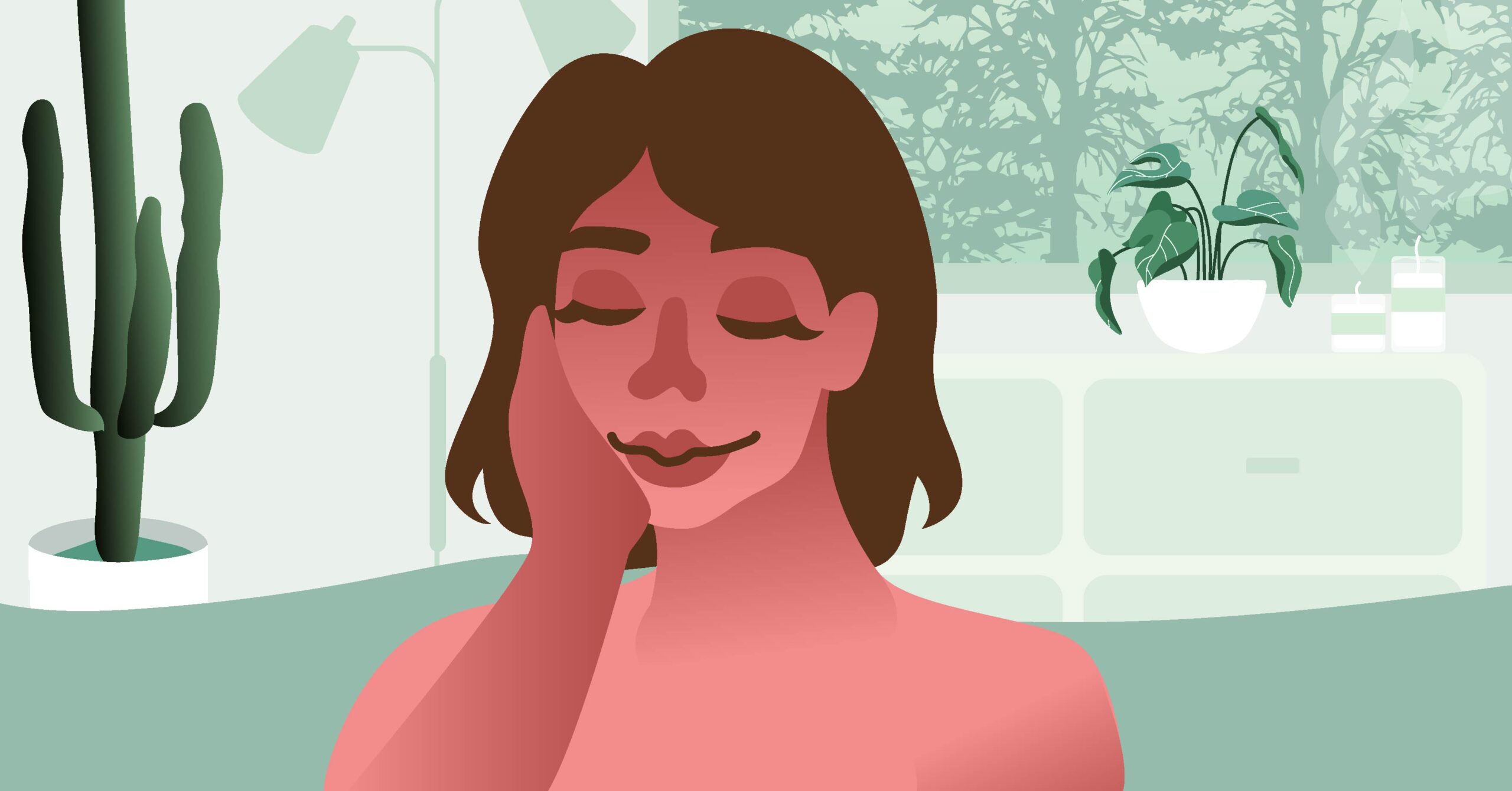 Thank you, endorphins for this! When someone is eating your pussy, or embarking on any sexual activities, you release endorphins. Healthline defines them as natural "feel-good" chemicals or painkillers that strongly contribute to boosting your mood. As such, they bring a lot of euphoria that strengthens your stamina and even raises your heartbeat. So if you're feeling any pain due to cramps or pelvic tension, the pleasure from eating pussy can alleviate it.
Also due to endorphins, your stress levels decrease. Endorphins promote feelings of pleasure and positivity, which can make your entire body relax and loosen up. This can also improve your mental health in the process.
Emotional and Psychological Benefits of Eating Pussy
Let's dig a little deeper into our body, specifically our emotions and the matters of the brain. Read through this section about the amazing emotional and psychological benefits of eating pussy.
1
You feel cherished.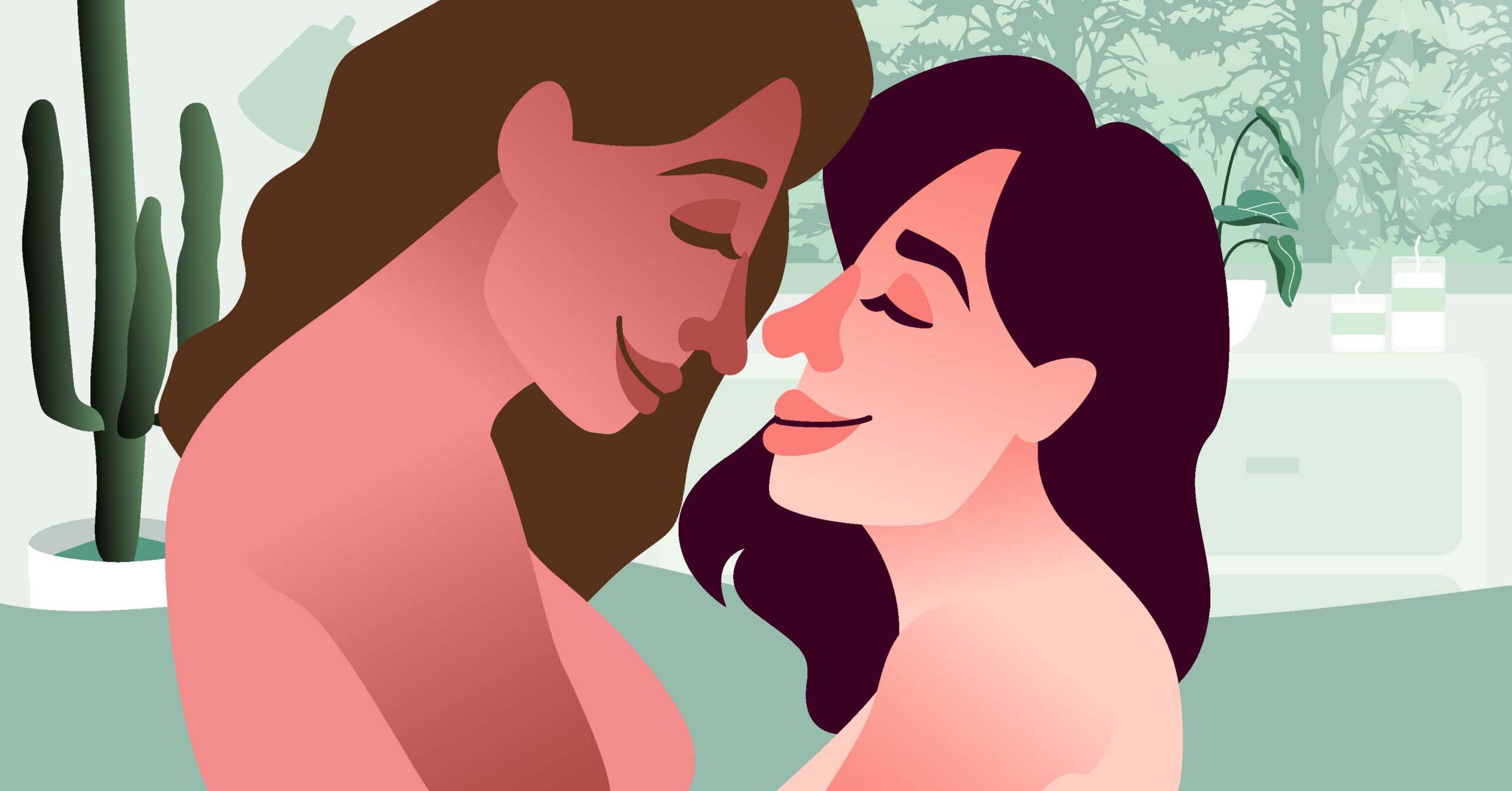 Having someone completely determined to make you feel good, putting you at the center of their world at that moment? That adds extra wet points in your pussy, plus throbbing! They have all this attention on you, focused on pleasing you in the best ways they can with their mouth and even fingers! They value your needs, working hard to ensure you're sexually happy and have no regrets. Definitely one of the top benefits of eating pussy on our end!
2
You bond with your partner.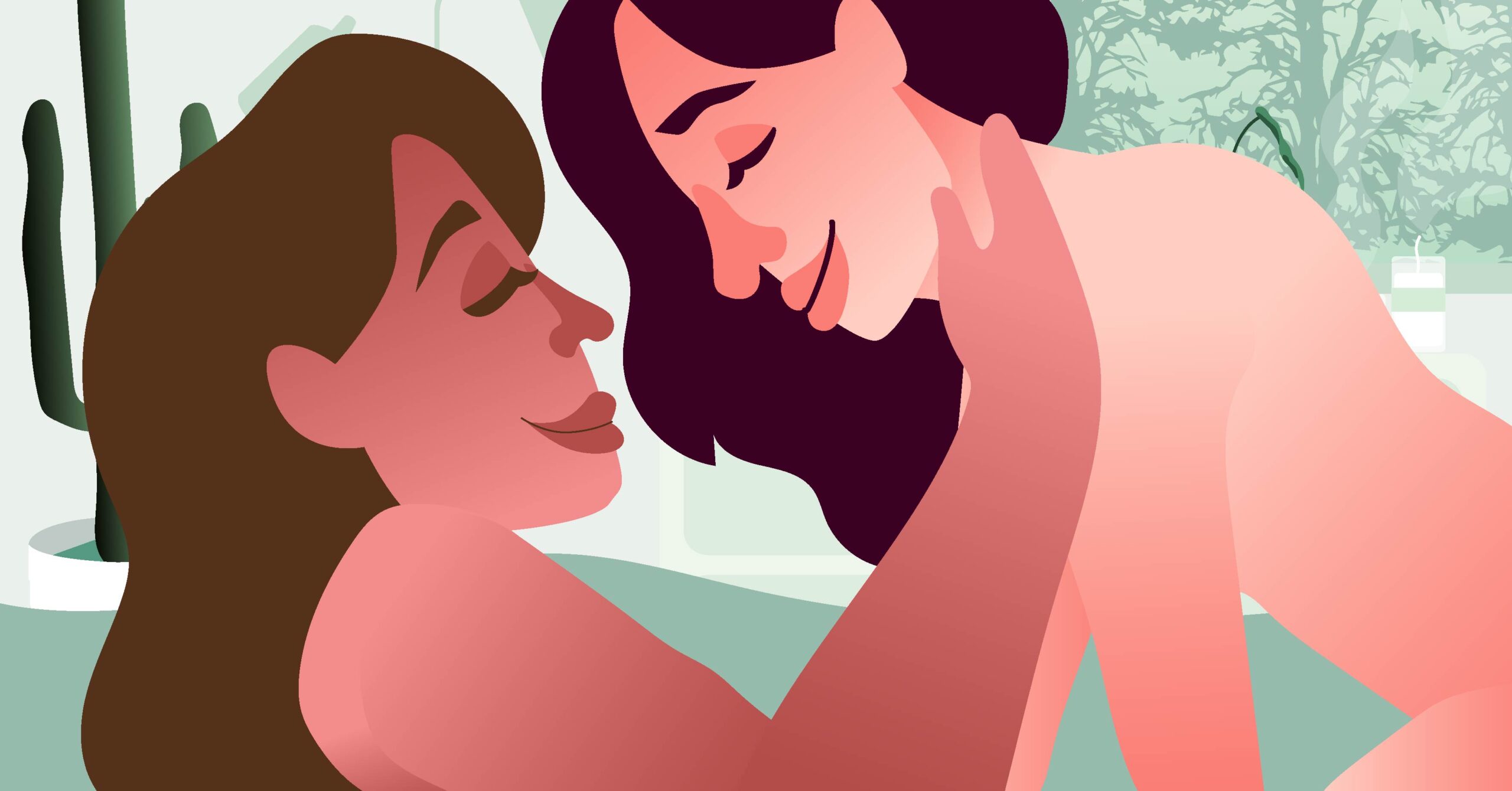 Sex is a way to connect with your partner, and eating pussy doesn't lack in that department in the slightest. You allow yourselves to be vulnerable, inviting space of trust to come in and be built over time. For the receiver, we can feel shy to open our legs and show our intimate part in its glory. 
But with the right person, it also lets you become courageous and be vocal with your needs as they please you. In terms of being vocal, you communicate more during the eating pussy session. This growing bond only shows how it's considered as one of the benefits of eating pussy.
3
You can easily let go of your worries.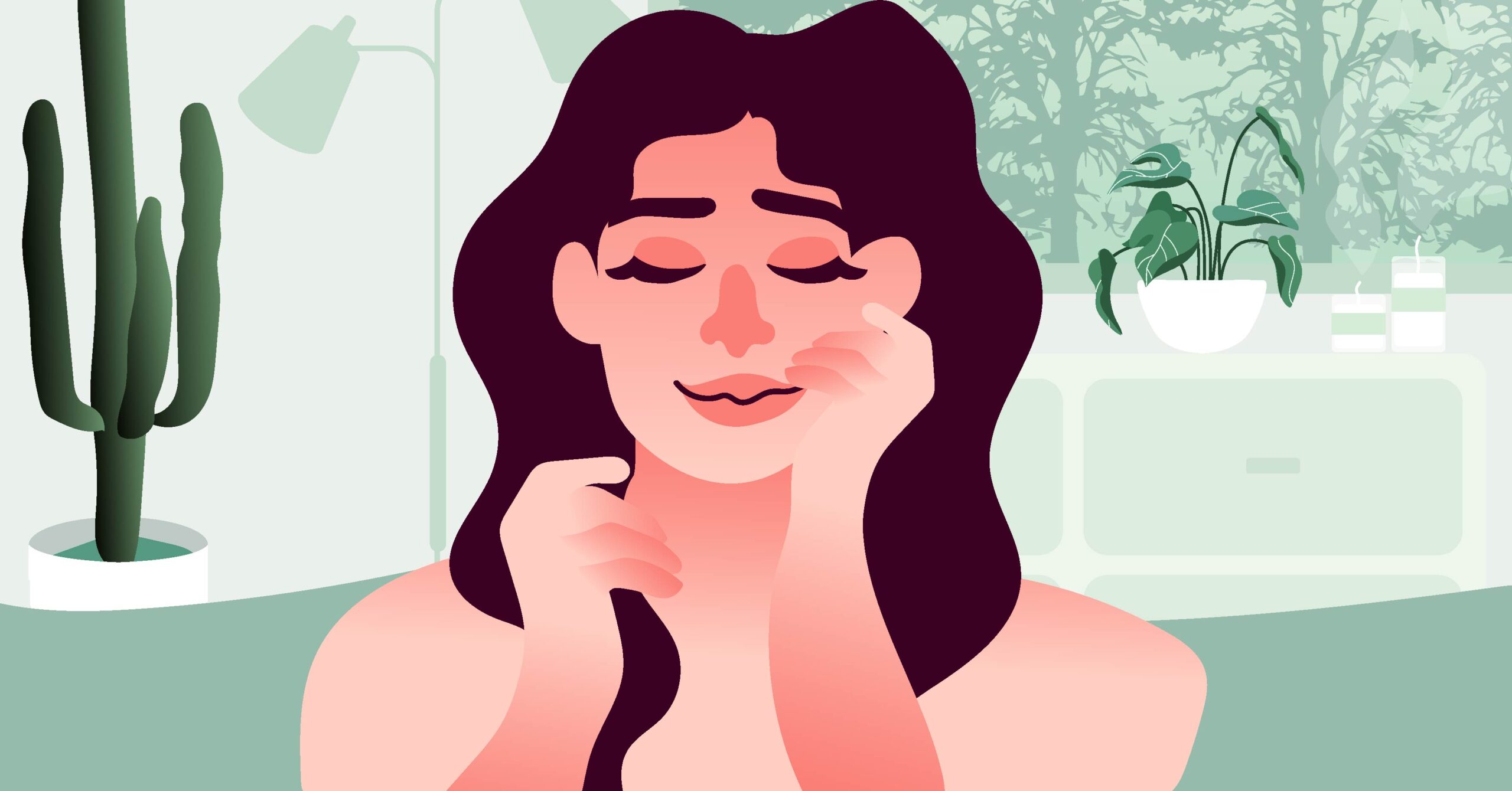 From the previous benefit, you're allowing yourself to be vulnerable as you shed off every fabric on your body. That's a brave thing to do, and it gives space for trust to grow. From there, as your partner starts their ministrations on you, all those thoughts of self-doubt and worry shall pass like the waves in the ocean. Because the more you're afraid (but responsibly), the more you should dive into your fear and explore it. 
If your fear was to open up in such an intimate way, like having your pussy eaten, you're facing that fear the second your legs are spread for them. The more you trust your partner, the easier and more natural it will feel to drop those worries. And being able to release negativity during oral sex only shows that it's one of the strong benefits of eating pussy.
4
It boosts your confidence.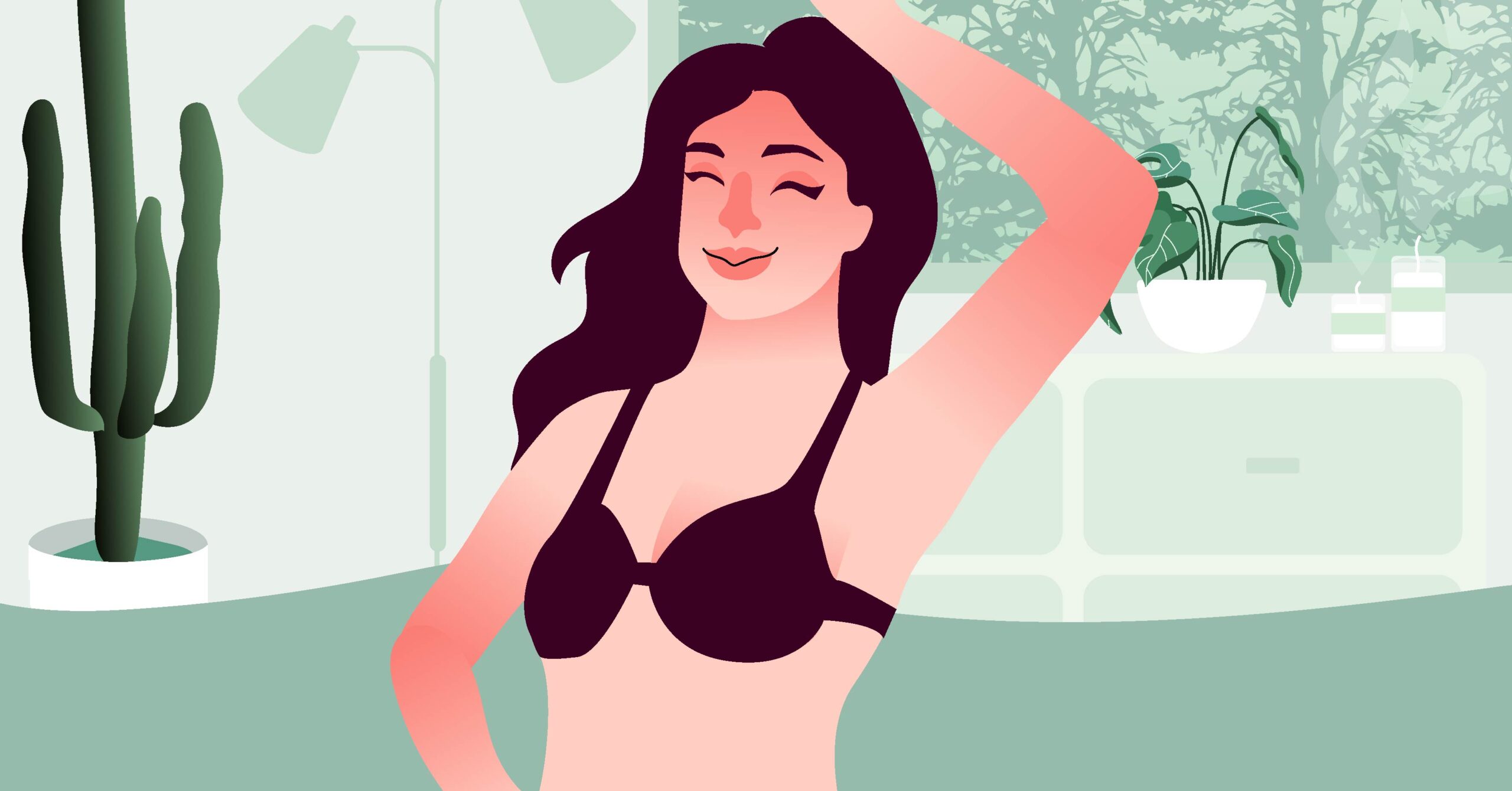 With all this attention and praise your partner gives you as they eat you out, it can really uplift you. Especially the verbal praise, followed by your partner's extra physical action as they follow certain techniques! Those factors can really impact the way you view yourself, becoming one of the most empowering benefits of eating pussy.
5
Overall, you're in a much better mood after. 
From confidence to being cherished, that's only a ripple effect of positive feelings from having your pussy eaten. That'll stay with you for the rest of the day, providing you with much-needed energy to continue your tasks or even have more sex moments later. Or maybe at the end of the day, who knows! A boost in mood also impacts others around you to focus on the positive, making it one of the infectious benefits of eating pussy. 
Then for the giver's end, eating pussy is stress relief to them. Having a taste of what makes them calm and something they desire that gets them running all throughout the day. Plus, they get to share this moment of enjoyment with their receiver, whom they listen to, so they can figure out how to please them.
Extra Benefits of Eating Pussy
Oh, we're not done yet with expounding the greatness of cunnilingus! Here are some extra benefits of eating pussy for your healthy consumption.
1
The vulva owner gets to understand their bodies better.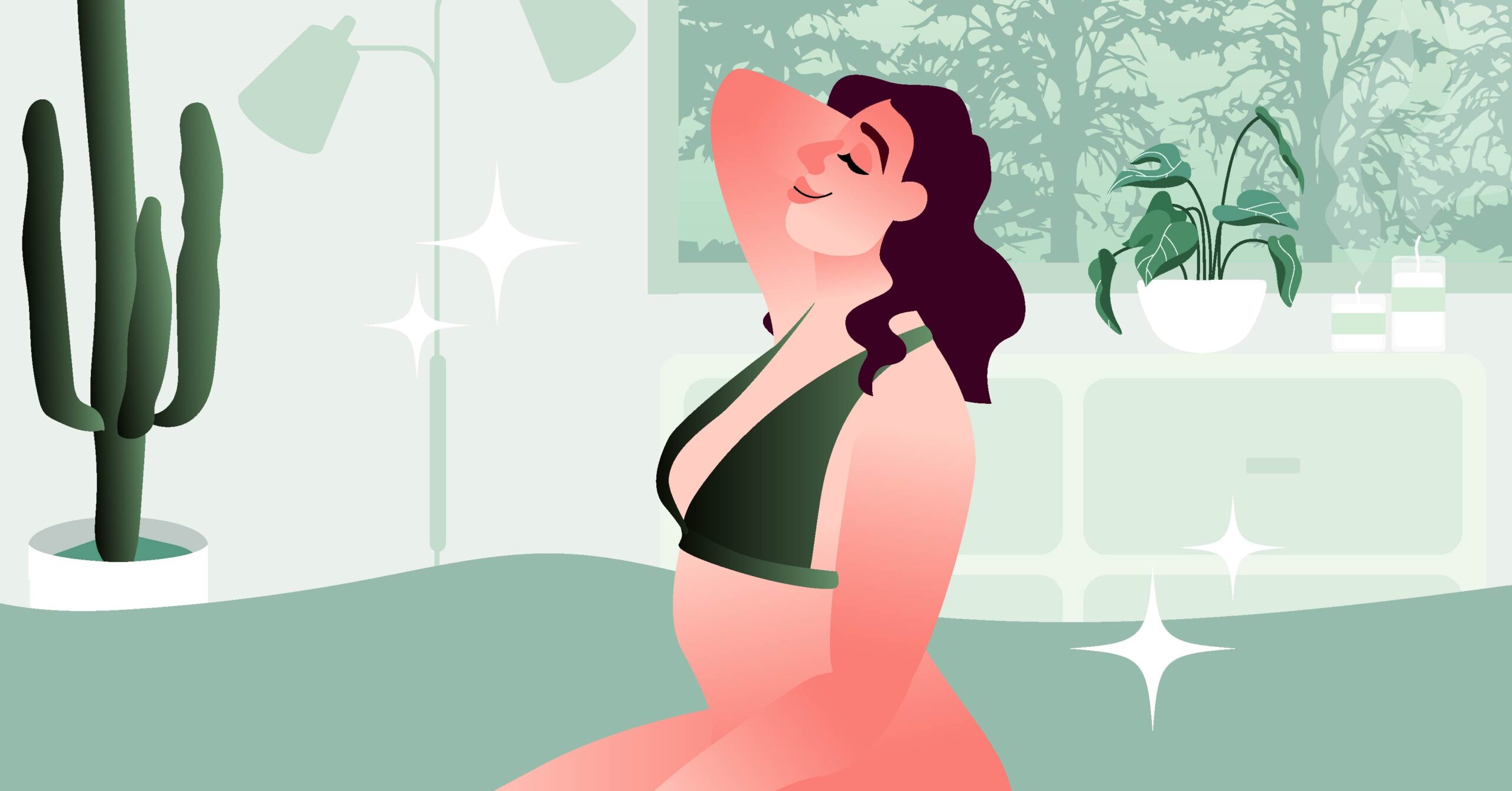 If you're the receiver would know more about how you want your pussy eaten more! After all, there is no direct substitute for oral sex. In contrast to sex toys, eating pussy needs an actual mouth. That way, you get a more vivid idea of your preferences, interests, pleasure areas, and the various sensations that can rush through your body. You become more attuned with yourself, which makes you able to better address and communicate with your partner about your needs and desires. Thus, you'll have more enriching experiences ahead, contributing as one of the genuine benefits of eating pussy.
2
The giver learns more about the vulva owner's pleasure.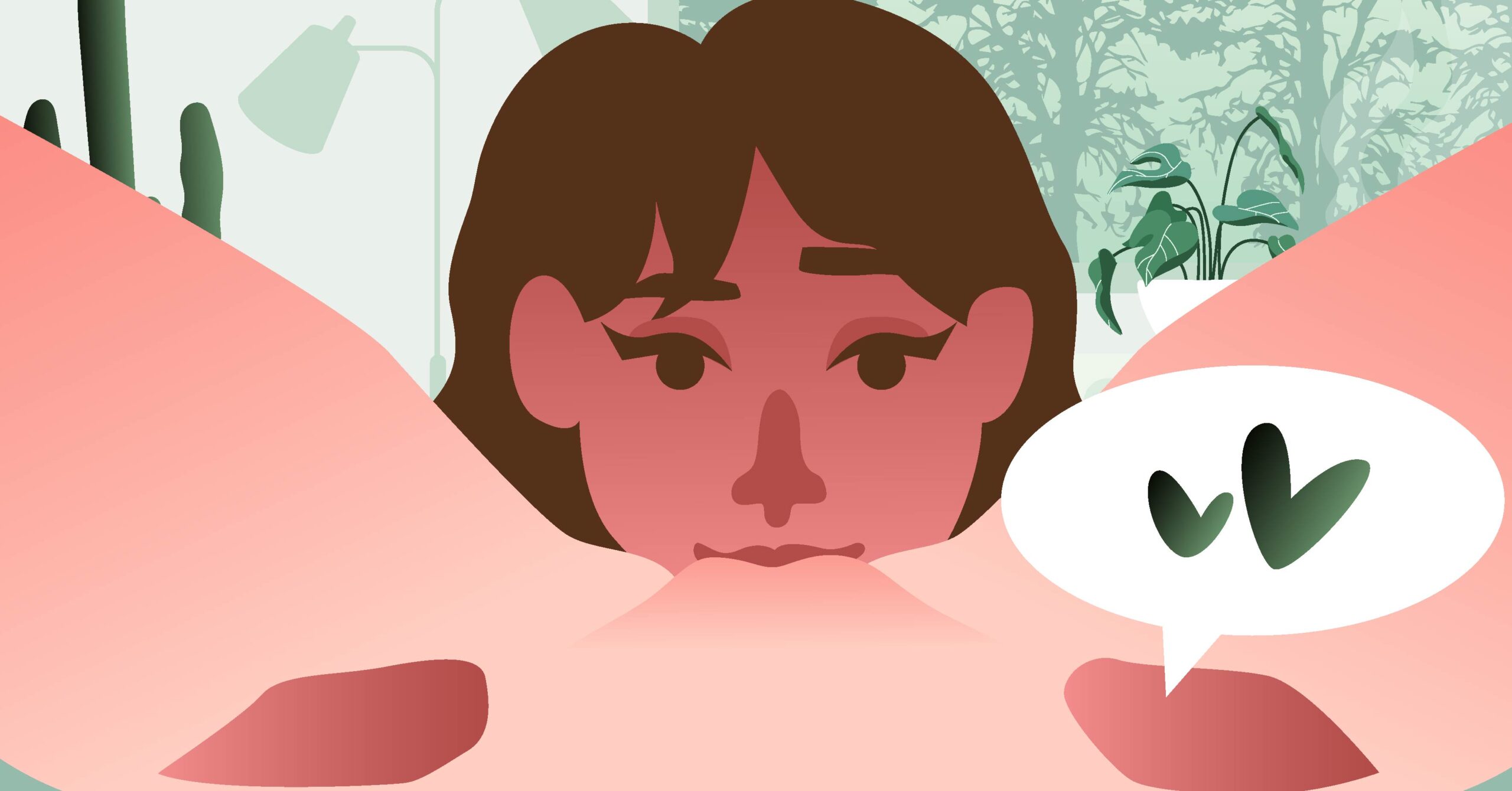 One major benefit of eating pussy for the giver is unraveling new things about the act, specifically their partner's. Everyone's pussy is different, and what may work for most vulva owners in terms of pleasure may not be effective for others. And vice versa. Eating pussy is an active and attentive exploration of that intimate area, discovering all sorts of touches and paces their partner likes. We understand them more and respond accordingly, filling the giver's knowledge and improving their eating pussy game.
3
You get to explore your desires.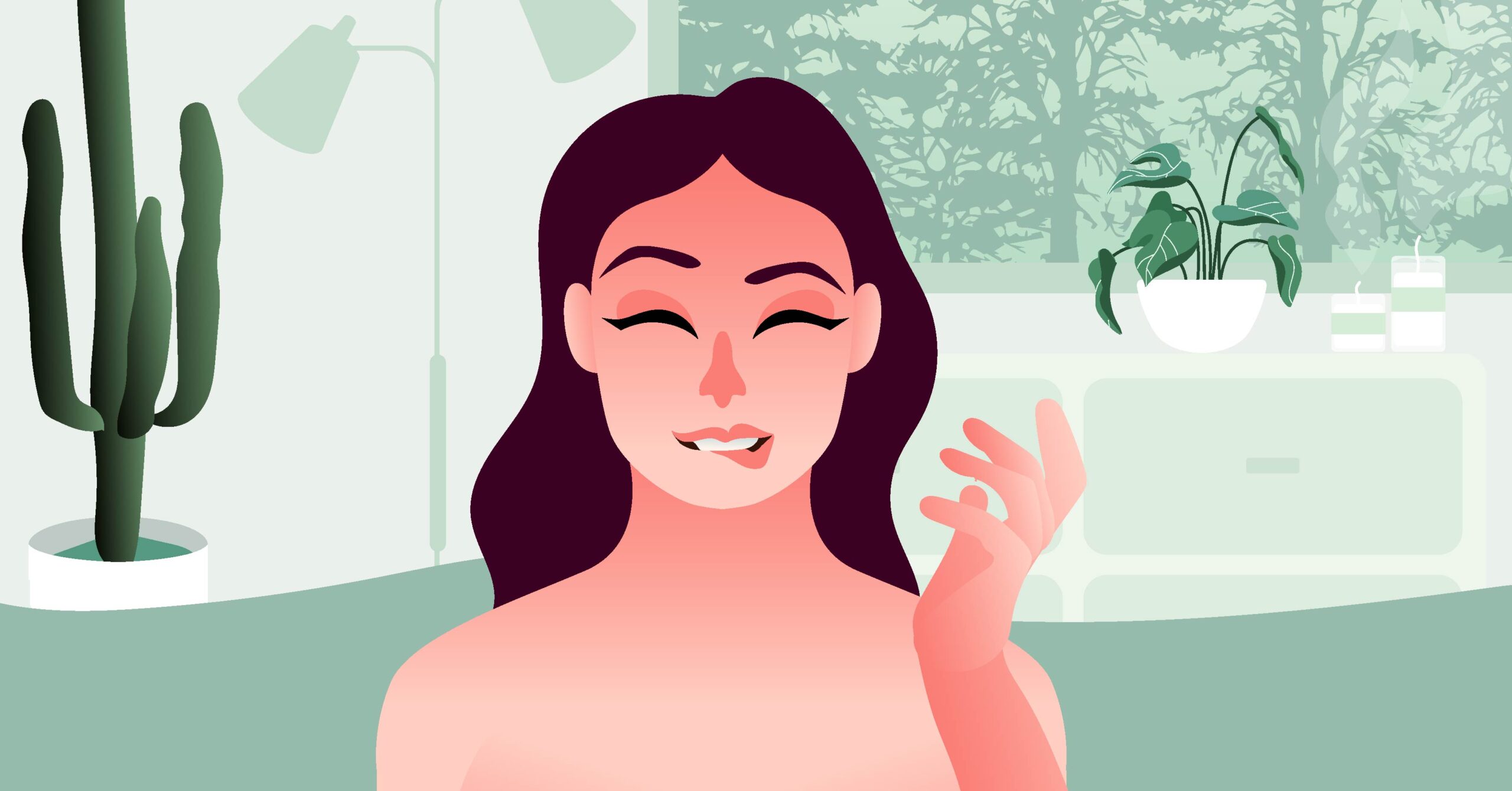 As mentioned earlier, there's no substitute for oral sex. Including eating pussy. So when we experience having our pussy eaten, we have a better perspective of how our desires feel when brought to life. We'd feel more fulfilled as we voice out what we like and such. And on top of that, we learn more sexual and physical things we actually like when placed in such an intimate position. Maybe you like having your clit rubbed while their tongue licks up the slit. Or perhaps having their hands kneading on their chest as they eat you out! 
Overall, you play a more active role in your pleasure when you pursue your desires through this sexual activity.
4
There are more open discussions about this sexual activity.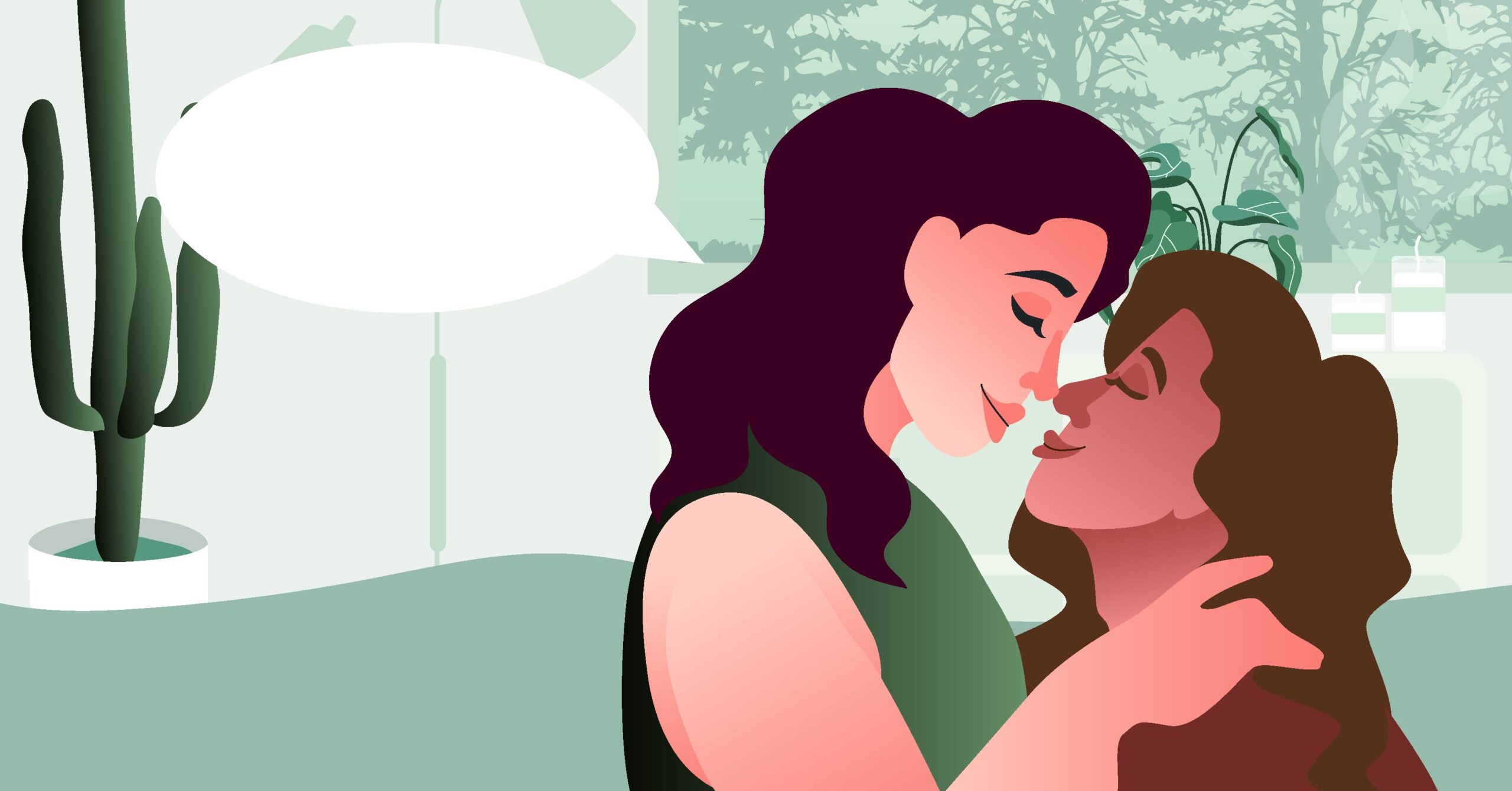 In this age, sex positivity is slowly inching into becoming a more open topic in most countries. Like let's be real, what good is there when it's taboo and refuse to help others about something that's natural? As eating pussy is one of the known sexual activities, encouraging others to voice out their thoughts on it freely can foster a safer and more comfortable space to discuss it. From their favorite things about eating pussy, their extra fantasies added in it, to finding mutual enjoyment, there are many things to discuss!
Are you a clit licker or sucker? Do you enjoy fingering them too? Do you lap their slit up and down or down up? 
But discussions like this can extend beyond the border, further opening the discussion of anything related to sex. From the value of open communication, sexual satisfaction, and comfort levels, it's discussions like this that empower others to celebrate their sexual side rather than hide it.
5
It promotes mutual satisfaction on both ends.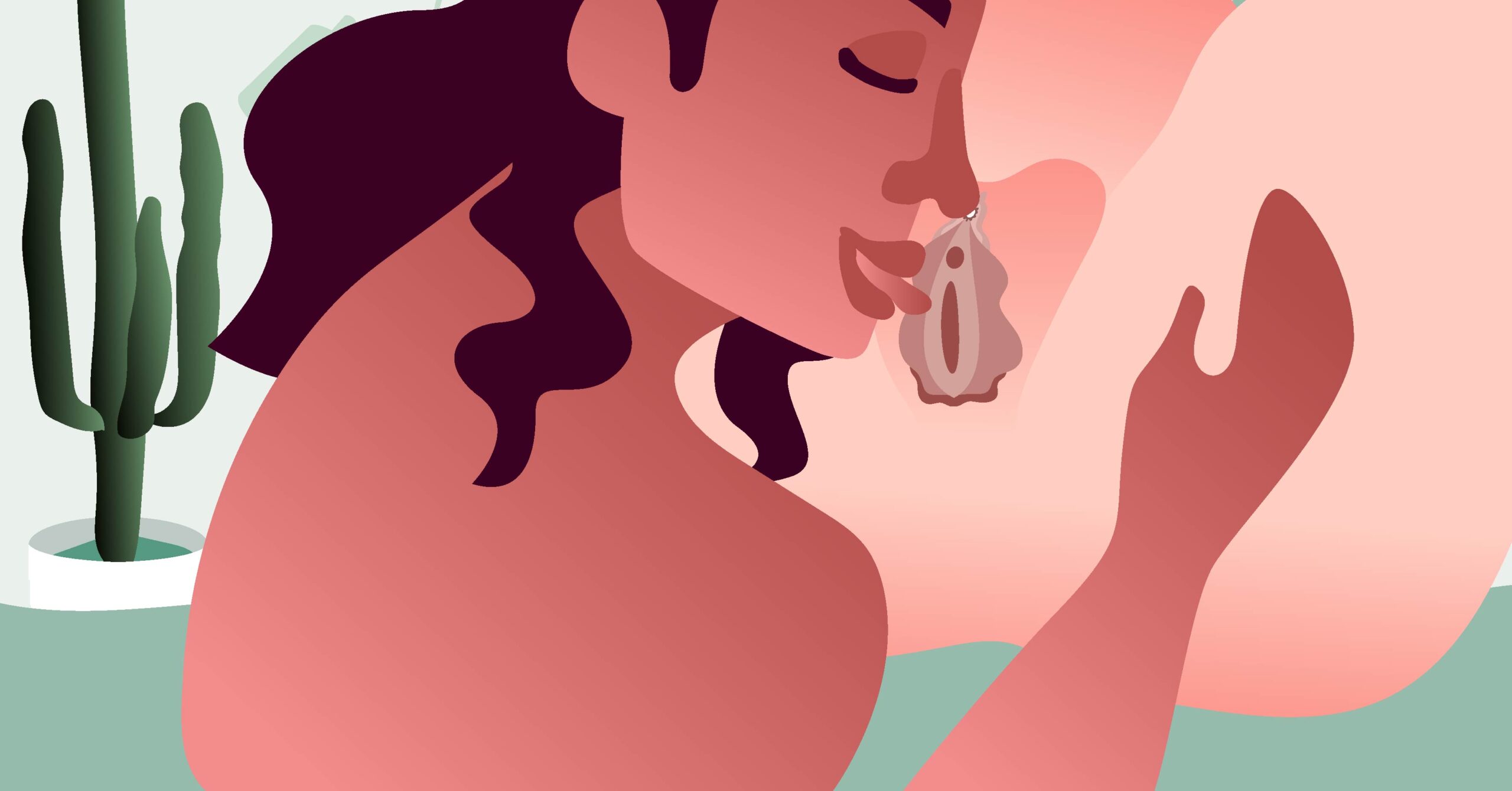 Eating pussy is intimate for both the receiver and the giver. For the receiver, they get to show a part of themselves so delicate and learn how they like it sexually satisfied. As for the giver, they're usually up and close to see and feel this part before letting their desires flow through.
This benefit of eating pussy is an equal adventure of experimenting with new forms of stimulation and feeling new sensations. They guide each other, or mainly the vulva owner to their partner, on where they're the most sensitive so they can be pleased there. It deepens their connection as they safely communicate their preferences, understanding better what gives them pleasure and satisfaction. 
For example, you like to be praised or degraded while someone goes down on you. Or maybe you enjoy some roleplay in there as you feel their mouth on your pussy, along with their fingers!
How to Be a Pro at Eating Pussy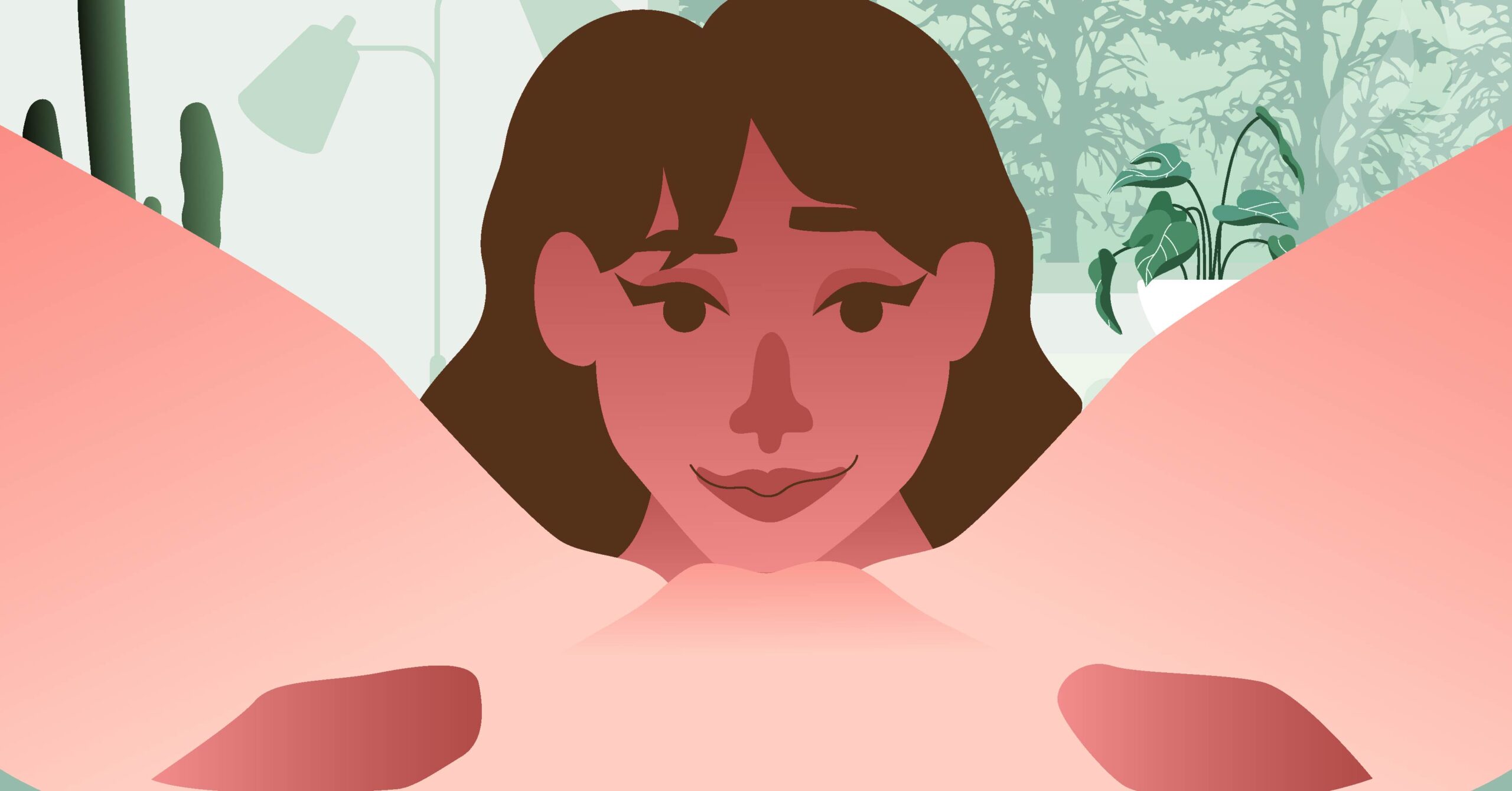 These steps run in no particular order! Take whatever you think applies to your interest. That's what you can unlock all or at least most of the various benefits of eating pussy above!
Start with the clit.

Lift the hood. You'll find and see the clit much better.

Use the tip of your tongue first, then follow it with the base!

Thrust your tongue inside.

Finger them.

Rub their clit.

Or suck it!

Try licking from the slit downwards: Don't forget the vagina, guys!

Keep eating them out as long as it takes.

Explore various sex positions and locations for sex. Take our suggestions down below:

Don't forget 

the sex toys

!

Try 

edging

!

Lock eye contact with your partner for a bit. It can be as intense or loving as you want.

Read their body language! Some natural instincts they'll do would be tugging your hair or grinding their hips on your face.

Ask them what they like as you go down! This is a major wildcard, but a really important one to learn more about your partner and unlock many of the benefits of eating pussy that we mentioned and explained above.
Safety Tips to Remember Before Eating Pussy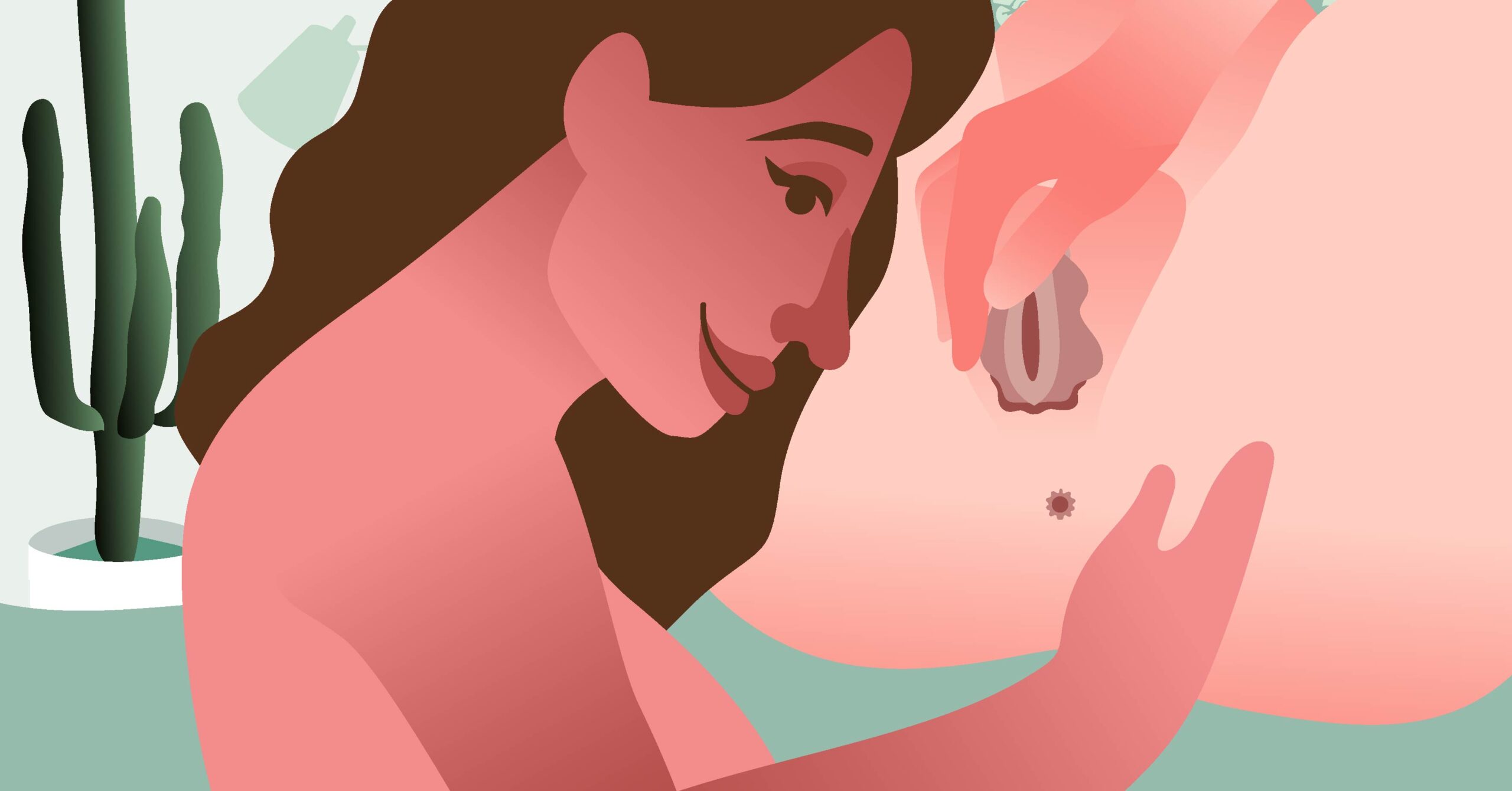 Always better to be safe than sorry. Either that, or you don't get any access to the cool benefits of eating pussy. Your choice, but we highly suggest the first option by reading our top safety tips before eating pussy below.
Get tested first. Oral sex is a type of outercourse, meaning pregnancy isn't in the equation. But STDs are!

Communicate with your partner about this. Tell them your soft and hard boundaries, and also learn about their needs. But most importantly, get each other's 

consent

!

Check your mouth beforehand. There should be no open sores or ulcers.

Brush your teeth! Having fresh breath says a lot about a person.

Manage your expectations.

Take your time.

Moan! Or any other sounds you can make! Let them know how good you feel.

Use lube! We suggest water-based lube.
Do aftercare! It's a way of showing respect and decency towards one another.

Ask the receiver for feedback. That way, your next sexcapades that involve eating pussy can improve and become even better!
Takeaway
And there you go for the benefits of eating pussy! It ranges from physical, emotional, psychological, and more that enhance your sexual well-being. Not only does it benefit the receiver, but the giver as well! As long as you take our safety tips and give our play ideas a try, eating pussy will be a fun sexual activity to partake in! With that, have some safe, sexual fun, our dearest reader!