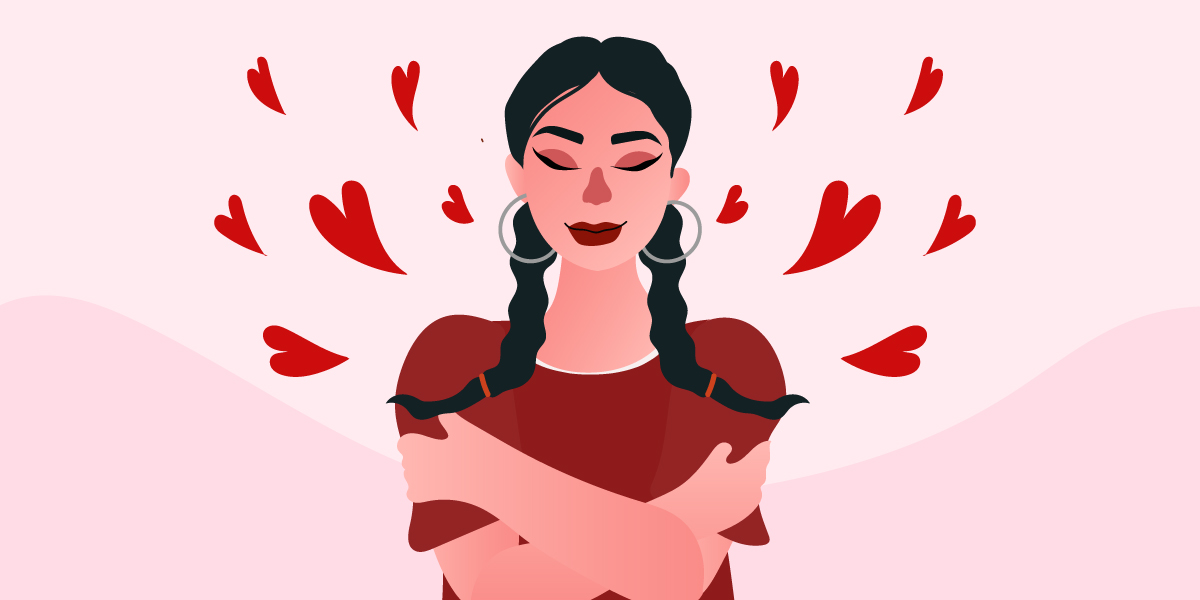 Going solo this Valentine's Day? Spend it in a fun and meaningful way with the help of these self-care tips and self-care activities.
We're living in a time wherein social distancing has become the norm. You can't just go out for fun during this period. By going out for non-essential purposes, you're not just risking your health, but other people's health as well.
That's why this Valentine's Day, we suggest staying indoors. Instead of risking your life out there, just consider this day as an opportunity to indulge in self-care activities.
Nothing says "I love you" more than taking time for yourself. Here are self-care tips and activities that you should consider doing this V-Day!
1

Take time to check in with your body.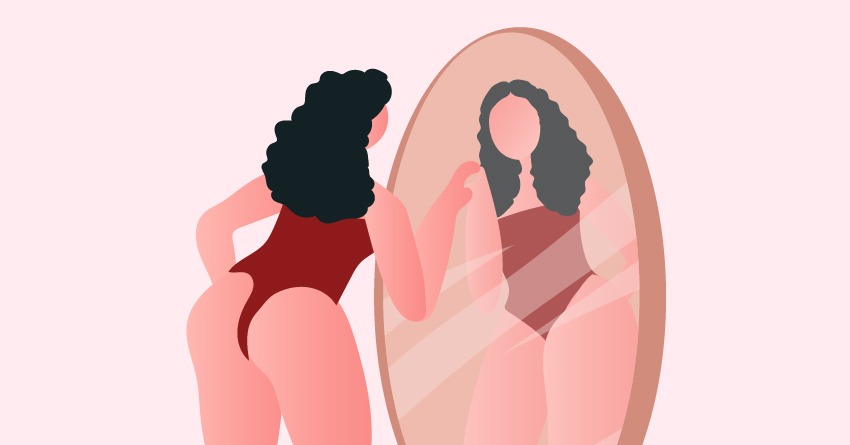 We get that this is one of the self-care activities that doesn't say "romantic" but this falls under the self-love category.
Self-love includes loving your body and ensuring that it's in its best form. With that, we suggest taking the time to assess your body and do some simple health checks at home.
Try having a breast self-exam or pulse test. You can also try checking your fingers for oxygen deficiency in the bloodstream. You can also look over your period tracking app and see if everything's going smoothly on your cycle. If things are a bit unusual with the tests, we suggest consulting your healthcare provider immediately.
2

Do something nice for someone else.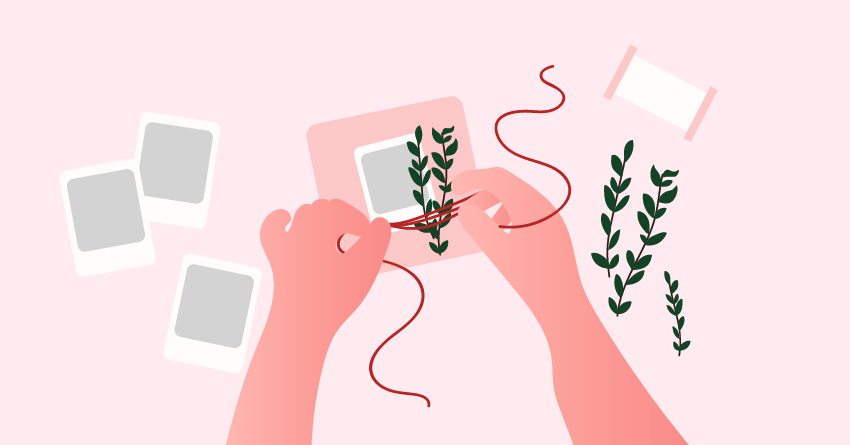 Did you know that being kinder to people makes you happier? Several studies have shown that doing nice things for others boosts your serotonin, the key hormone that stabilizes your mood, particularly with your sense of well-being and happiness. Another study also showed that doing an act of kindness regularly experienced a significant boost in their mood.
That's why this Valentine's Day, aside from treating yourself, take some time to do something nice for someone else. Here are some examples:
Treat your food delivery courier with food or a hefty tip.
Send flowers to your family and friends.
Make a music playlist for someone.
Donate to charity.
Reconnect with an old friend.
Buy products from local businesses.
Give chocolates to your neighbors.
3

Have a rom-com themed movie marathon.
Want to have a movie date in the comforts of your home? Thanks to technology, you can do just that. There are tons of streaming sites right now that you can watch movies with. You can also watch films with someone through third-party platforms. Just grab your popcorn, get all cozy on your bed, open the site/app, and you're good to go.
Now, it's up to you on what movies to binge on, but we highly suggest checking out the rom-com or feel-good genre. It'll surely kick that pang of loneliness away!
4

Dance to confidence-boosting tunes!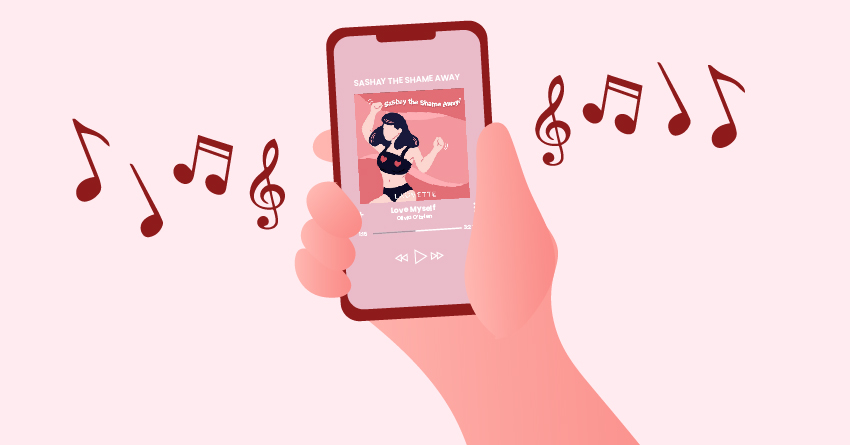 This is one of the self-care tips that you'll most likely be hesitant to do so. But seriously though, dancing is an excellent therapeutic resource.
Several studies have shown that attending dance classes, or even dancing around in their room provides better concentration, a happier mood, and a greater sense of peace. Dancing is also a form of exercise, stimulating the release of feel-good hormones such as oxytocin, serotonin, and endorphins.
So this Feb 14th, why don't you unleash that fun side? You're all alone in your room, so there's no one to judge. Follow a dance tutorial on YouTube, play Just Dance, or just randomly jiggle with an upbeat playlist on Spotify.
5

Play your favorite video games.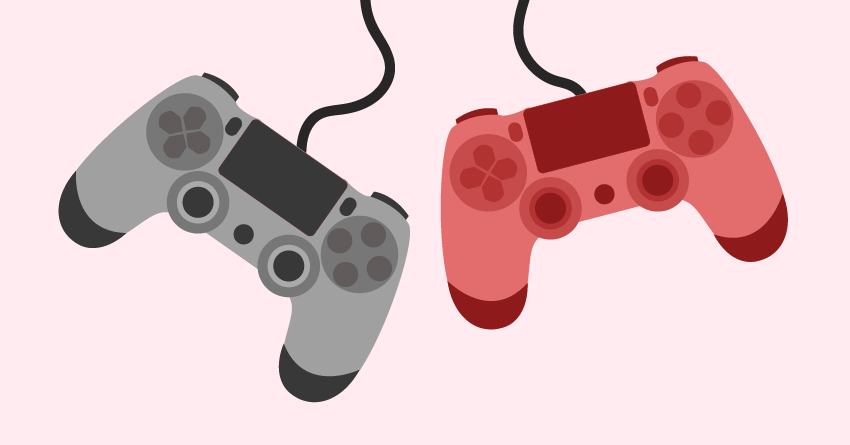 Okay, so you don't want to dance all day… Well, here's one of the self-care tips that you'll surely like.
Did you know that playing your favorite video games can be helpful for your wellbeing? Yes, you can add "video games" as part of your self-care ritual now. Studies have shown that playing video games can boost your mood and reduce your stress. So if you want to spend your Valentine's Day playing Among Us, Mobile Legends, Wildrift, PUBG, and other online games, go for it!
Just keep in moderation though. Playing video games all night isn't self-care! It can only lead to negative outcomes.
6

Get your creative juices flowing!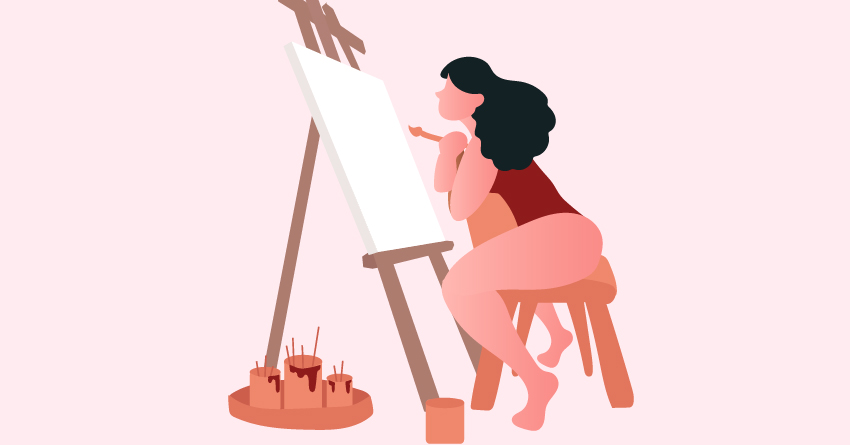 Self-care includes creating art. It enhances self-expression and self-perception. It also helps you connect with others even if they're not physically by showing your work online. That's why as you spend this special day, reaffirm your love to yourself and others through art. Writing, painting, sculpting, knitting, photography– do whatever that fills that passion inside.
7

Meditate.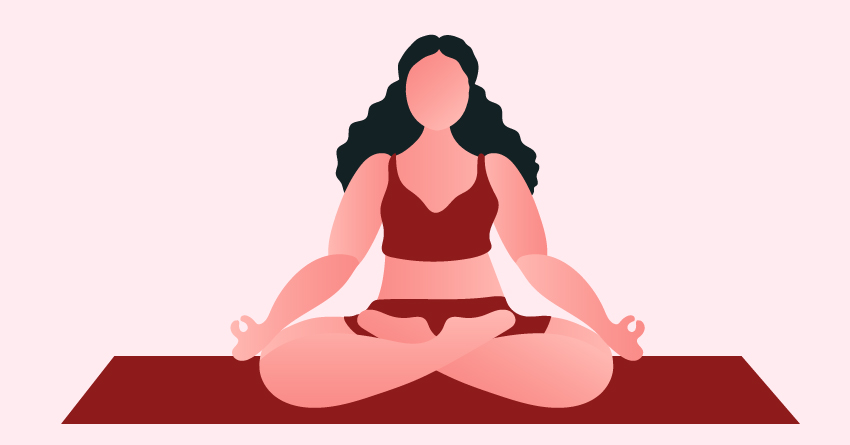 If you're looking for self-care tips that can help you in the long run, we highly suggest this one.
Make Feb 14th the starting mark for your meditating journey. Meditation reduces your stress levels, strengthens your immunity, relieves headaches, improves your self-control, and improves your cardiovascular health.
For beginners, start with simple breathing exercises. Slowly move to more complex exercises as you get yourself familiarized with the basics.
8

Have a spa night.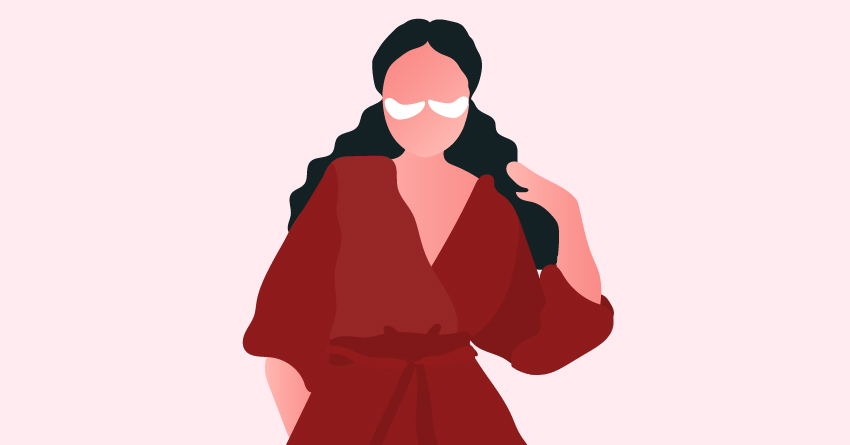 Celebrate Valentine's Day by pampering yourself! Giving yourself spa treatments helps you de-stress, promotes better sleep, and relieves body pains.
Fill your room with scented candles. Massage your body with luscious body oils. Take a nice steamy bath. Get yourself a foot spa machine. Relax those tensed muscles with a body massager. Do this while watching your favorite Netflix shows or while video-calling to your partner.
9

Indulge in self-pleasure.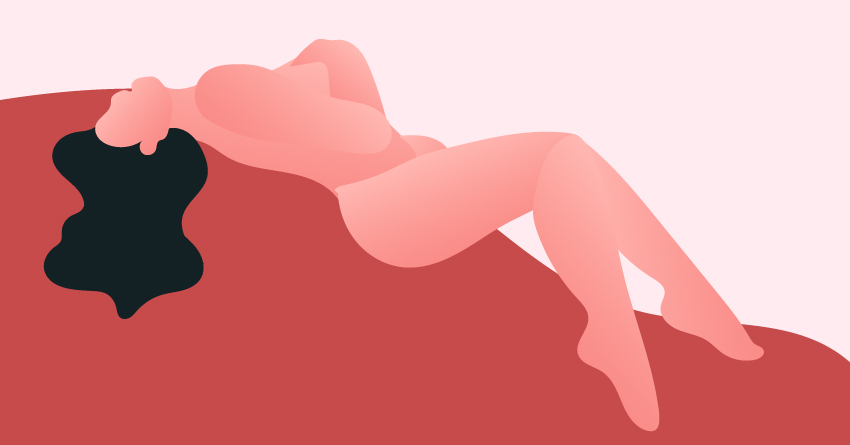 Here's one of the self-care tips that you'll surely go for. We know you've been longing for that sultry touch ever since the quarantine has started, but safety should be your top priority right now.
So instead of having meetups to get that big o, we suggest taking the matters into your own hands– literally. Touching yourself is a fun way to achieve sexual satisfaction. It also helps you become more connected and in-tune with your body. As they say, masturbation is having sex with the one you love!
If you want to involve your long-distance lover on your solo plays, you can opt for a fun phone sex sesh, or even do it via video call– just use a secured messaging app and an app-controlled sex toy.
10

Treat yourself with a new sex toy!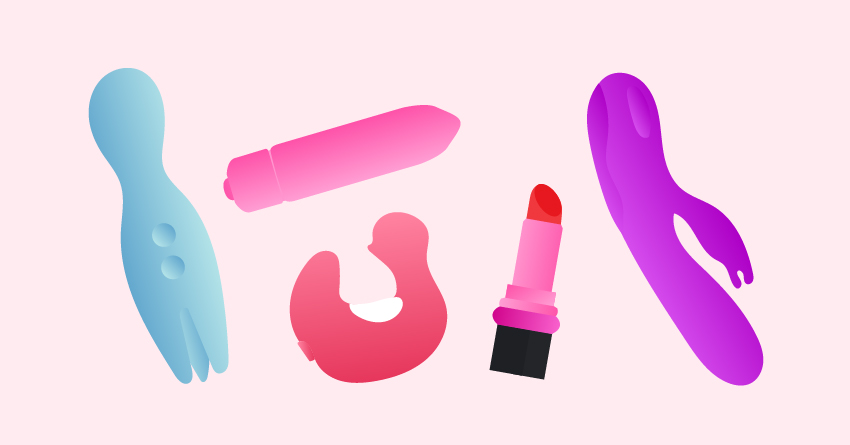 This special day can also be a great time to introduce yourself to new sex toys. Having new love toys will spice up your V-Day play. It also helps you figure out the kinds of plays that you're interested in.
Do you like playing with your bum? Do you enjoy stimulating your G-Spot? Is nipple play your thing? By engaging in various sex toys, you'll be able to discover your specific desires and limits during sex.
11

Have a virtual date or party on zoom.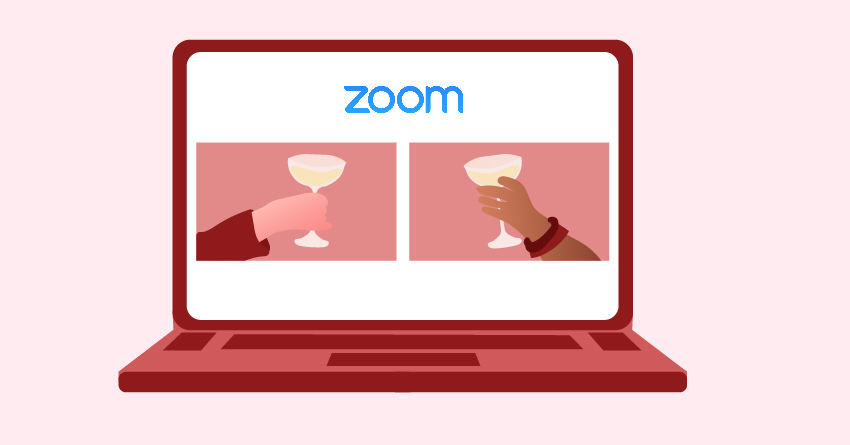 Self-care also includes socializing with people. Hanging out with your partner, family, and friends not only can be fun but can also be beneficial for your mental and physical health. It sharpens your memory and cognitive skills, increase your sense of well-being, and may even help you live longer. It also helps minimize feelings of loneliness– something that we're all experiencing right now due to our current state.
So go ahead and have virtual meetups on Valentine's Day! It's up to you if it's a singles-only thing, with your partner, with your family, or all of the above. Just put your finest top on, prepare some nice tunes, and enjoy reconnecting with your loved ones.
12

Do something new!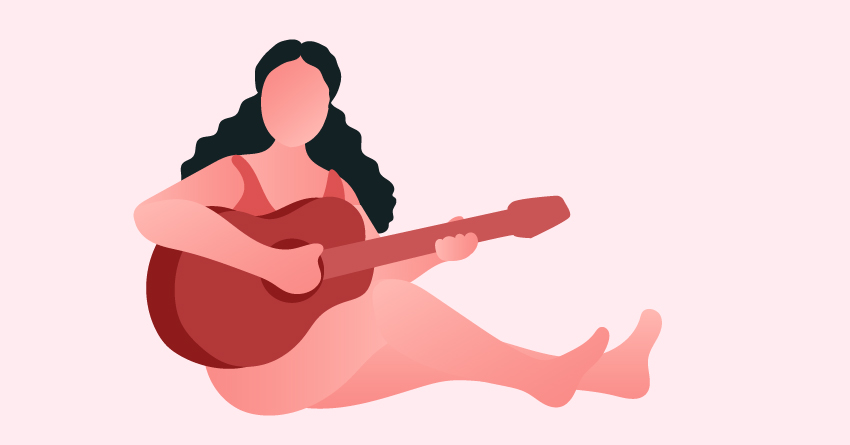 Sometimes, all you need to do is to get out of your comfort zone. As you read this part, just think of things that you haven't done before. Never tried baking? Never tried illustrating? Interested in cross-stitching but never had the time to do it?
Well, why don't you make Valentine's Day a starting point for all of these things? Pick one never-been-done activity and start doing it on V-Day. Make sure that it doesn't involve going out though, such as hiking or swimming– gotta save that one in the future.
Takeaway
Celebrating Valentine's Day isn't exclusive to couples.Whatever your relationship status is, you can still take some time to reaffirm your genuine love and affection to yourself and to the people that you care about.
Instead of sulking because you can't go out or because you're single, divert that energy and use it on these self-care activities. Keep on nurturing your body, mind, and soul– good things are yet to come. Happy Valentine's Day!
Want more of these guides? You may request article topics through our social media pages: Facebook, Instagram, and Twitter. You may also inquire about some sex-ed topics through our resident Dr. Sex— she'll be glad to help you out!