Being referred to as a pillow princess in this day and age has become more common. Perhaps we could thank social media for bringing this rather aged term (around 30+ years old) to the light more. Thanks to it, many people feel like they've found THE sexual preference that they resonate with the most in the bedroom.
And c'mon, who doesn't like being called or referred to as a princess?
In this article, we'll discuss what it means to be a pillow princess and its common signs. We'll also tackle some myths and challenges around it and how to be a great pillow princess to your partner/s. 
What is a Pillow Princess?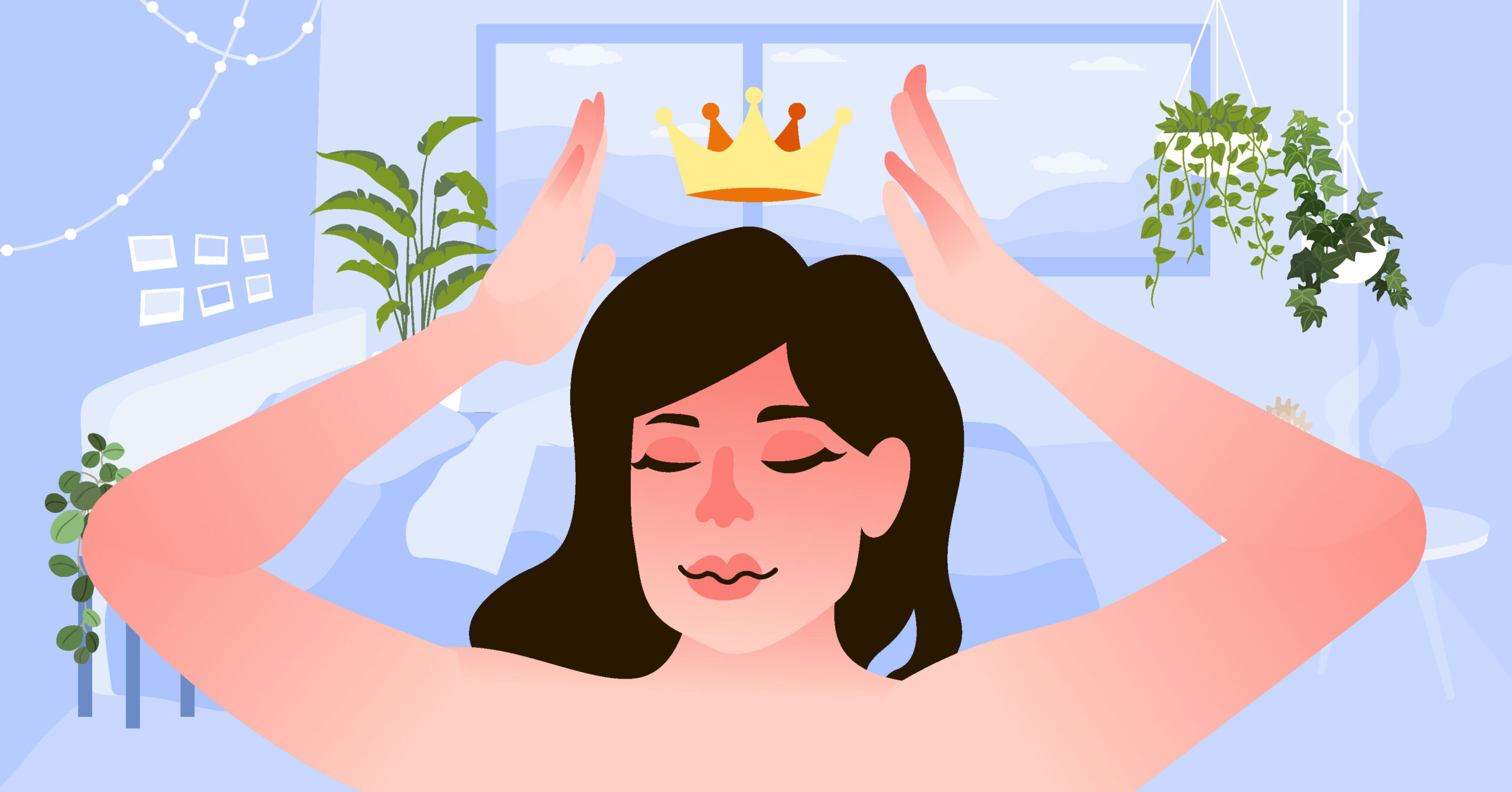 Urban Dictionary defined a pillow princess as "a girl in a lesbian relationship who is usually a bottom. She likes to receive rather than give…"
This slang term originated in the LGBTQ community, specifically within lesbian dating, as early as the 90's. Through a publication called Deneuve in 1992, a pillow princess was part of such lesbian dating and sex dynamics wherein "the butch would initiate and give sexual pleasure while the femme would play 'pillow princess' and receive." 
Taimi adds that numerous queer women, "especially stone butch, domme, power top", gain sexual pleasure from getting down and dirty with pillow princesses.
This term is also used to refer to women who are bisexual or exploring their sexuality, not prepared to go down (literally). And with its LGBTQ roots, the term extended to straight women, who enjoy taking the back seat and letting their partner please them. Call it princess treatment.
And applicable to all sexualities, you can be called a pillow princess if you have inexperience with sex yet have a strong eagerness to learn.
Myths About Being a Pillow Princess
Let's get a few things straight with the concept of a pillow princess before fooling ourselves with its numerous myths mentioned here.
1
Myth: They're lazy.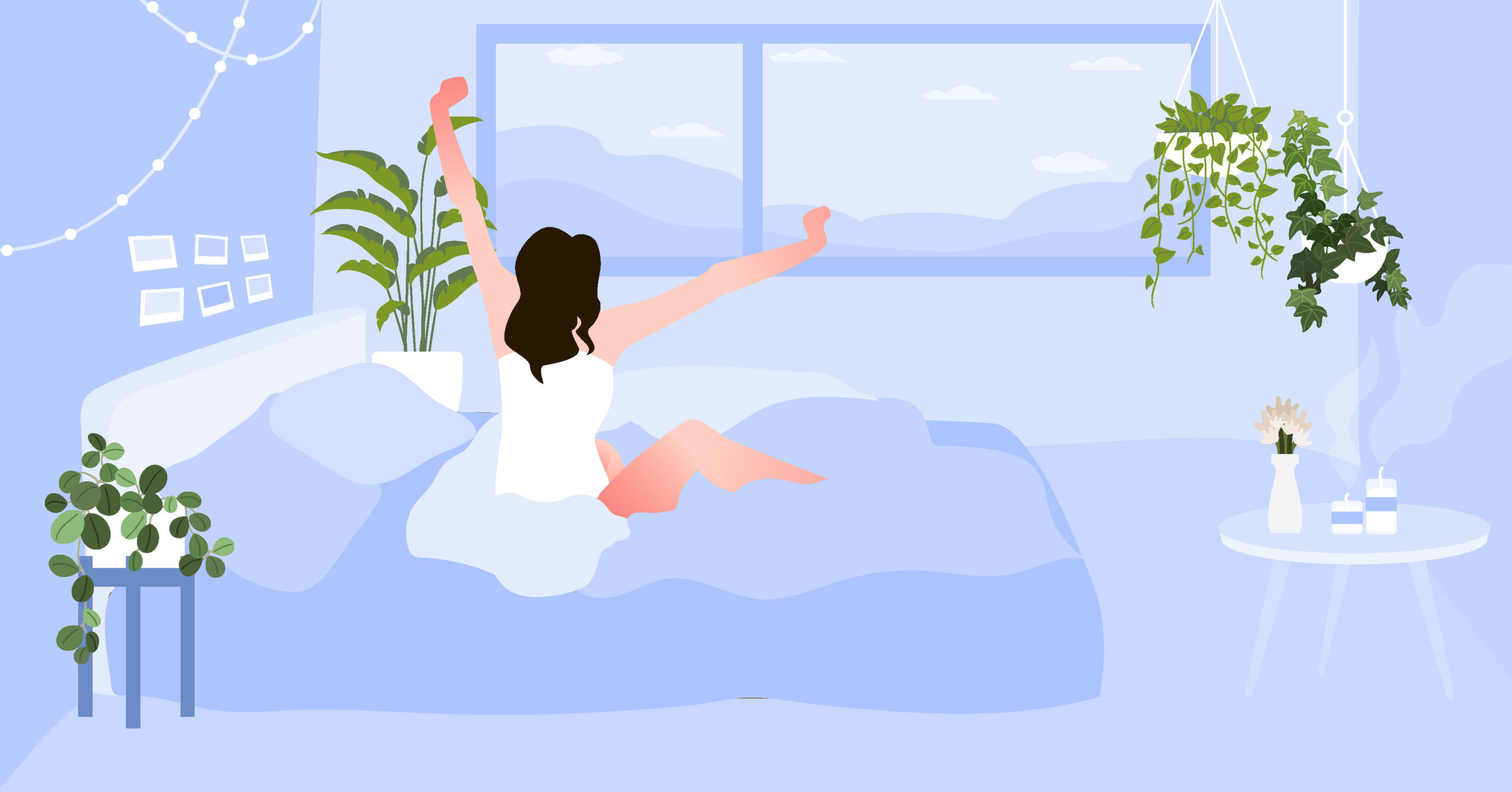 Fact: Sex and pleasure look different to a lot of people. And for some, they like being on the receiving end. There's no proper format for sex as it varies per person, and their sexuality may also influence that. And back to those who like receiving pleasure, that doesn't mean they're putting in the effort, having no motivation to return the favor. 
Pillow princesses just show their efforts differently, so laziness is out of the equation. It can be through kissing, engaging with their partner through the foreplay stage, guiding them on what they like and don't like at that moment, or constant verbal communication. There's so much more than what meets the eye, so don't judge a book by its cover immediately (or ever)!
2
Myth: They're selfish.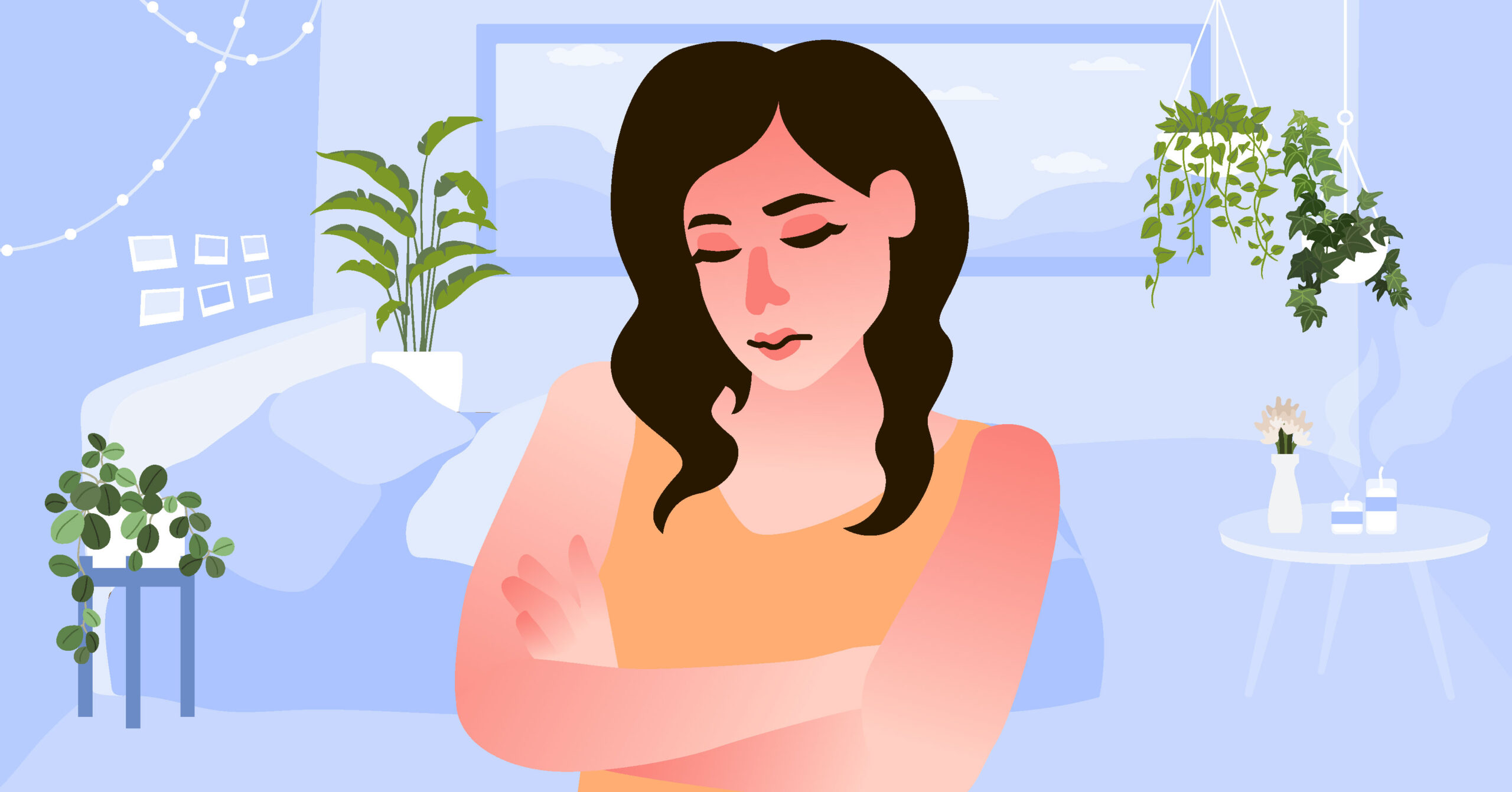 Fact: A common myth behind being a pillow princess! Just because they are laid back in bed and relishing pleasure from their partner doesn't mean they're selfish! We all have different standards and priorities with sex, so what's the point in shaming others? Blame it on the patriarchy for finding ways to attack and degrade women, implying that women must be just as "active" to show normalcy in sex.
And besides, couples would often communicate beforehand regarding their exact needs and wants so that they are equally met and that there's no imbalance.
3
Myth: Only their sexual needs are satisfied.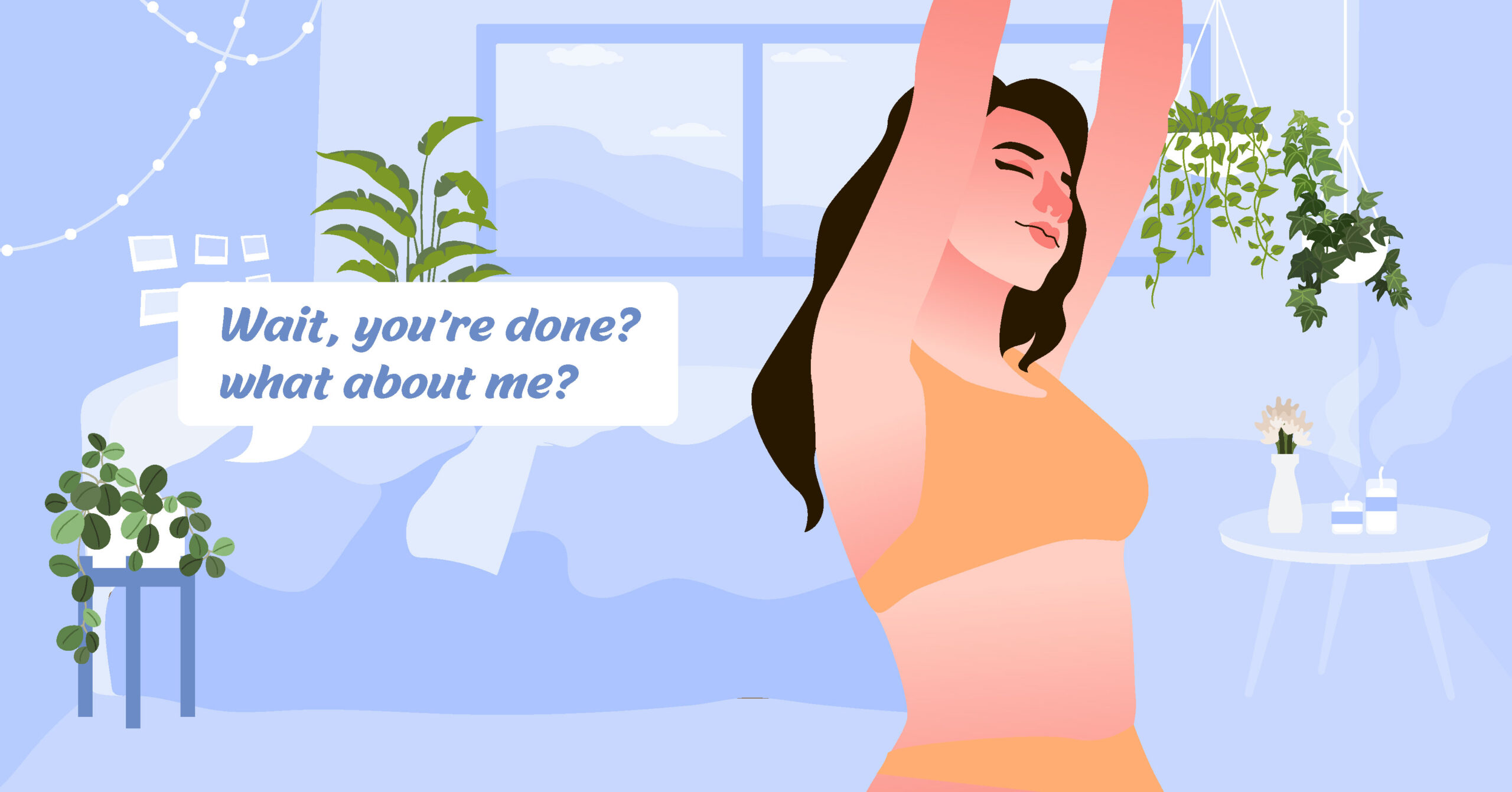 Fact: Each relationship stands out from the other. What works for one couple may not be the case for another. Or the level of reciprocity in terms of sex is different for different couples.
So in this case, depending on the dynamics of the couple, having the pillow princess-dominant partner tandem works for them. As the pillow princess lays back and unravels in the pleasure given to them, the giver may find satisfaction in the sounds of their partner and touching their body. 
It can go numerous ways, but regardless, this myth remains one.
4
Myth: It's a fixed preference or identity.
Fact: Sexual interests and preferences are fluid and change over time. Maybe you're still getting started on sex, so you're building up on your experience by letting another person "teach" you. And by learning the ropes of sex, you're taking the backseat and being the pillow princess.
There are many reasons why people choose to be the pillow princess. But that doesn't mean that it's their whole identity, and they'll remain that way. 
5
Myth: They aren't intimate people.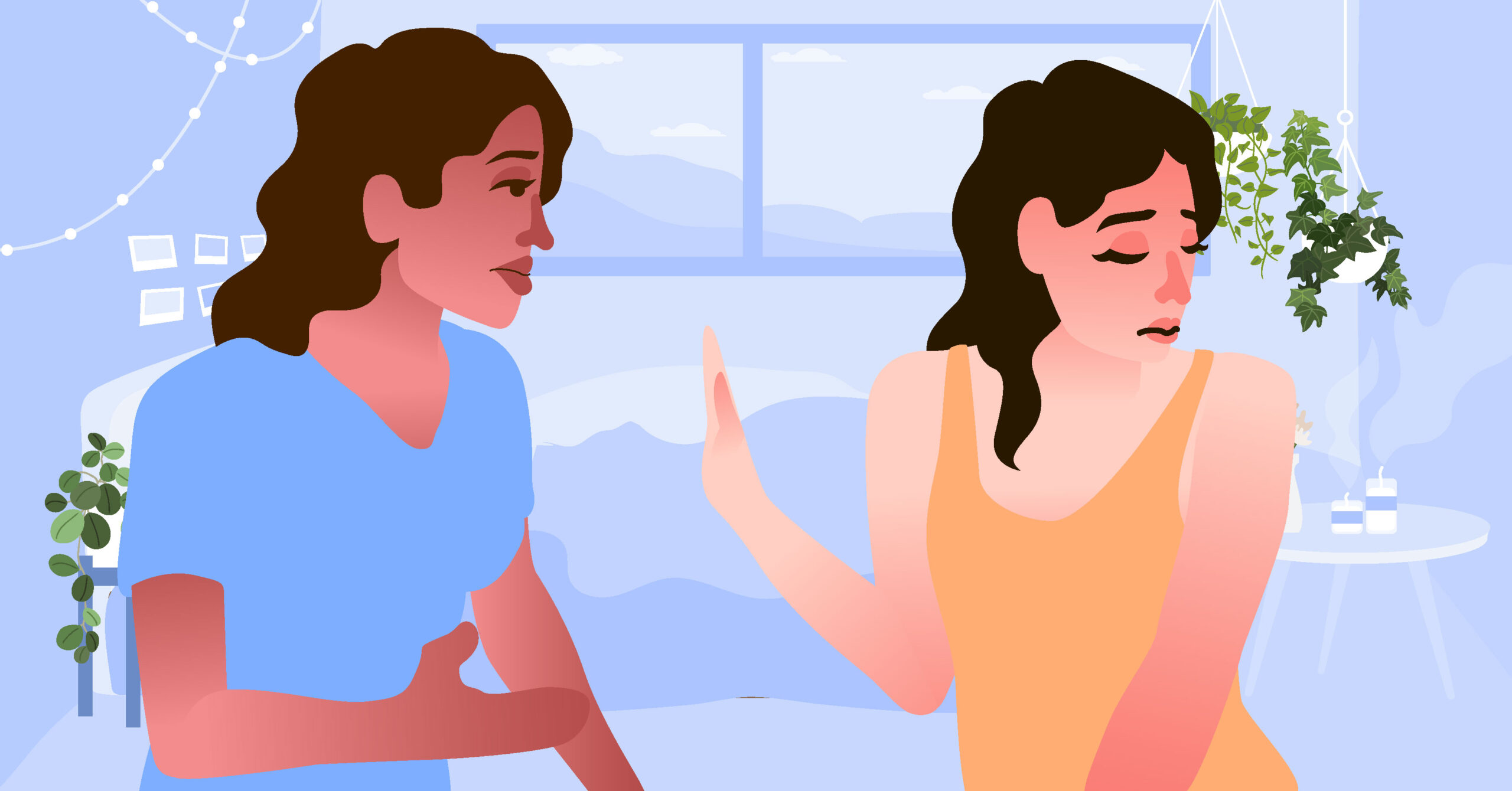 Fact: Whoever said this has never been with a pillow princess and following the stereotype around them. Pillow princesses express intimacy in other ways, even if they're usually lying down. It also doesn't mean that they lack interest if they allow their partner to take control. 
Their individual desires and interests are independent of their sexual preferences. For example, you can love someone a lot and still prefer being a pillow princess over being on top.
What's So Fun About Being a Pillow Princess?
Read through the exciting perks of being a pillow princess in the bedroom.
1
The attention is all on you.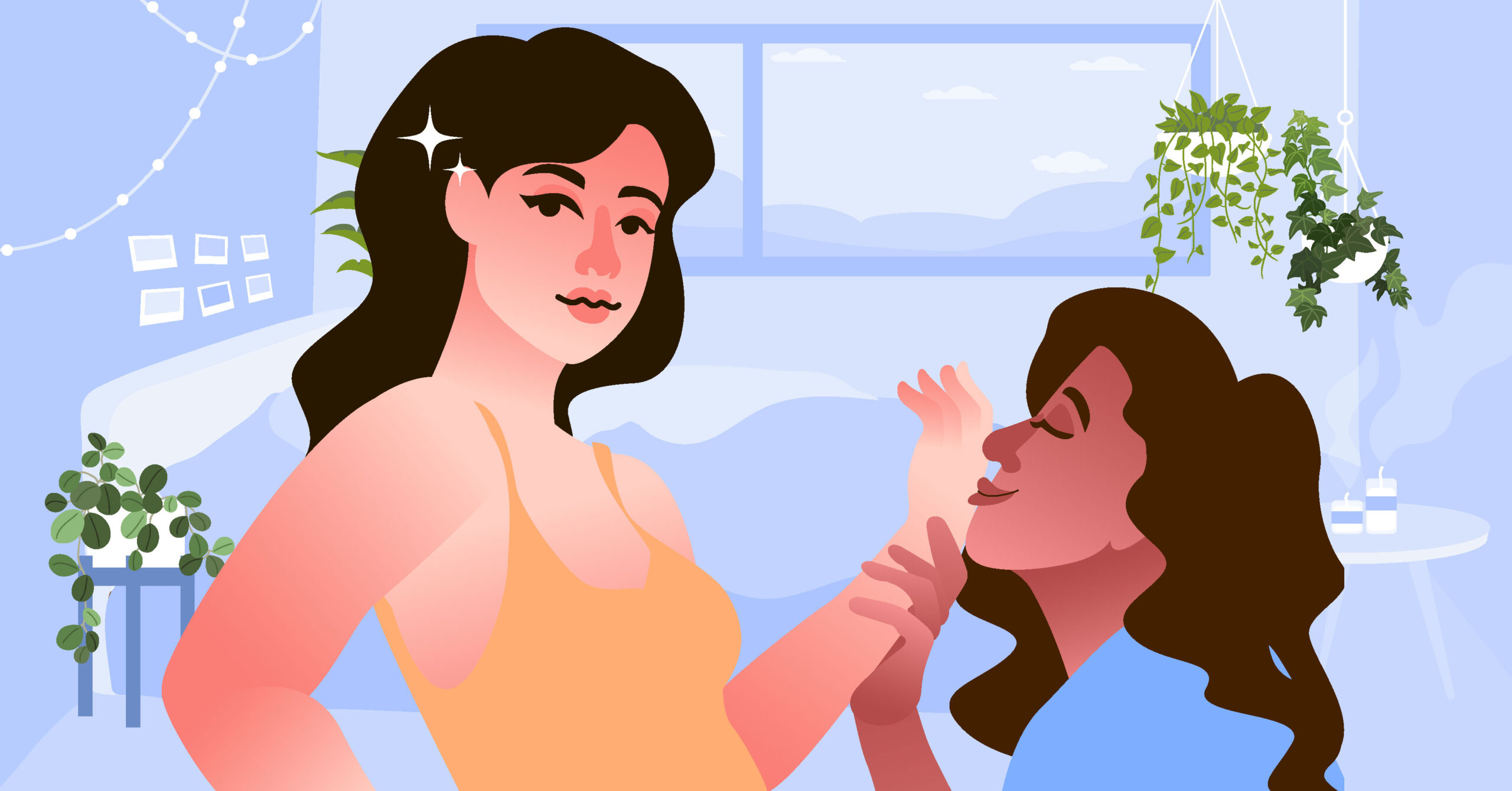 There's nothing hotter than having all eyes on you during sex! It simply feels empowering to be the main star in your sexcapade, wherein most or all your desires get to be answered. And even during the deed, your partner would want to know more about you and what gets you off. In other words, your partner will make sure to take good care of you as their pillow princess.
2
There's less anxiety.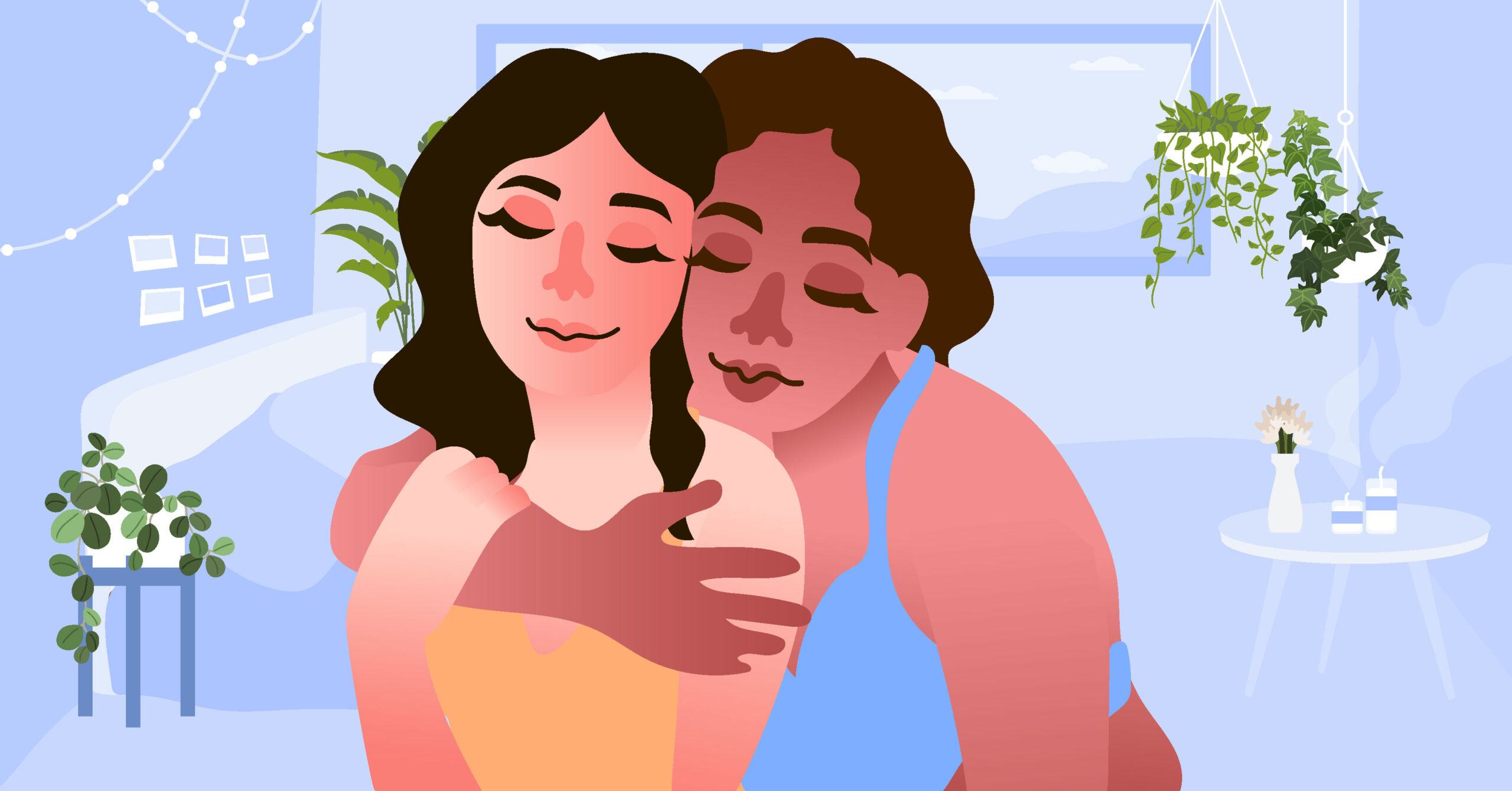 If you're inexperienced, sex can be an overwhelming concept. You have that goal of wanting to make your partner feel good, yet you question your capabilities due to lack of practice. Or having none at all! However, when you're the pillow princess, your hands are off the plate as you let your partner satisfy you. Meanwhile, you can catch a breather and unwind before you convulse during those o's!
3
You get to explore your desires.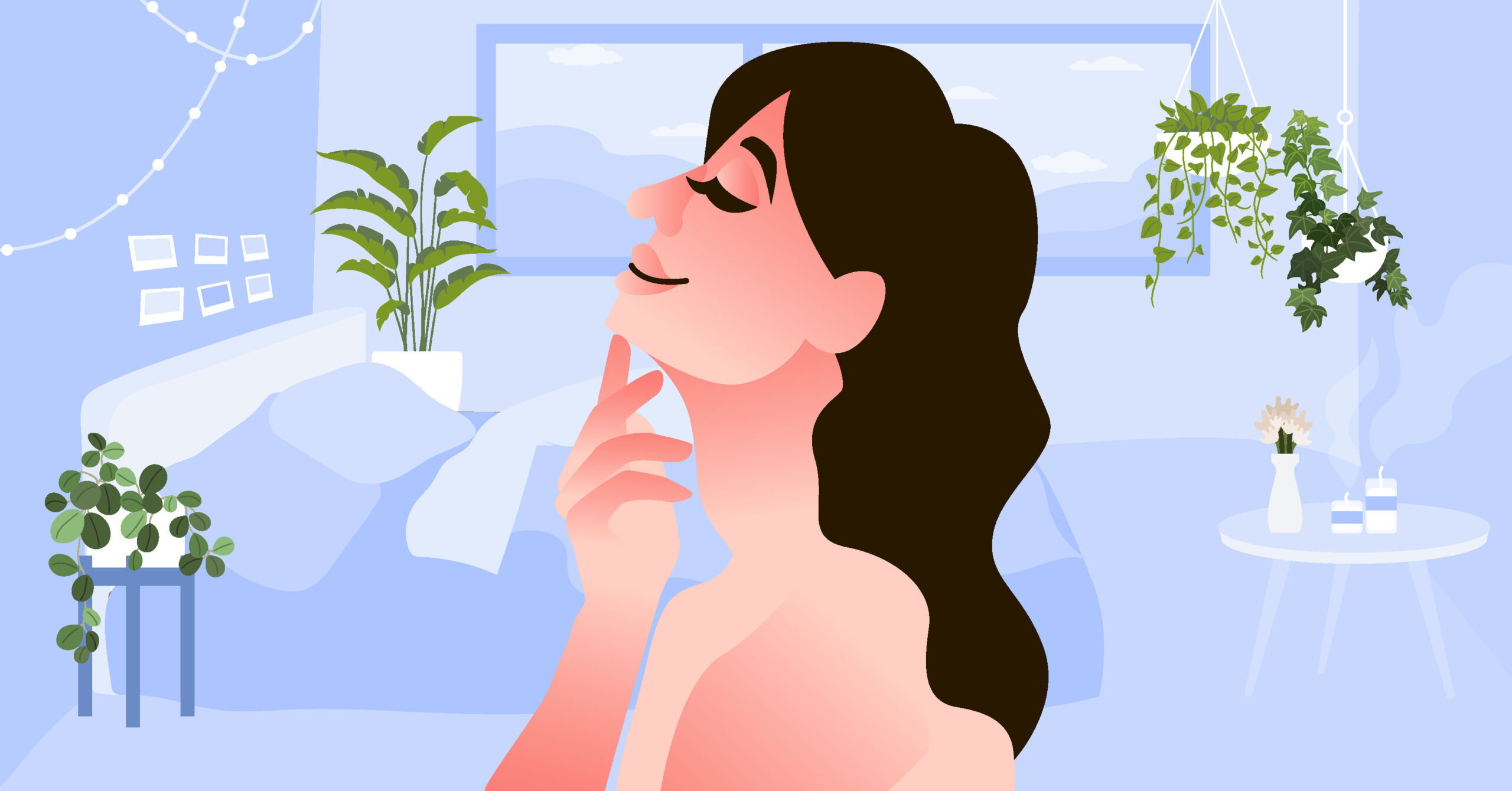 If you lack hands-on experience, being a pillow princess puts you in the backseat. You get on a steamy drive to the world of sex, turning to numerous streets or avenues of different activities. There's so much to see and try, giving you more insight into what makes you feel good. Sex and its enjoyment varies per person, after all, and it can shift over time. 
4
You have control even when you're on the receiving end.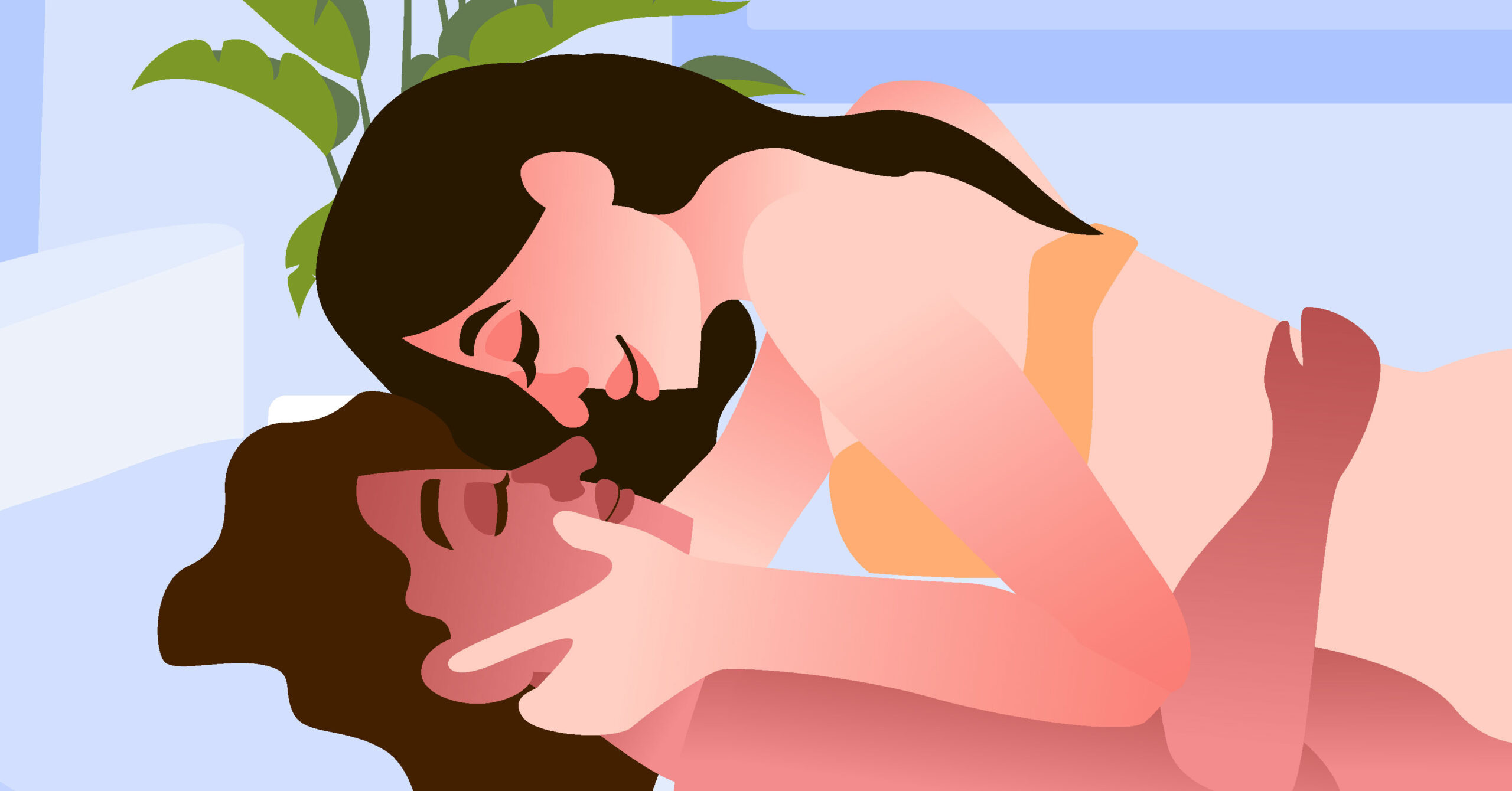 Even if you let someone take charge of your pleasure, you still hold some control over them. This can sound confusing, but look at it this way. Your partner would only do the activities and ministrations that you like based on what you communicated with them. 
Feeling uncomfortable with your current position? Change it immediately into a more comfortable sex position. 
Want to take a breather? Take as much time as do so.
 Eager to be praised rather than degraded at that moment? Consider it done when you tell them.
Being a pillow princess means getting princess treatment, wherein your partner works on your terms.
5
Emotional connection and intimacy are prioritized here as well.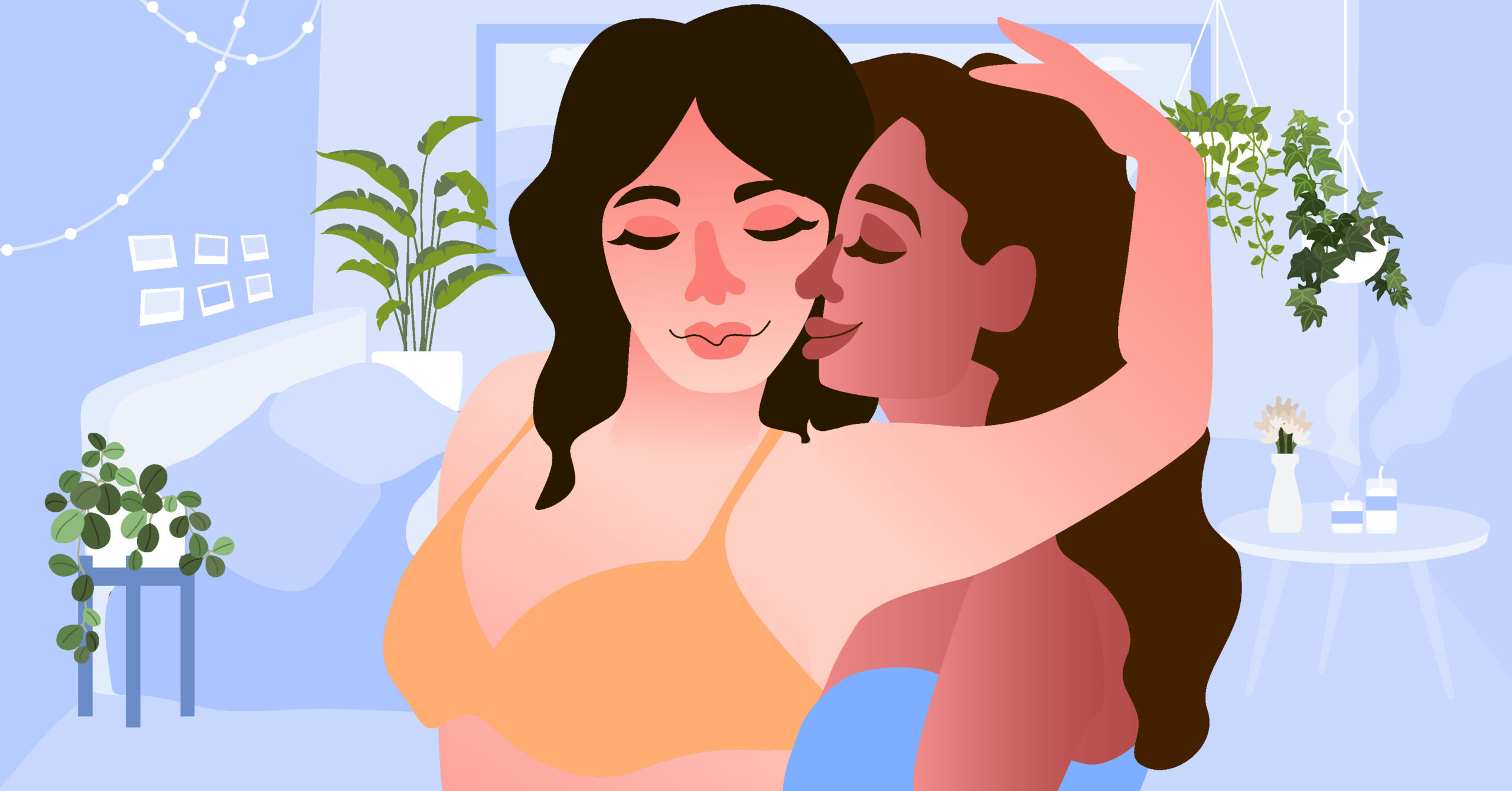 Physically, you're resting as your partner does the work. Thus, you can focus on building that emotional connection and intimacy of the moment. Let them know how happy they make you feel at that moment and/or how much you love them.
Strong communication skills strengthen the trust, comfort, and bond between you two. It's a strong sign of a healthy relationship. You're least likely to get into misunderstandings and heighten the sensations surrounding the both of you as well.
Cozy Signs That You're A Pillow Princess
You're probably wondering if you fit this unique yet fluid sexual preference in the bedroom. Well, let's find out through this section for its common and cozy signs.
1
It's better to receive than to give.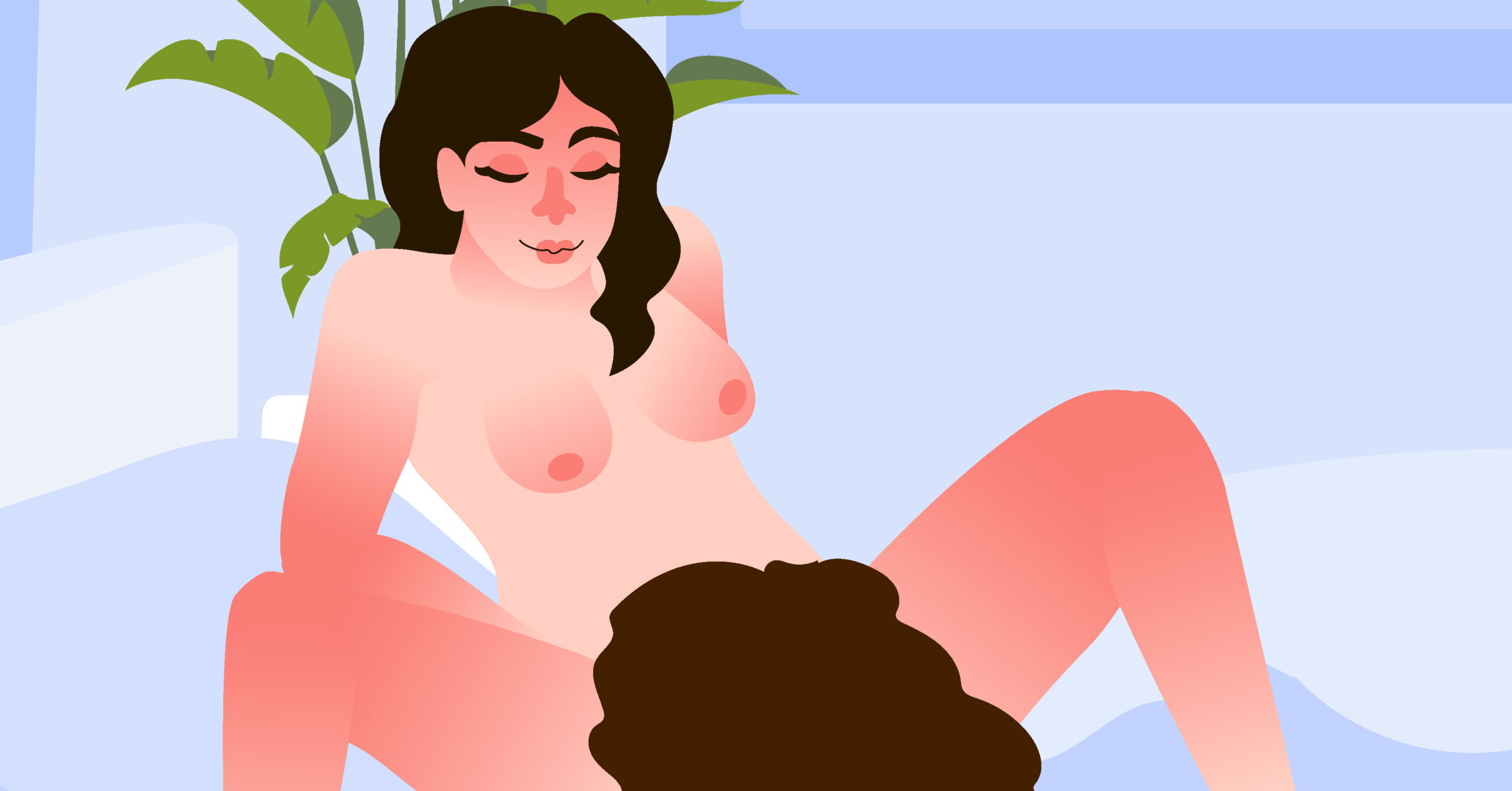 Switching up a common phrase in popular culture!
By receiving, we're mainly referring to oral sex here. Moreover, you have a stronger preference to receive pleasure than giving it. Having your flower swirled in diverse ways (lying down, face sitting, etc.) is heaven to you, especially when your partner's fingers are added to the mix. 
Regardless of this, get ahead by getting head from your partner, who is definitely enjoying themselves as much as you do.
2
You enjoy being a passive partner in sex.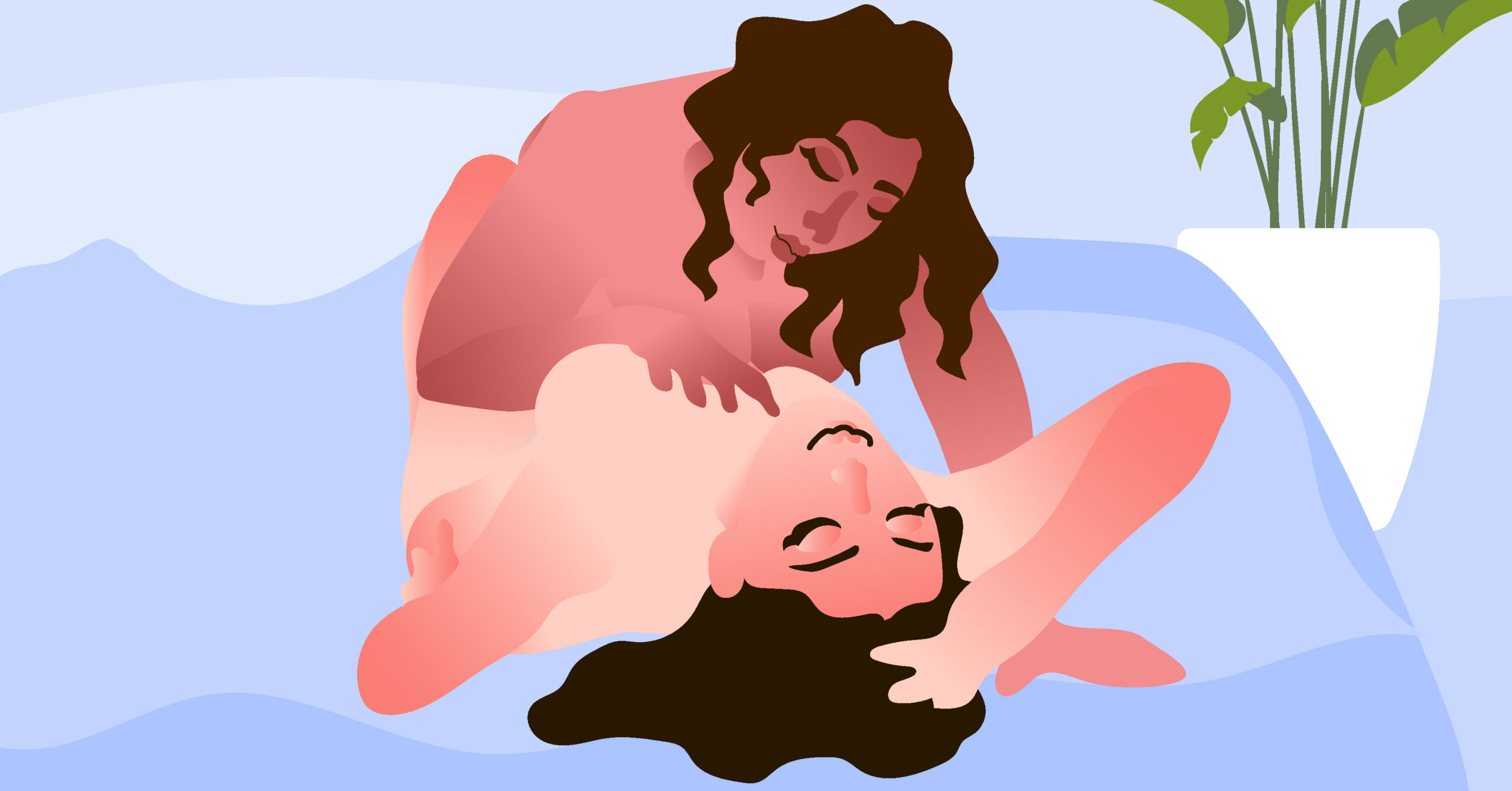 Princess treatment or nothing is your go-to mantra. You don't wanna do any of the work and have someone do it for you. But of course, those needs are expressed beforehand before anyone can question or imply that there's an imbalance. And if anyone questions your lacking "active" role in sex, that's their problem and none of their business.
3
You like giving the dirty talk.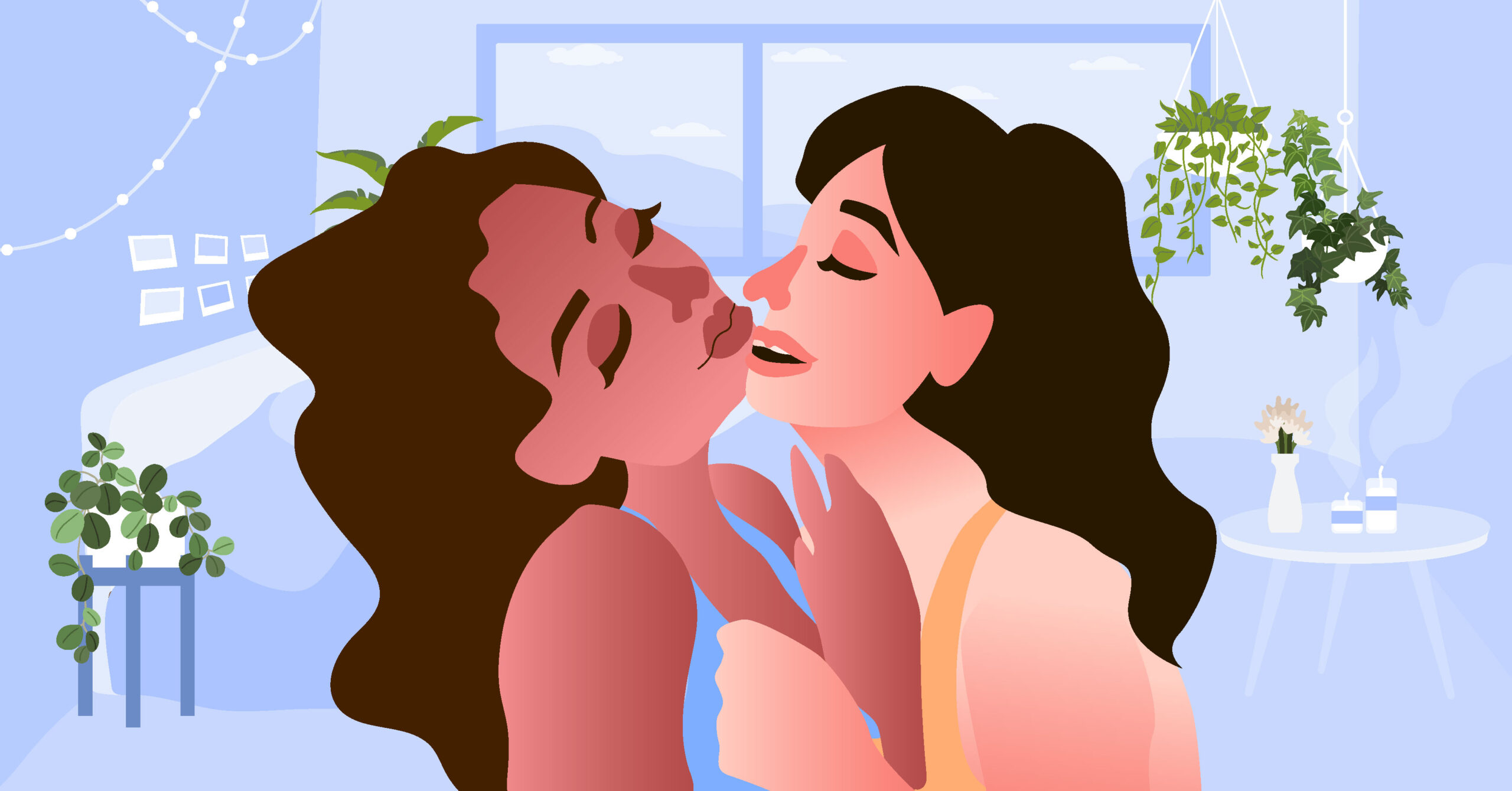 While your partner ravishes your body, you can spice things up with them through dirty talk. Tell them how good their tongue feels or how skilled their fingers are around your body. Be as filthy as you want through dirty talk! Because there's a strong chance for them to catch o's just by your special words of motivation and encouragement.
[insert this]
4
You're able to multitask.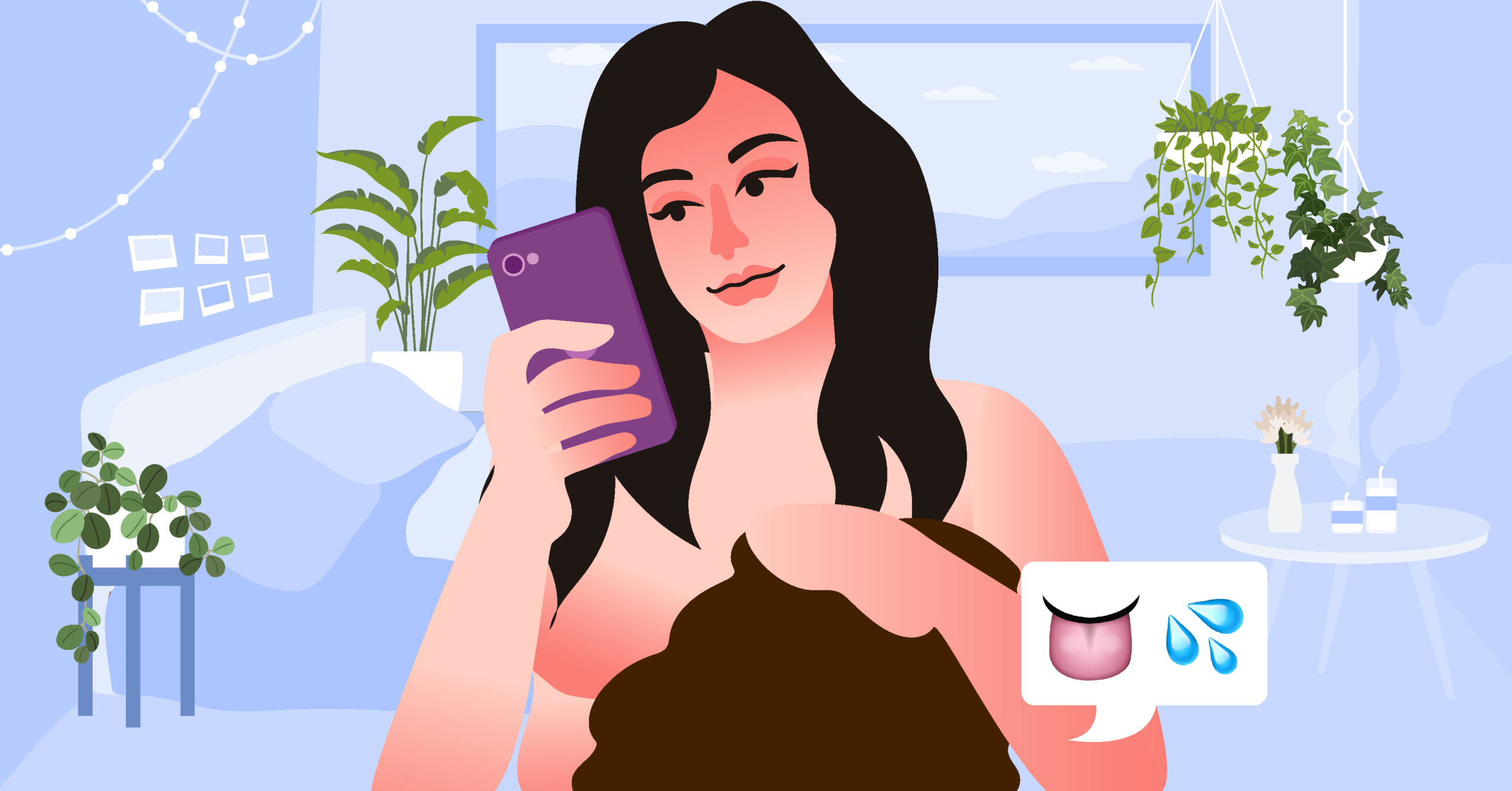 Watching TV while having your partner go down on you?
Scrolling through your phone while your partner fingers you?
Able to do it doggy style while taking a shower?
If any of these statements resonate with you, congrats on passing the qualifications to be a pillow princess with flying colors!
5
You focus more on your personal pleasure.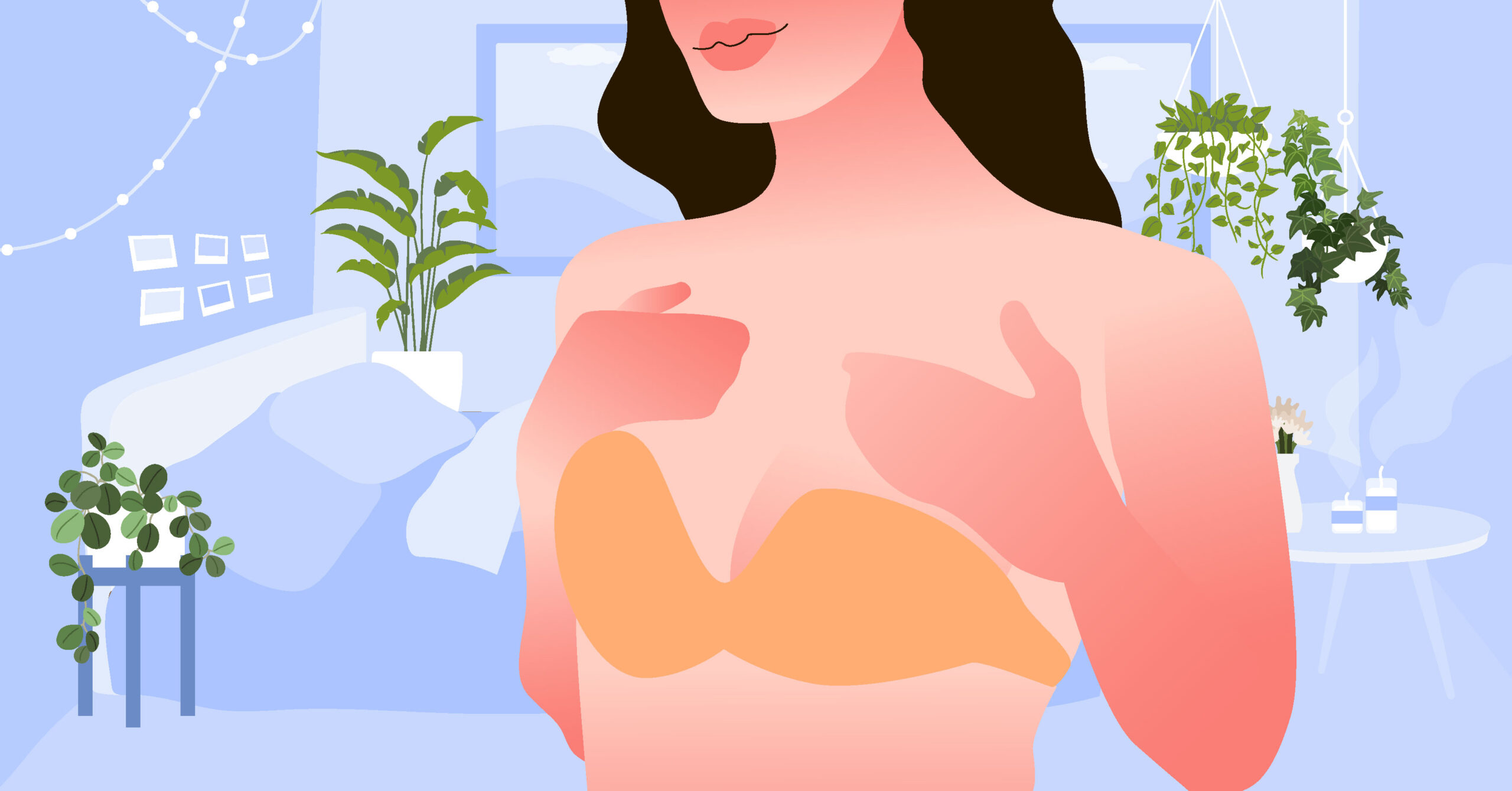 Summing up everything we've mentioned about being a pillow princess so far, it's your personal pleasure that's in the spotlight. It's what your partner is eager to deliver to you and what you want to experience. You prioritize feeling and understanding your body more and what it finds pleasurable. There's no pressure to reciprocate, fully immersing you in the deed and getting all the princess treatment your partner has to offer you.
Challenges of Being a Pillow Princess
Not everything in this fairytale has happy ever afters right away. Keep reading this section to learn more about the challenges of this unique dynamic.
1
It can lead to sexual frustration on the giver's end.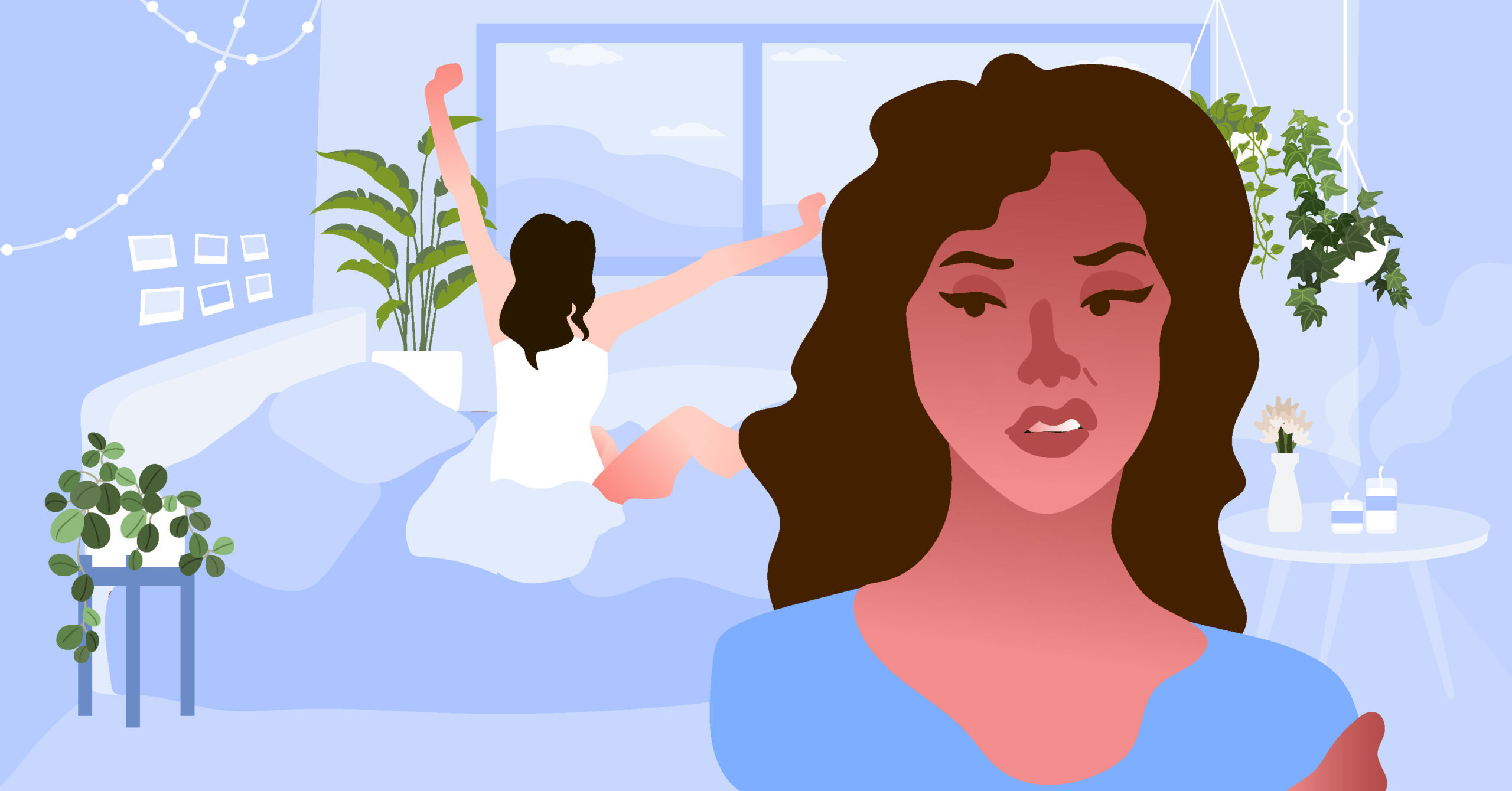 This challenge can occur when there's a lack of communication between the couple. The common root of the giver's sexual frustration would be due to an imbalance of sexual pleasure, wherein they aren't getting the sexual attention they want. 
Like yeah, they agreed to be consistently giving pleasure, but they didn't express that they'd also desire reciprocity or a more passive role at some point. Thus, constantly discussing and debriefing your sessions is important to know what each of you wants in sex. And also, our interests can change too, so we need to address that to avoid complications.
2
The term can be used as an insult.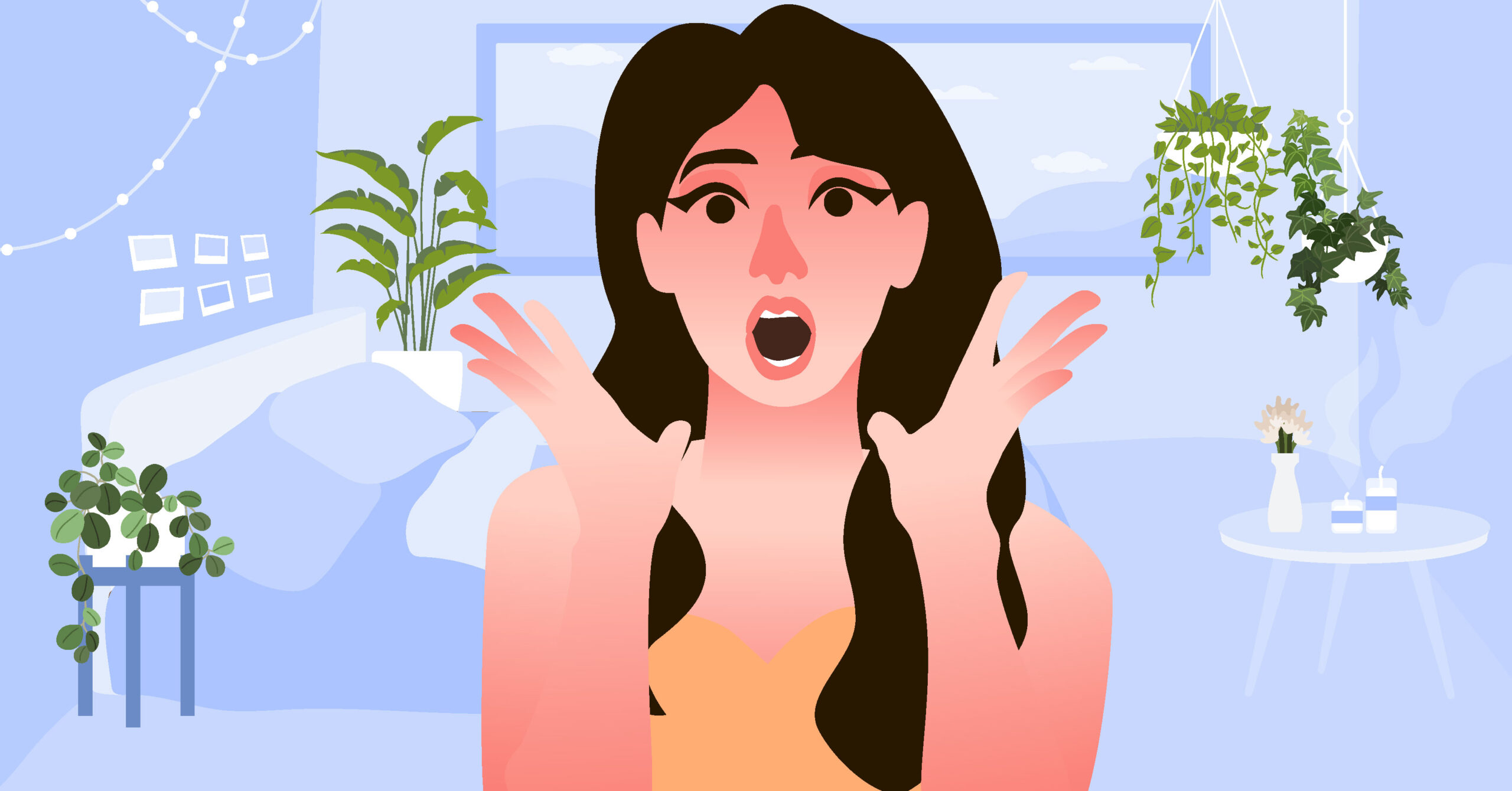 We mentioned in the list of myths above how pillow princesses can be described as lazy or selfish. Thus, some people may not like to be described this way in sex. They don't want to be viewed as someone who just lays there and does nothing or focuses on themselves only. Like there's nothing wrong with that! The only time it can be questionable is if it causes miscommunication with your partner. 
Other than that, using a pillow princess as an insult can affect how someone looks at and does sex. As stated earlier, sex looks different for everyone.
Another reason why the term can be seen as an insult is how some men pressure their partner to put more attention on their pleasure than their partner's. When they don't get what they want, they degradingly call their partner a pillow princess.
And that, reader, is small dick energy. A major red flag to avoid!
3
The stereotypes about them can make them feel insecure.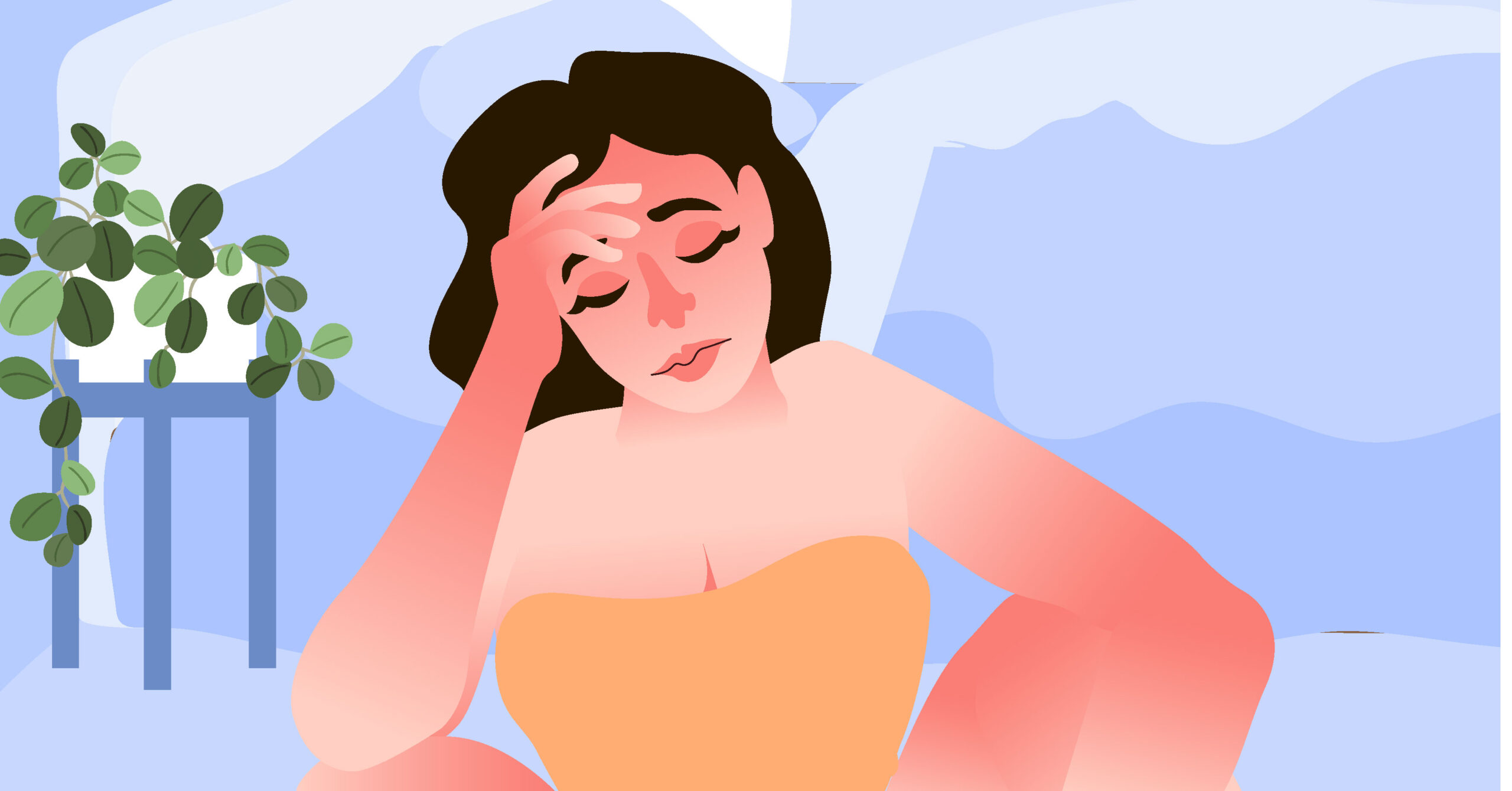 Nobody is born to know everything right away. That applies to sex, where there are so many things to do and explore. Up until now, our needs constantly change, and there are still some sexual activities we have yet to try for ourselves.
When inexperienced girls choose to be a pillow princess to learn more, they can be looked down upon. On top of that, they constantly worry about meeting their partner's expectations. Especially when their partner may have been with other people before, and they want to be better. In other words, they can experience sexual performance anxiety, which just adds to the insecurity.
4
They struggle to find the right partner.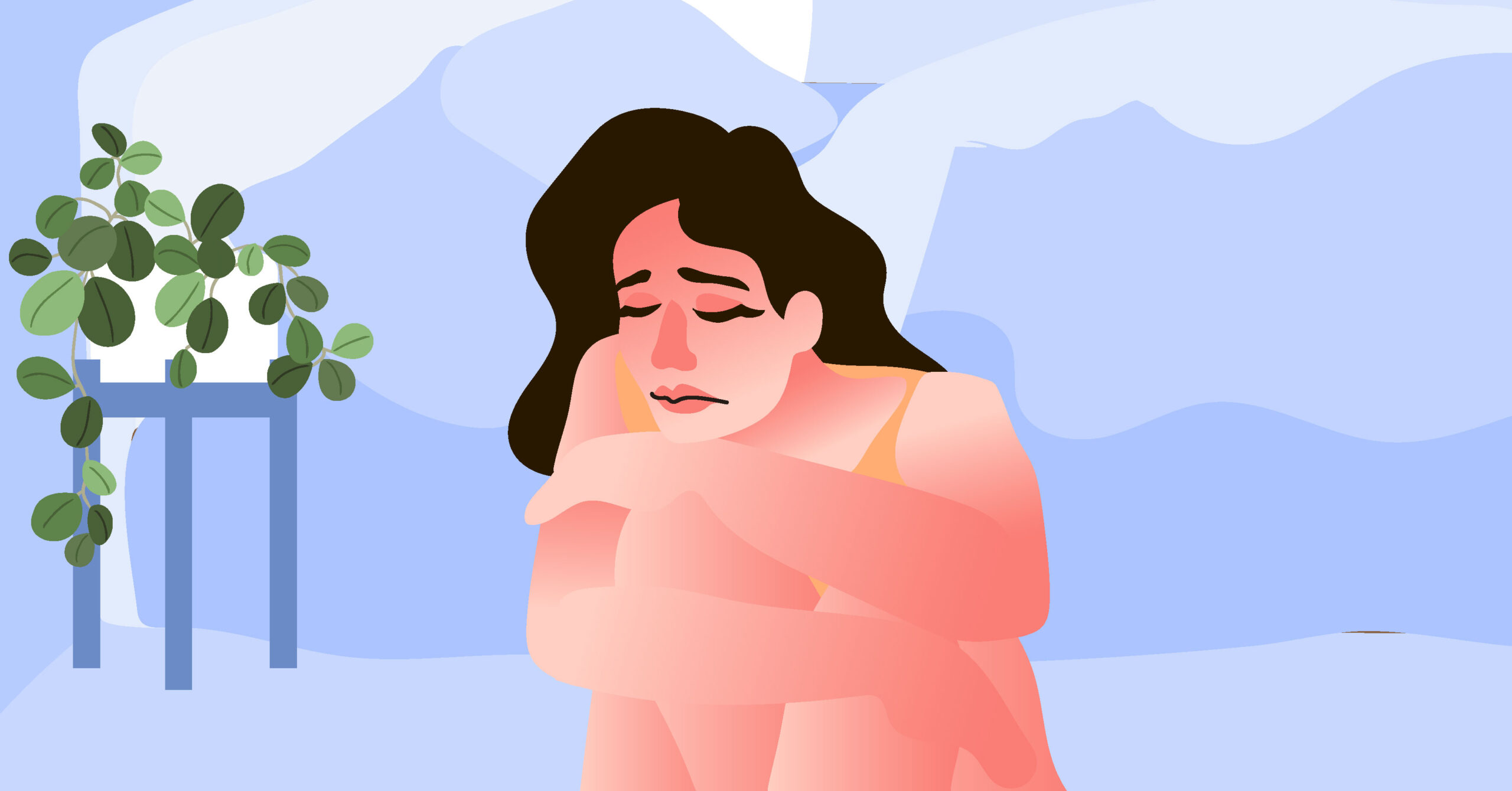 Not everyone wants to have a pillow princess dynamic. They can view it as unfair, unbalanced, and boring. That may be also because they want to have rich, diverse sexual experiences. Thus, pillow princesses have difficulty finding that close connection with someone. 
5
There's limited variety.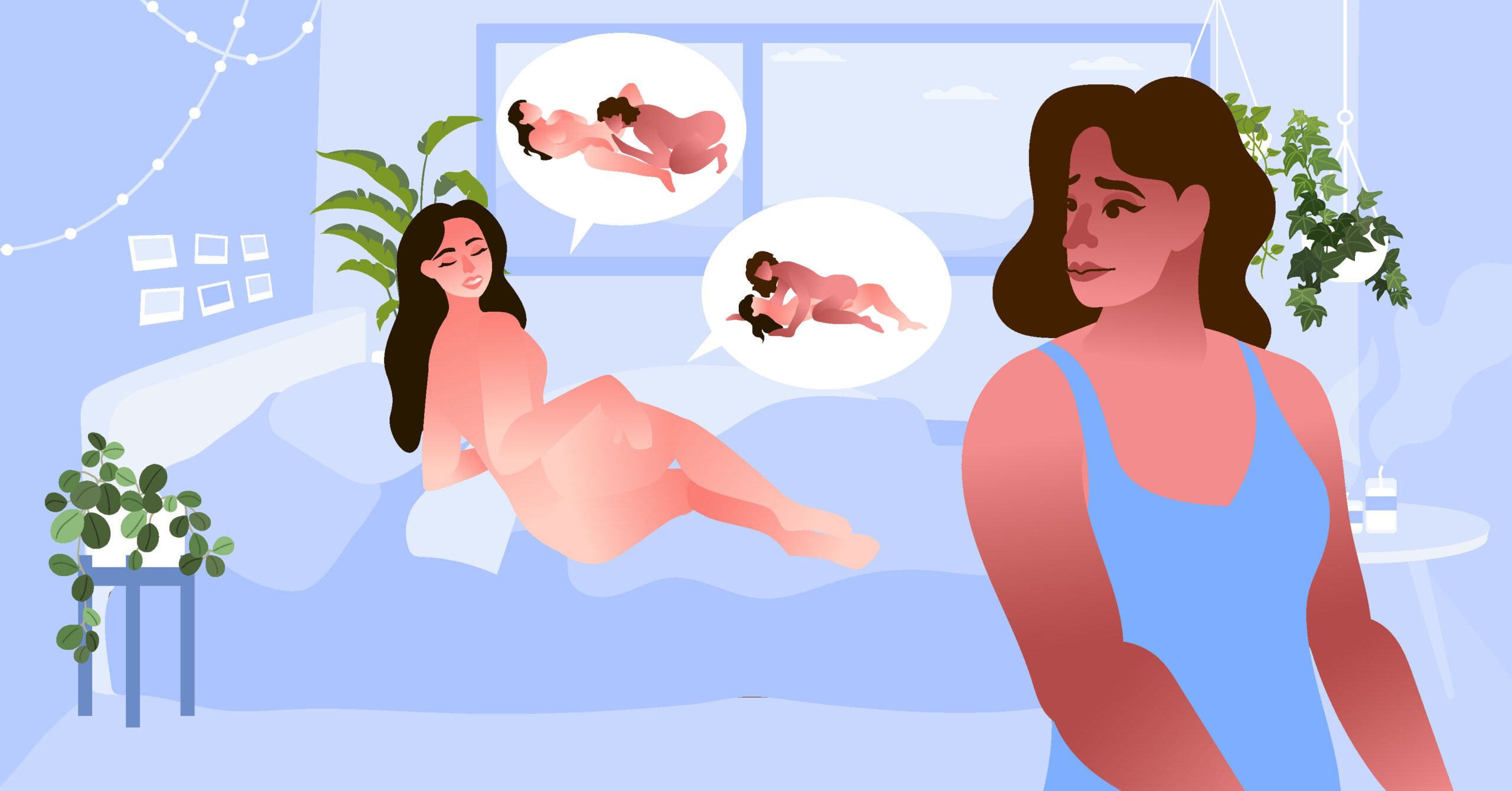 Pillow princesses are only focused on receiving pleasure, which filters out a lot of sex positions and activities. Most of the time, they're on the bottom, and the common sex positions they do are missionary, reverse cowgirl, and doggy. They may desire more unique sexual experiences, yet they're also held back by their pillow princess dynamic.
Tips on Being a Respectful Pillow Princess
Now that you've gotten the hang of what it's like to be a pillow princess, we have some tips to remember before embarking on your needs and desires aligned with this unique sexual preference.
1
Be in constant communication with your partner.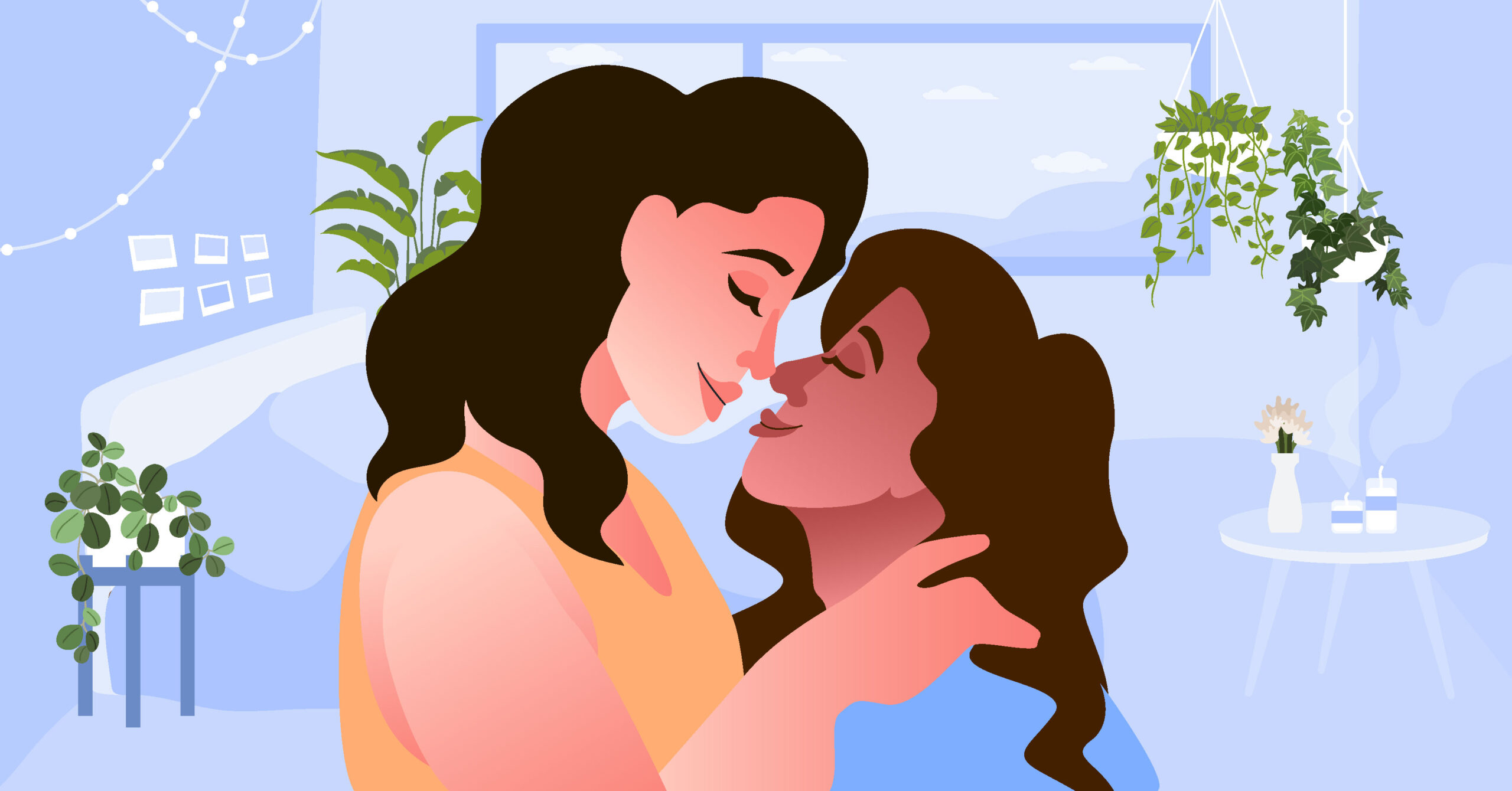 In order for the pillow princess dynamic to work out successfully, constant communication is key. Before the deed, discuss boundaries and establish them firmly. Talk in-depth about your relationship dynamics as well, from your wants and needs from one another. That way, there's no imbalance.
And most importantly, get each other's consent.
During the deed, check in with each other consistently to know if you're both still on the same page. Then after the deed, debrief and get feedback from one another.
2
Give praise and admiration to one another.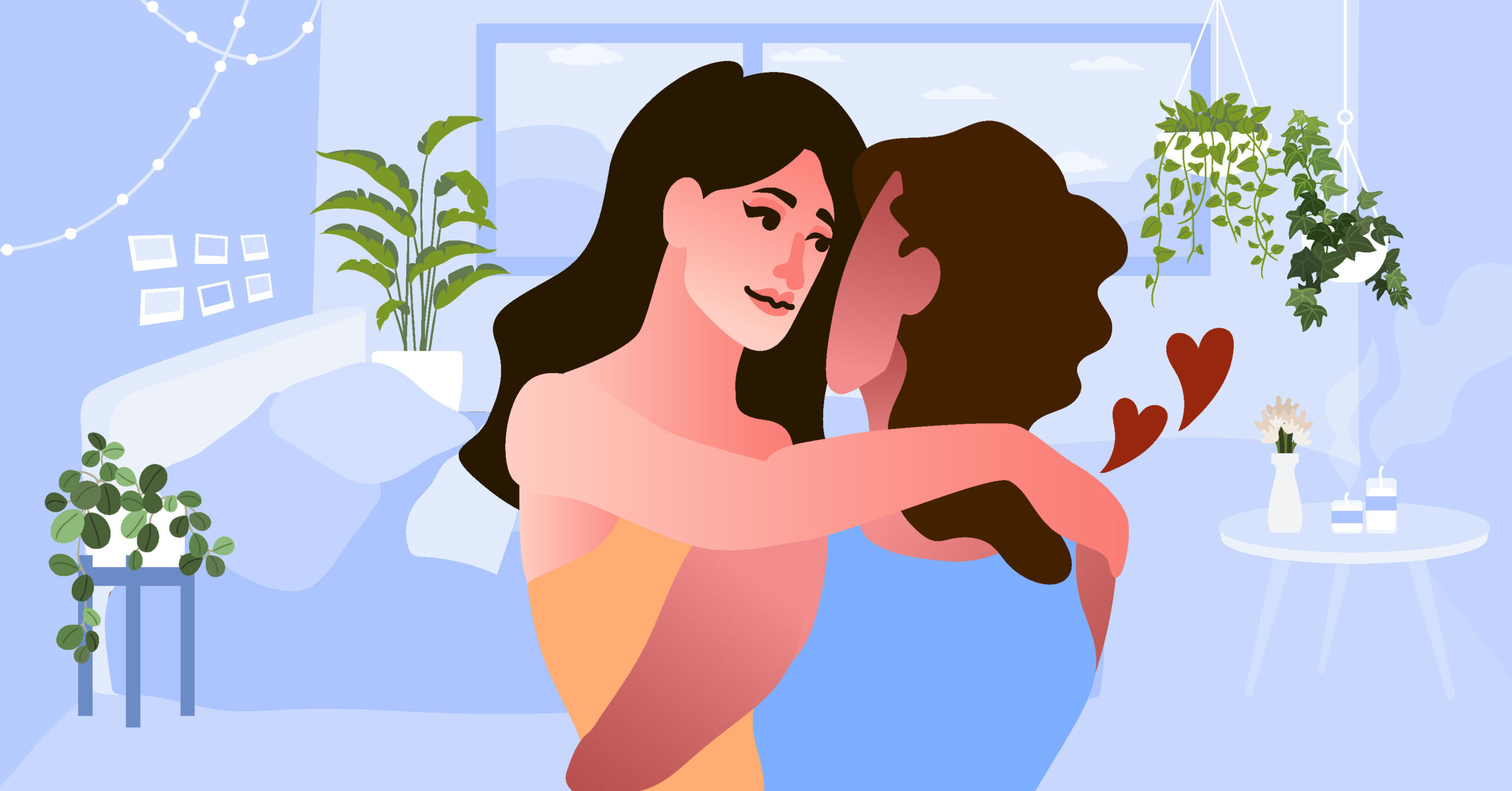 Look, your partner is giving you all this attention and prioritizing your sexual pleasure above all else. With that, let them know your feelings about such pleasure either during the deed or even after you get to come. Words like "you're so good" can go a long way. Bonus points if you know their love language. 
In the next section, we listed ways to show your praise and appreciation as their pillow princess.
3
Be open to trying new things.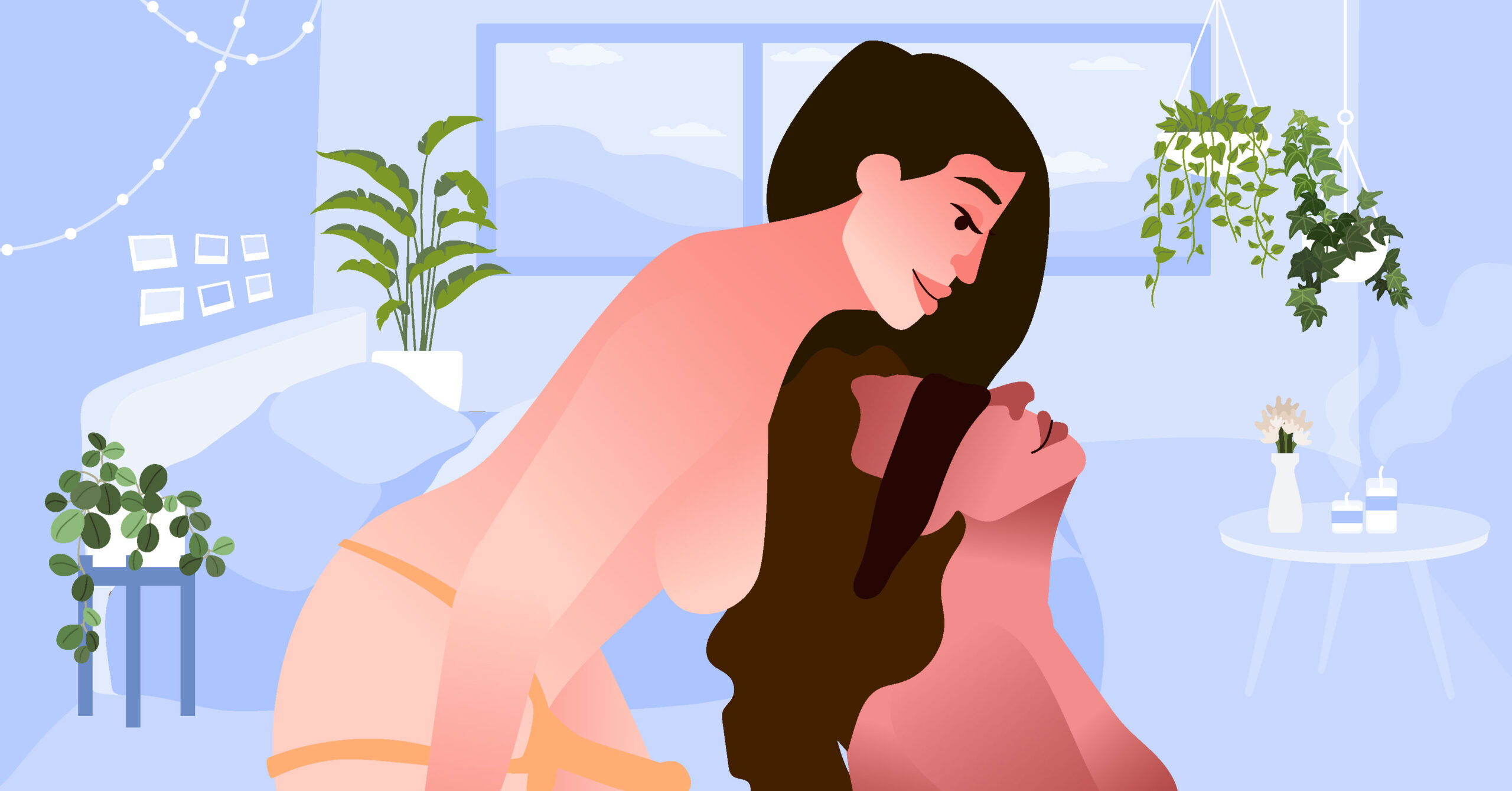 Having an open mind in sex invites new and novelty things to the bedroom, changing things up rather than turning it into a routine. Even as a pillow princess, there are sexual activities that are yet to be explored. Go at your own pace, and when you're ready, vary your sexual experiences.
4
Stay alert and responsive.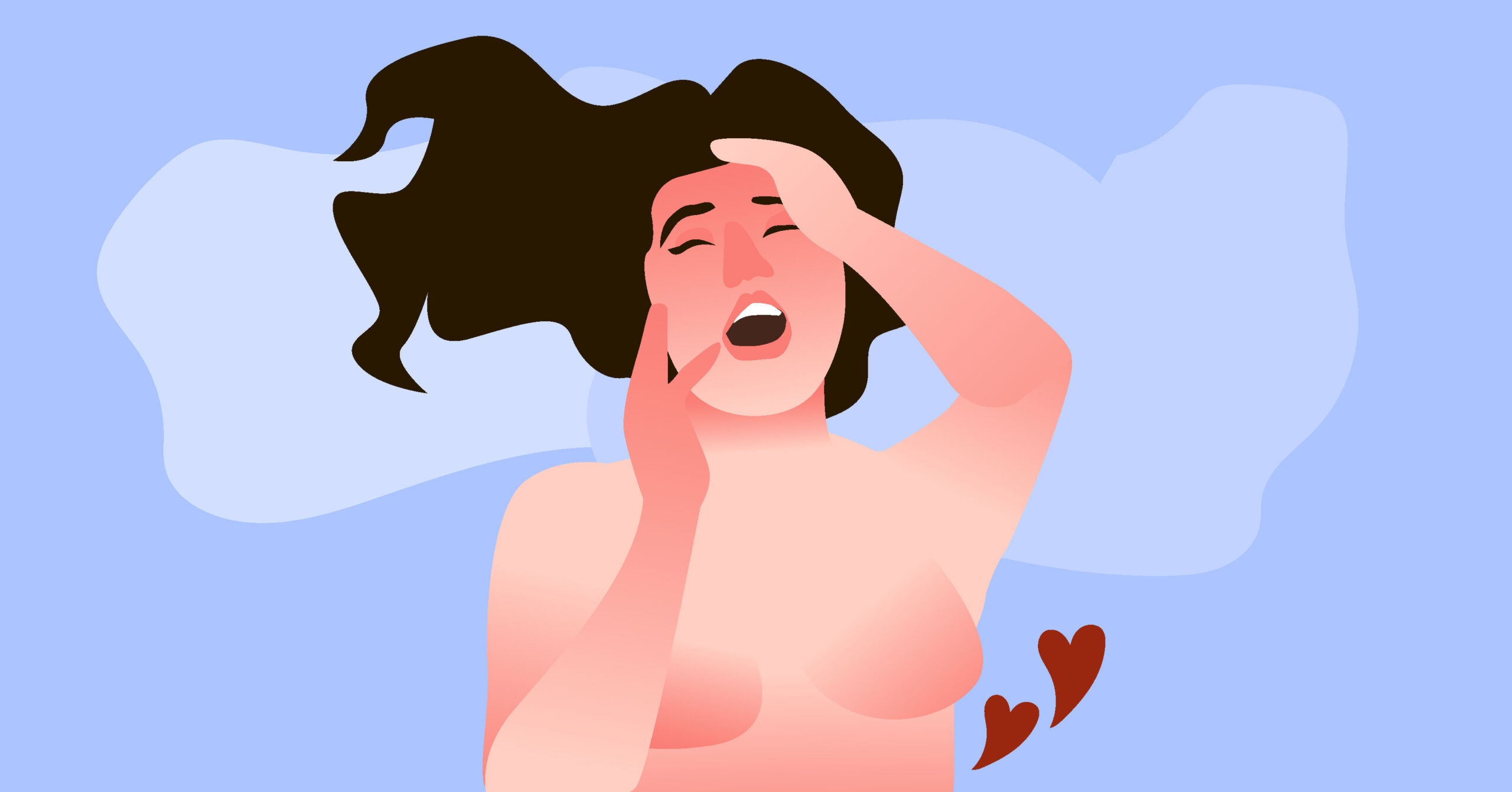 It's important to recognize and value the efforts your partner is giving you as their pillow princess. One way you can do that is to be attuned to their needs and satisfaction. By staying alert and responsive, you give credit where it's due to your partner and remain an active participant in the deed. Like yes, you're also technically a passive partner since you're resting in bed. But you're being active by paying attention to your partner simultaneously.
5
Don't forget about aftercare.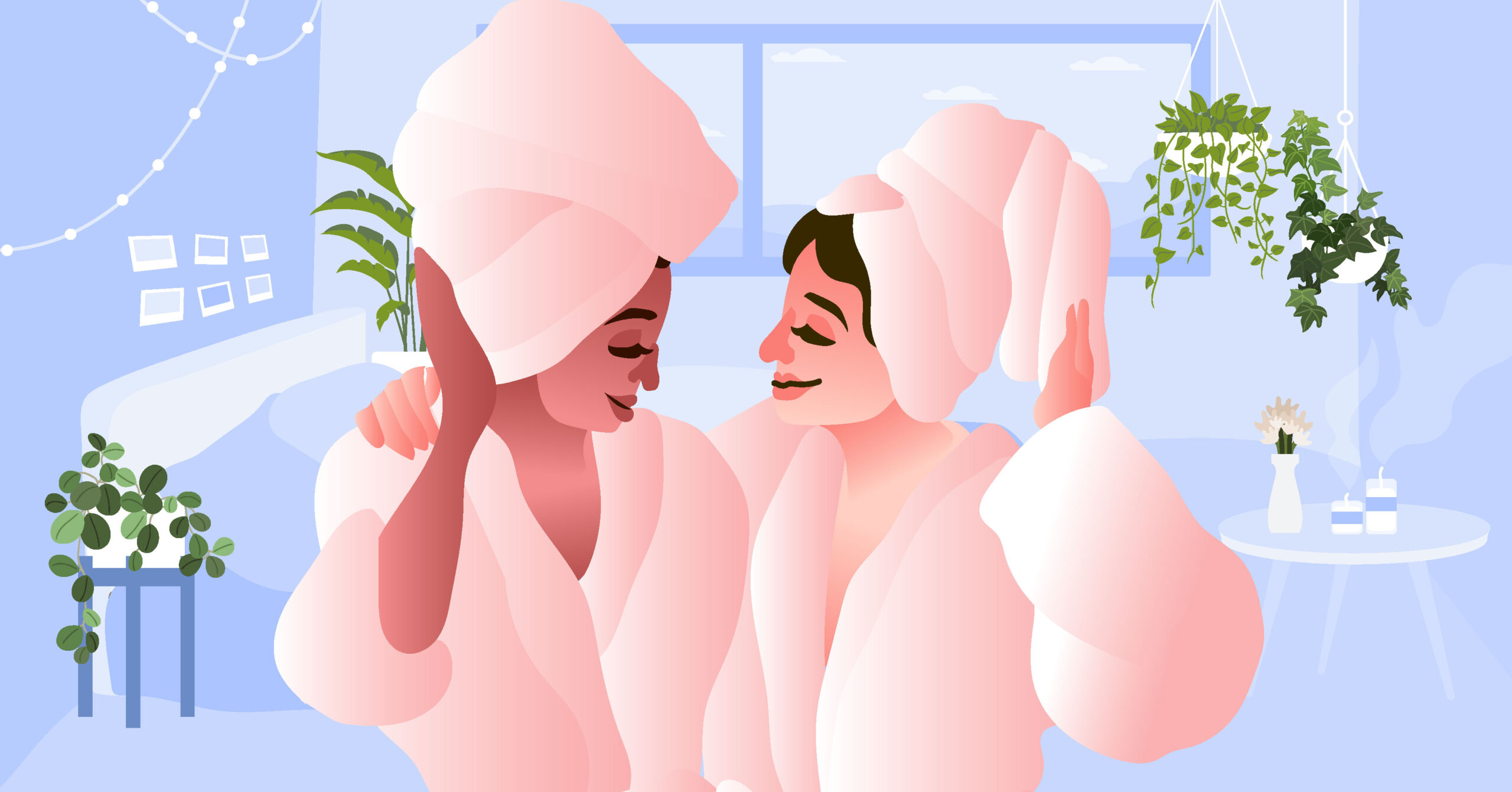 This step goes both ways for the giver and receiver. Aftercare is the final step of sex that helps ease you back into reality and from the intense emotions released. It's an act of decency and respect for one another, and you can act it out in many ways. With that being said, there's no excuse not to do it, so don't miss out on this step!
How to Reciprocate Your Affections as a Pillow Princess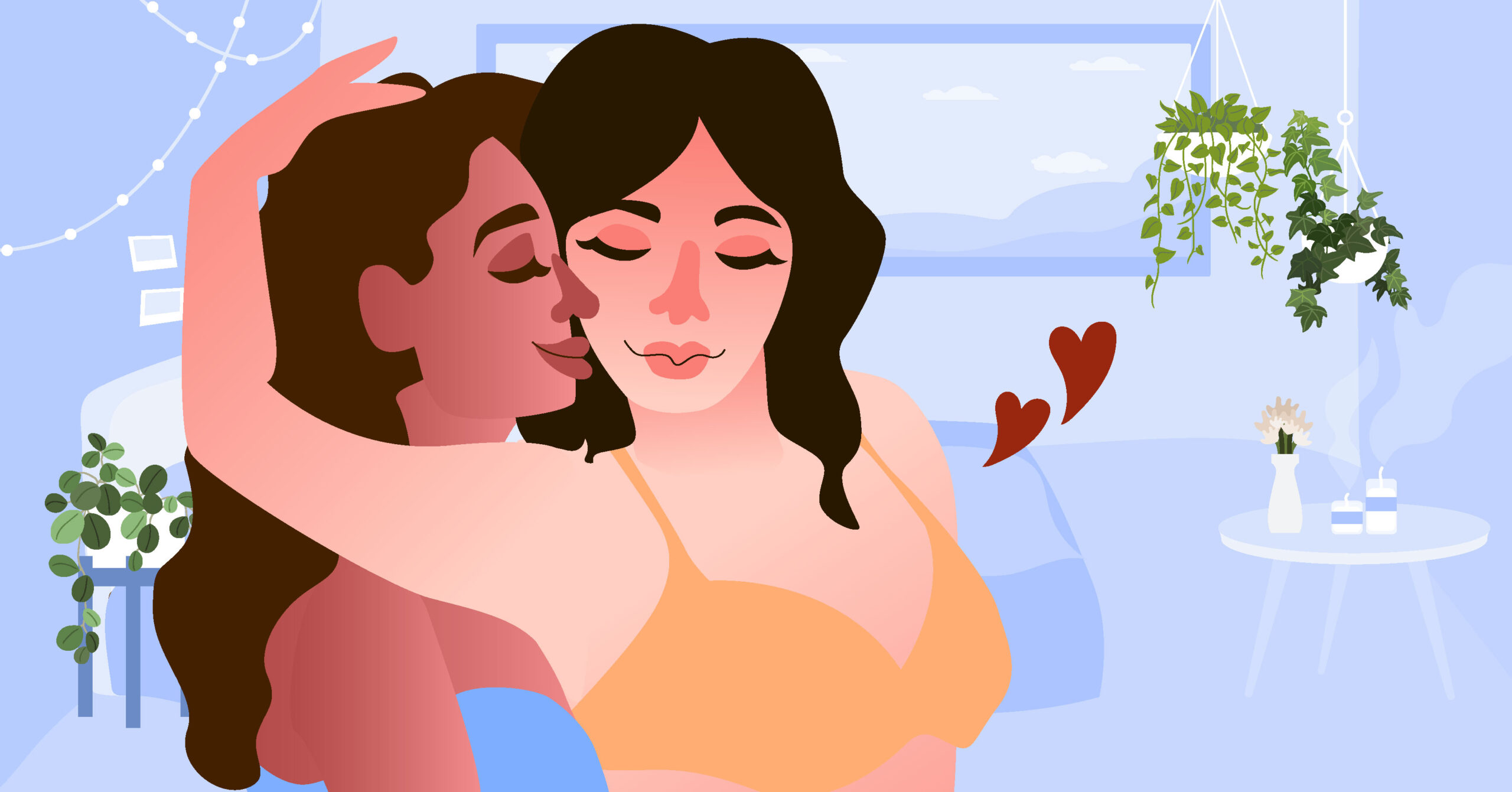 Let your partner know how much you appreciate them as they provide you with pleasure. Regardless of being primarily on the receiving end, your partner deserves some TLC with these suggestions.
Express your gratitude for them

 after sex.

Surprise them

 

with gifts!

Initiate non-sexual activities

, such as watching a movie, having a coffee date, giving them a massage, or anything they like.

Praise them with positive feedback.

Perform acts of service

, like cleaning up after sex, helping them with chores, or whatever task they need assistance with.

Take care of your partner's sexual needs and desires when the time is right. 

Show them that you love them just as much.

Be verbally affectionate! 

Tell them you love them, how good they look when you're together, and that they matter to you.

Don't forget physical affection too!

 Hug them, kiss them, and hold their hand; these actions can also strengthen your emotional intimacy and connection.
Takeaway
Being a pillow princess is a joyful sexual preference that lets you sit back, relax, and watch how your partner satisfies you. It's both an active and passive role to take on, rooted in balance, proper communication, and mutual pleasure. Even if it's used as an insult, that doesn't make our needs any invalid or less important. Because at the end of the day, sex looks different to everyone. And if being a pillow princess is what fulfills you the most right now, then you are worthy of someone who'll unconditionally give you the princess treatment you deserve.