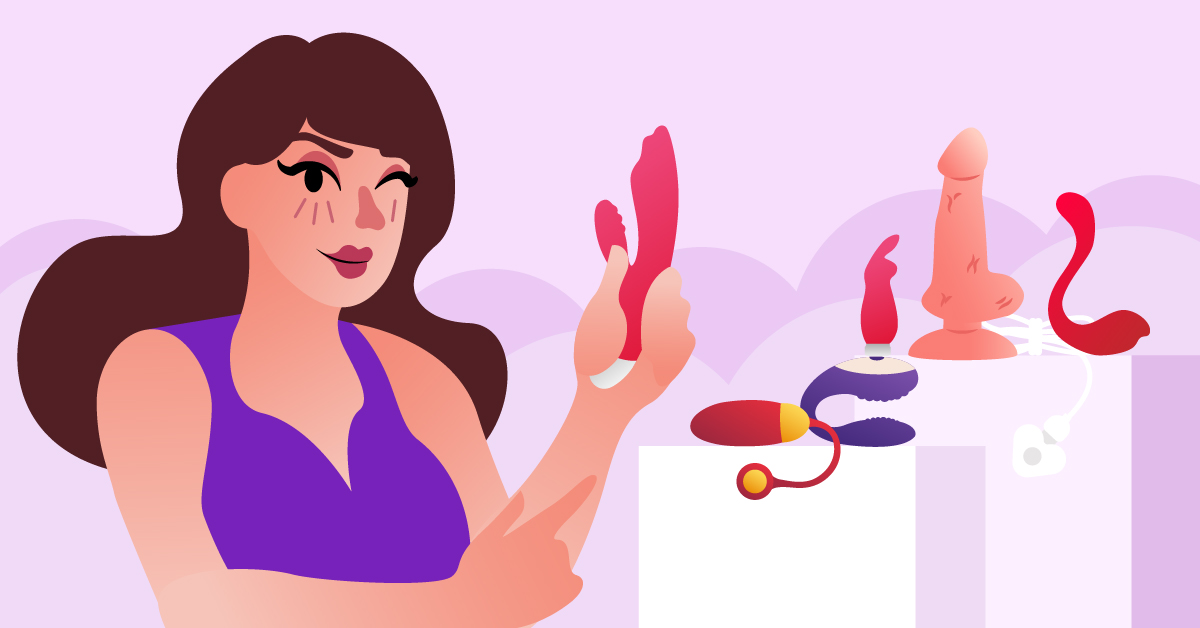 In the world of adult toys, the vibrators take the sweet spot among women's favorites. Vibrators have come a long way from their initial purpose. During the Victorian era, doctors used vibrators to 'cure women's hysteria?' Nowadays, vibrators can make you scream and moan but not because of some "wandering womb" sickness. If you know how to use a vibrator right, you'll be rewarded not with hysteria but euphoria.
Vibrators don't just vibrate. They can also come in unique functions such as temperature control, voice control, remote app control, and even an online community where users can talk about their experiences with the toy. But with all these innovations, women out there sometimes get confused on how to use a vibrator, especially the beginners.
What Is A Vibrator?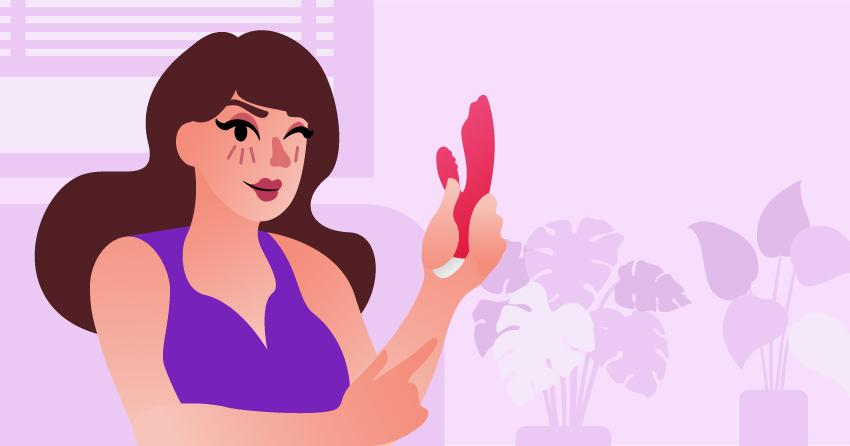 A vibrator is a sex toy that, as the name says, vibrates!
It is usually used externally on the clitoris or penis. A woman's clitoris and vulva contain nerve endings that are particularly responsive to the sensation of vibration. It's also great to use a vibrator in the mix when having sex with your partner for clit stimulation during penetration.
15 Ways To Use a Vibrator And Get the Most Out of It
We want you to level up on your O game and know the difference between just simply turning your vibrator on and turning yourself on with it. Whether you're a beginner or an experienced user, you can get a lot of takeaways with our best tips on how you can get the most out of your vibrator.
1

Realize that your vibrator is built for your pleasure.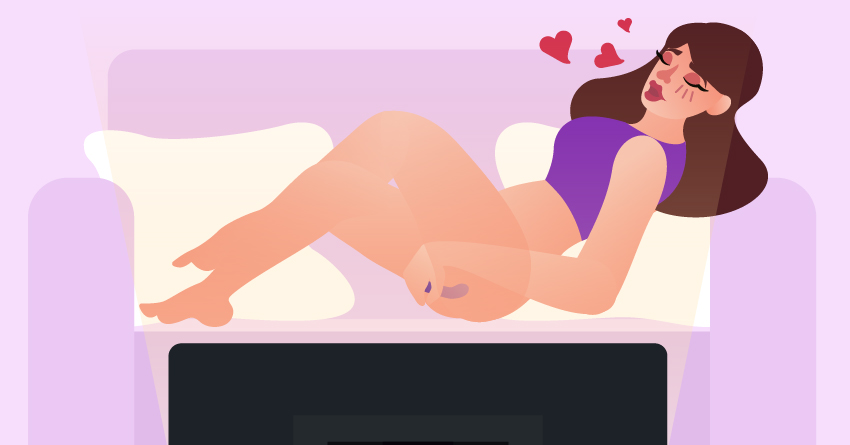 Remember that your vibrator is built for your pleasure, a tool for you to reach your orgasm. And all those added features are created with that basic premise in mind. No matter what other functions your vibe has, don't get intimidated by it. Keep in mind that it's there to help you make your orgasms more powerful.
2

Understand that using a vibe is totally normal.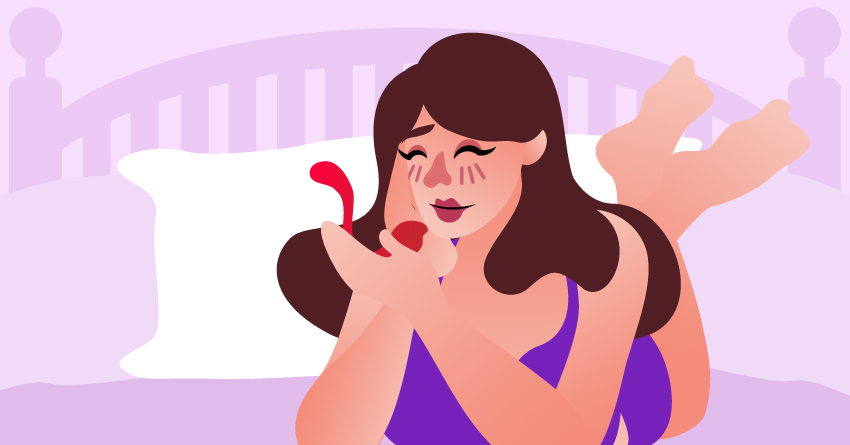 There's no need for you to beat yourself up for wanting to use a vibrator in bed. Know that having a sex toy is normal and exploring safe, new sensations of self-pleasure is great for your well-being. Sexual pleasure is a natural human experience and is common throughout a person's lifespan.
Think of vibrators as tools that help with sexual development. If you're using it for solo play, you're exploring yourself by figuring out what feels good for your body. And if you're using it for couple play, you're building trust with your partner and doing it in a fun and playful way, which makes the relationship grow stronger.
3

Figure out what type of vibrator fits your lifestyle.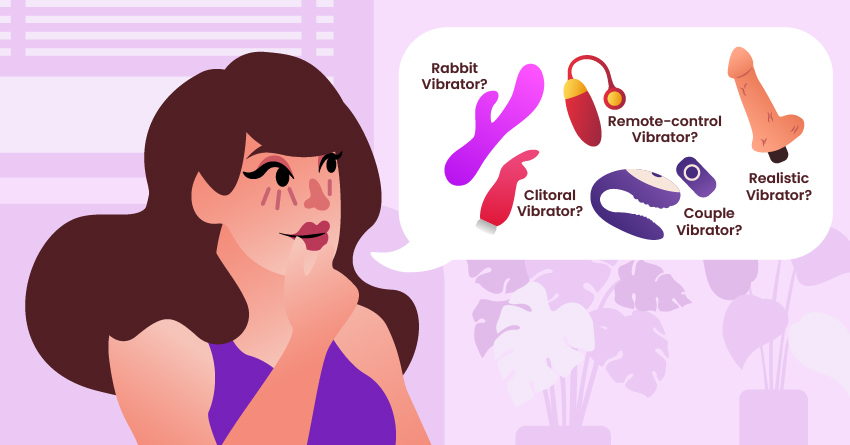 There're way too many vibrators out in the market nowadays.
You have to put into consideration what is it that you want out of your vibrator, so you don't end up buying the wrong thing. If you want to know how to use a vibrator and make the most out of it, do your research on the types of vibrators first. You have to take note of its different functions, design, price range, and even its size, whether they fit your lifestyle or not.
5

Be sure it's body-safe.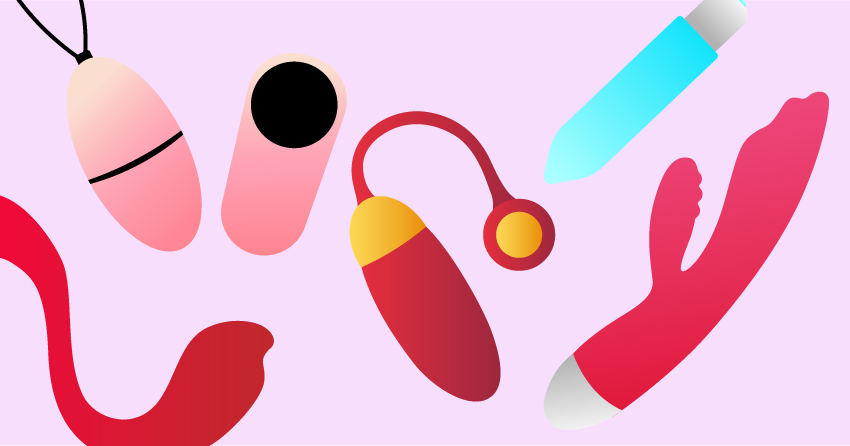 Buying a vibe means you have to make sure it's body safe. Because there are still some vibes on the market that are not body-safe. If you're buying a vibrator, it should be made of nonporous material. Porous means that there are microscopic holes in the toy that could trap bacteria; making the toy unsanitary.
Make sure to avoid these porous materials:
polyvinyl chloride (PVC)
thermoplastic rubber (TPR)
thermoplastic elastomer (TPE)
jelly latex
jelly-rubber
Opt for a toy made up of nonporous material such as:
silicone
ABS plastic
stainless steel
6
Make sure your vibe is powered up.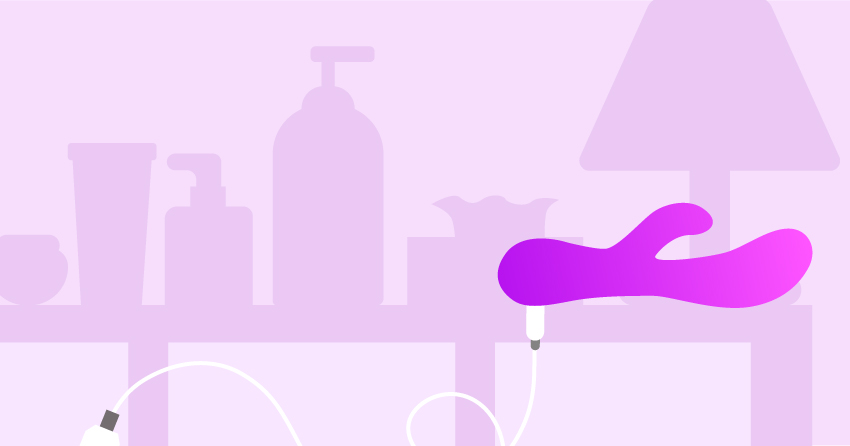 It's the worst feeling when you're in the moment and your vibrator loses its battery power. 
If your toy is rechargeable, make sure it's fully charged; and make sure to use full batteries, not the ones used in another device like your TV remote.You don't want to face the struggle of not experiencing orgasm because your love toy died right before you could.
7

Set a sexy mood.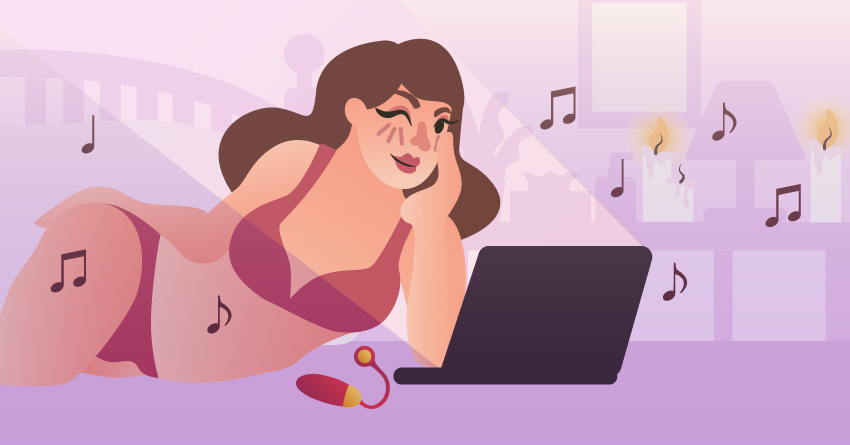 It's easier to do the sexy when the mood is right.
Dim the lights, set up some warm lighting, play music in the background, or light a scented candle? Maybe make the room cooler to keep cool in this anticipated steamy moment.
If you're with your partner, you can give each other sensual massages in your sensitive areas to get the mood going. If you're alone, you can listen to some sensual audio and get started to imagining your sensual fantasies.
8

Get yourself turned on.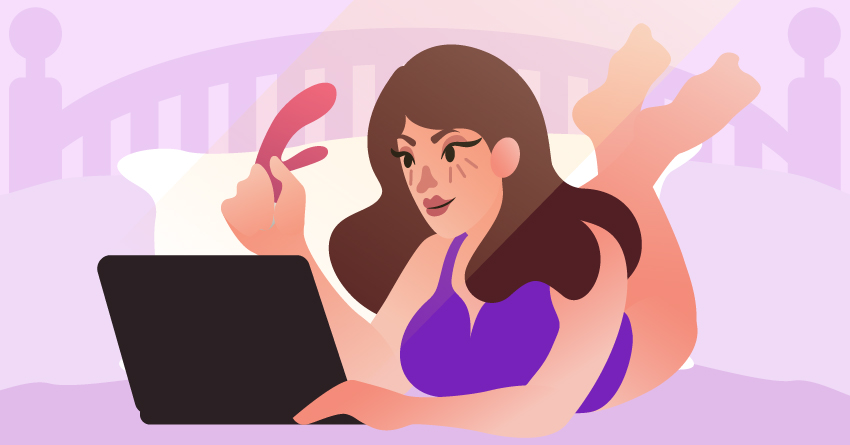 The vibrations may only end up feeling uncomfortable for you if you're not actually turned on. Arousal is key to enjoy self pleasure. Take deep breaths, rub your waist, rub your nipples and let your hands linger wherever you please.
Picture yourself being in your most sensual fantasies. Are you kissing someone? What do you want that person to do to you? Whatever it is that gets you turned on or helps you get aroused, this is the moment to immerse your mind and body in it.
9

Lube makes everything better.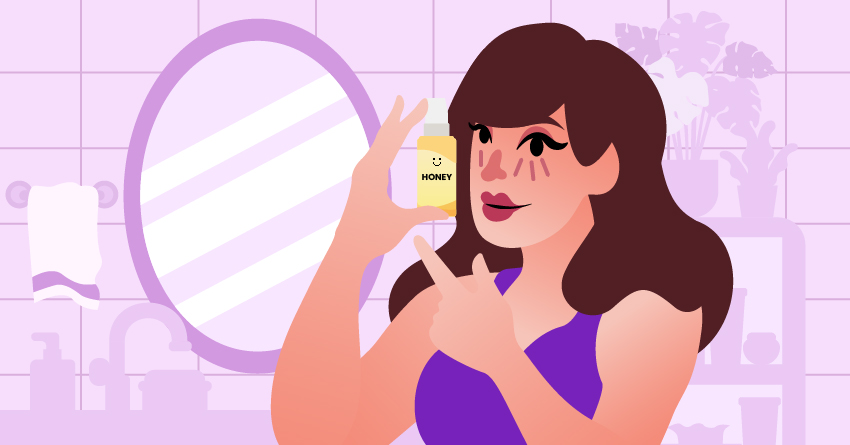 Lubricating down there can help you get comfortable with your vibrator. Applying lube can also help your muscles prepare for penetration, making sensual play comfortable and safe.
If your natural lubricants are not enough, you can always avoid dryness by lubing up! You don't want the shaft of your sex toy to tug or catch on your skin. Especially if you plan on using it on your anus. Water-based lubes are highly recommended for silicone toys as silicone lube can degrade the toy's quality.
10

Touch yourself in the most pleasurable ways.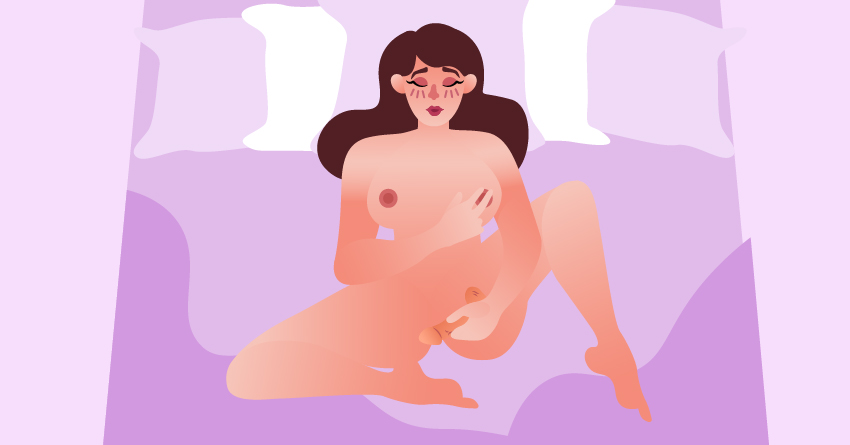 Once you feel yourself getting excited, let those hands roam.
If you're doing it alone, you can run your vibrator in a circular motion on your nipples, then pinch, grab and squeeze them. Touch yourself over your shorts, then slip your hands inside and tease yourself. If it's a couple play, ask your partner to use the vibrator on your tits, grope then suck them while his hands are roaming your most sensitive areas.
11

Play with your vibrator's different functions and settings.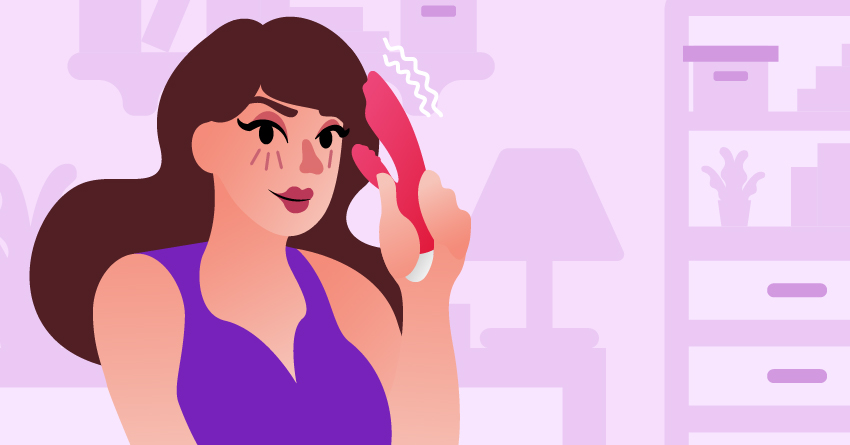 Is it remote-controlled? If it is, then you can play with it in public.
Does it have a heating system? Then that's even better. You can have your vaginal muscles feel all warm inside. If you stick to high intensity all the time, you may experience clitoral numbness. So switch up the vibrations and speed and go from soft to hard, fast to slow.
12

Opt for variety.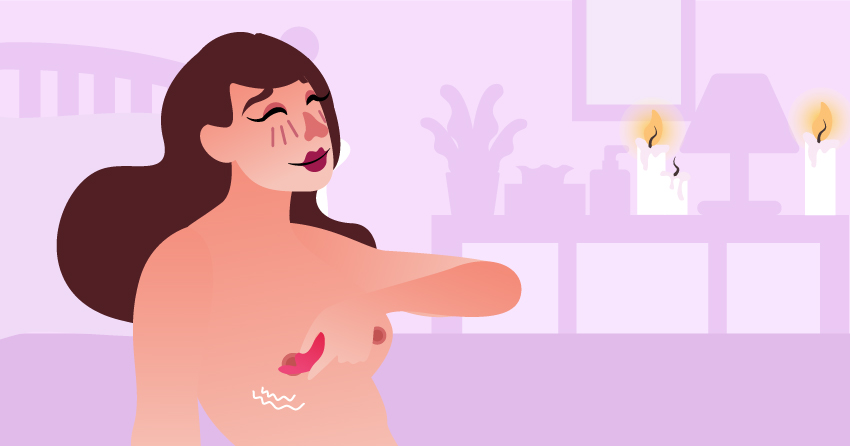 This is in connection with the prior tip. Don't forget that most vibrators come with multiple settings and that they might feel extra good to you in certain contexts — but you'll only know if you try.
For you to learn which sensations are most pleasurable, you have to try varying vibrations and modes. The same vibrator may feel different when you lie down your stomach versus when you lie on your back. In the process of exploration, you'll get to learn which positions and modes are most pleasurable; in turn helping you learn more about your body.
13

Experiment with edging.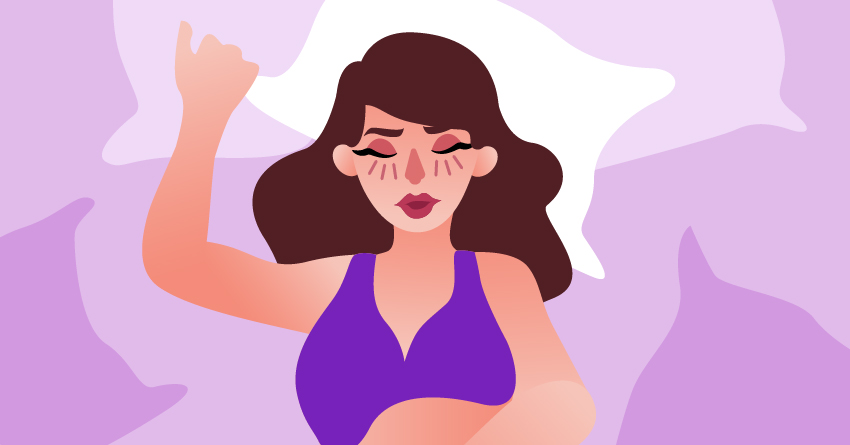 Edging is when you reach close to orgasm but stopping only to get back to teasing yourself or your partner. It's a fun way to experiment with your vibrator. You can do it again and again until you're in a lust-filled phase where you're super sensitive, and a mere touch can make you burst.
14
Make sure to clean your toy.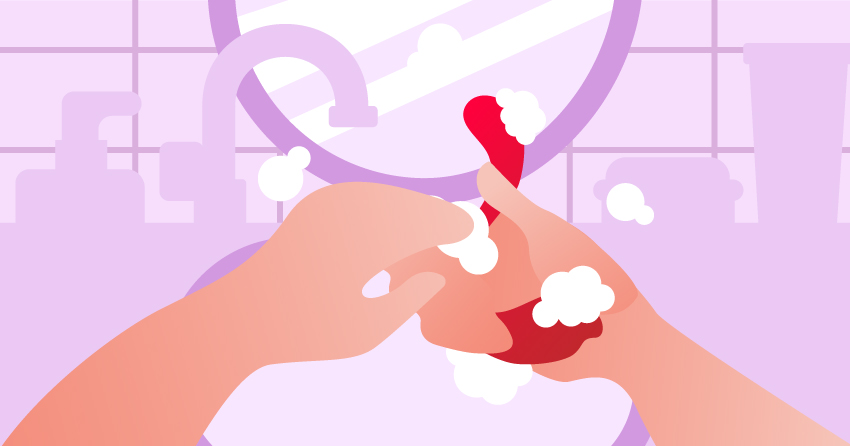 Vibrators are there to help you get satisfying pleasure, so you want your toys squeaky clean before, during and after playing with them. Cleaning your sex toy is vital to let it last long and a way for you to avoid infections.
You could use a toy cleaner if you're opting for thorough toy cleaning.You could also clean with a mild soap and clean water with cleaning; let it wash for 20 seconds, then rinse. Once done, wipe it with a clean towel. 
15

Store your vibrator in a clean spot.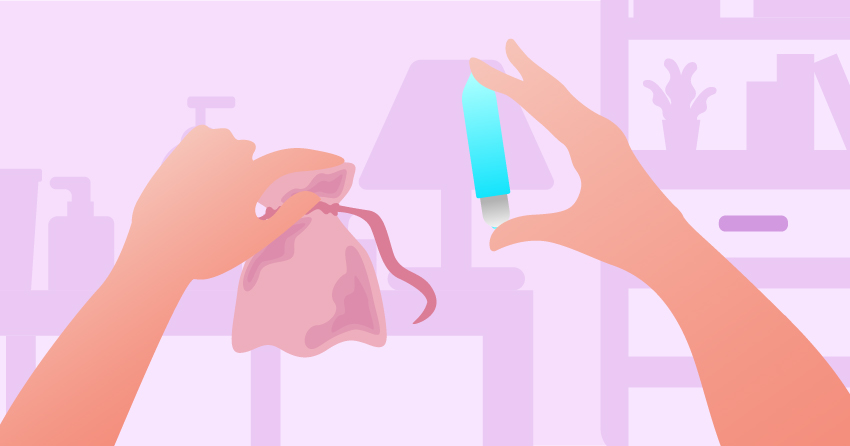 Another way to observe good hygiene is to store your vibrator in a designated, clean spot.
It's best to keep your sex toy in a linen or satin storage pouch. You should not put your toy in plastic or box because those containers tend to collect dirt and are not compatible with silicone. Some toy materials can react with one another causing the materials to become unsafe and even degrading the toy quality.
Check Out These Highly-Recommended Vibrators 
So you now know the ways on how to enjoy yourself with a vibrator, you're now likely to be itching on which ones to try out. Check out below the vibrators that will guarantee blissful pleasure.
1
Exia Electro-Shock Love Egg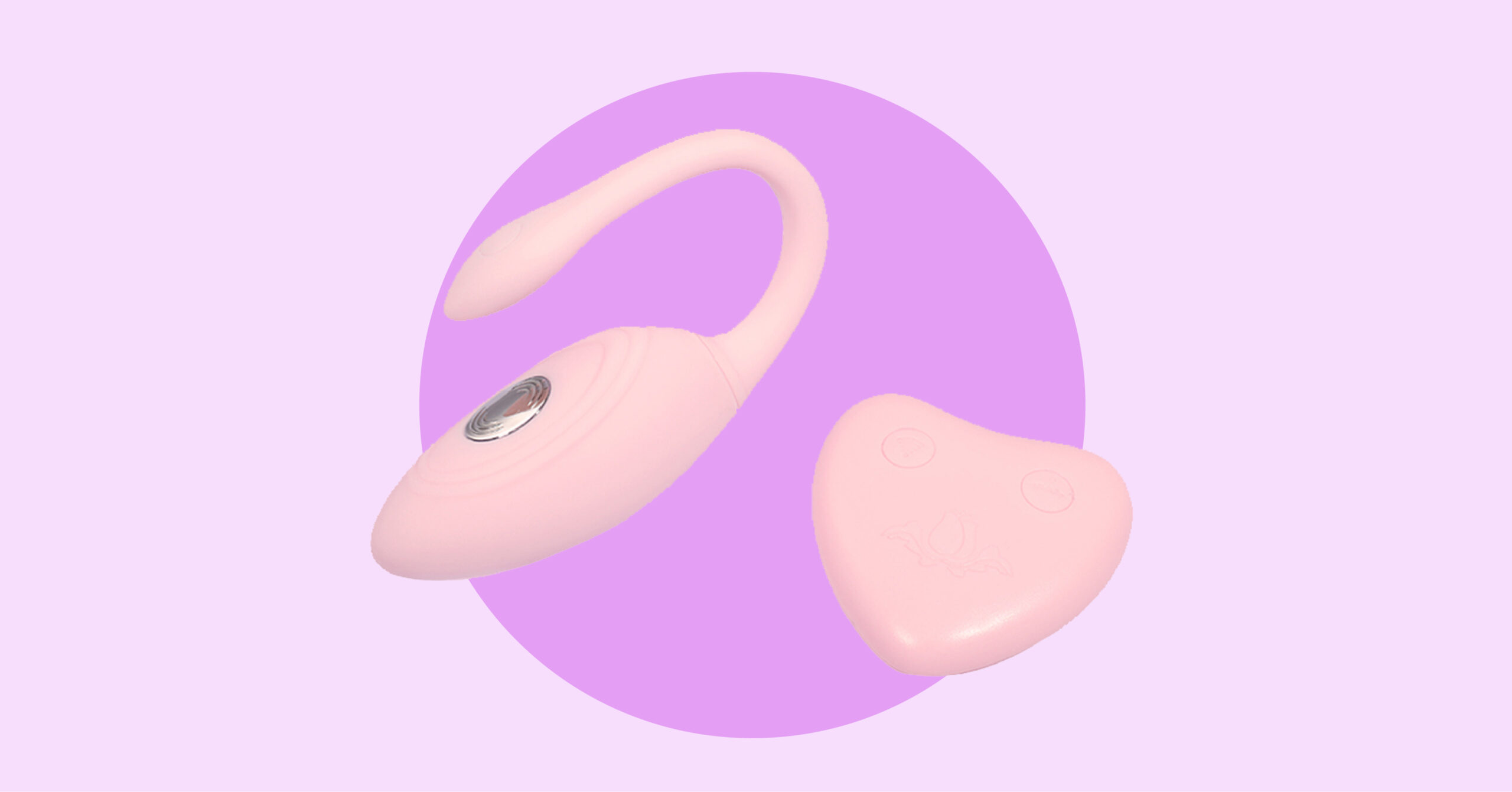 You can send electrifying sensations in your own or your partner's body with the Exia Electro-Shock Love Egg! It delivers a unique burst of pulsating pleasure, featuring 3 love shock modes and 10 high-powered vibration modes.It's made with premium and body-safe silicone, you can use this sex toy manually or thru its remote control.
2
Je Joue MiMi Soft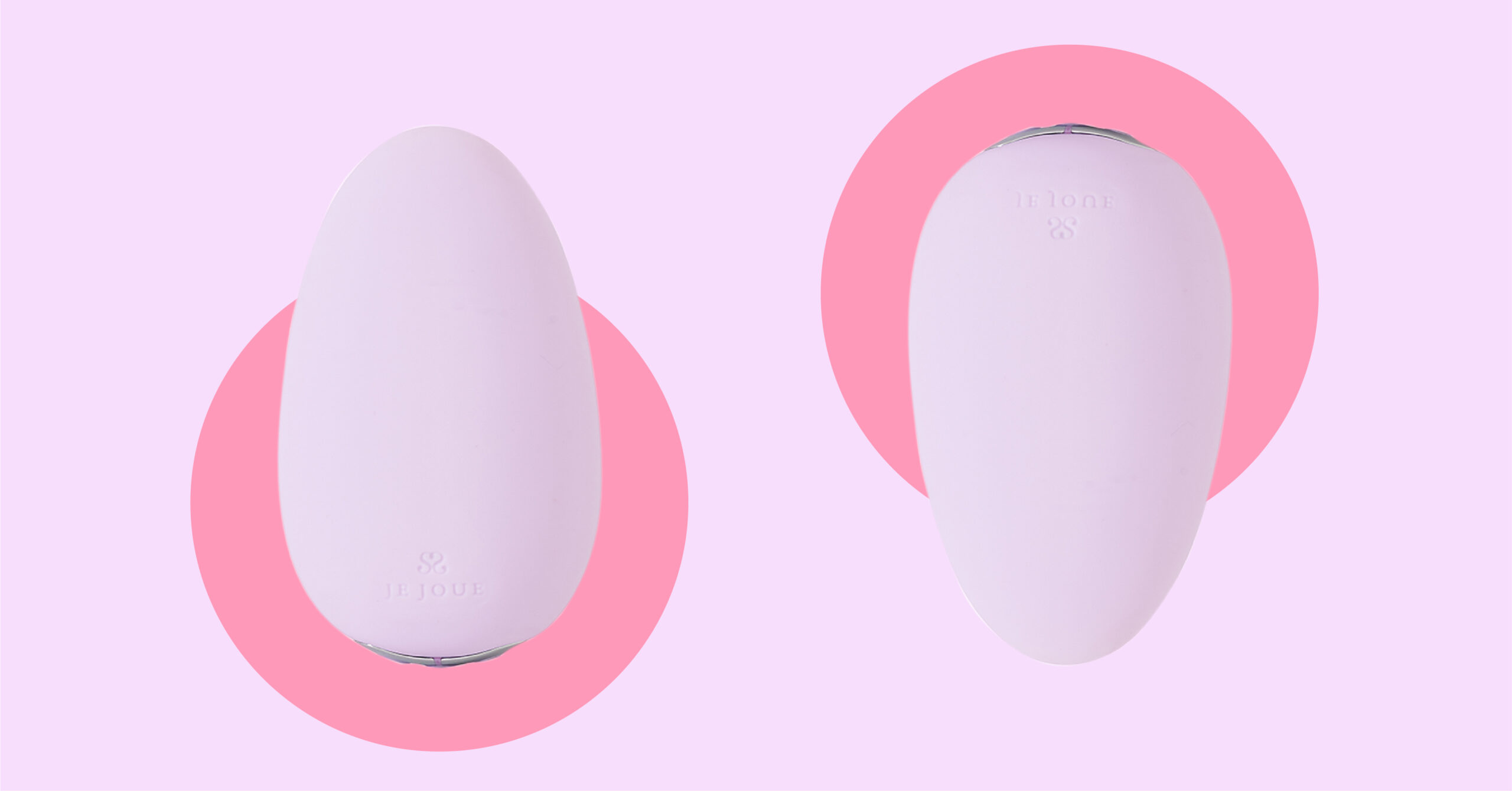 This is the perfect clitoral vibrator. The Je Joue MiMi Soft features a pebble-like design and velvet-soft surface. It provides incredibly deep vibrations, accessing all your hidden clitoral nerve endings.
3
The Tulip Clitoris Vibrator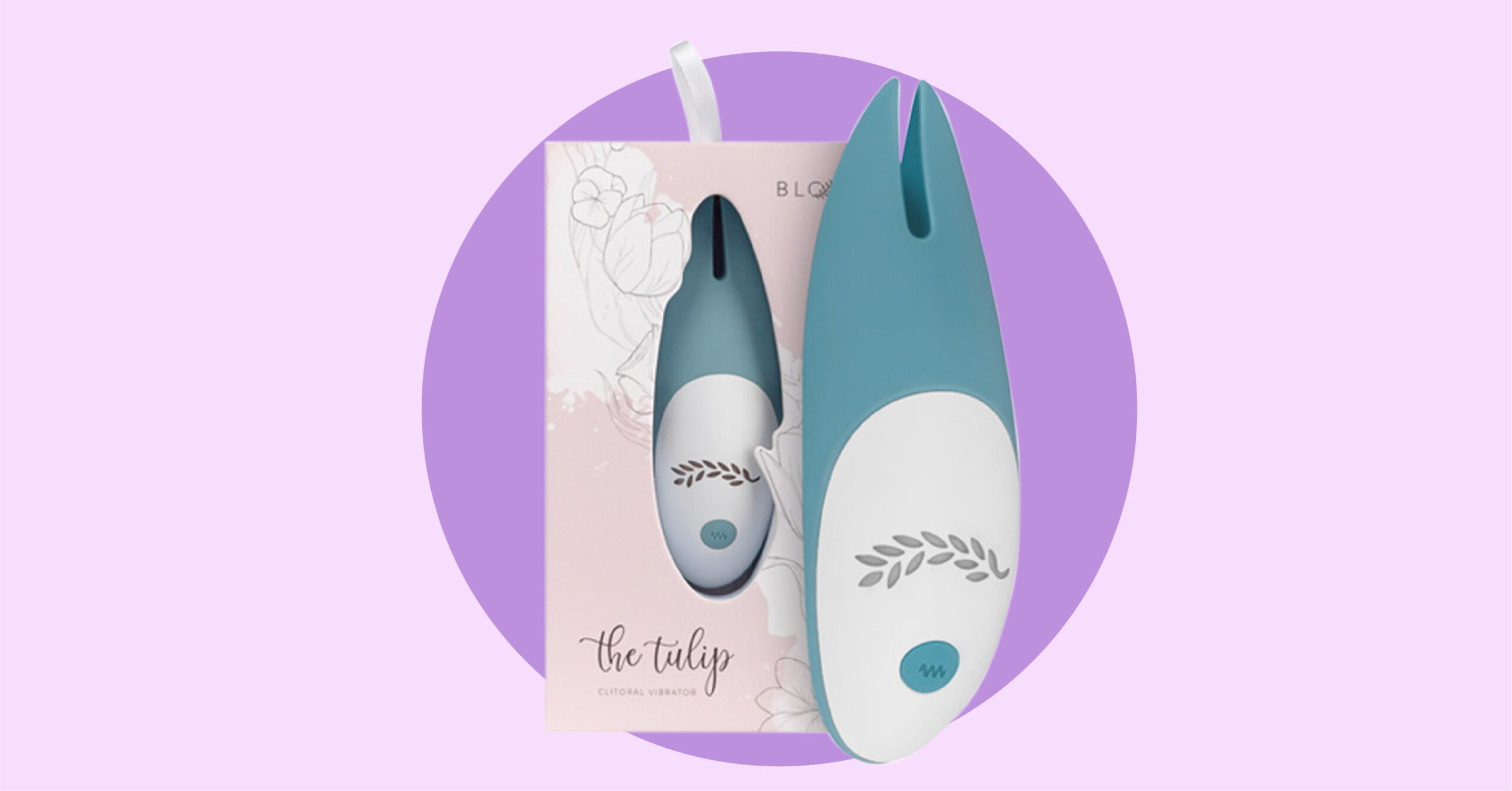 Experience delicious caresses in your ultimate pleasure spot – the clitoris  – with the Tulip Clitoris Vibrator. It features a tongue-like tip that moves gently around the clitoris which can be built up with its 5 vibration intensities. Its motor works silently at less than 30dB so you can always have fun with your love toy without having to wake up the person in the next room. 
4
Rocks Off Touch of Velvet – Rose Blush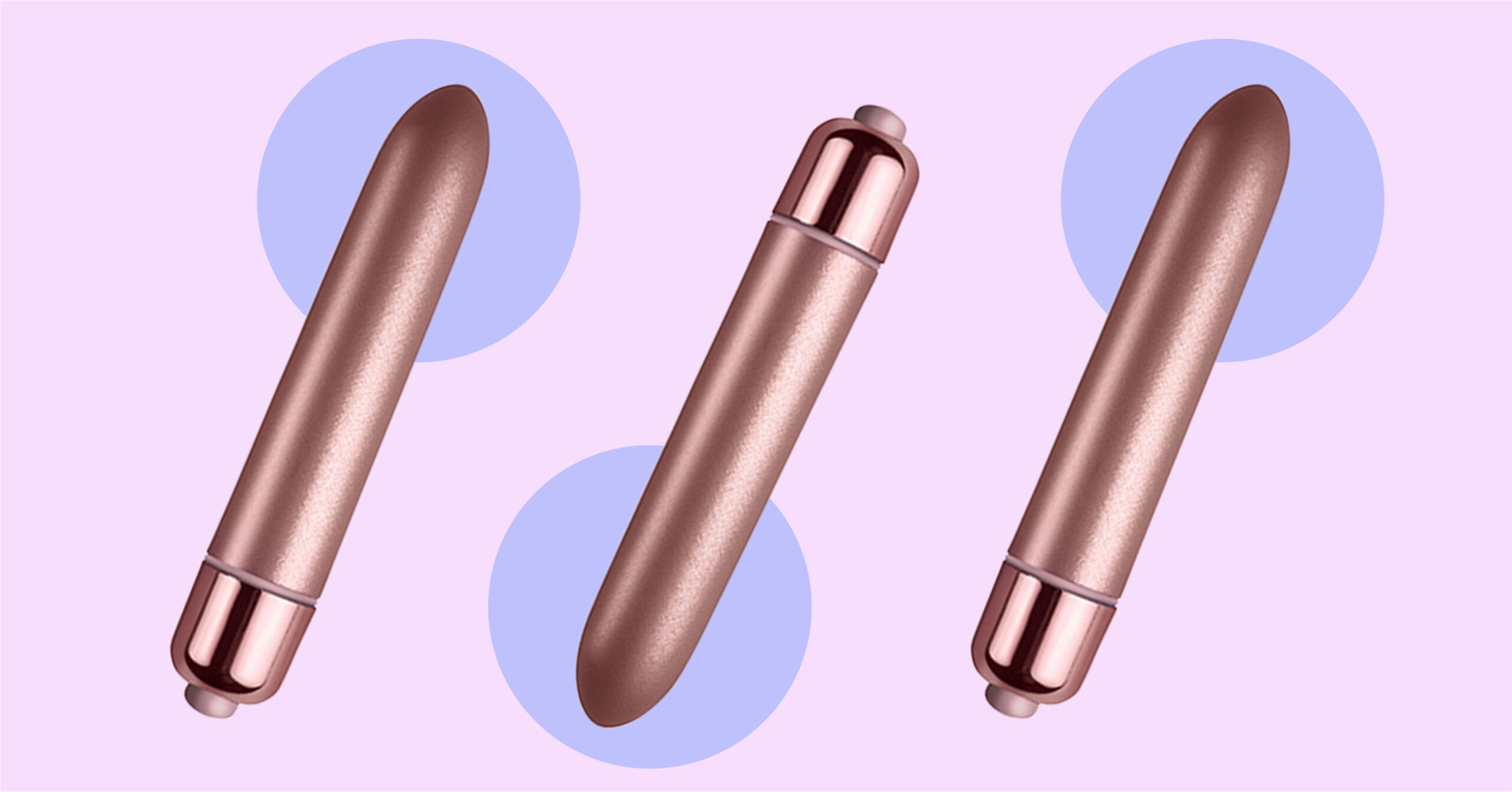 Ignite your sweet spots and get blissful orgasms over and over again with the Rocks Off Touch of Velvet – Rose Blush! It also features 10 vibration modes, delivering pure satisfaction with every use. It features a chic design, velvet-smooth surface, and powerful vibrations.
5
Rosy Gold Vibrating Egg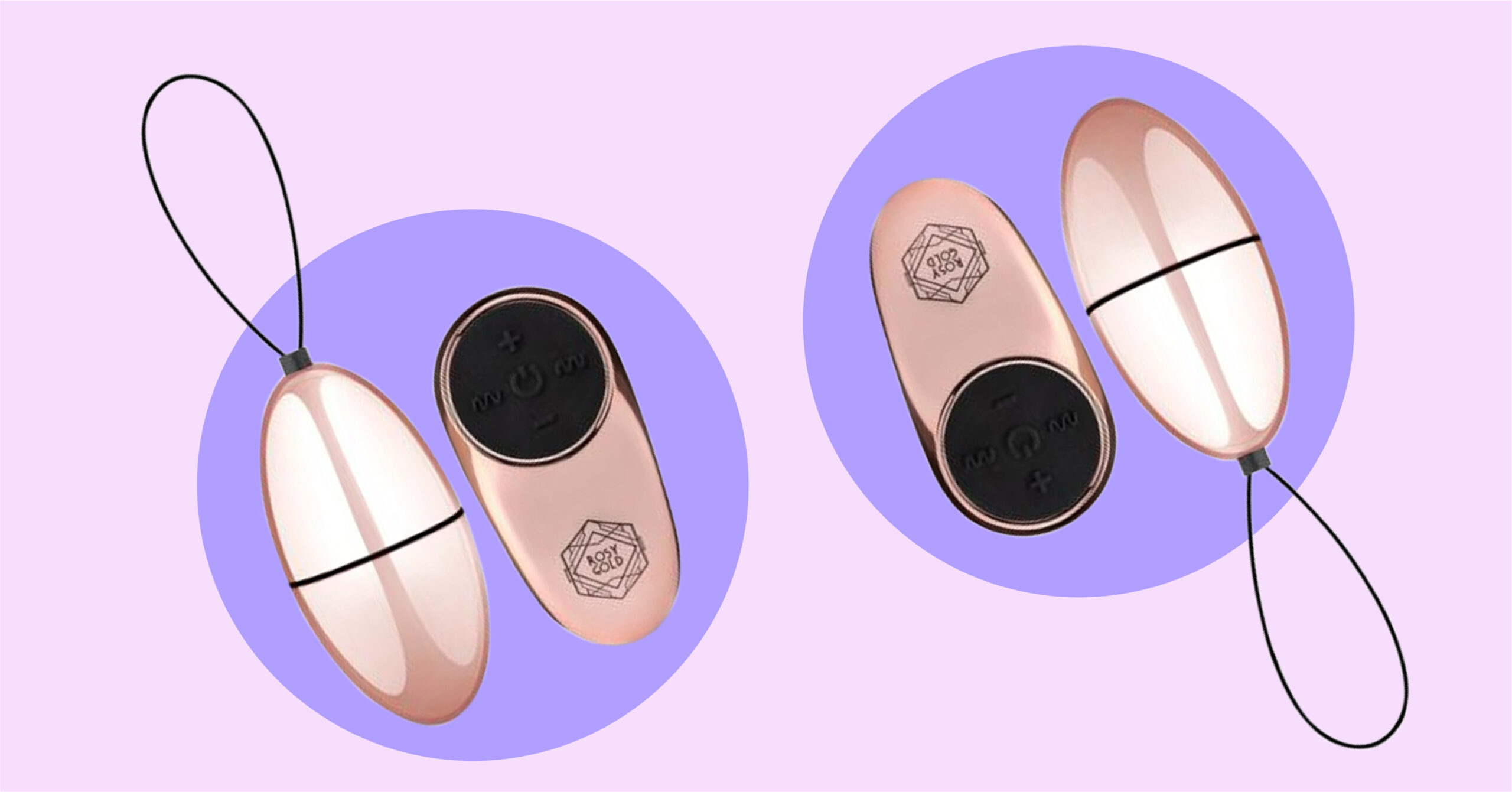 Experience the ultimate bliss with the Rosy Gold Vibrating Egg. It has a sleek design and a smooth rose gold-colored surface that feels so amazing on your skin. It also has a remote control that lets you have fun with it even in public.
6
Satisfyer Double Whale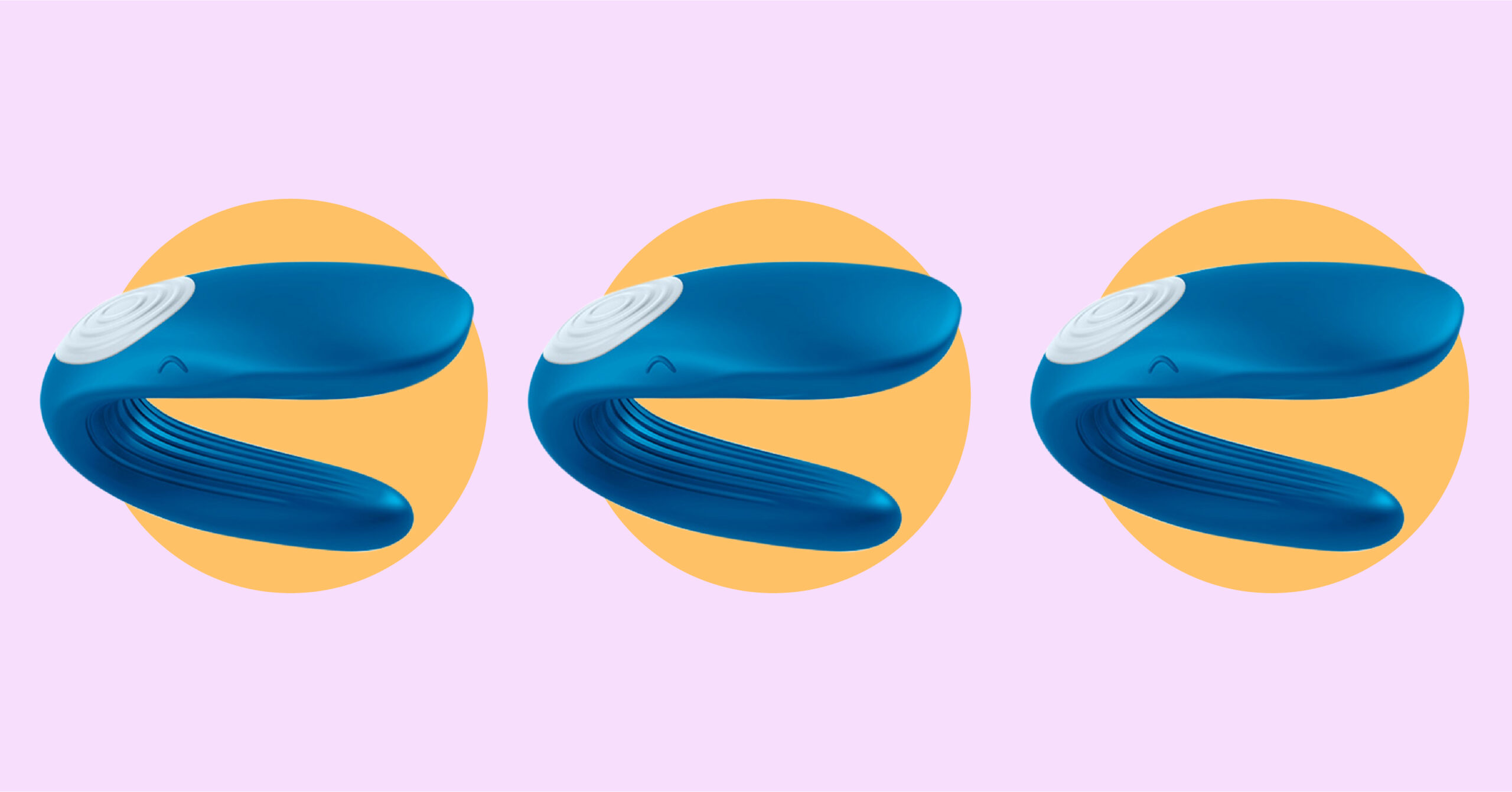 If you would want to share pleasure between you and your partner, the Satisfyer Double Whale is the one for you. It can bring a surge of pleasure for you and your boo. It features an ergonomic u-shaped structure and powerful vibrations.
7
Lovense Lush Gen 3 App-Controlled Vibrator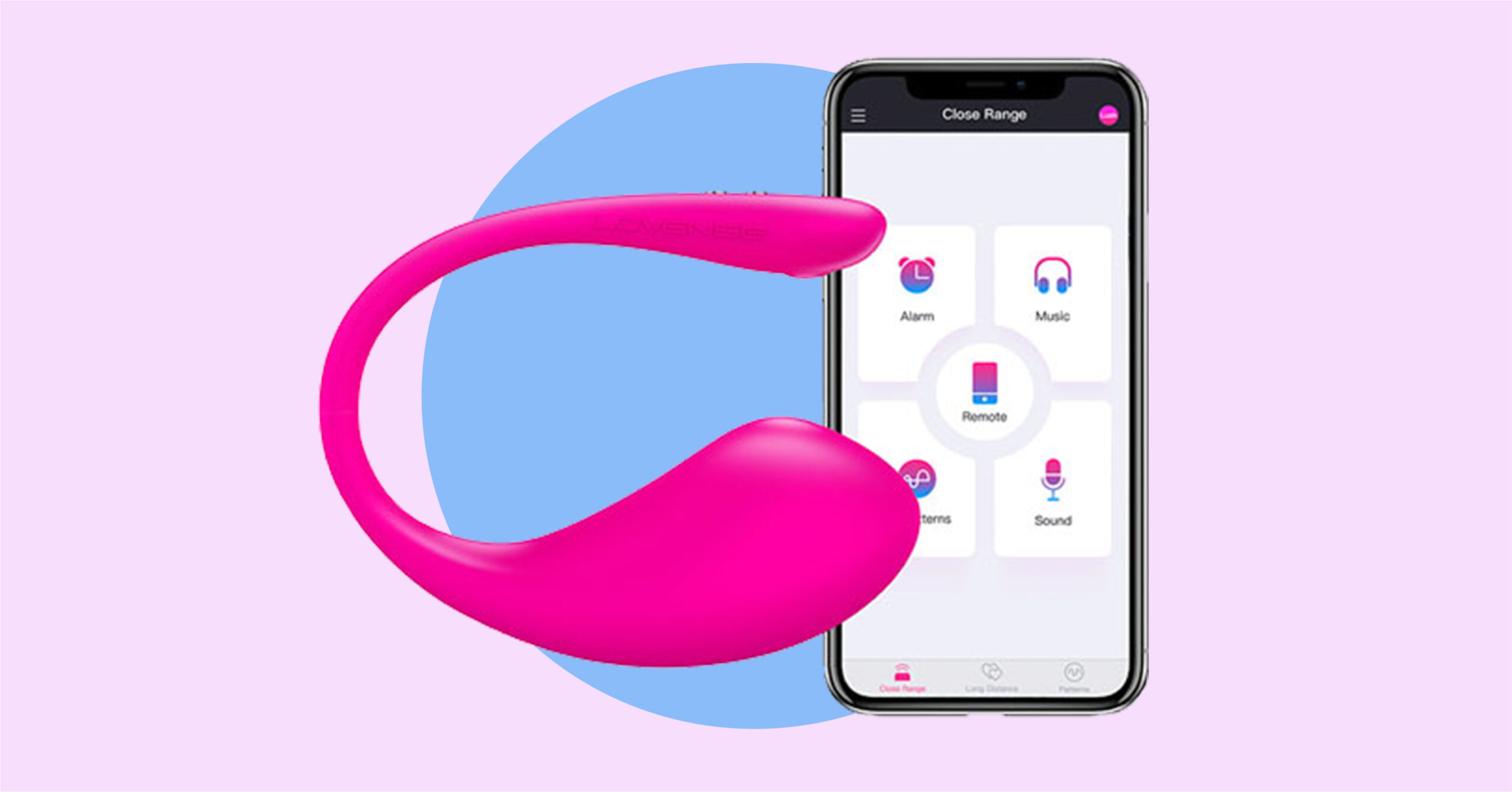 If you want a hi-tech vibe for your solo plays, or a remote-controlled vibe for some public fun, you can surely count on this sophisticated vibe. The Lovense Lush Gen 3 App-Controlled Vibrator features an ergonomic wearable design, powerful vibrations, and long-distance control.
8
Lelo Soraya 2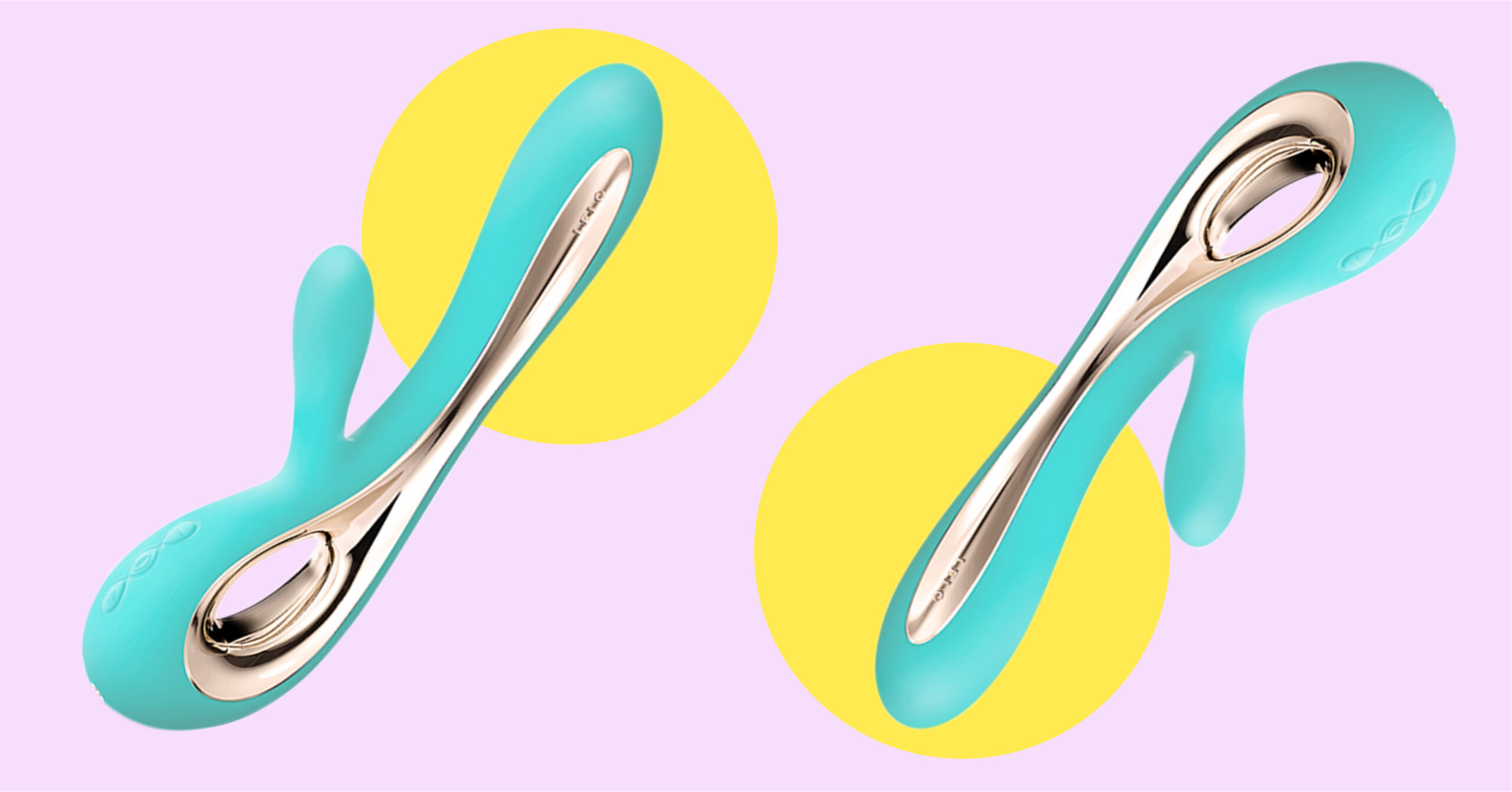 If you want to experience blended orgasms, you're in for a treat! The Lelo Soraya 2 is a rabbit vibrator that offers dual stimulation on the clit and g-spot. It provides pleasure on a whole new level, featuring a sophisticated casing and 12 pulsating vibration settings.
9

Panty Rebel Vibrating Thong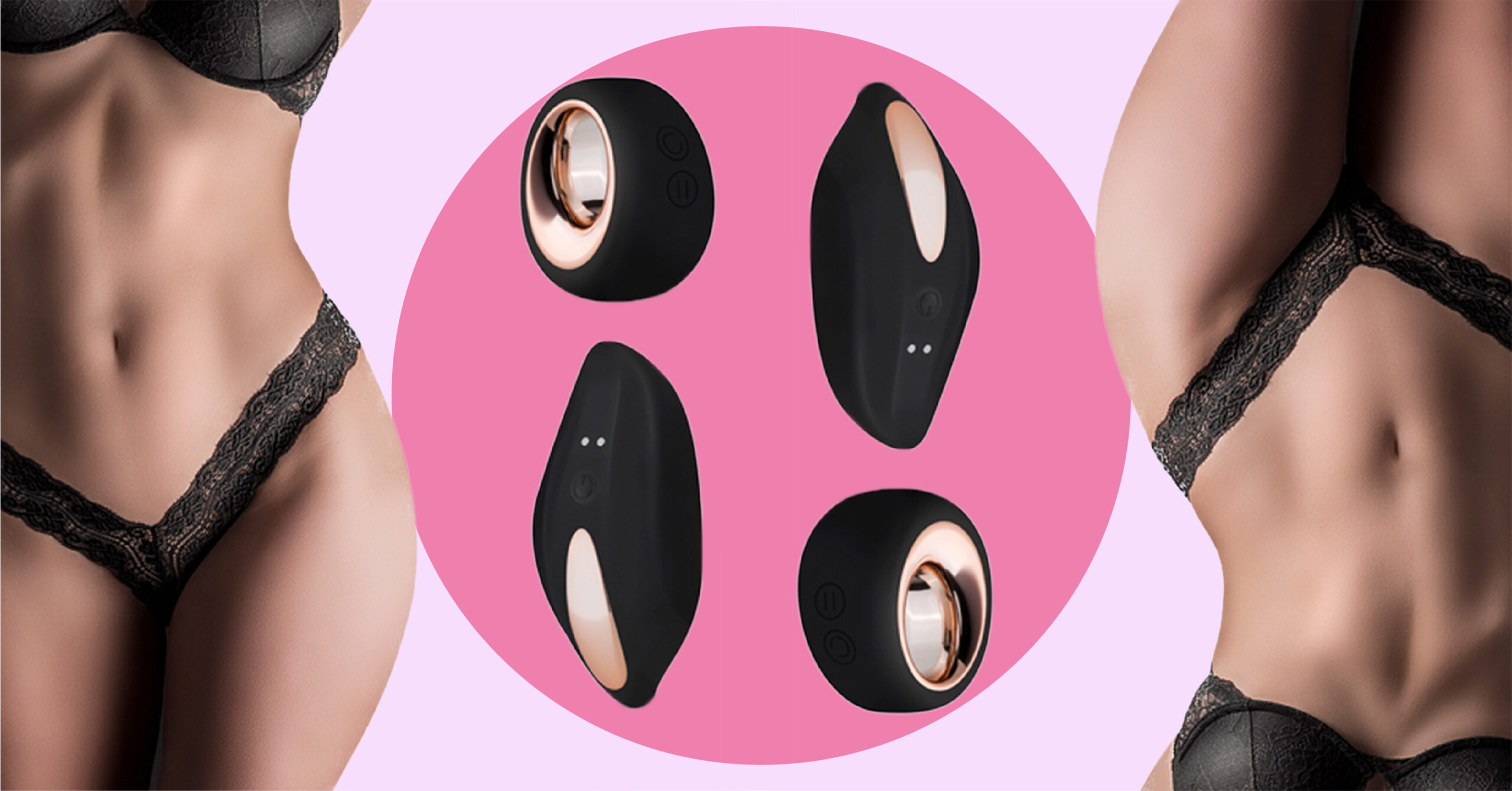 If you want to be sneaky and enjoy wonderful stimulation outside of your house, this is the toy for you. This vibrating panty comes with a wireless remote control so that your partner can actively participate in your moment of enjoyment. The design of the lay on vibrator perfectly targets your sweet spots if you love some external stimulation around your vulva and clitoris.
10
Rocks Off Rainbow Bullet Vibrator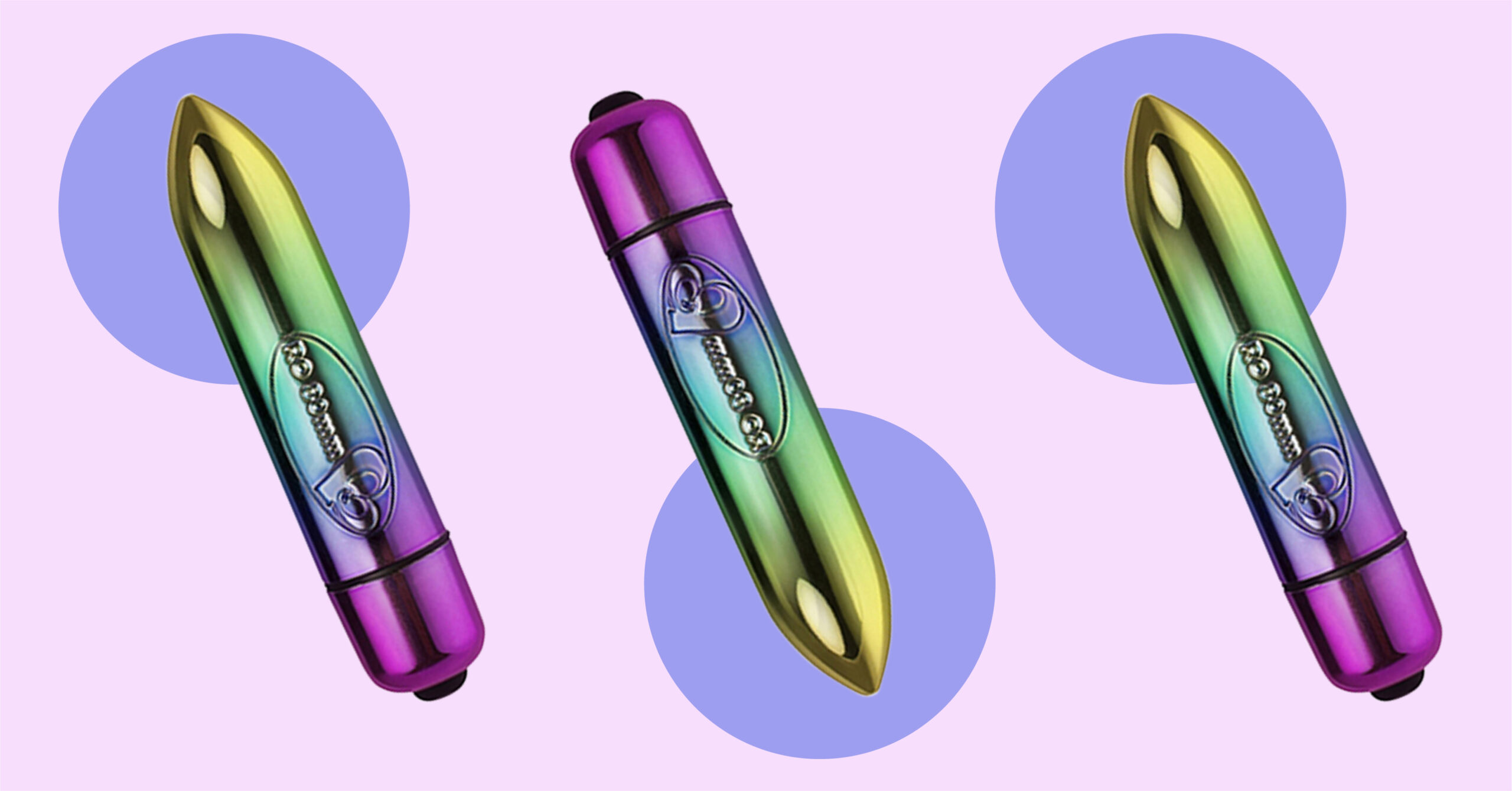 Say hi to this eye candy that can send pulsating sensations to your body! The Rocks Off Rainbow Bullet Vibrator comes with a sleek design, vibrant casing, and high-powered vibrations.It also comes in a subtly-pointed design, perfect for targeted stimulation.
Frequently Asked Questions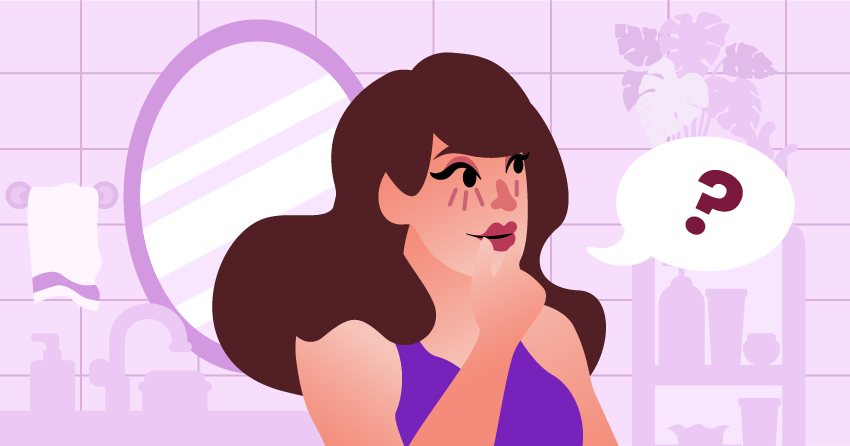 You've seen all the tips and vibrators to try out. But you may still have more questions, so we've listed an FAQs list down below.
1
Is it possible to use a vibrator too much? Will it cause damage? 
Sex toys cannot make your clitoris lose feeling or damage it permanently. But be sure to clean your sex toy and your genitals with a mild soap before and after playing with it. If you use it for a while and start to go numb, simply take a break. Plus, you can always try out a new sex toy to try new sensations.
2
I'm thinking about gifting my partner a sex toy. Is that weird or offensive? 
Giving your partner the gift of a sex toy is not weird at all.
In fact, it's very thoughtful of you to give them a gift for pleasure. It means you want to attend to your partner's sensual needs even if you're not with them physically. In that regard, make sure to know what types of sensations your partner likes, do they want blended vibrations or a patterned rhythm? Going the extra mile for your boo is always a cherry on top when gifting them a toy.
3
How discreet do I need my vibrator to be? 
Unless you happen to live alone, it's highly likely that discreetly enjoying a little solo pleasure time requires you to get creative.
Plus, you naturally just want to enjoy your alone time without worrying if that telltale buzzing can be heard from the next room. Look for an option designed to operate as quietly as possible; a quiet vibe can be less distracting and discreet. Make sure to make a private space for yourself when masturbating.
4
How can I introduce sex toys into my relationship? 
When wanting to introduce sex toys with your partner, make sure you and your partner both understand that sex toys are not a substitute for a partner, but rather tools that provide additional stimulation. Once you've established your clear intentions you can move on to the next fun part..which is shopping!
5
What is the proper way to sanitize and clean sex toys? 
Most sex toys can be cleaned with mild antibacterial soap and warm water. Wash your sex toy for at least 20 seconds and dry them with a clean towel. You could also use a  toy cleaner for your toys. Make sure to clean your toy before and after playing with it to avoid unwanted infections. As for storage, it's best to keep your sex toy in a linen or satin storage pouch. You should not put your toy in plastic or box because those containers tend to collect dirt and are not compatible with silicone. 
6
I'm struggling to orgasm with my vibe. What do I do?
It's good to set your intention when you're exploring self-pleasure. But when you find yourself struggling to climax, remember to focus on having a good time too. 
You could lubricate more, explore angles you haven't tried, focus on calm breathing or imagine a steamy sexual scenario you'd want to be in. Experiencing orgasm is one thing, but the process of exploring your body is something you should enjoy too. 
7
Which vibrators do I pick, rechargeable or battery powered?
These day, most vibes are rechargeable. But if it's okay with you to buy batteries every few months or you're on a budget, battery-operated vibrators are okay too. Battery-powered vibes may not have the similar intensity as rechargeable ones, but they are more affordable.
8
Can I try a vibrator over my underwear?
You could try this if you know you have a very sensitive clit. The combo of cotton and vibration can be quite chafe-y, so you could wear some silk or satin undies. Wearing silk or satin can create a slide sensation between your body, the underwear and the vibrator.
9
It's my first time to use a vibe, which material is the best to use?
For first-time users of vibrators, silicone is the best option. Silicone is entirely body-safe and transmits vibrations well, it's very soft on the skin and very easy to clean. When using a silicone toy, remember to use water based lube to ensure the toy maintains its quality.
10
What vibe do I need if I want to try it in the bathtub or shower?
If you already want to try the vibe in the shower, get a waterproof vibe. Waterproof sex toys are great for those who don't have a lot of privacy in their bedrooms, like college kids of people who have housemates.Remember that waterproof toys are ones you can put underwater to get clean, you can use these toys in the shower. But the toy can't handle being fully submerged in a pool or bathtub.
Takeaway
With these tips, you're on your way to learning how to use vibrators and make the most of it! If you're a beginner, remember to start slow and be patient. Use your vibrator in a pace and rhythm that works for you. Don't forget to clean it before and after use as well. 

With a vibrator, you got a trusty BFF to give you the best times in bed. But just like in any budding friendship, you actually have to give each other some time to bond and get to know each other. Play with the different patterns and have a blast while doing it!