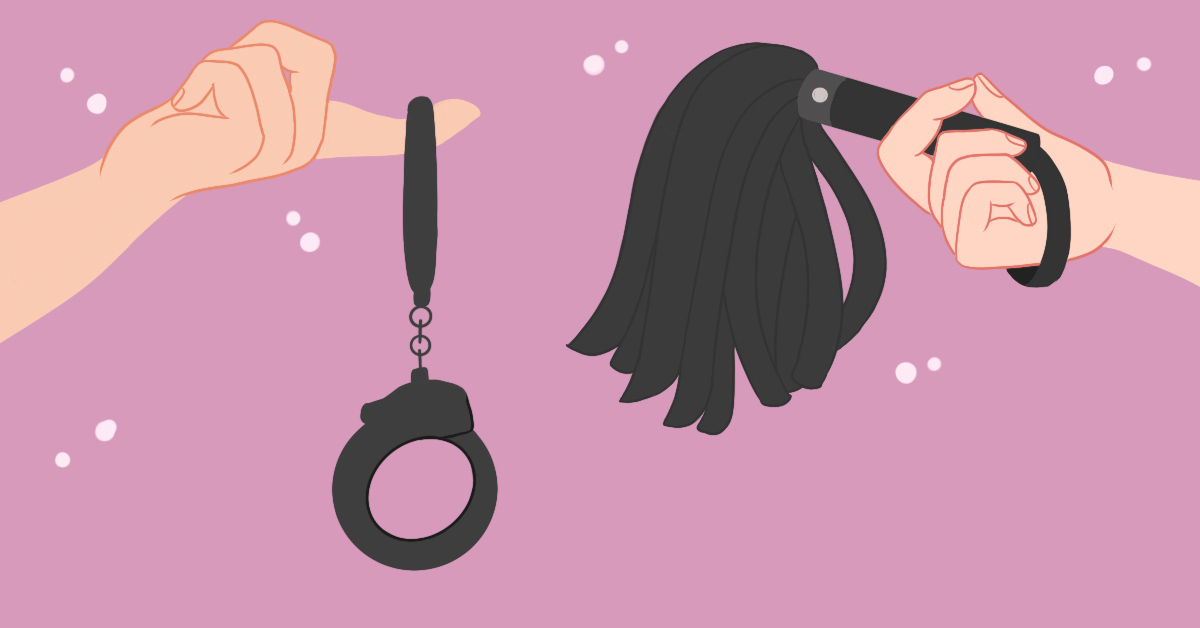 In the world of BDSM, it's almost a must-have to own a BDSM gear or two. Or maybe even a whole set if you really know what you're doing. And there's a good reason for that. Incorporating different S&M equipment in your kinky BDSM bedroom activities makes playtime between partners so much better.
Acting out your role as a dom or as a sub is way more effective when you have the right tool set. You can have the whip and the paddle that the dom can use for teaching the sub some discipline through impact play. There's also blindfolds and harness for the sub to truly experience the feeling of being helpless and bound. Of course, there's more.
There's a whole lot more of S&M equipment out there that are all designed to excite and stimulate your senses. Choosing one for your dominance and submission games can get a bit confusing. To help you out, we prepared a quiz that you can take to find out which S&M equipment suits you best.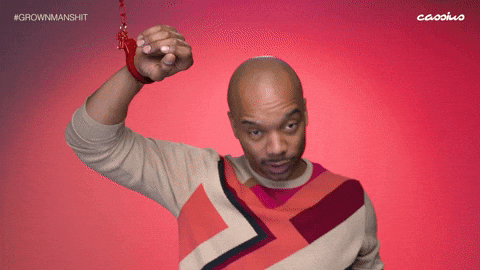 Do you like the feeling being restrained or restraining someone?
Yes, gotta love the sense helplessness.
---
No. I like to play without restraints.
---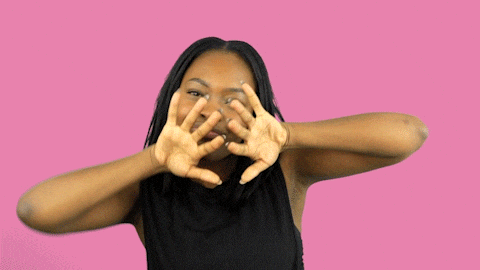 Does the thought of forcing someone or being forced to spread the genitals and arms excite you?
No. I find that uncomfortable.
---
What about a toy that's worn as symbol that the person is someone's little bitch?
Yes. I'm getting horny just thinking about that.
---
No. There's no need for that.
---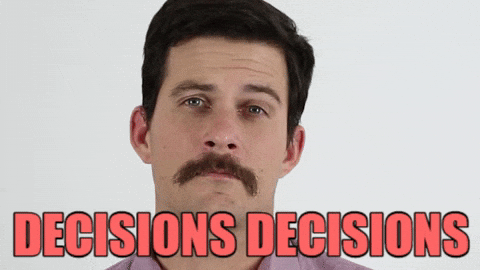 Which do you prefer most?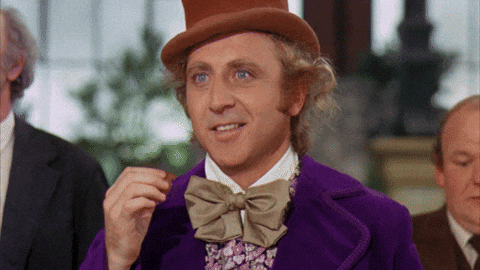 Do you like to be kept in suspense?
Hell, yeah. Surprise me, bitch.
---
No, I don't like surprises.
---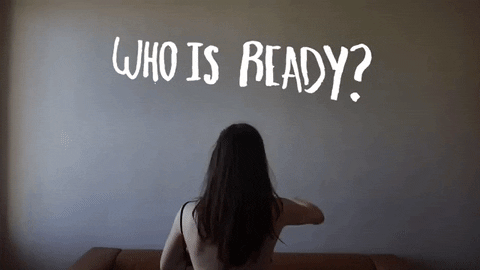 What's your idea of a vulnerable position?
With the genitals exposed
---
With one or two senses hindered
---
What's the best way to train a sub with discipline?
A bit of spanking never hurt anyone.
---
Force them to expose their genitals.
---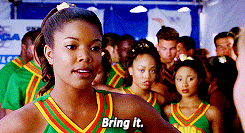 Are you ready to find out which S&M equipment is for you?
Share the quiz to show your results !
Subscribe to see your results
Quiz: Which S&M equipment is for you?
You got %%personality%%
%%description%%
But I'm also %%personality%%
%%description%%