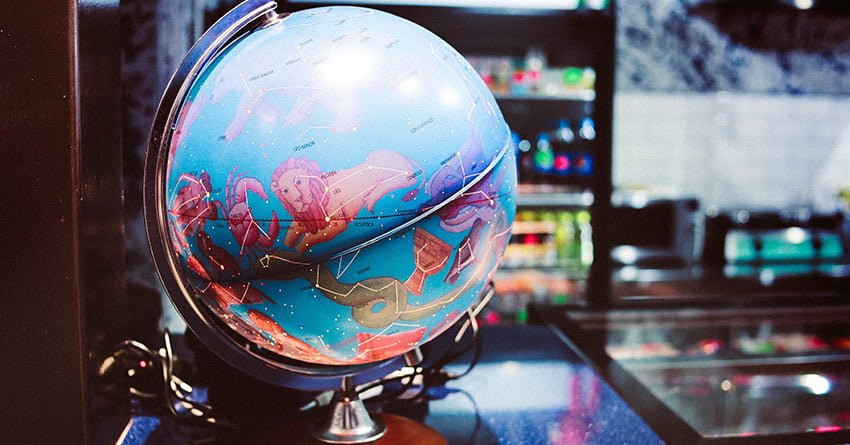 Back in the days, when people wanted to know about their future, they looked up to the heavens to find answers. They were convinced that a person's life is connected to how the heavenly bodies are positioned during their birth date. Some swear by it. Others say it's just something the ancient civilization came up with to fill the voids in their knowledge about the world. Whether you believe in it or you're just taking it with a grain of salt, it's always fun to read about zodiac signs! To learn more entertaining facts about zodiac signs, just answer this quiz!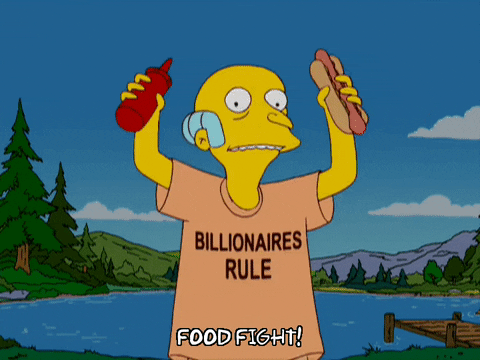 An analysis of Forbes revealed that the list of billionaires mostly belonged to which zodiac sign?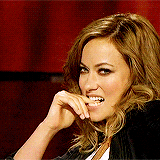 Which sign is generally regarded as the sexiest zodiac?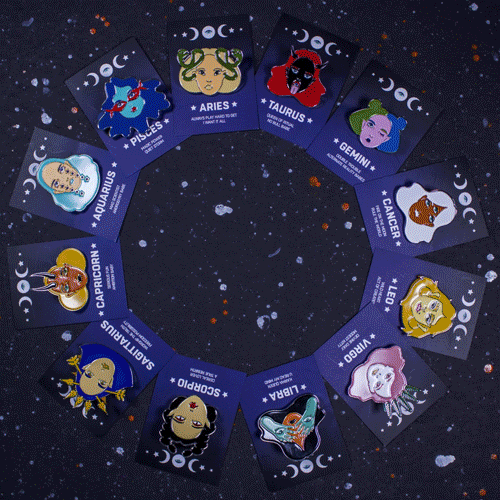 Originally, what was the purpose of the zodiac?
For females to find their most fertile time
---
Served as an agricultural calendar
---
To guide back lost travelers
---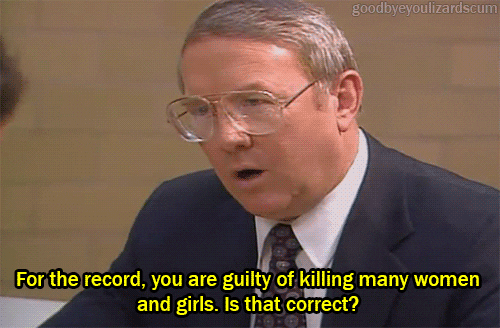 In America's list of serial killers, which two signs do most of them belong to?
When the zodiac signs were created, there were originally 13 signs. What was the 13th zodiac called?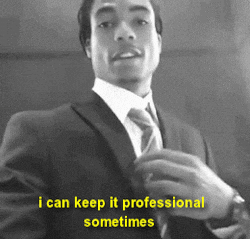 People born under what signs are the most likely to earn an annual income of $100,000 or more?
Scorpio, Leo, Cancer, and Taurus
---
Gemini, Aries, Sagittarius, Pisces
---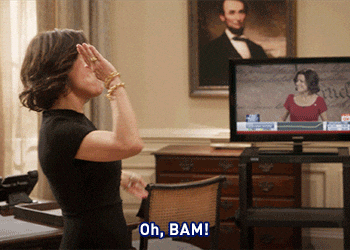 After an assassination attempt on his life, which president of the United States hired an astrologer to predict the future?
Are you ready to find out how well you know your zodiacs?
Share the quiz to show your results !
Subscribe to see your results
Quiz: How much do you know about zodiac signs?
I got %%score%% of %%total%% right
%%description%%