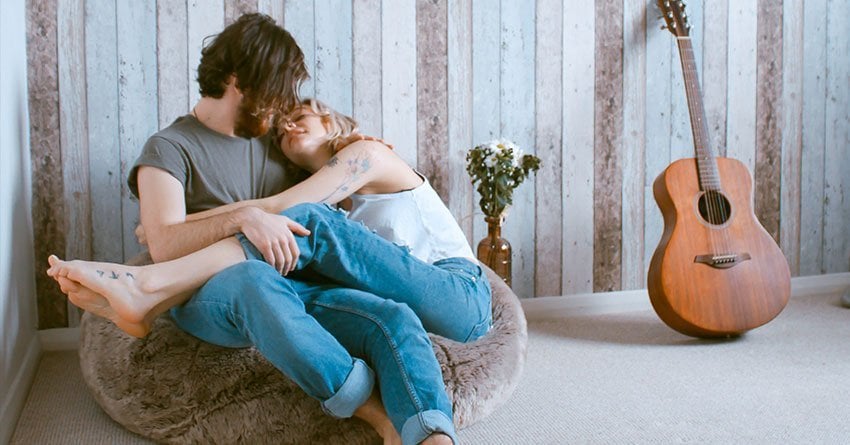 Hooray! It's National Girlfriend's Day! Women take on many roles in their lives. But being a girlfriend to someone seems to be one of those roles that bring out the best and worst in us. Sometimes, once we're in a relationship, we get surprised when we turn into something that we didn't really expect.
You can be as chill as calm waters when you're single but a raging sea once you're in a relationship. Or you can be a totally devoted partner who goes to every basketball game with pompoms and everything. Or you can be one of those tsundere girlfriends who acts rough at first then becomes sweet and devoted later on.
We all got our style of handling our relationships. Every woman has a different take on it. But have you ever wondered what kind of girlfriend you are? If you're curious, answer these questions to find out!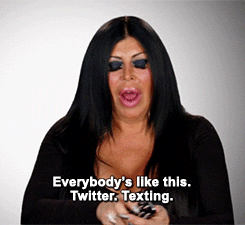 You saw a picture of your boyfriend on Facebook with another girl, how do you react?
Scream bloody murder. There's going to be a lot of explaining to do.
---
Click on the like button. I'm chill as fuck.
---
Pretend like I don't care. But offhandedly ask him about it.
---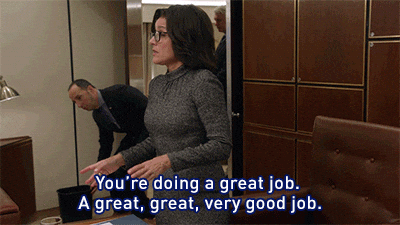 There's a promotion up for grabs in his office. He wants it so bad. What do you do?
Post sticky notes on desktop telling him how he's so awesome and how he's going to nail that promotion.
---
Make him coffee every time he stays up late to do his work. And possibly bake him cookies just for good measure.
---
When he doesn't answer your calls right away, what goes on inside your head?
That he's clearly busy with some other girl. Someone's asking for a fight.
---
I drop him 50 text messages and 20 voicemails. That number goes up until he answers the phone.
---
Maybe something bad happened to him. Should I call the nearest police station?
---
Think it through. Wait for a few more hours for his reply.
---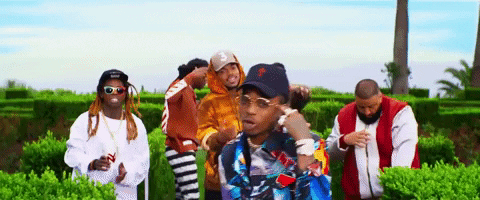 He tells you he's going out with his crew. What do you do?
Ask him if I can come just so I can keep an eye on him.
---
Let him go and have his fun.
---
Say, "Sure you can," with an uncaring attitude but deep inside you're sad that you don't get to spend the time with him.
---
Tell him to be careful and not to drive if he's drunk.
---
Tell him to have a blast but he should know his limits.
---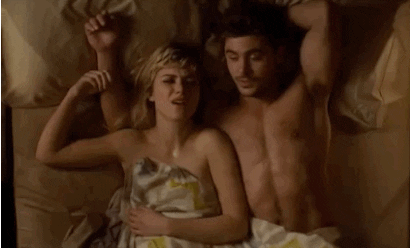 You're in bed. You just had sex. What do you do next?
Get out of bed to make him a hearty meal.
---
Cling to him in bed until his arm dies.
---
Talk about why Samantha added him on Facebook.
---
Say something like, "I don't really want to be here right now, but this bed is comfy."
---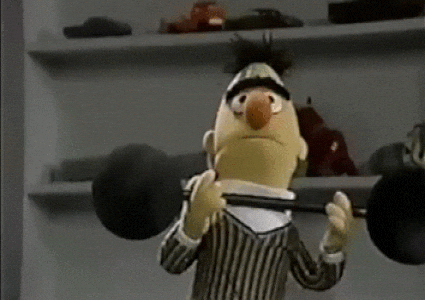 He wants to try out mountain climbing but you're well aware that he's not really good at extreme physical activities like that.
Give him my blessing and openly show him my support. Create a training plan for him so he's ready.
---
Tell him he's going to suck at it but go to his training practice.
---
You're totally game with mountain climbing as long as he's doing it with you.
---
Ask him whether there's a girl involved in his sudden interest with mountain climbing.
---
Say something like "Sure, if that's what you really want, then go for it."
---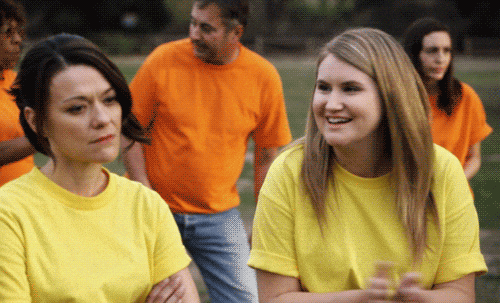 Are you ready to find out what kind of girlfriend you are?
Share the quiz to show your results !
Subscribe to see your results
What kind of girlfriend are you?
You got %%personality%%
%%description%%
But I'm also %%personality%%
%%description%%