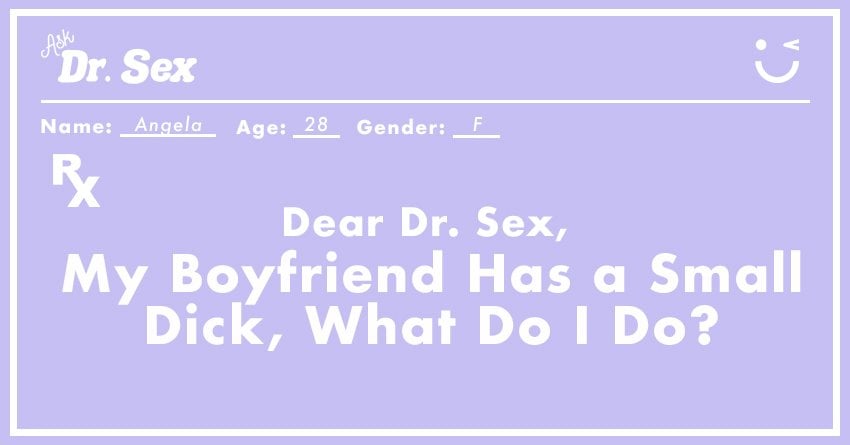 Dear Dr. Sex,
My boyfriend and I have been together for just about four months. I met him on a dating app. He's a really great guy. He's charming and very smart. He takes good care of me and he works very hard. I am already 28 years old and he's 33. He's already a good husband material. We didn't really have any sex during our first few dates even if I was already hinting that we can. I thought it was just because he was just a gentleman.
In this day and age, it's rare to find a guy who won't ask for sex or jump at the idea of it immediately. That's why I really admired him and my feelings for him grew. It was only when we officially became a couple that I found out his "secret". He has a small penis. That's probably why he didn't ask me for sex when we were dating. I don't know what to do but I don't want to break up. Please help me, Dr. Sex. What do I do if my boyfriend has a small dick?
Sincerely yours,
Angela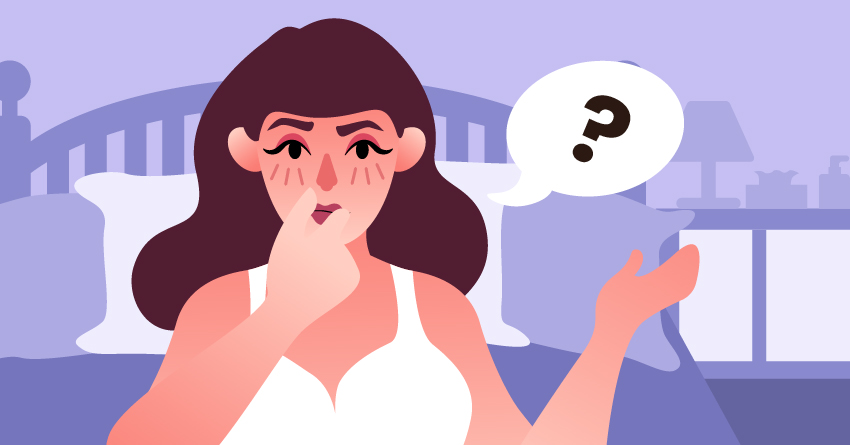 Dear Angela,
You must realize that his small penis must've been a source of great insecurity that's why he probably didn't ask you for sex. The thing is: He can't do anything about it. Those pills and lotions that keep popping up in porn sites are nothing but false hope. Surgery would be too expensive and not 100% safe. You can either stay with him and accept the fact that he has a small dick or break up and stop wasting this poor guy's time on you.
A small penis isn't even really much of a big deal. Or at least, it shouldn't be. There is more to sex than the size of your partner's penis. A man is more than his parts. A huge dong isn't everything. Have you heard of the saying "It's not about the size, it's about the performance"? Because, honey, here's a fact: the majority of the nerve endings in the vaginal canal are not really that far inside. As long as the outer region of the vagina is stimulated, you're going to get your fun. Plus, penetration isn't the even the main event that triggers orgasm for women. Most women attain their orgasm from oral or manual sex. Vaginal penetration can't do the job alone.
I'm not saying you're a bad person if you do decide to break up with him. It's your life and it's your choice. If you feel like your sex life is dependent on penetration and a small dick won't cut it, then it's a perfectly valid choice. But if you do decide to break up with him, just don't be an asshole and say it's because of his small dick. Don't destroy a man like that.
But if you really love this man, then accept him for all that he is. A small dick shouldn't be the end of a great relationship. When you love a person, you love him for who he is and not how big his dick is. There are sooo many alternatives to that like sex toys, oral sex, and a lot of online sex tips like this: 9 Ways You can Have Fun With a Small Dick.
But ultimately, that choice is yours. I hope this helps.
Yours,
Dr. Sex