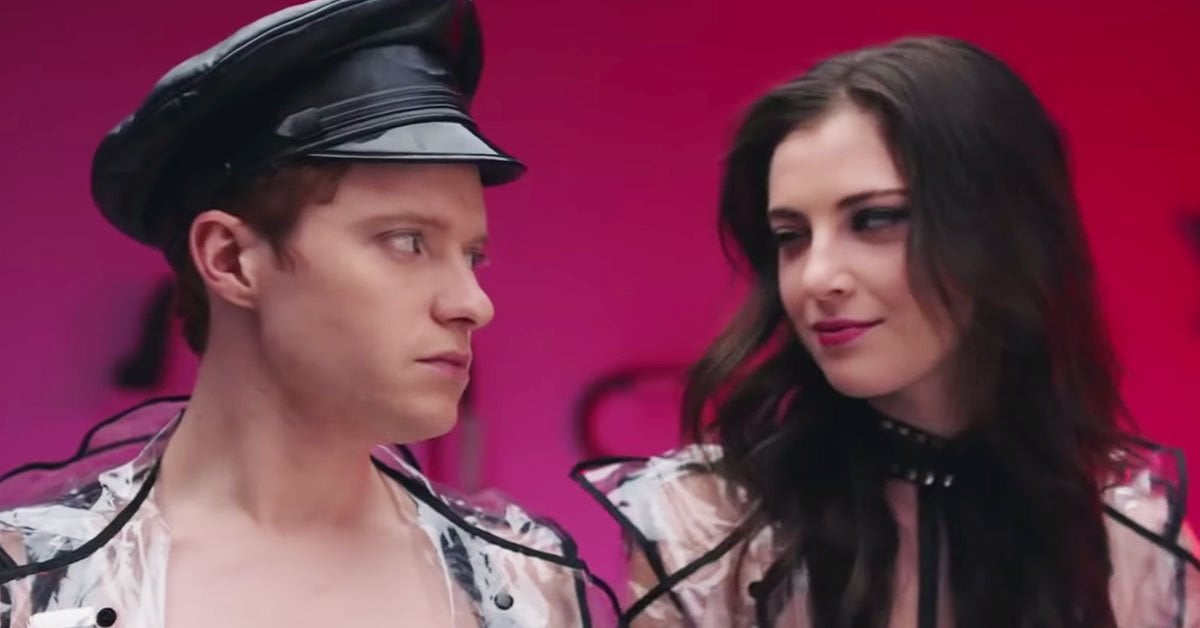 Guys, we need to talk about this. Netflix is seriously stepping up its game when it comes to sex positivity with its latest dark kinky BDSM TV series "Bonding". The show is straying away from the usual notion about BDSM where it's all about sex, sex, sex. It explores BDSM as more of "liberation from shame", as Tiff(Zoe Levin), the heroine of our story who's a grad school student working as a dominatrix at night, politely points out.
What is it All About?
Tiff is in need of an assistant for her unconventional job, so she hires her frustrated wannabe stand-up comedian gay bestfriend Pete(Brendan Scannell) and drags him into her world of dominatrix. It's a journey of growth for the both of them as they meet different clients(most of the time in a comedic fashion) in Tiff's office space—a kick ass room decorated with ginormous dildos. They go about their daily lives, like actually going to grad class and discussing Freud for Tiff and finding the courage to finally overcome his stage fright for Pete.
Origin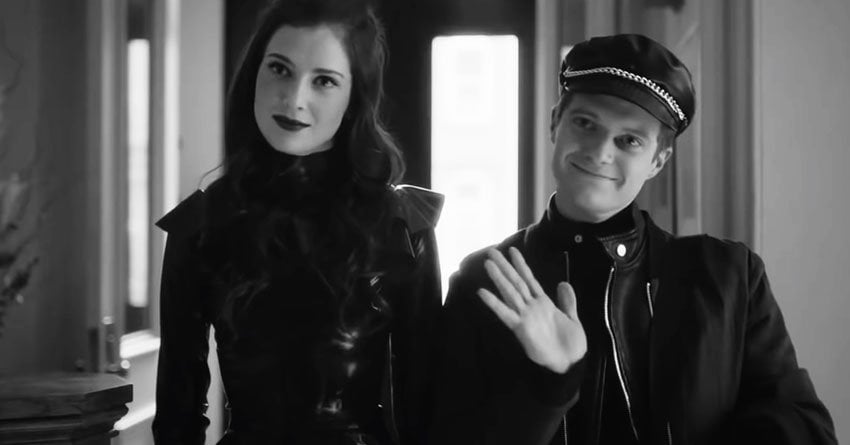 The story is loosely based on Rightor Doyle's early days in New York when he was still working as a dom's assistant. We have to give this guy some credit, he's giving us an insider's view of the BDSM scene in New York. He's also done a good job on the script because aside from the humorous lines and unexpected powerful insights from the characters of the show, what really separates Bonding from the rest is that it's tackling BDSM—a topic that comes with stigma—with a lot of heart and soul.
Why You Should Watch It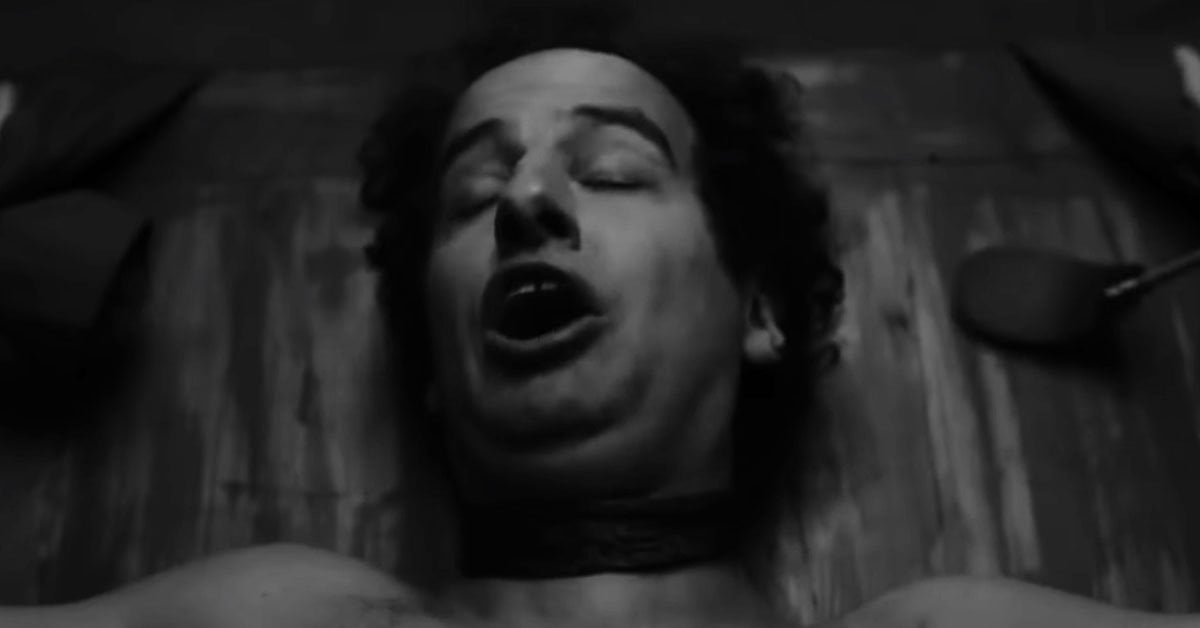 This BDSM TV series explores the human psyche without getting too heavy. It mixes the right amount of dark humor and heart-touching moments, keeping you glued on your screen and clicking on the next episode pretty fast. If you're expecting it to be a romantic series, however, we're sorry to blow your bubble but it won't be like that. There maybe subtle hints of it, but it's not the main focus of the show. It also dabbles on themes such as masculinity and how it confines the men of today. And it does so without trying too hard.
Take our word for it, this BDSM TV series is brilliant and the best part is that it's only around 15 minutes per episode, so you can easily binge-watch it while you're on your way to work and stuck in the train.
Takeaway
Bonding is just the kind of series that makes you embrace your sexuality. Whether you're a dom like Tiff who likes to help men realize their fantasies of being humiliated, peed on, or getting stepped on (because yes it's that kind of show) or a sub like her clients who enjoys kidnap play, tickling, and bondage play, you have the freedom to explore that side of you without being shamed for it.
If you're intrigued and want to look into the world of BDSM yourself, you can check out our Bondages. We got all the leather you need for some playful spanking and even mouth gagging.