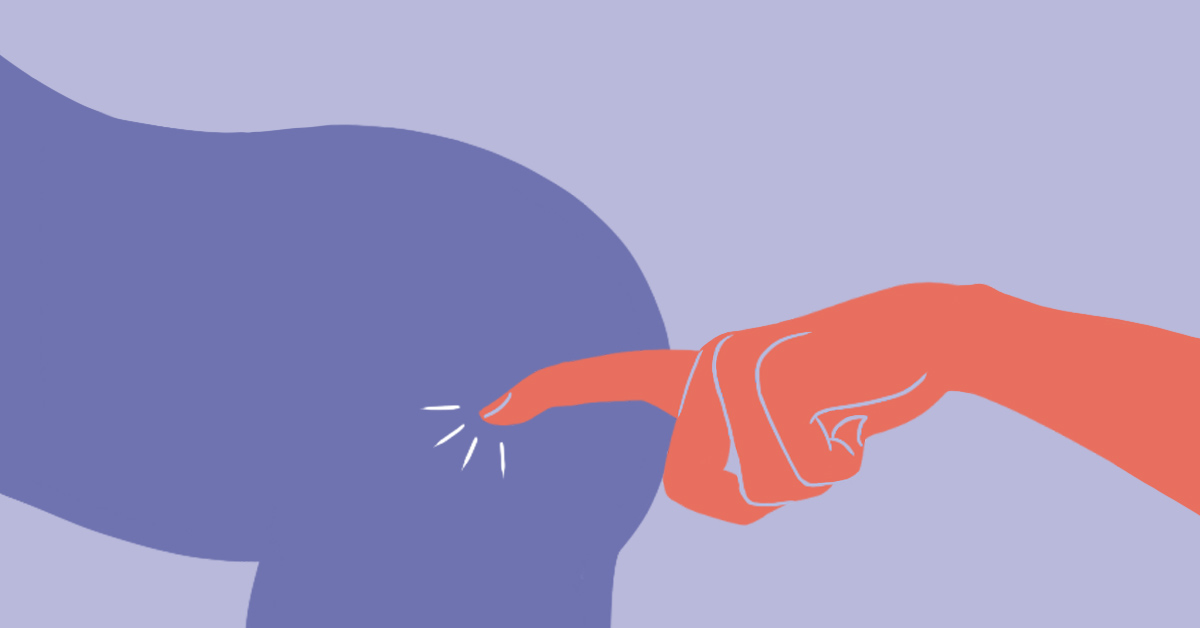 We totally get it. Some guys can be a little squeamish if you mention anything that involves getting around their backdoors. They think doing butt stuff activities takes a chip off their masculinity. Years of societal conditioning taught them that being penetrated makes them vulnerable and gay. But news flash: it doesn't.
If those are your reasons why you haven't done any anal play before, then here's something to think about. Your sexual orientation isn't defined by whether you like to take it in the backdoor or not. It's whether you're attracted to men, women, or both. It's that simple.
So if you can just set your prejudices aside, and open your mind, and of course, your anus, for some exciting butt play, a whole new world of possibilities is going to present itself to you. You're going to experience a mindblowing, one-of-a-kind orgasm because just a few inches inside your anus, there's a treasure to be found.
Prostate What?
We call it the prostate gland, and A LOT of nerves surrounds it. And you know what we always say about nerves, "Where there're nerves to be found, there's pleasure to be found—if one knows the right way to stimulate it." Stimulating your prostate gland is done through a prostate massage, and it's a pleasure that you reaalllyyy don't wanna miss.
But here's the thing about prostate massages. Because of your prostate gland's location, it's not exactly that easy to reach, nor stimulate. If you think that it only takes one try for you to hit that sweet spot, then you're gravely mistaken. Unfortunately, like all great things, you need to put in a bit of effort to achieve prostate orgasms.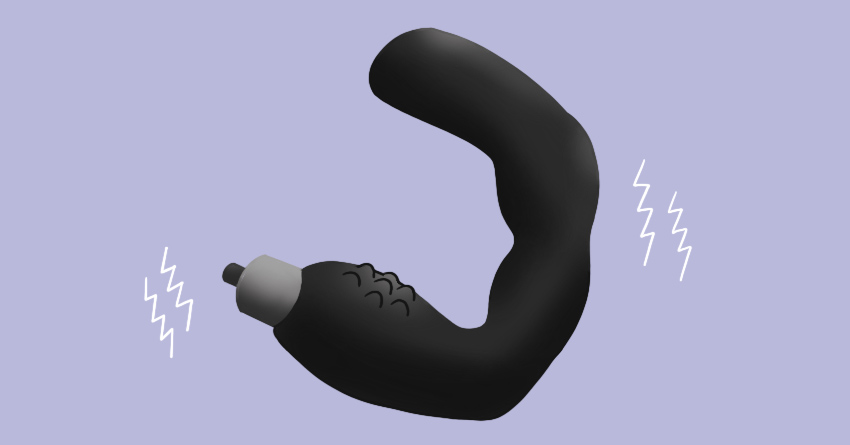 Luckily, there are sex toys called Prostate Massagers that can help you get the job done. If you don't know what a prostate massager is, just think of them as anal toys that are specifically designed to stimulate your prostate. They usually have a curved and segmented body to accommodate a man's anatomy. They're great partners for prostate massages, and a total must-have if you're a guy who's not only looking for pleasure but also for potential health benefits.
If you're interested in knowing what other benefits prostate massages can offer, you're in the right place because we created a list of all the said benefits of prostate massages.
What Is a Prostate Gland?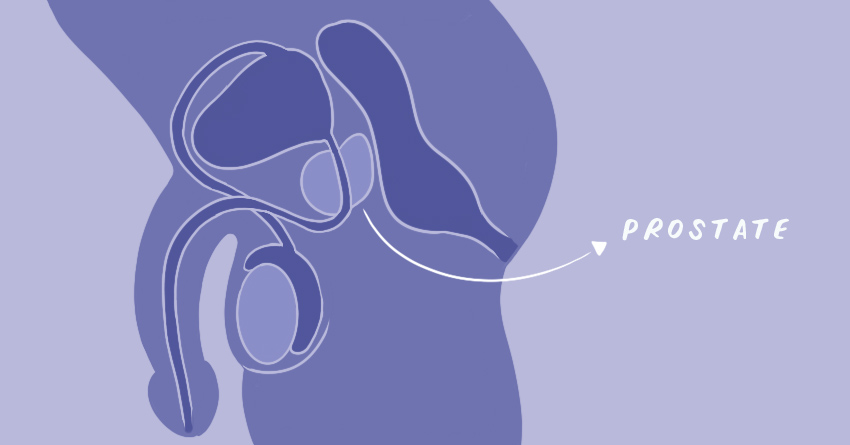 Look, if you're going to be playing with your prostate from now on, it's only right that you actually get to know it.
So what is the prostate gland and where exactly is it located? Here's the gist on that. The prostate gland is a small gland that grows up to a chestnut size as you get older and is known to be an erogenous zone for men. It's sort of like a counterpart of the clitoris found in women's genitalia. It's responsible for producing the fluid that's supposed to make sperms stronger and longer-lasting.
As to its specific location, you can reach it through the anus, just under your bladder. But saying its location is easier said than done. It may require some exploring before you pin it down. The best way to locate it is by abstaining from sexual release for about a week. And when you're ready to identify that prostate, just find a comfortable position and arouse yourself by watching your favorite porn star.
Once you're stimulated enough, your prostate will be easy to spot. Insert your finger inside your anus and feel around for the prostate gland. There's no way for you to miss it because, at this point, your prostate is a swollen nub.
Defining a Prostate Massage and Its Benefits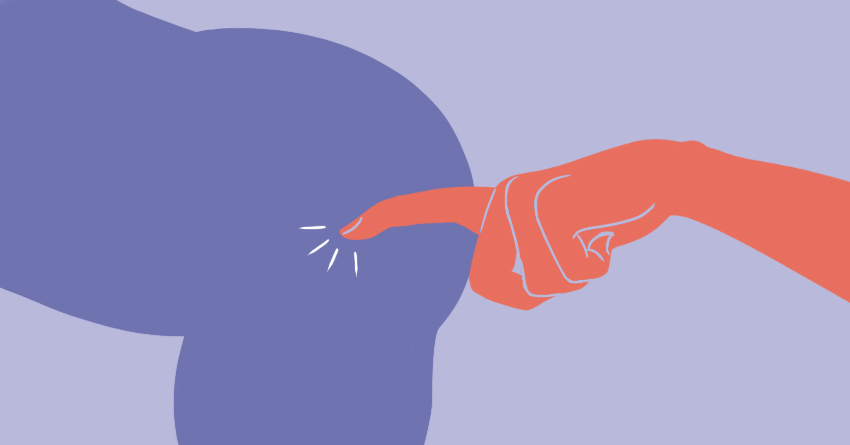 In a nutshell, a prostate massage involves applying pressure and rubbing a man's prostate gland. Usually, it's done by using a finger or a prostate toy massager. You can do it for medical reasons, but you can also do it if purely sexual pleasures. Aside from the fact that it feels so fucking good, prostate massages are also known to have other benefits.
It is said that prostate massages help clear out the prostatic duct, which is found between your prostate and the rest of your reproductive and urinary system. The stimulation encourages a release of fluid in the prostatic duct, which may help in clearing the fluids and relieve your symptoms. Here're some of the conditions that a prostate massage may be able to help you with.
1

It alleviates painful ejaculations.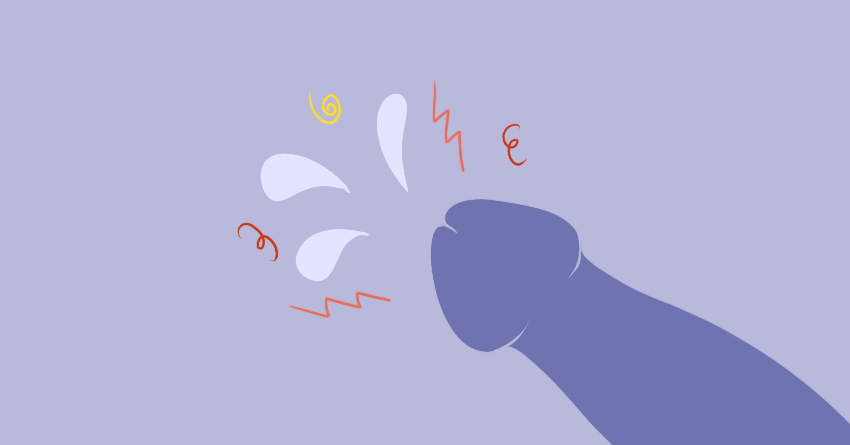 Do you experience pain when you shoot your load? It's a rare condition, but painful ejaculation can occur because of an infection or inflammation in the epididymis. If you've been feeling discomfort every time you find release, here's some good news for you. Prostate massages may relieve you of painful ejaculation. It's said that the manual manipulation of the muscles in your prostate help ease up the fluid blockage in your prostate.
2

It helps you pee better.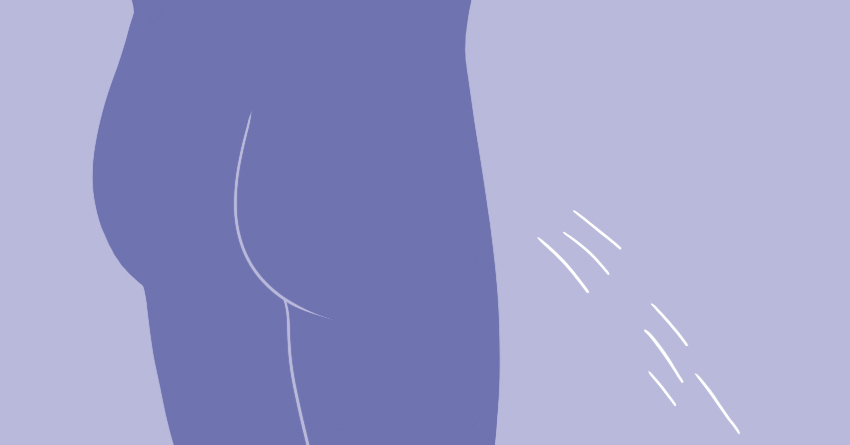 Men who have a swollen or inflamed prostate usually have a hard time peeing. The prostate ends up irritating the bladder, which causes the urine flow from the bladder to the urethra to slow down. Or worse, on rare occasions, totally stop. Prostate massages are said to be of help in this situation.
3

It aids in getting it erect.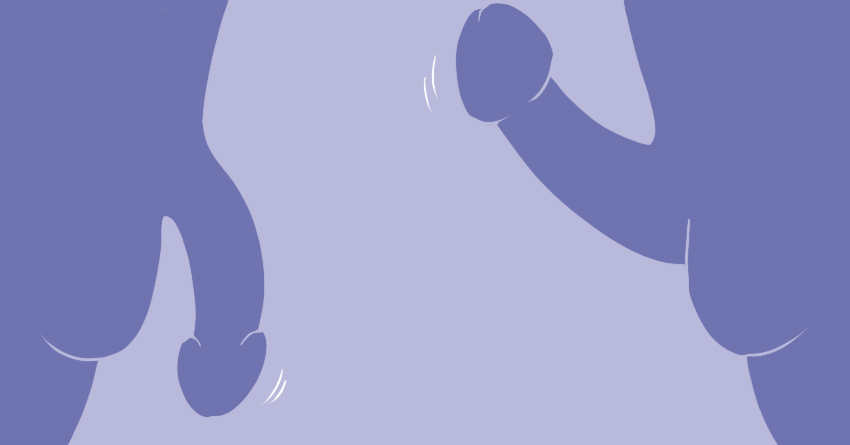 If you have trouble getting it up in bed, prostate massages can potentially help you with getting a boner. Again, it's all about the improvement of the blood flow and the release of fluid blockage. Since erections are really all about the gushing of blood down to your penis, anything that can help you get the blood flowing can potentially help with you getting a boner.
4

It may help in treating prostatitis.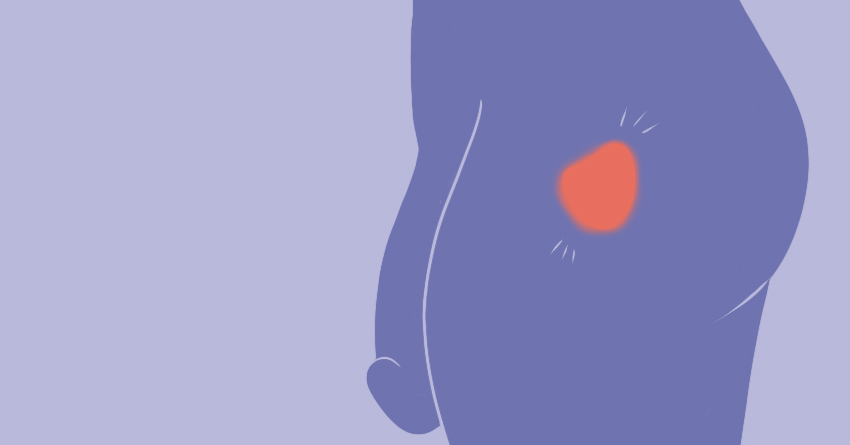 Inflammation of the prostate gland known as prostatitis is often caused by a bacterial infection. It can include a list of symptoms, such as pain during ejaculation, slow urine stream, and pain in the perineum behind the scrotum and in front of the rectum. The medical way to treat this is by taking antibiotics, but prostate massages is also potentially a treatment method with positive results.
5

It also helps with symptoms of an enlarged prostate.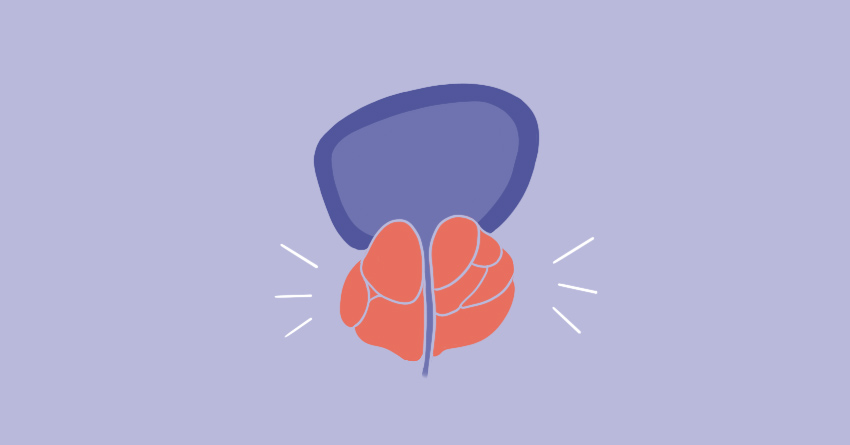 It's not unusual for men to have an enlarged prostate. In medical terms, we call it the benign prostate hyperplasia. According to studies, it's one of the most common prostate problems in males over the age of 50. Symptoms of this condition brings may include painful urination, urinary retention, and frequent urination.
It's medically treated by taking in alpha-blockers to relax the bladder muscles which alleviates the pain during urination. A small study also revealed that combining medication and prostate massages can help minimize the symptoms.
Now that you know about the benefits of frequent prostate massages, it's time for you to get yourself a prostate massager and open your backdoor for a business. Hunt down that male G-spot not just for the pleasure it brings you but also for the health benefits it brings to your body!