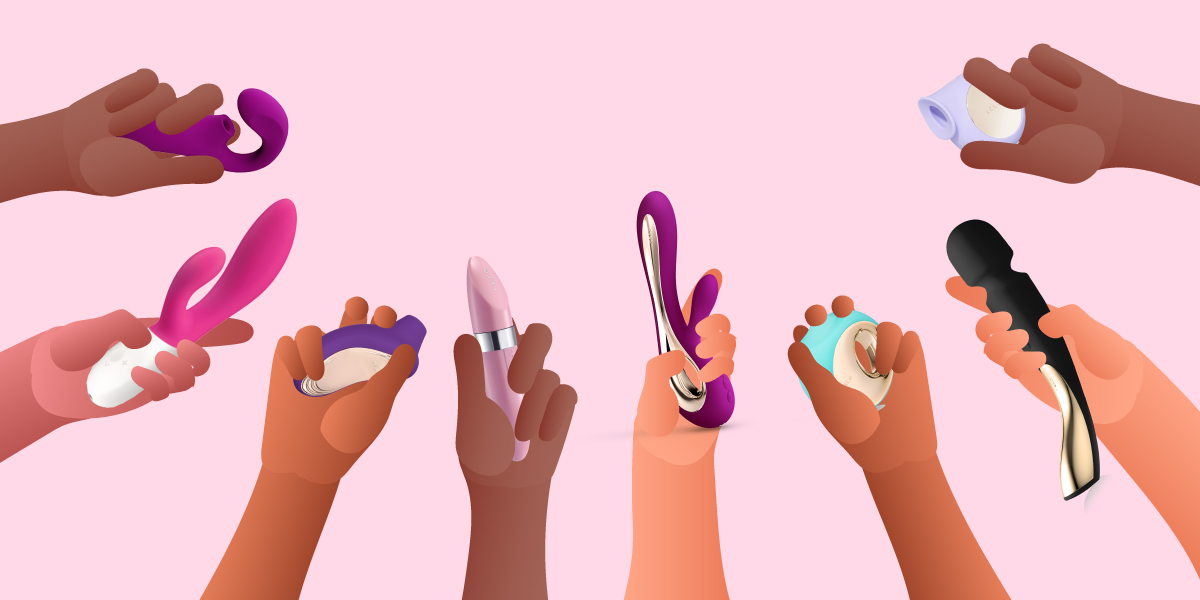 If you've been scouring the internet for the best sex toys, you've probably heard about Lelo, the leading provider of luxurious and iconic sexual wellness products.
This global brand has been featured in numerous publications, such as GQ and Women's Health, and was hailed as 2020's Luxury Brand of the Year by XBIZ Europa Awards. Their toys have also been discussed by sexual wellness educators and influencers, including Venus O'Hara and Hannah Witton.
As their toys are created with unmatched sophistication and high-caliber features, it's no surprise that their pleasure devices are global bestsellers— you're probably even looking at this article to get one for yourself. That's why we've created this fun guide to help you find the right Lelo toy for your needs. Find out your perfect Lelo match based on your current mood. Let's get started!
1

If You've Been Missing Your Partner: Lelo Ina Wave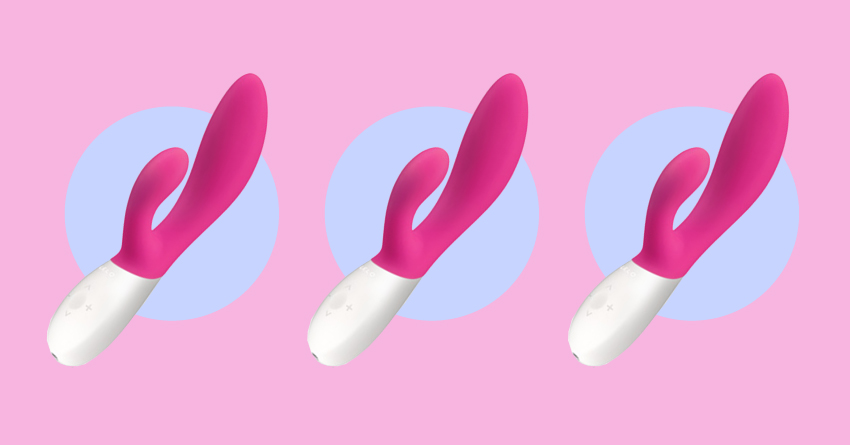 Just broke up with your long-time partner? Recently ended the arrangement with your fubu? Currently in a long-distance relationship with your babe? We know you can sense your longing for that teasing touch from that person. You're probably imagining the sultry things that you've done before, making you yearn more for that special someone.
If you currently miss your ex/significant other, here's a pleasure device that could help. It may not bring the steamy and passionate plays that you've had with that person, but it'll surely give the Os that you deserve— maybe even longer and stronger than the ones you've had before!
The Lelo Ina Wave is a carefully crafted rabbit vibrator designed to hit your intimate spots. It features a come-hither motion, massaging your g-spot with ease and precision. The vibe is also created with a velvet-soft clitoral tickler, giving deep and rumbly vibrations to your pleasure nub. Not only that, but this sleek vibe comes with 10 vibration settings, from a teasing murmur to a satisfying pulse, matching your preferences in every solo play sesh. So go ahead, spoil your fun and single self with waves of pleasure!
Perfect to Play With…
2

If You're Bored With Your Couple Plays: Lelo Mia 2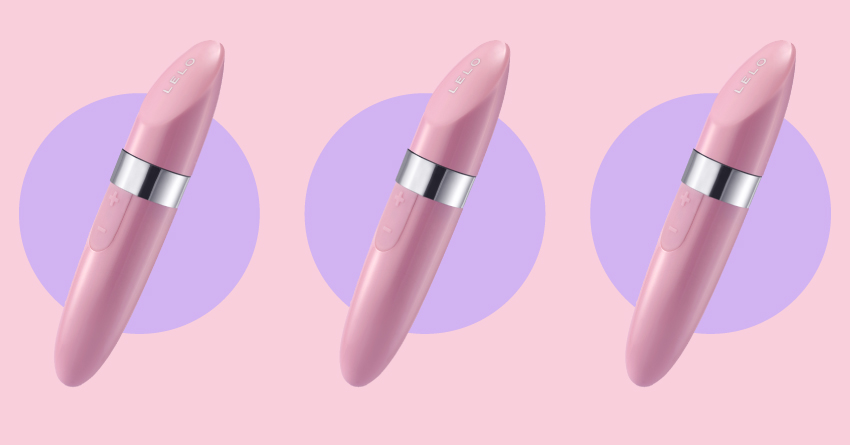 Are you bored with the usual sexual plays that you have with your partner? No longer excited with the sexcapades as you've been doing the same thing over and over again? We feel you. It's normal for sex to feel routine-ish, especially if you've been doing it with the same person for a couple of years. However, there's a way to bring that spark again. All you need to do is to experiment! This includes trying various kinks, sex positions, and sex toys, such as the Lelo Mia 2.
The Lelo Mia 2 is the perfect pleasure device for couples who just start incorporating toys into their sexual plays. It's a mini vibrator with a discreet design and powerful vibrations. Designed with a sculpted tip, this premium vibe features 8 pulsating settings. It also has whisper-quiet vibrations and is waterproof, making it a convenient toy for all kinds of solo and couple plays.
You can use this chic vibe during sex; just run it all over your partner's body to tease their senses. You can also try this in public plays; just locate a secure spot and start using this toy during your steamy sesh. Its compact size, integrated charger, and lipstick-like design also make it handy for traveling. So if you're going for out-of-town trips with babe, make sure to bring this one!
Perfect to Play With…
3

If You Feel Tensed and Stressed: Lelo Smart Wand 2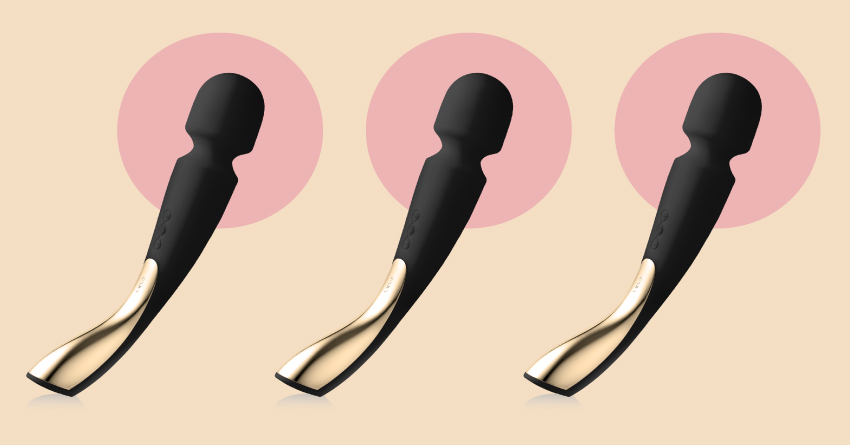 Stressed out with work or acads? Been multitasking all week long that your muscles are starting to ache? Wanted to visit a spa for a massage but couldn't do so because of time constraints? Here's a sexual wellness device that could help you out.
The Lelo Smart Wand 2 brings a holistic orgasmic experience, sending deep vibrations to your whole body. This premium vibe comes with a sophisticated design, a steady handle, and concentrated vibrations in its plump head. It features 10 vibrating massage patterns, releasing tension from your body and bringing you to euphoric orgasms with every use. It also has a longer-lasting battery life— sooooo much longer than this toy's first version and its other competitors. So if you're feeling under the weather or want to amp up your sensual energy, go for this luxurious vibe.
Perfect to Play With…
4

If You've Been Craving for Intense Orgasms: Lelo Enigma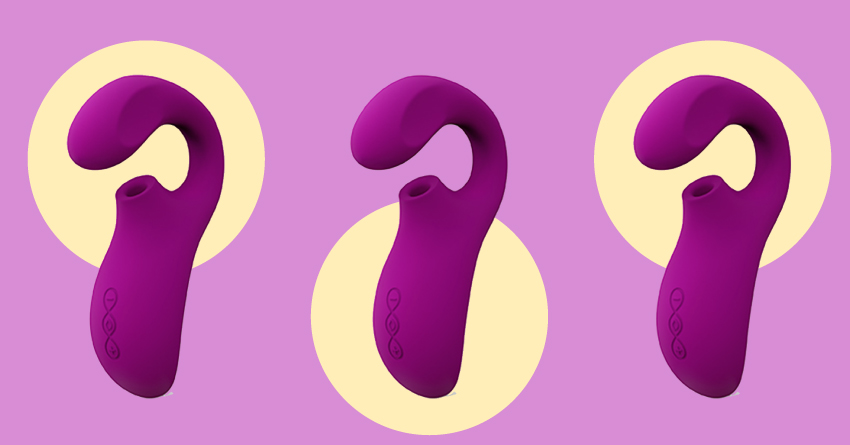 Want to experience that sweet orgasmic release? Going for blended orgasms is the key! Stimulating both your g-spot and clitoris can bring pulsating pleasure to your body. So if you want a surefire way to reach the peak, opt for sex toys that can provide dual stimulation, such as the Lelo Enigma.
The Lelo Enigma is a uniquely designed vibrator, hitting you in all the right places for an orgasm you won't forget. It comes with dual stimulation— sonic suction waves for your clit and pulsating vibrations to your g-spot, specifically 8 suction and vibration settings. Not only that but the toy's silicone opening is engineered to absorb sonic waves and transmit them back to your clitoris for a deeper but gentler sensation. So if you want those stronger Os, you can surely count on this innovative vibe!
Perfect to Play With…
5

If You're Feeling a Bit Lazy: Lelo Soraya 2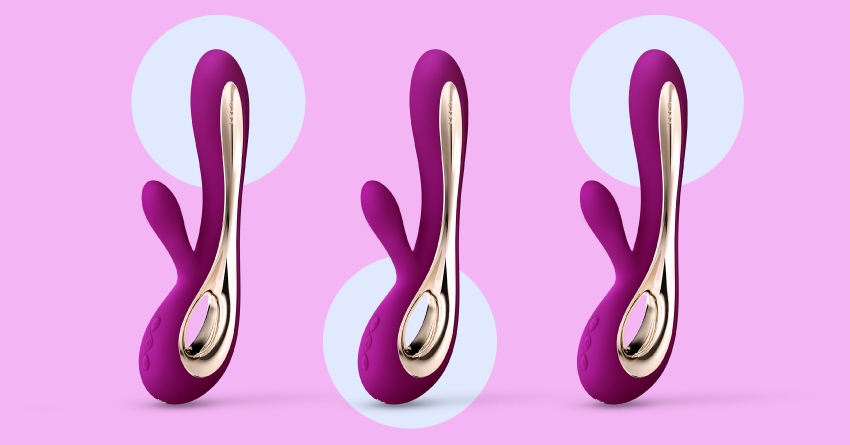 If you feel like staying in bed and just sleeping your worries away, you'll need a love toy that doesn't require additional positions or instructions; just lie in there and let the sex toy do the work for you. Tons of Lelo products can help you with this, but we highly recommend this particular rabbit vibrator: the Lelo Soraya 2!
The Lelo Soraya 2 is designed to bring deeply fulfilling pleasure without any complications or further instructions. It comes in an elegant casing that perfectly adapts to every body type. It also comes with 12 pulsating vibration settings, ensuring to match up your preferences in every sesh. Not only that, it's also designed with fuss-free push-button controls— limitless pleasure is only a few clicks away!
Perfect to Play With…
6

If You're Feeling Extra Horny: Lelo Sona 2 Cruise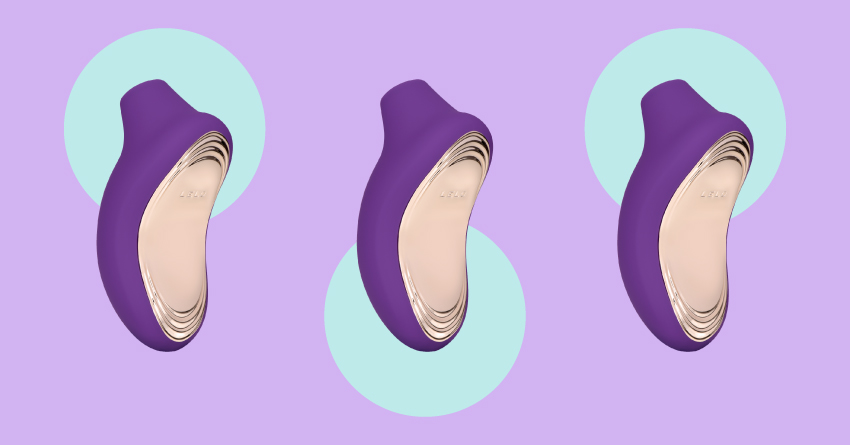 Feeling extra horny these past few days? Wanted to experience that euphoric climax over and over again? Do you like spoiling yourself with multiple orgasms? Well, we're about to introduce the clitoral toy that can fulfill these naughty desires.
Meet the Lelo Sona 2 Cruise, an ergonomically designed clitoral sucker developed with Sensonic™ Technology; it pleases your clit without direct contact and provides fast yet gentle clitoral stimulation.
What makes this toy a standout from other pleasure devices is that it comes with a cruise control feature— intensity levels automatically increase as you press it harder to your skin. With this innovative function, you can simply immerse yourself in the deed and make yourself cum over and over again. With the special cruise feature and powerful sonic waves, this toy is ideal for masturbate-a-thon, a sensual activity wherein you masturbate for as long as possible.
Perfect to Play With…
7

If You Want to Go Out of Your Comfort Zone: Lelo Ora 3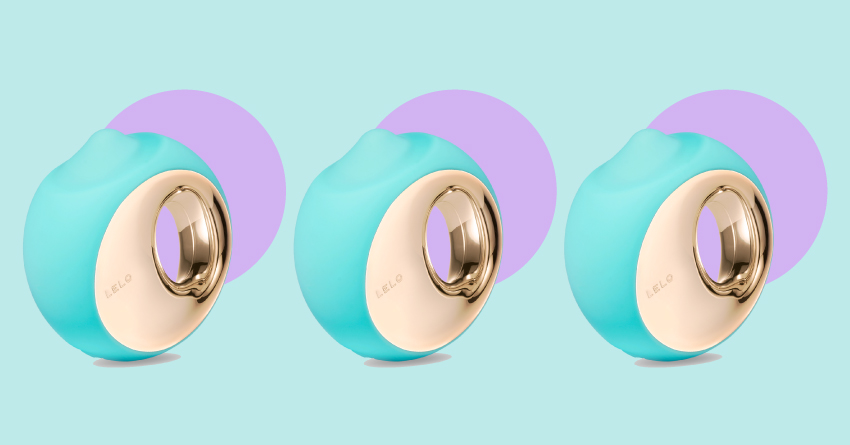 Looking for a unique toy to get those thrilling Os? If you want to try something new, definitely check out the Lelo Ora 3. It's a clitoral toy with a game-changing feature— it comes with a firm nub, simulating the feeling of being eaten out.
Powered with PreMotion™ Technology, it combines deep vibrations with a rotating nub, giving different kinds of oral pleasure with every use. With its specialized design and function, this vibe will surely have you coming back time and time again!
Perfect to Play With…
8

If You Feel Like Treating Yourself: Lelo Sila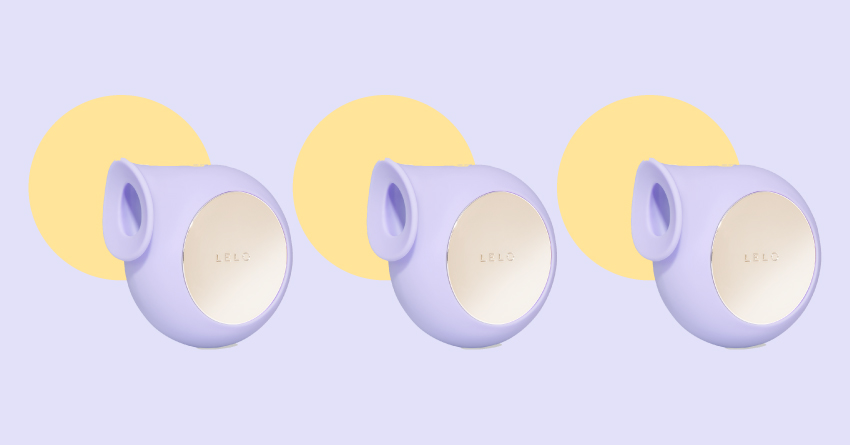 Just got promoted at work? Finished your gigs on time? Received positive results on your personal project? Reached your fitness goal? Fantastic! You've been working hard to reach your goals, so you deserve to treat yourself to something exquisite! This includes treating yourself to a new pleasure toy, such as the Lelo Sila.
Considered one of the most stunning toys from the brand's product line, the Lelo Sila comes with a wide opening, giving you complete clitoral satisfaction. It features 8 deep and pulsating 8 sonic suction modes, allowing you to have a slow and sensual build-up of orgasmic release. Like the other clitoral suckers from the brand, this pleasure device is developed with Sensonic™ Technology, stimulating your clitoris without direct contact. So go ahead, satisfy your aesthetic tastes by getting this charming toy!
Perfect to Play With…
Takeaway
Does your current mood fit the sexual wellness device that you're looking for? Don't fret if your mood and the toy don't match your preferences; remember, this is simply a fun guide to help you find a possible love toy match. If the toy under your current mood isn't your cup of tea, just look for the other toys on the list; maybe you'll find something that fits your needs and aesthetic taste.
We also recommend checking this sex toy quiz to find the right type of pleasure device for you. To learn more about the Lelo Brand and their bestselling sexual wellness products, check out their brand page here.