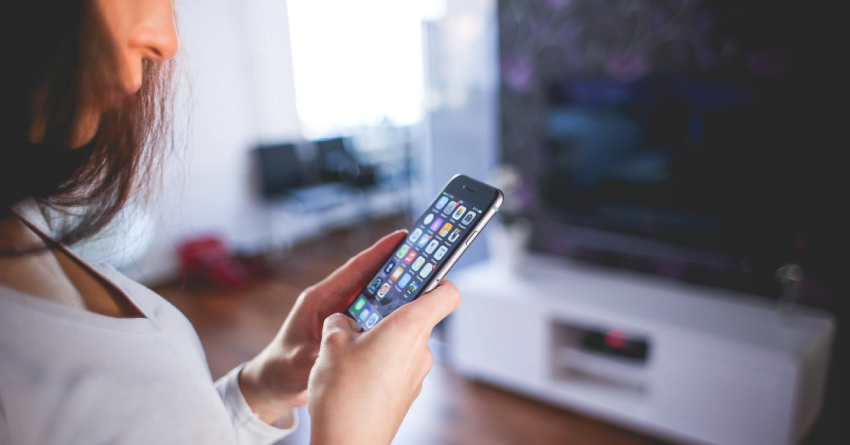 Getting breadcrumbed is not a good feeling. You get led on by someone. You hope that there's something more to it, but there's none. Breadcrumbing is designed to lure you in through attention, flattery, and sexual intrigue. It's a terrible power play where you get dominated and emotionally controlled by another person.
Breadcrumbers proceed with the relationship knowing fully they have no intentions of taking things to the next level. But maybe you like them a lot enough to make excuses for their bad treatment of you. You don't want to believe that they're just stringing you along since they're giving you "small doses of hope." But sad to say, those are the "breadcrumbs." They're designed to draw you in romantically, but that's all they are, "crumbs." They don't lead you to a serious relationship. It's just a game for them.
You may think, "but what's the harm in seeing where things go?" Honey, the thing is, they're emotionally manipulating you and using you for their own personal gain. It is highly unlikely that they will change. If you are being breadcrumbed, there are some ways to respond.
Don't ignore the signs and hope things will change if you wait it out because honestly? It probably won't.
What to do if you're a victim of breadcrumbing
1

Confront him about it.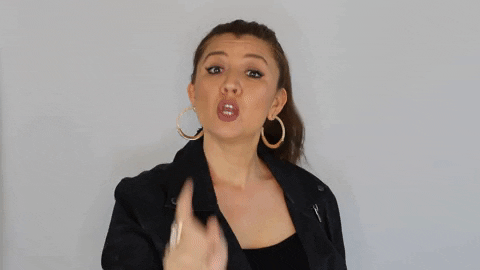 If you think that he's breadcrumbing you, talk to him about it. Get in on the conversation with genuine curiosity. Don't directly go into attack mode as this may not produce desirable results. Ask him about what he thinks he's doing to you and tell him why it doesn't quite sit well with you. Hopefully, this will be enough for him to change his pattern for the better or to be more honest with you.
2

Walk away.
I know it's hard, but sometimes the best way to deal with a breadcrumber is to flat-out walk away. You also have to think of yourself and well-being. The best way to avoid getting hurt is to not fall for their tricks and not be a victim of their game. If he's always away and sporadically talks to you, then you deserve better.
3

Get real with yourself.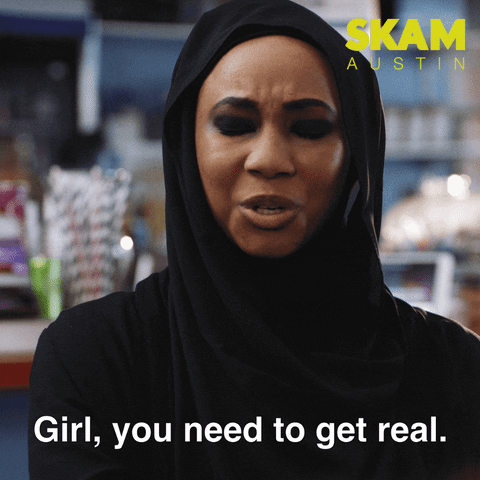 Be honest with yourself and stop making excuses for the guy. You're worth a lot more than someone who can't afford to make time for you. If someone wants to date you, they should be doing their own share of effort to get to know you and build a relationship with you. I know it can be hard to admit to yourself that the set-up is not working, especially if you have invested time and energy. But in the long run, denying the truth to yourself will only make things worse. Face reality that they're breadcrumbing you and move along.
4

Don't play at his level.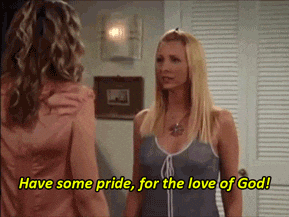 Have more respect for yourself. Do not willingly pick up the crumbs that your guy throws you. The more you respond to his random and inconsistent messages, the harder he will play. Eventually, it will be a toxic relationship that will be so unhealthy for you. If you want a serious relationship, then make sure you're not settling for anything less than that. Start with absolute respect on both sides. They shouldn't be playing with anyone's heart.
5

Don't be afraid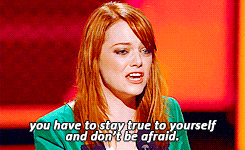 It is truly upsetting to be alone again after investing some time and energy to a person you thought was worth it. A relationship breakdown can be frightening. Looking for someone new may seem daunting. But sometimes, there's no other way out of the dark well you're in. You have to push yourself out, or you'll drown in all the bullshit. You are worth more than a few miserly breadcrumbs. Find a guy who will put in real effort into getting to know you and make you happy. There are so many out there who will give you a whole loaf of bread.
You know now what to do when someone is breadcrumbing you. But let's reverse the coin and put you in the spot, what do you do to make sure you're not breadcrumbing someone?
How to Make Sure You're Not Guilty Of It
To be honest, it's easier to tell when someone is breadcrumbing you rather than the other way around. Sadly, sometimes it's hard to recognize that you're actually breadcrumbing someone. With all the modern dating behaviors, it's hard to keep track of everything and even your own actions. They can be so common that you don't realize that you're doing it. But that doesn't mean it's okay.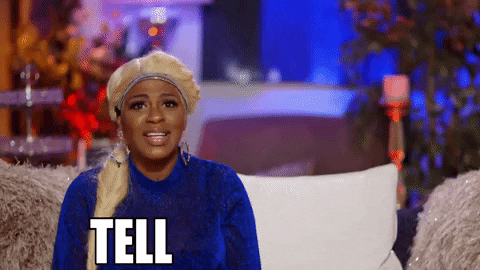 To avoid being a perpetrator of breadcrumbing, be honest, straightforward, and upfront.
Just be *bleep*-ing transparent to the person you're dating.
If you're dating other people, say so. If you're dating and hoping to find an exclusive partner or want marriage or a family, say that as well. In other words, be yourself. Don't pretend to be someone you're not. Be clear and consistent with what you want.
Most importantly, let others know how you feel about them through both your actions and your words. If you don't see future potential with someone, then be fucking honest. You don't have to beat around the bush or keep them on a string.
As they say, don't do unto others what you don't want others to do unto you. This is the golden rule. They don't deserve sadistic shit like breadcrumbing from you. Just be honest and tell them. It can be hard, most especially if you're not the confrontational type but it's the right way out. This way, you can move on and, importantly, so can they.
Another tip to prevent breadcrumbing anyone is to take the time to reflect and ask yourself: Why are you dating? Why are you interested in this person? What are you hoping will come of this? If any of those draws a shrug of the shoulders, then you might be likely to breadcrumb others. So maybe you wanna calm down on all the flirting and prepare to be more "into it" rather than go into dating just because you're bored or you're lonely.
So there you have it: Know yourself, be true to who you are, and above all — keep it real with anyone you date.
Takeaway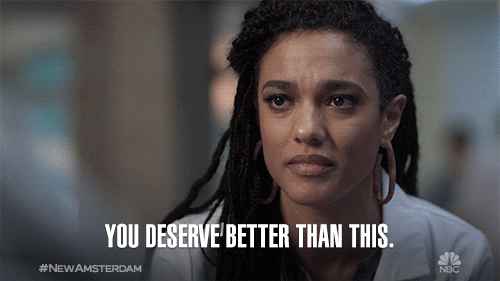 Breadcrumbing is the latest brutal dating yet. The person leads you on and keeps you wrapped around their finger to keep you as an option.
Most of the time, it becomes painfully obvious after several days or weeks of "dating" that you're being breadcrumbed. Even if you're giving them the benefit of the doubt that they might really be busy with work or personal obligations. You still have to confront them with the issue since it affects you.
Check with the person whether you've misunderstood something. Be polite but at the same time, be assertive. Go to the conversation with a curious perspective rather than full accusation. Attacking the person upfront may not lead to results that you want. It's also better to be civil about it as it's the most mature way to deal with breadcrumbing.
If after the conversation, it's clear you're being breadcrumbed, then you need to ask yourself if you're okay with it. Maybe you're also exploring your options, so it's okay to have a mutual understanding of things. At least it's clear what's happening with the two of you rather than getting left in the dark.
But if you're not happy with the situation, then it's probably a good idea to break things off. It's okay to want a "better" relationship status. It will all depend on you.