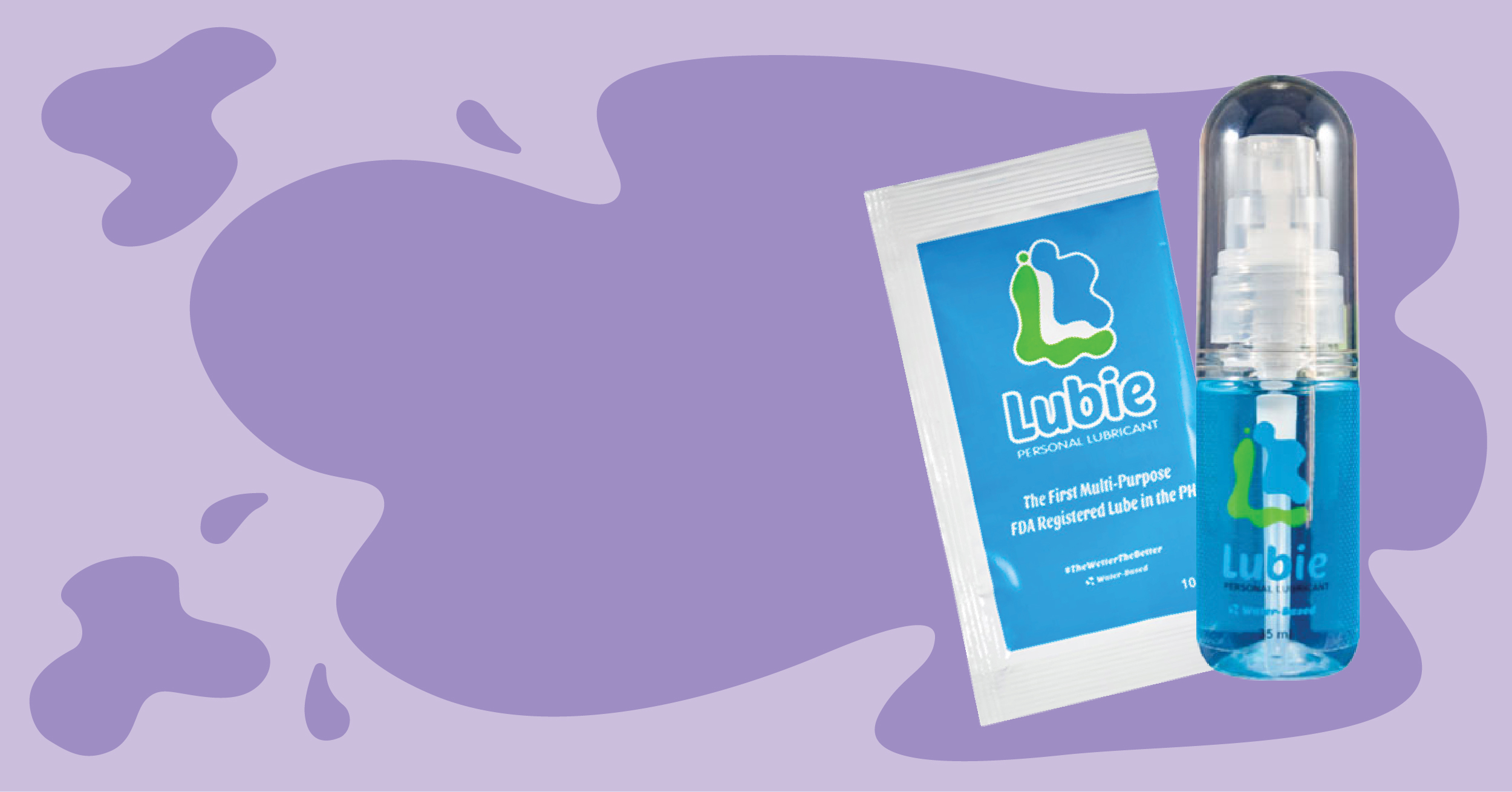 Let's be real here, a water-based lubricant– and sexual lubricants in general– is rarely mentioned in sex-ed classes in the PH. Some people aren't even aware that lube exists. And even if they do, it usually comes with a bunch of misconceptions:
Sexual lubricants are unnecessary for women since they self-lubricate during intercourse.
Personal lubricants are only for women with menopause and suffering from vaginal dryness.
You only use lube for anal sex.
It's better to use saliva or massage oil for intercourse.
If a woman isn't wet down there, then she's not aroused with her partner.
Sex is supposed to hurt, so no need to use lube to smoothen things up.
Now, if you've believed in one of those notions above, we suggest that you open your mind and read this guide. Those points above are completely false. Lube isn't just for vaginal dryness nor anal sex. It can enhance your sexual experiences at any point in your life and there are tons of benefits that you can get from it.
There are some water-based lubes that work both in sexual plays and non-sexual ways, such as the Lubie Multi-Purpose Lubricant. Get to know more about this local lube brand below.
Meet Lubie: The First FDA-Registered Multi-Purpose Lube in the PH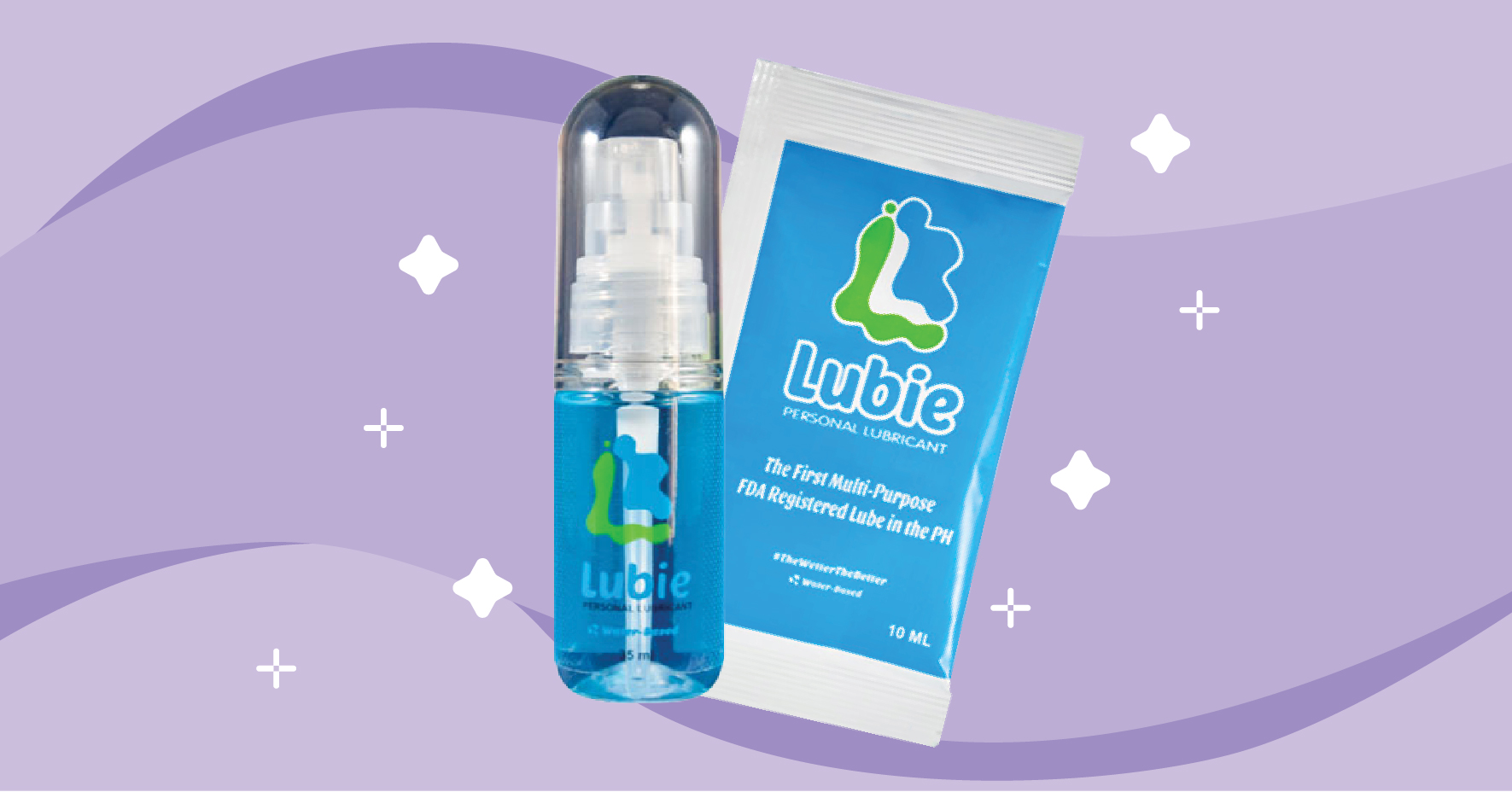 If you're looking for a reliable water-based lube for your sexcapades, check one of our top recommendations, the Lubie Multi-Purpose Lubricant.
It's a water-based lubricant that features a mild, long-lasting, paraben-free, glycerin-free, and odorless formula. It's gentle on the skin and is non-sticky, making it an ideal lube for your intimate plays. You can also ensure that it's safe for your body, as this lube is FDA-Approved.
It comes in a discreet and mess-free bottle, so for our on-the-go peeps, you'll surely love this one. As for those who are unfamiliar with the brand but wanted to try it out, you can start by getting their 10ml sachet.
Uses of Lubie Water-Based Lubricant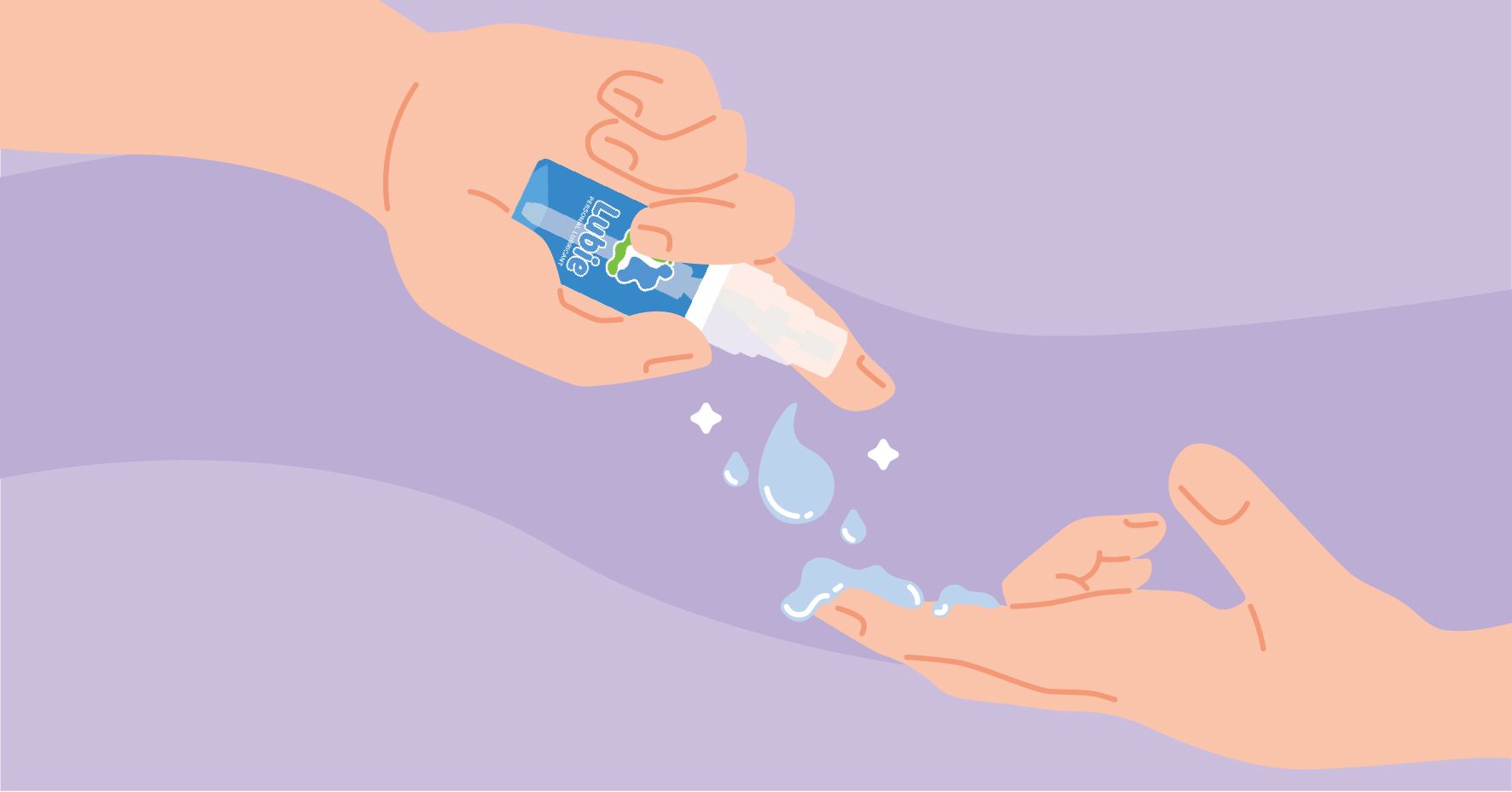 One of the key features of Lubie is that it's multi-purpose. They're formulated to be used not just on intimate moments, but also for the following:
Shaving gel for your face and body
Anti-frizz solution for your hair
Anti-blister for your feet
Anti-chafe solution
Massage gel
Menstrual cup assistant
To use it, take off the cap of the bottle, pump out the lube, and apply your desired amount in your body, sex toy, or menstrual cup. Do not swallow the lube nor contact it with your eyes.
As for storage, just like other products, keep it away from direct sunlight and store somewhere not exceeding 30c. You can also put the Lubie Lubricant on your bag or makeup kit, just keep the cap tightly closed. For those interested to try this versatile lube, you may click this link here.
5 Reasons Why You Should Use Lubie Water-Based Lubricant
If you're curious about this local brand, here are some of the benefits that you could get from using the Lubie Lubricant, and water-based lubes in general.
1

Lube smoothens the groove.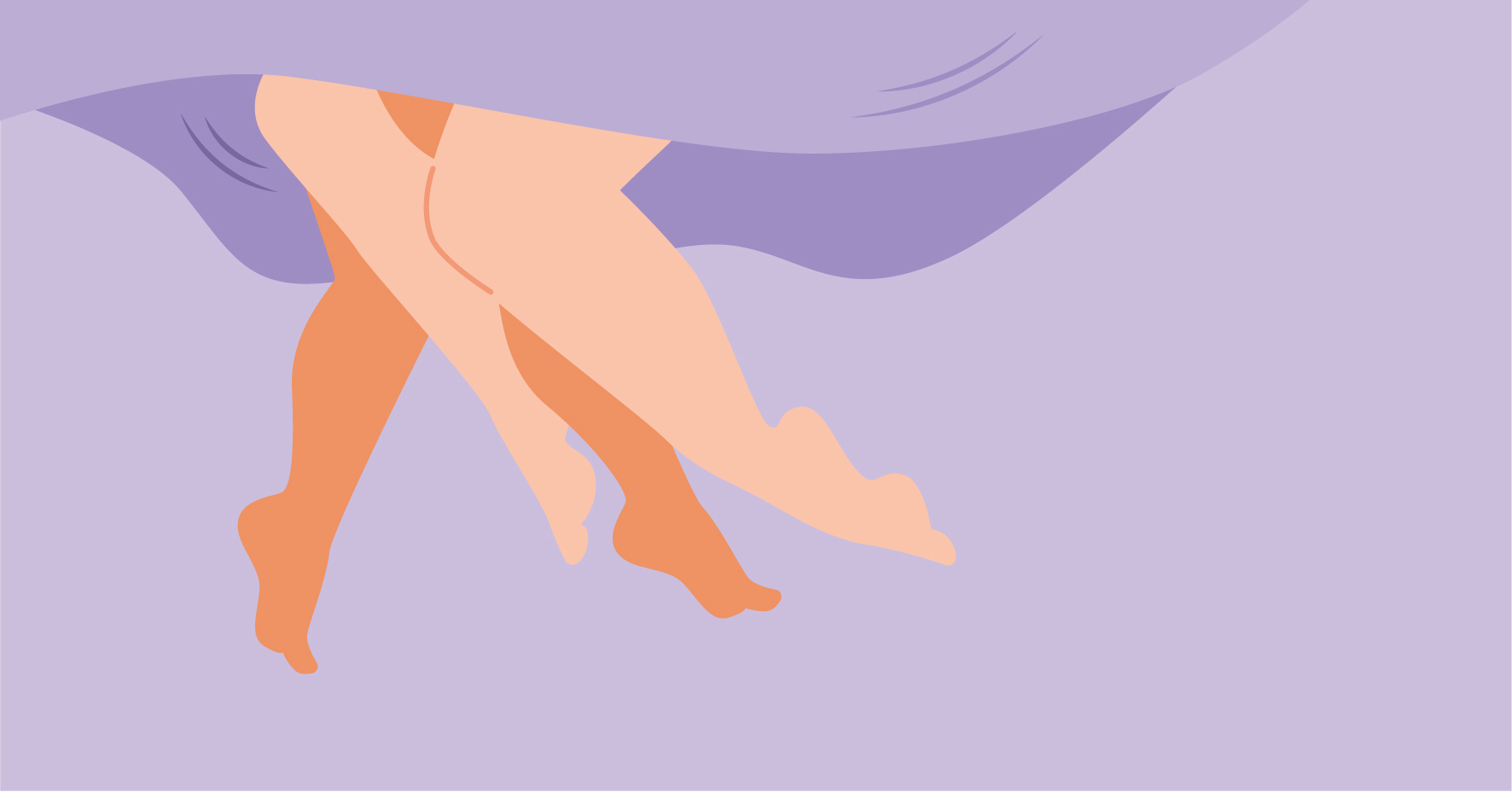 Though sexual lubricants are often used for vaginal dryness and anal sex, you can also use lube in other types of sexual activity. There are lubricants that you can use for sensual massages, while flavored ones are often used for oral fun. It surely smoothens the groove and makes your sexperiences so much better.
As for our female readers who think that they shouldn't use water-based lubricant since their bodies self-lubricate, keep in mind that there are times that your body wouldn't keep up with your arousal. Other factors come into play as well, such as menstrual cycle, medications, and birth control.
To prevent those "ouch" moments, we highly suggest getting a lube for your sexual plays. As for peeps who enjoy backdoor fun, a water-based lubricant is mandatory.
2

It prevents condoms from tearing.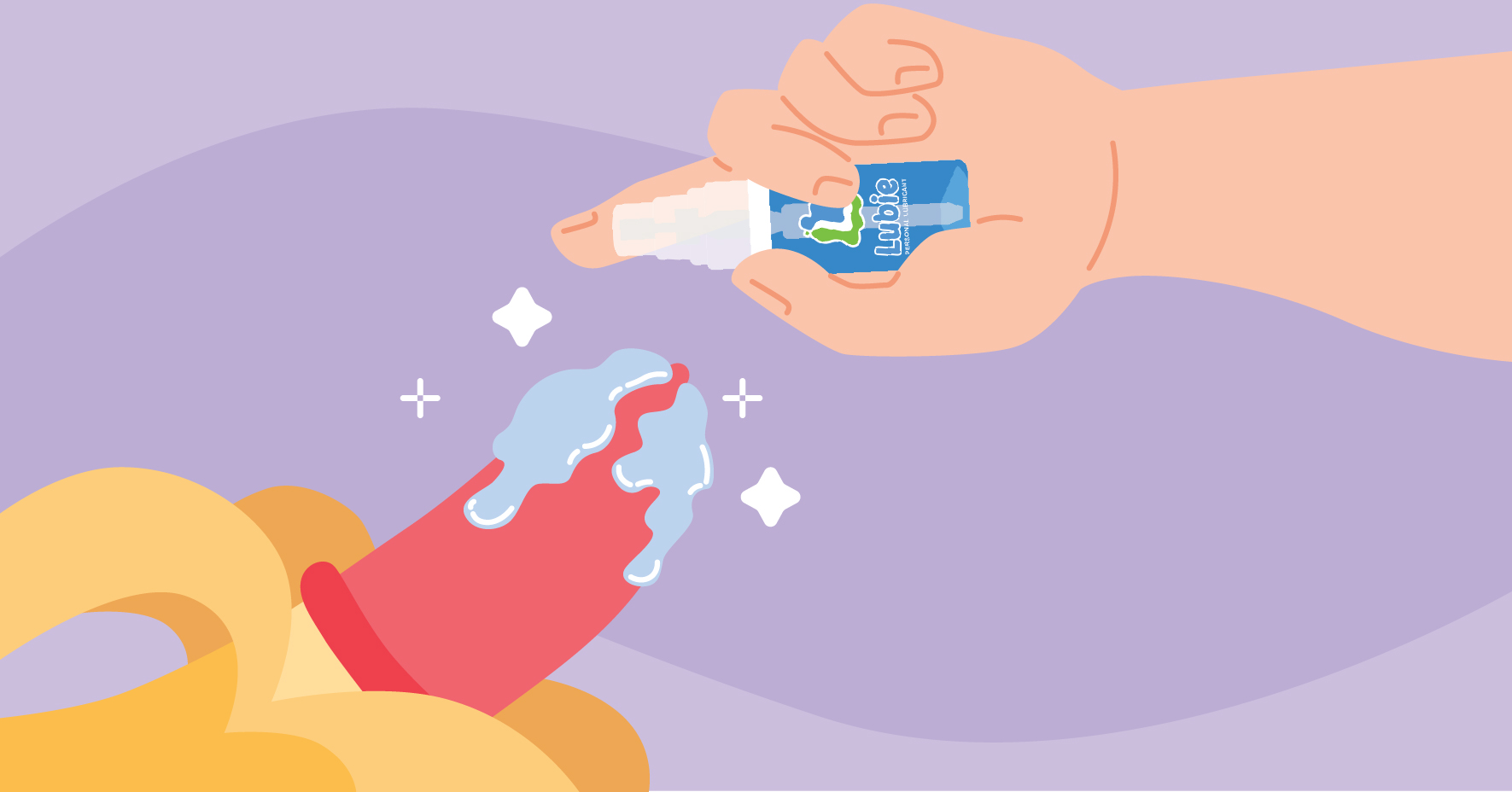 Most people think that only the "receivers" are the ones that benefit from lubricants. That ain't the case, sweetie. It's also beneficial for men as lube reduces damage on condoms since it lessens the friction during penetration.
Another awesome thing about water-based lubricants is that it can mimic the feeling of condomless sex while still wearing a condom. Just put a few drops of lube inside the condom and you're good to go.
3

It introduces new pleasurable sensations.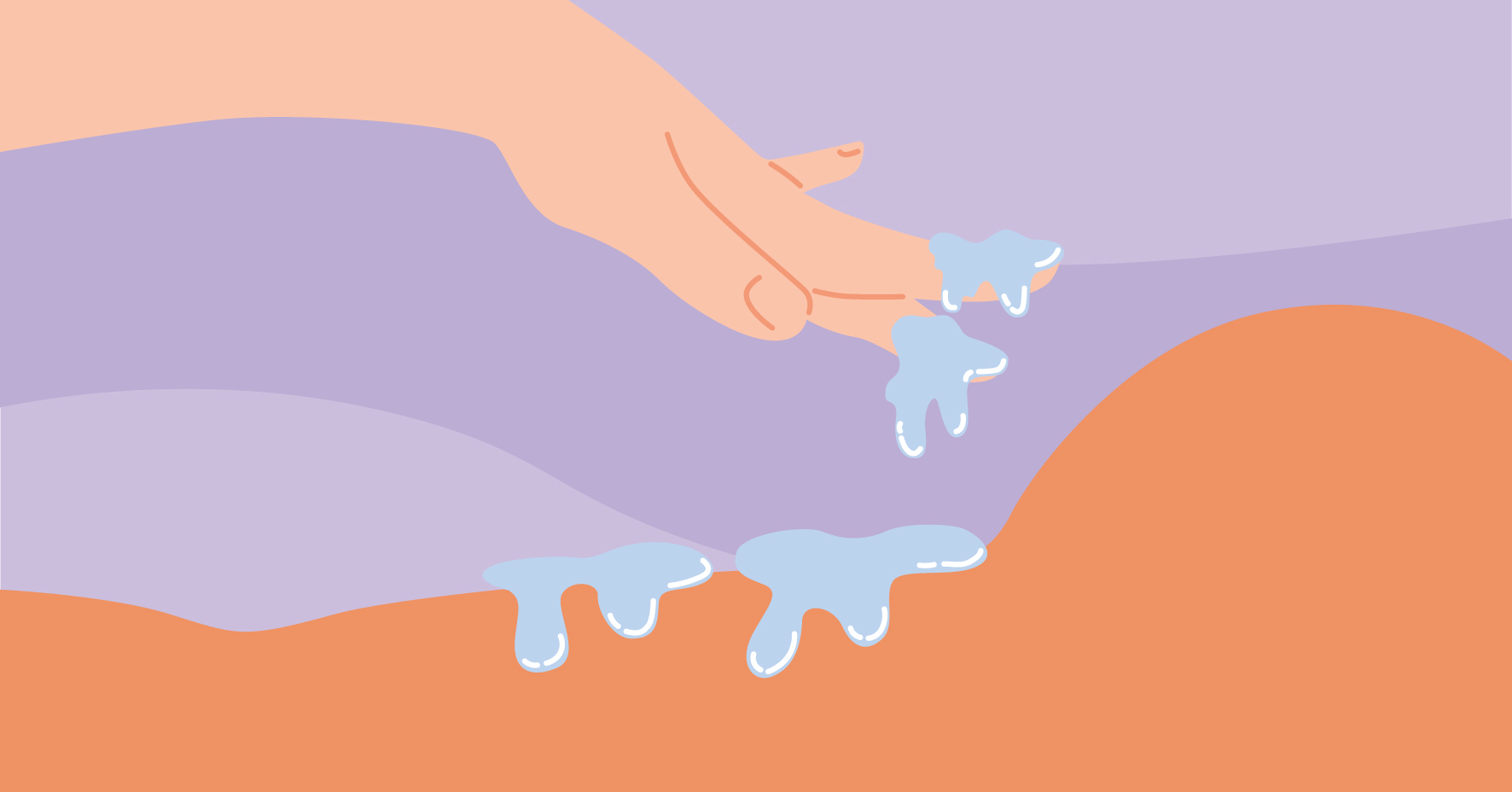 Water-based lubricants come in various flavors and textures. This will then spice up your sexual plays and lets you experience new sensations. So aside from getting yourself a go-to lubricant, such as the Lubie Water-Based Lubricant, invest in other kinds of lubricants as well, such as hybrid and flavored variants.
4

It's ideal for sex toys.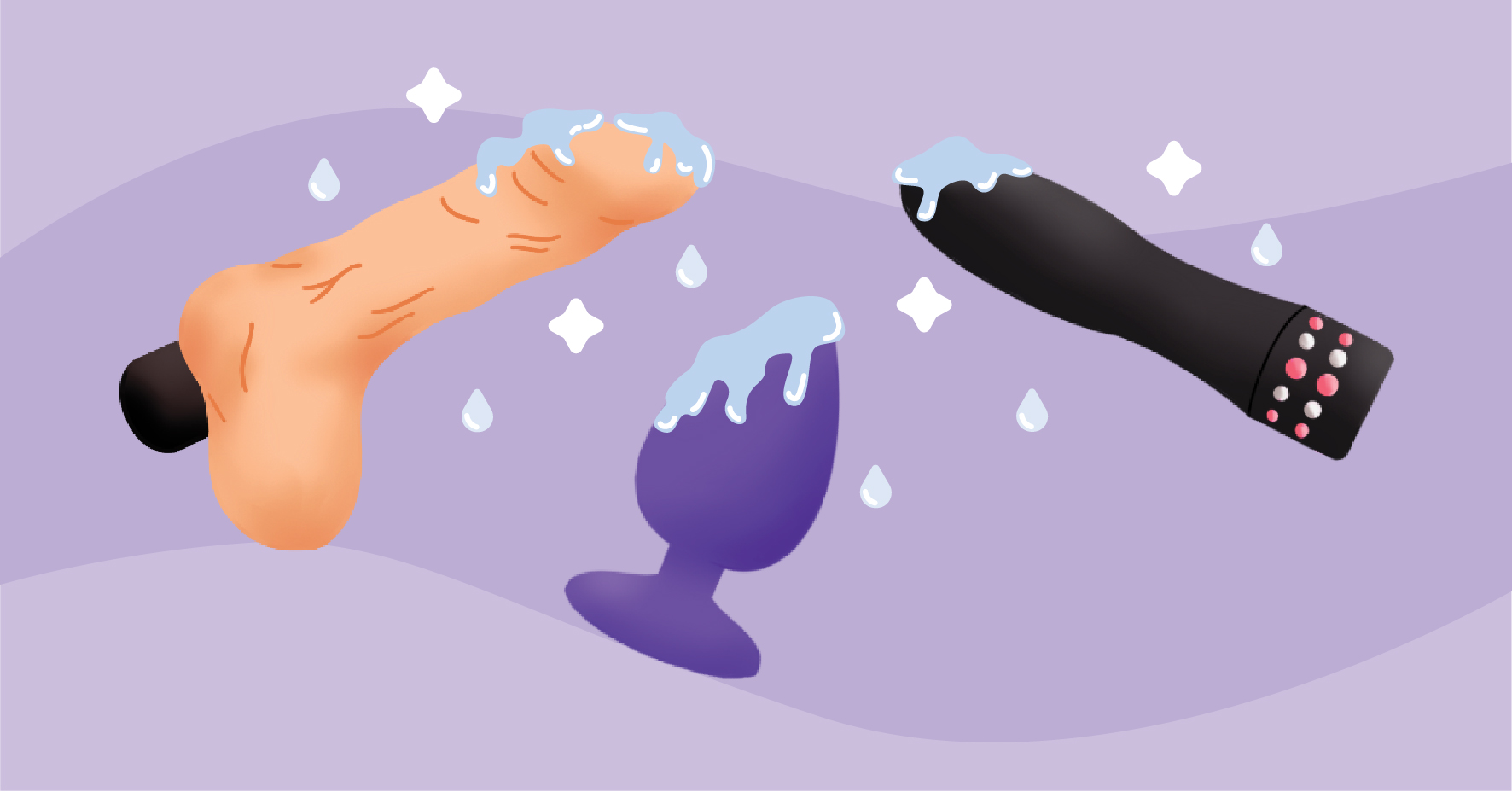 Yes, a water-based lubricant is also great for your sex toys. Just squeeze some Lubie Lube in your vibrator, clit sucker, anal plug, fleshlight, and masturbator will do the trick! You get to use it in a more pleasurable way and it doesn't damage the toys, as compared to oil-based and silicone-based lubricants.
5

It helps menstrual cup and diaphragm users.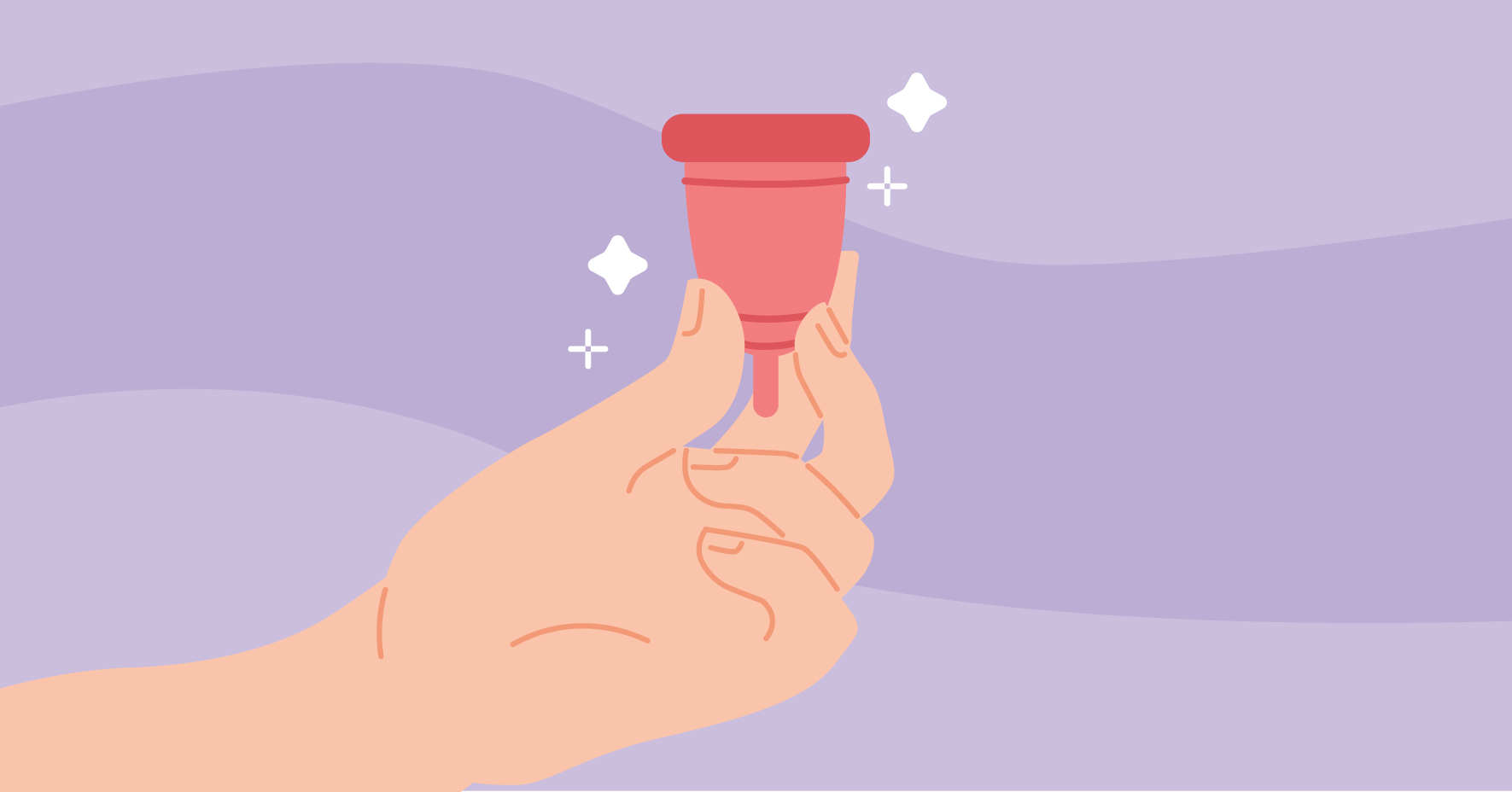 Most women don't have challenges when putting on a period cup, since the menstrual blood can smoothen up the process. However, for those lighter days wherein you're having a hard time putting the cup, you can rely on the lube to help you out. Just pump a few drops of Lubie Water-Based Lubricant on the rim of the menstrual cup and you're good to go.
It's also safe to use on diaphragms, a dome-shaped rubber or silicone birth control device that you insert inside the vagina to cover the cervix.
Lubie is for Everyone!
As you've learned about Lubie and the benefits of water-based lube, we can sense your desire to use one. If that's the case, good for ya! We're happy that you've been enlightened by this guide.
Sexual lubricants aren't just to help women with vaginal dryness nor butt stuff. It's actually a great staple for various kinds of sexual plays. So go ahead, say no to inhibitions and say yes to better sexperiences with Lubie!