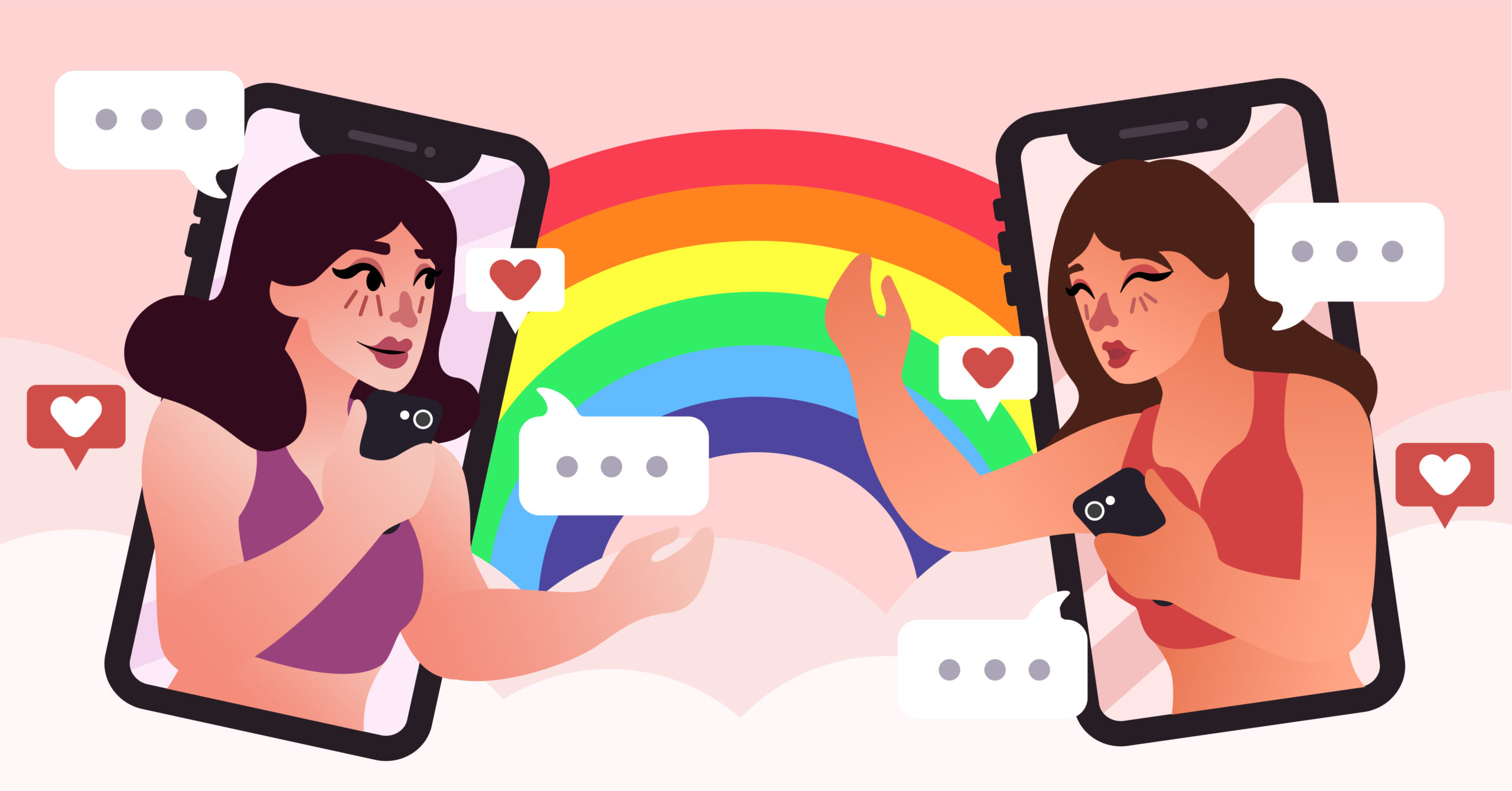 Let's be real. If you are LGBTQA+, going through dating apps can be daunting.
You have to sift through the bots, mirror selfies, and the "just here for a good time" profiles hoping to find something, or anything, worth pursuing. If you're queer, looking for love on random free LGBTQA+ dating apps can be significantly harder. Your dating pool shrinks and with fewer options comes much less chance to meet someone special.
And for that reason, it's important to make sure you are downloading the LGBTQA+ friendly dating apps that cater to your needs. This step makes it so you can be more intentional about what you are searching for.
10 Free LGBTQA+ Dating Apps
In honor of Pride Month, we have compiled a list of 10 free gay dating apps. Not only can these apps help you potentially find love, but they can also help you find a sense of belonging.
1

Thurst
Best Dating App for the Queer Community as a whole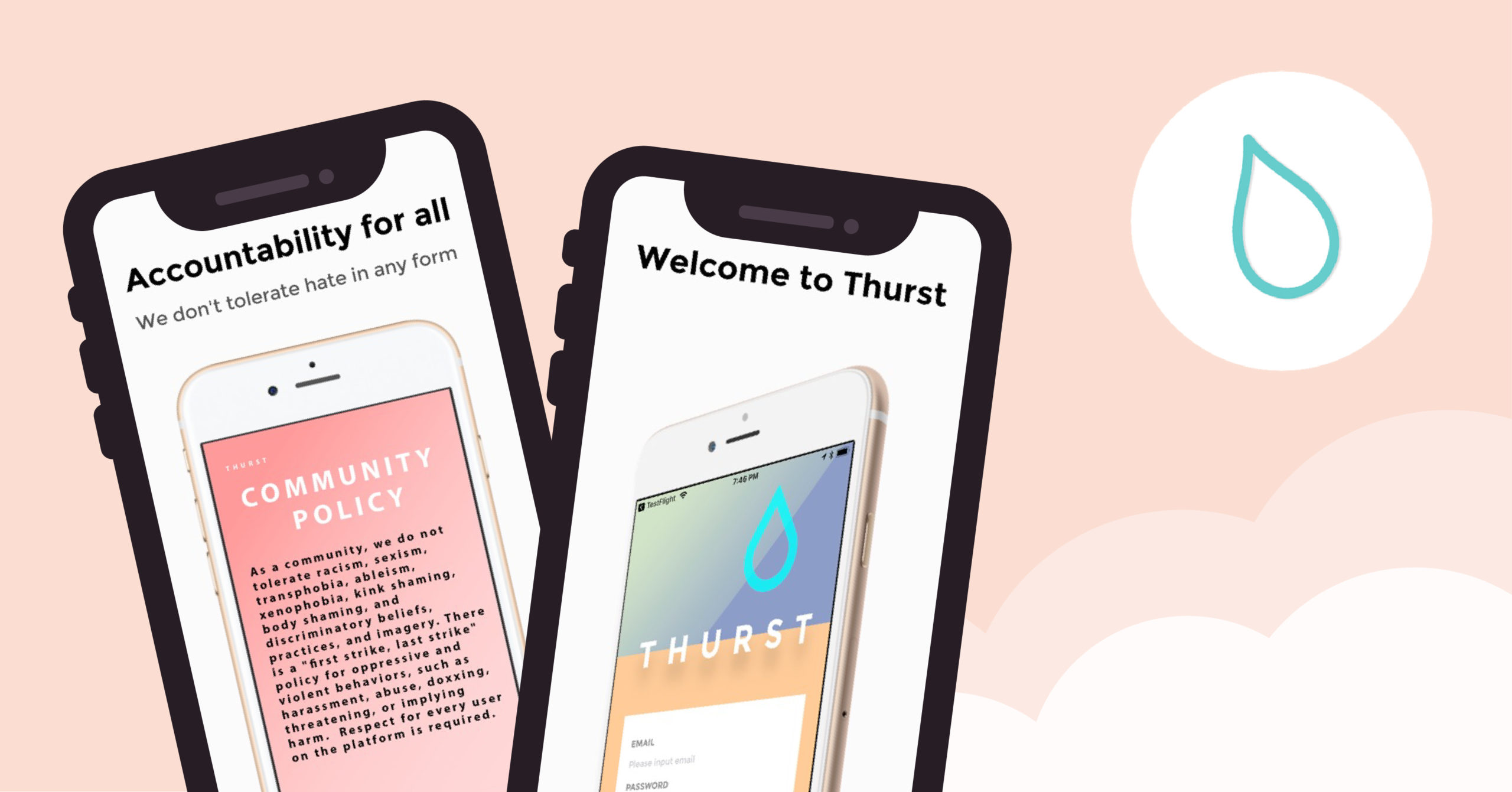 Thurst functions similar to the mainstream dating apps wherein you see people's profiles and decide if you like them or not. The highlight feature of Thurst is that it has a variety of options when choosing how you identify.
In terms of sexuality, you can choose anything from abrosexual to iculasexual, and most things in between. With that, gender is a blank space you can fill in however you choose on your profile. These settings make it a highly inclusive dating app in terms of how you define yourself. It isn't all perfect though, the app can be buggy and operates at a less than revolutionary standard.
2

Lex
Best Dating App for the Queer Community as a whole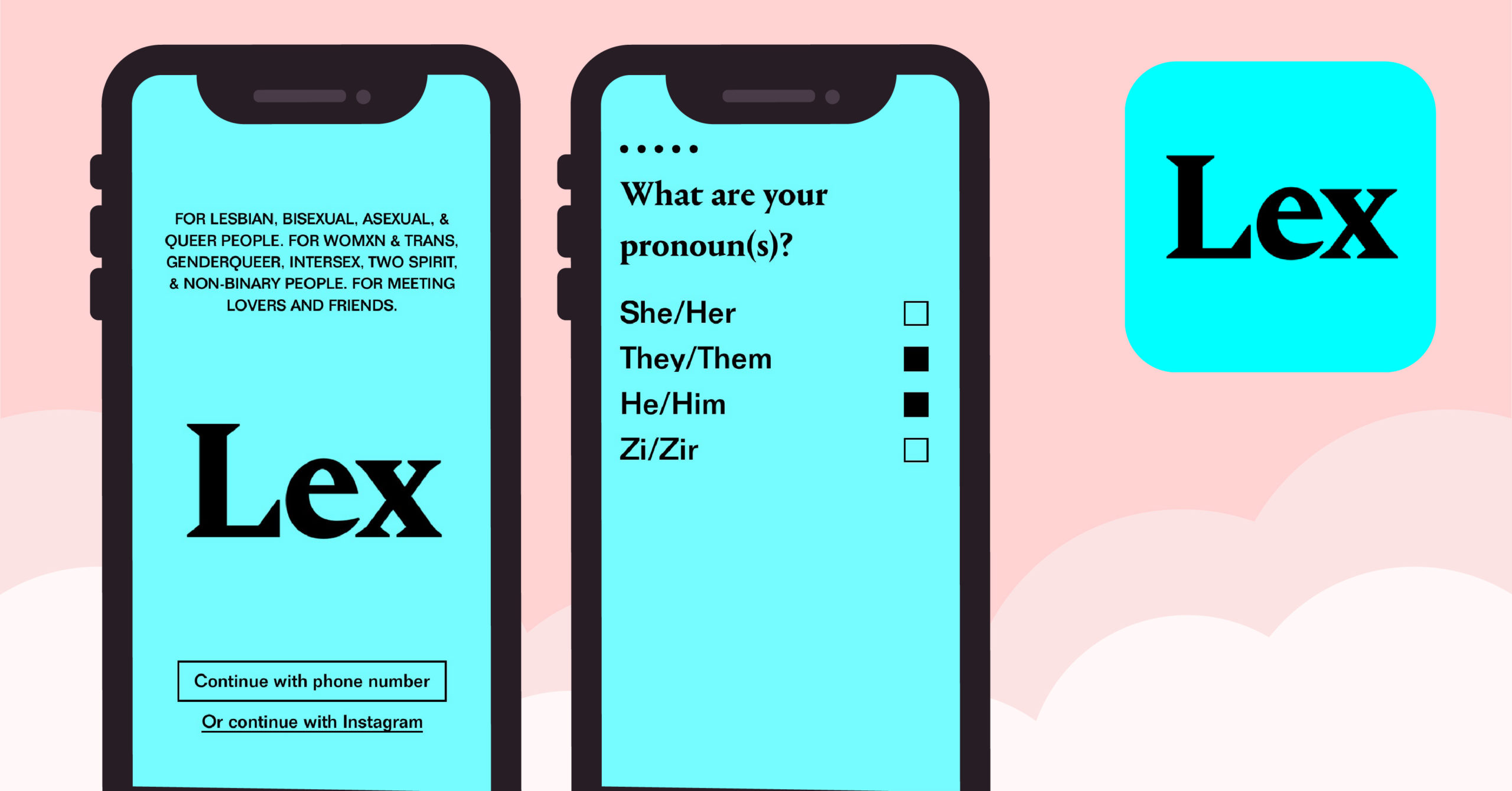 Unlike most dating apps, Lex doesn't allow you to post photos. You can connect it to your Instagram, but it's optional. It is highly inclusive to the LGBTQA+ community as a whole. It's like queer twitter, where you can see what's happening worldwide or simply in your local area.
You can use Lex for any relationship: dating, friends, or business partners. Lex has a big focus on community building and no tolerance for hate. The app can be buggy at times but a solid option overall.
3

Disco
Best Dating App for Gay Men

Disco has gained a lot of traction as it is a fairly new gay dating app on Android. The app has more than 20 million users worldwide now and is growing each day. Users can decide who is allowed to connect with them and where to take it. And like most gay dating apps, Disco doesn't allow women and men under 18 to join.
4

Her
Best Dating App for Womxn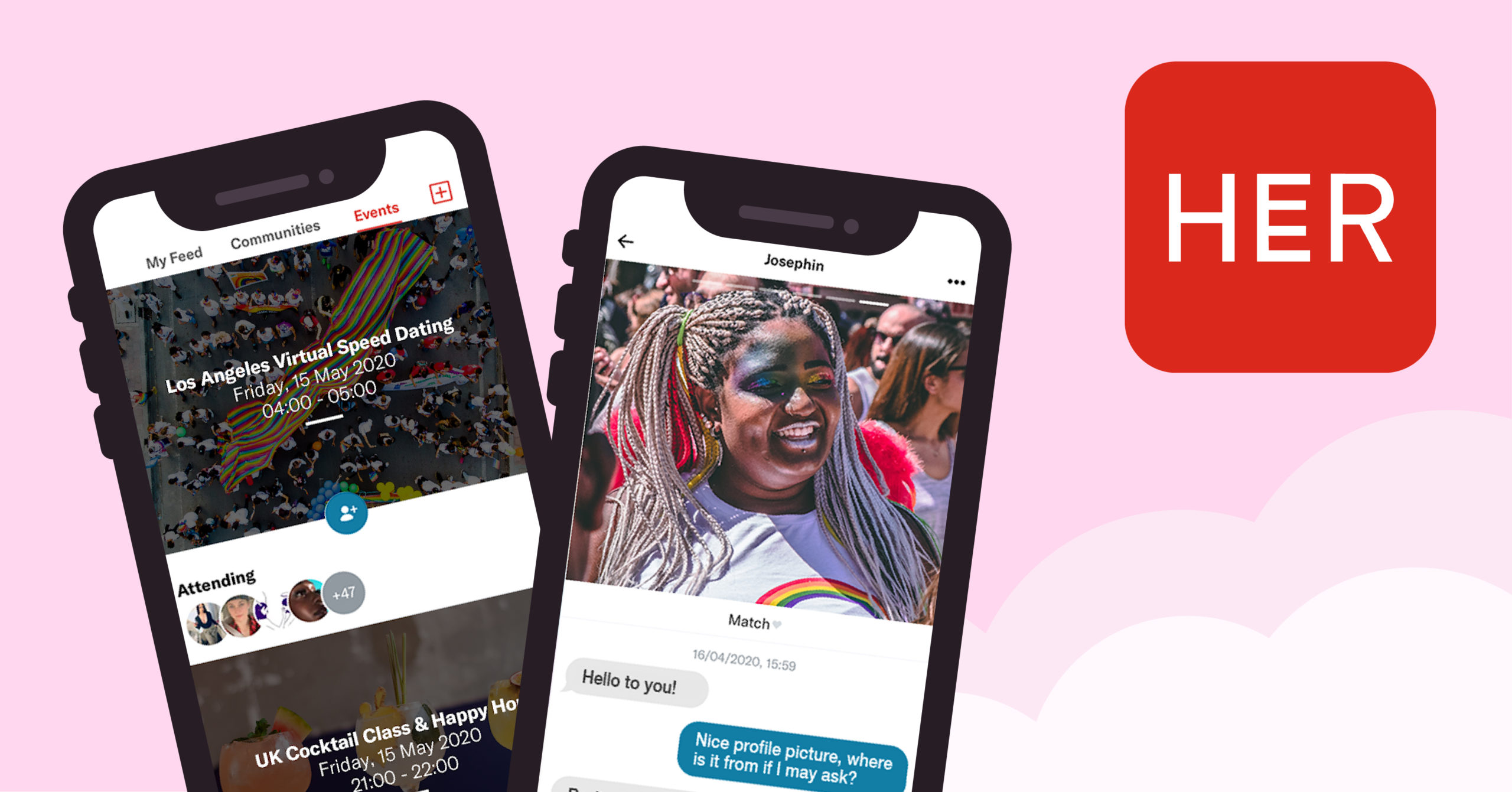 Her was initially made as a dating app. It, in some way, functions as a social media app. It has a feed similar to Facebook's that allows you to see what others on the app are doing. For example, there is an event page to see upcoming queer events in your local area. There is a function to join "communities" that lets you meet people with similar interests. Her can also be used to swipe right or left for a soul mate, but its extra community functions make it much more unique.
The major drawback with Her however is the paywall; If you want to see someone who swiped right on you: paywall. So if you have an extra $25.99 a month, you can have a great time with this app. 
5

Grindr
Best Dating App for Gay Men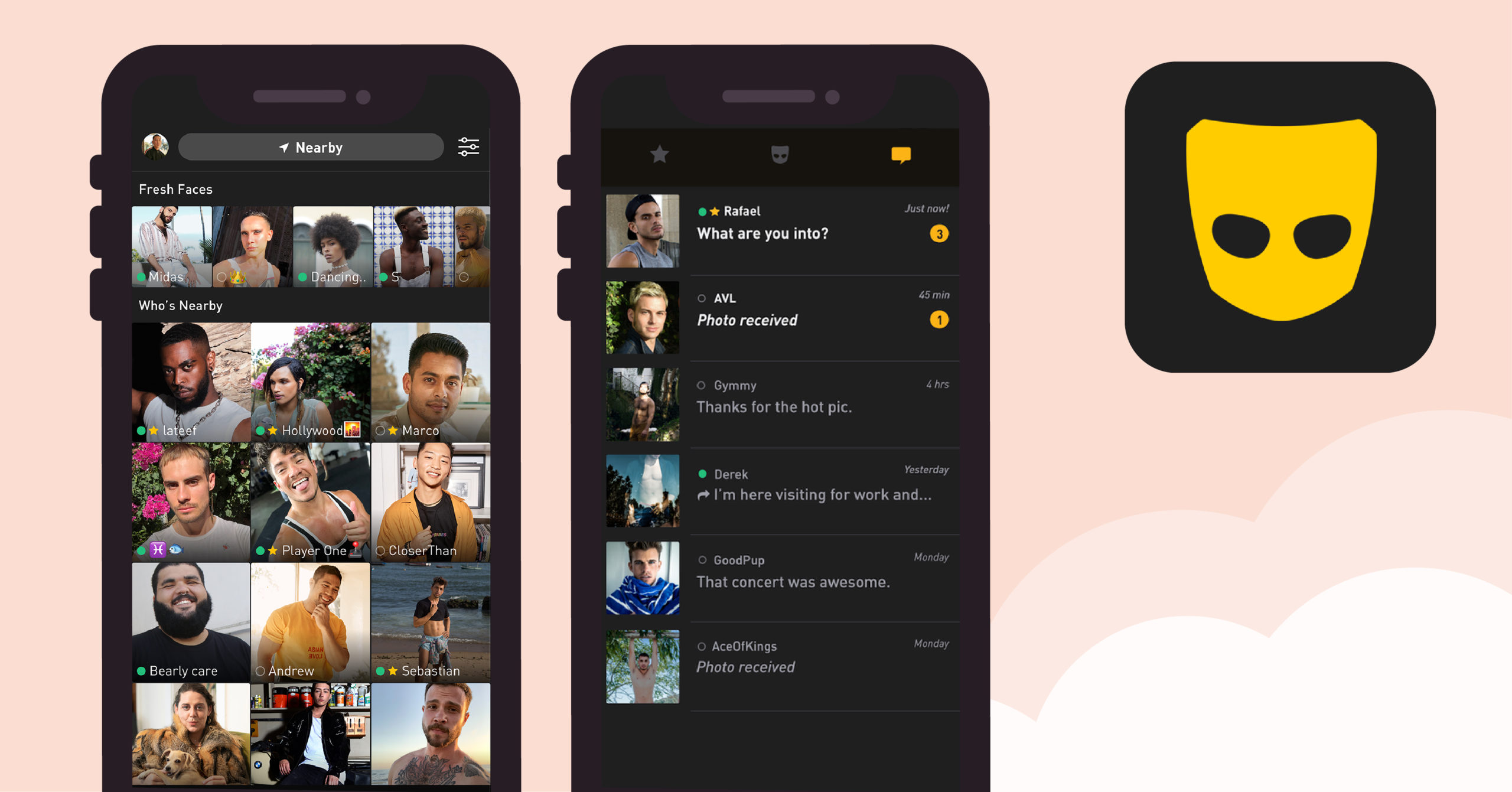 Grindr is one of the largest free LGBTQA+ dating platforms that present a wide spectrum of gay culture. It's the first gay location-based app globally, utilizing a mobile device's geolocation to display gay, bi, trans, and queer singles nearby.
It's also important to note that Grindr now can publish your health characteristics in your Grindr profile. These include HIV status and the last test date. So, as you complete your profile, remember that if you choose to show your status on your sexual health, that data will become public to other users of the app.
6

Bicupid
Best Dating App for Bisexual Men and Women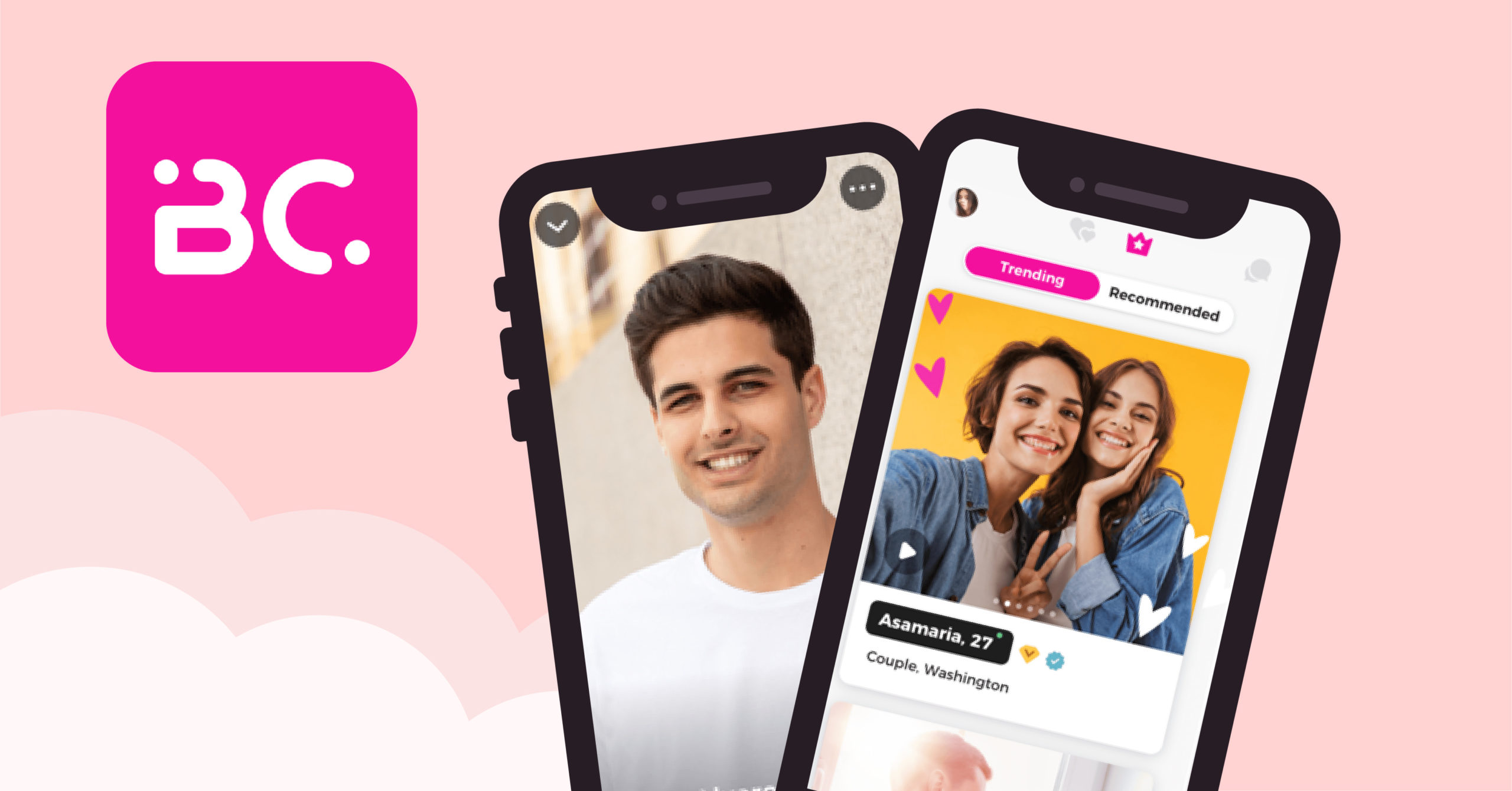 Bicupid is a well-laid app for single bisexuals. You can find matches quickly and sort through profiles and get necessary information without having to dig for days.
Like most dating apps in this list, it's a free-to-download mobile app for iOS and Android users. However, most of its users are subscribed to premium membership of $15. Though Bicupid caters more to bisexual members, it also aims to create a comfortable and safe space for all rainbow community members.
7

Bumble
Best Dating App for Gay Men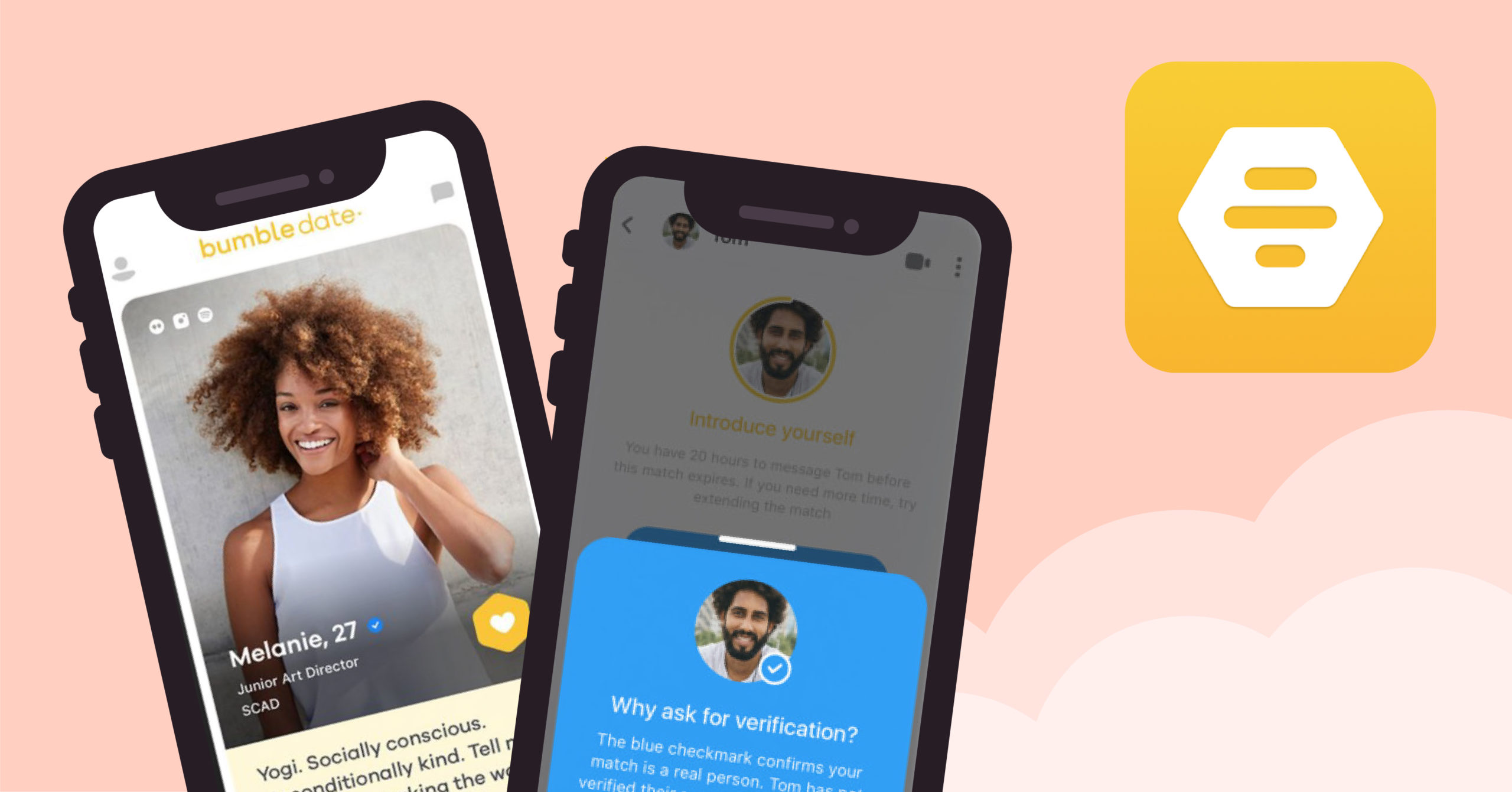 It started as a space for women to network and make the first move, but Bumble has become one of the most popular apps for gay dating and chats. The app comes with three different modes: date eligible men with Bumble Date, meet new people with Bumble BFF, and network with entrepreneurs with Bumble Bizz.
Before you start your search, though, you have to make sure to select that you are a man also searching for men.
8

Gfet
Best App for Gay and Trans-oriented Men who are into BDSM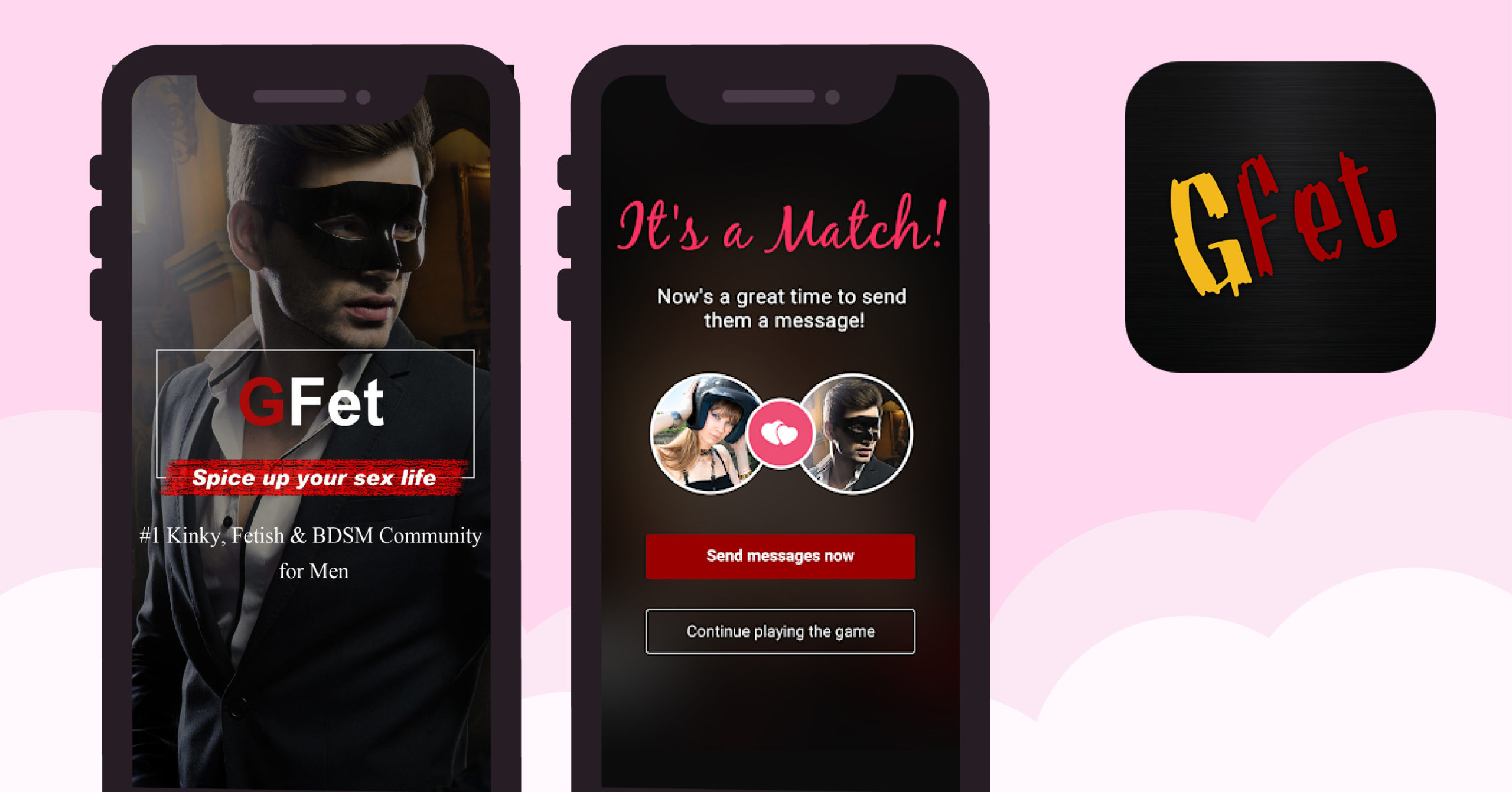 Gfet is a dating platform for gay community singles. The platform allows you to register and search for profiles anonymously. It's a very functional BDSM dating app too. It encourages members to place a profile with detailed bios, so it's easier to find those who share your niche interests.
9

Hinge
Best Dating App for LGBTQ+ Members looking for long-term relationships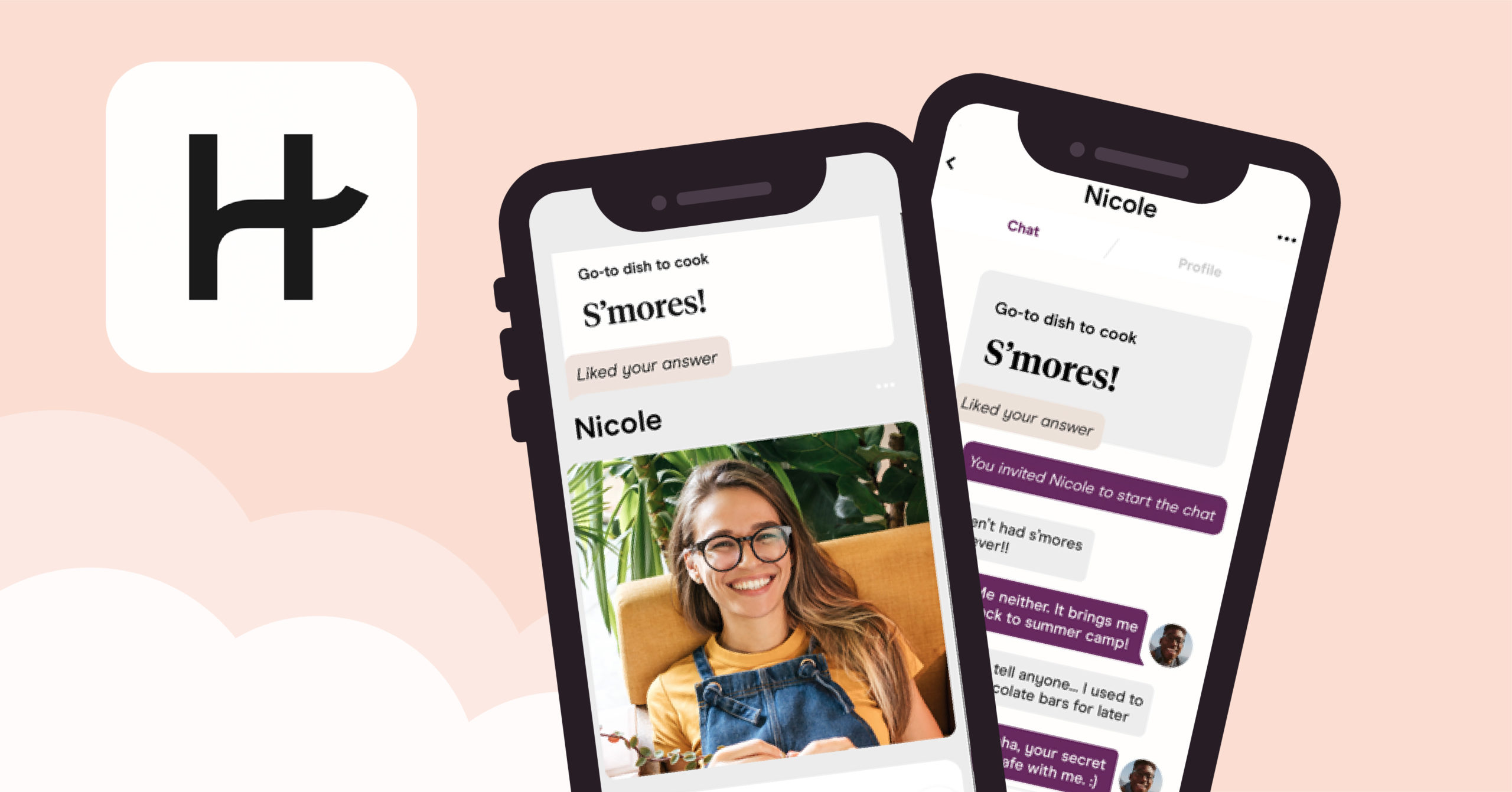 Hinge only matches users within the same friend circles. This free LGBTQA+ dating app calls itself "the dating app designed to be deleted." It's basically for those looking to land a long-term relationship rather than a bunch of one-night stands. It can be glitchy at times, and the user base is still pretty small. Still, the app has a good matchmaking algorithm and is currently getting popular with Millennials.
10

LadyBoyTale
Best Dating App for Transgender Women and Trans-oriented Men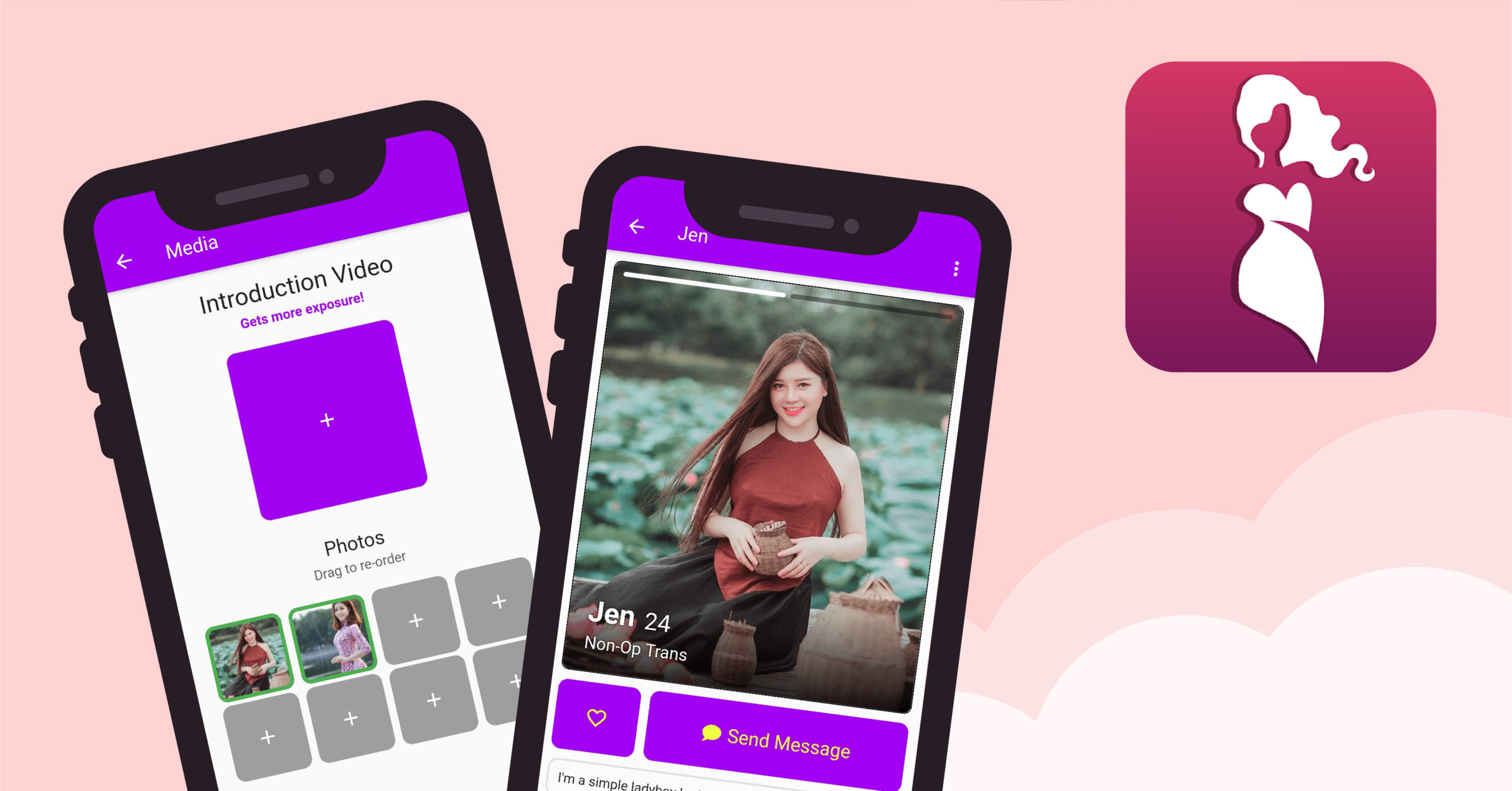 LadyboyTale is a free LGBTQA+ dating app. It manually verifies all users and is exclusive to transgender women and trans-oriented men. LadyboyTale may be free to install, but you have to spend at least $20 a month to provide contact information or send a message. Your other option with this app is to wait to get it for six months for 42% off or a year 65% off. The app has a nice interface, and if you can afford the extra $20, this is the app for you.
Takeaway
Searching for the one online can be scary but we hope this list can be helpful to you in your journey to finding the right partner.
Exploring these 10 free gay dating apps and finally belonging in a community can be great, but you still need to exercise caution. The main idea behind dating apps is to find a partner, but you have to be careful. As cheesy as it sounds, you have to guard your safety and heart too. You don't want to give all your love and important details to someone you just met online for a short time, right?