So how to choose a vibrator, huh?  It can be hard to decide. As we've said, when shopping for a vibrator, it all really depends on you. We all have our own preferences. Perhaps you want to decide based on your favorite color. Or maybe you like to vie for affordability over quality. There are options to cater to every desire you have. The key to choosing is to keep in mind the pros and cons of every choice you make. For example, you chose a cheap vibrator and normally, they're harder to clean and not durable. You need to consider things like these as they will affect your personal satisfaction of the toy.
But to save you the headache, we've compiled a list of criteria to help you along this journey.
How to Choose a Vibrator?
1
 Size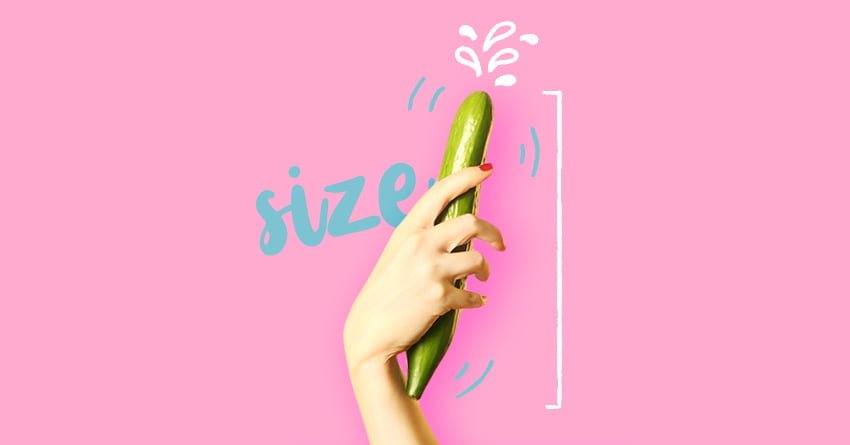 There are many sizes available for vibrators. You can go from two-inch-long toys that can give you powerful vibrations or foot-long vibrators if you like it big and pulsating. They can be less than a half-inch in width, or they can even be more than two and a half inches wide! If you have a specific size preference, start looking for a toy in that range. If you don't have a preference, try to find something with an average size: A length between 5 and 7 inches with a width between 0.75 and 1.5 inches. This will give you a good starting point, and you can increase or decrease the size of your next purchase as you figure out what works best for you.
2
Material and Flexibility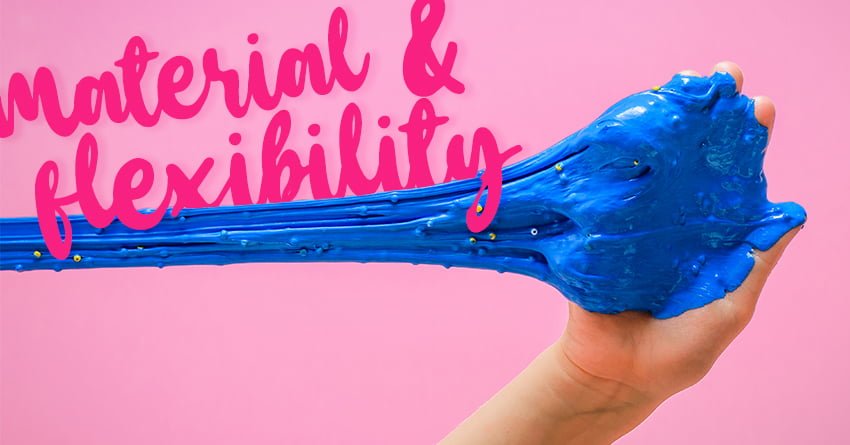 The material of a vibrator can make or break its performance and your enjoyment of the toy.  Skin-safe rubber or jelly rubber is squishy and fun. It gives a tingly, tickly feeling. Plastic vibrators are hard to the touch, but they offer more intense pulsations. They're firm and provide precise stimulation for the clit or G-spot.
Silicone, on the other hand, is a premium material. It's silky and warms to the touch quickly. Top-quality vibrators are most often coated in high-quality silicone. Aside from these, it's body-safe, non-porous, and easy to clean. Silicone may be more costly than the other materials but its safety and easy-to-clean feature warrants consideration. Just remember to use a water-based lubricant with it. You might also want to check if the material contains phthalates. You might be sensitive to it and suffer allergic reactions. There's also concern that this type of toys isn't safe for internal use. Just to be safe, make sure that they're phthalate-free.
3

The Type of Power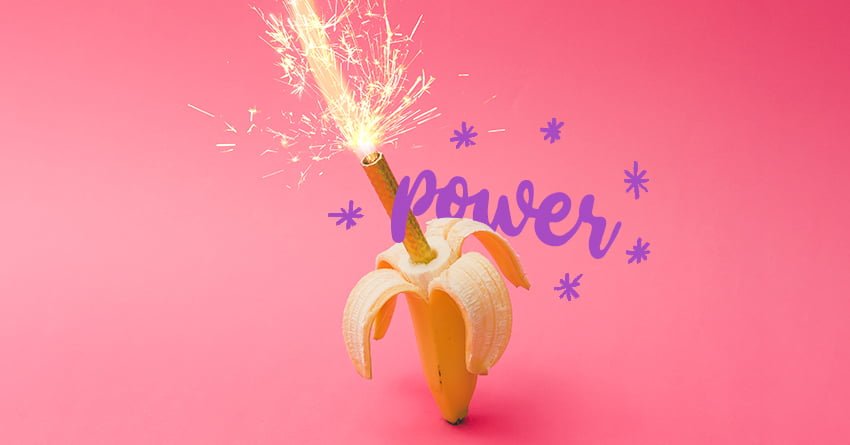 A variety of sources can power vibrators. Some vibrators are plugged into a wall outlet and run on electricity, some use batteries, and some are rechargeable. Toys that plug into wall outlets tend to be the most powerful, but a cord will also limit you. Also, they're not waterproof.
Rechargeable toys need to be recharged in-between uses, but they don't require batteries. Batteries are simple and easy to use, but some people don't like the hassle of changing them and keeping them on hand. If you choose to go with a battery-operated toy, keep in mind that battery type is a good indicator of the power that a vibrator provides. For example, a vibrator that runs on C batteries is going to be stronger than one that runs on AAA batteries. That said, rechargeable vibrators are the preferred choice these days. High-quality rechargeable vibrators are convenient, are more likely to be waterproof and offer plenty of power too.
4
 Shape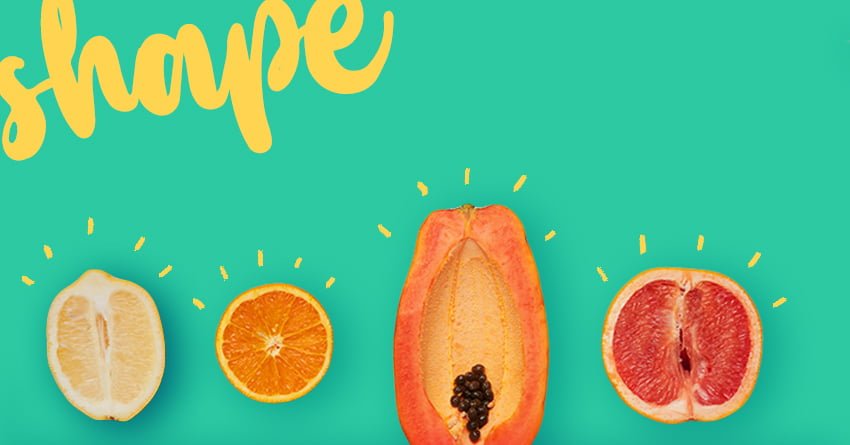 Once you've figured what size and what material you want, you can decide about the shape. Do you want your vibrator to hit the G-spot? Then your vibrator should have a curved tip. Do you want a form that goes larger to slimmer? Or do you want the shaft to be bent or straight? Figuring out what you want your vibrator to accomplish will help you decide the shape you should choose.
5

 Stimulation Type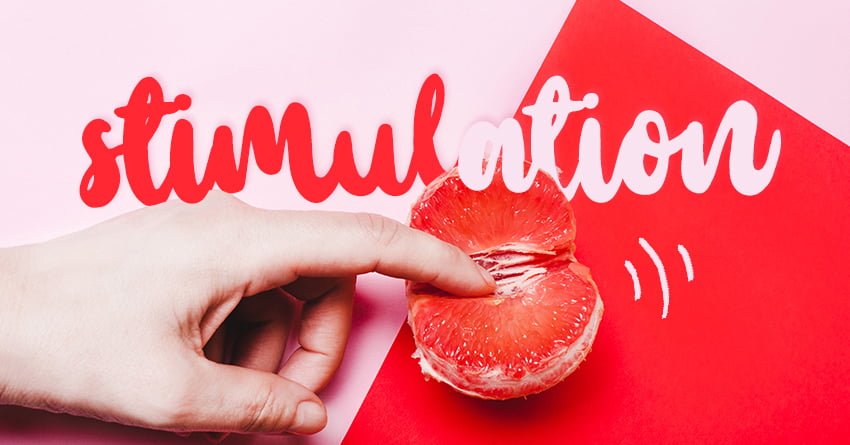 Vibrators offer different kinds of stimulation.
Internal Stimulation: Internal vibrators are much longer than external vibrators and are easy to hold during insertion.
Internal & Clitoral Stimulation: Dual stimulation or rabbit vibrators gives you lots of options. You can choose to stimulate the clitoris or the G-spot or both at the same time.
Clitoral Stimulation During Sex: If you are interested in clitoral stimulation during sex, then vibrating cock rings or couple vibrators are your best option. Couples vibrators are placed inside the woman's vagina and rest on the clitoris as well as stimulate the clitoris. The penis is also inserted into the vagina, making it a tight fit for him and an orgasmic experience for her.
Power: Not all vibrators are created equal. Some vibrators give more powerful sensations than others.
Versatility: Some vibrators are more versatile than others. Some can be used for clitoral, G-spot or anal stimulation 
5
Texture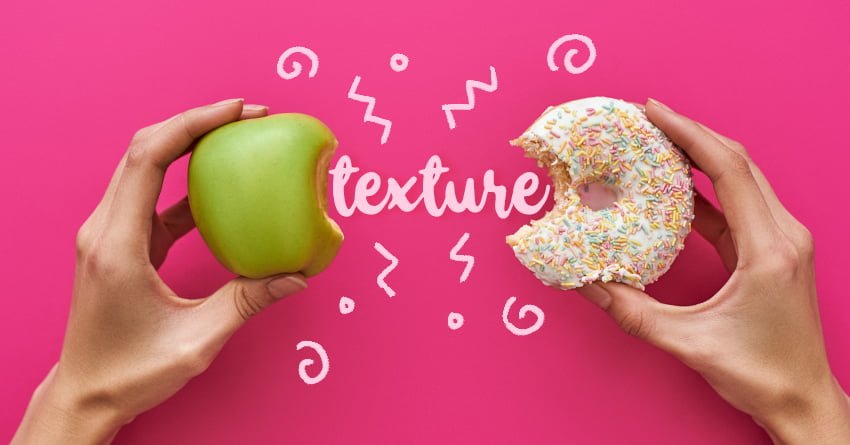 Textures can really enhance your experience with a vibrator, and quite a few vibrators come with varied textured surfaces for your pleasure. Like how you'd prefer textured condoms, the same goes for vibrators. Texture in vibes can enhance your experience with them. Some vibrators are smooth. They're easy to insert even without the help of lube. However, some people prefer vibrators with varied texture. They give off a different kind of pleasure. Textures include ripples, swirls, bumps, ridges, veins, and more. Whether smooth or textured, you'll have to figure out what will work best for you.
7
Waterproof or No?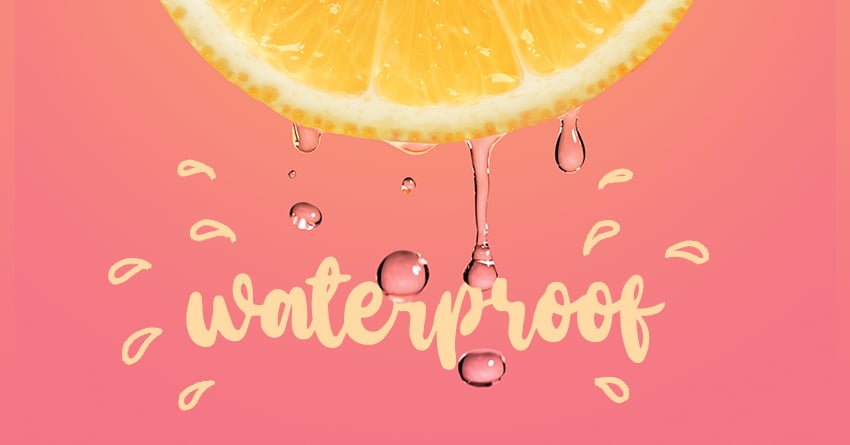 You need to think about where you want to take your play. For some shower action, you have to consider waterproof or splashproof vibrators.  It's essential to know the difference between what we call 'splashproof' and fully 'submersible' toys.
Splashproof means that your vibrator is not waterproof. However, you can clean it with a damp cloth and bring it with the shower provided that it's not going to completely immersed in water. You have to be careful that water doesn't enter its motor and battery compartment. Submersible means that the toy can be used completely underwater. Most top-quality rechargeables are waterproof. Waterproof vibrators are great for use in the bathroom and are easy to clean.
8
Vibrator's Cleaning and Care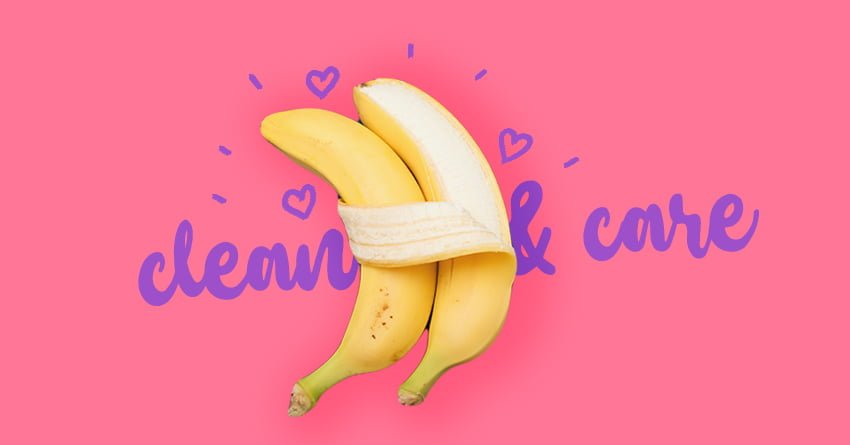 Cleaning your vibrator is important. You need to consider the material and if it's waterproof. Depending on what you choose, your toy will need to be cleaned in a specific way. If your toy is submersible, then you can be less careful when cleaning. But if you're planning to use it with multiple partners (or for both vaginal and anal use), you'll want to choose a non-porous material such as silicone so it can be cleaned and sterilized easily.
9
Special Features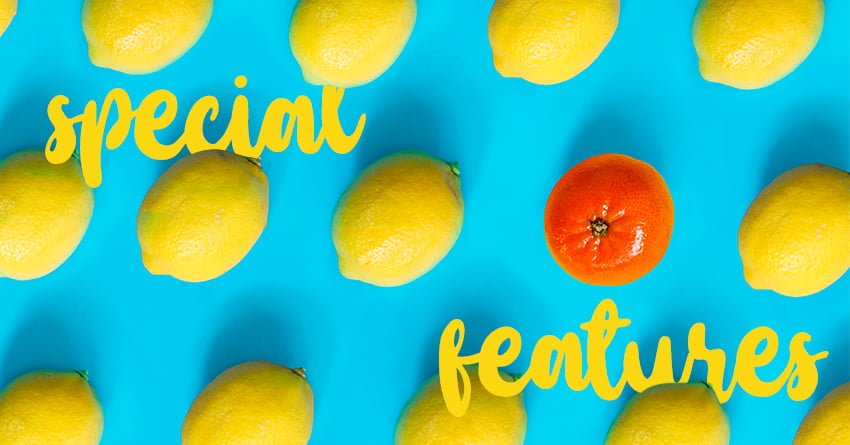 Vibrators come equipped with a wide variety of exciting features. Some are remote-controlled, or app-controlled. Some can be used even when your partner is on the other side of the planet. There are so many innovations now with vibrators. You're free to explore your options depending on your budget.
10
Color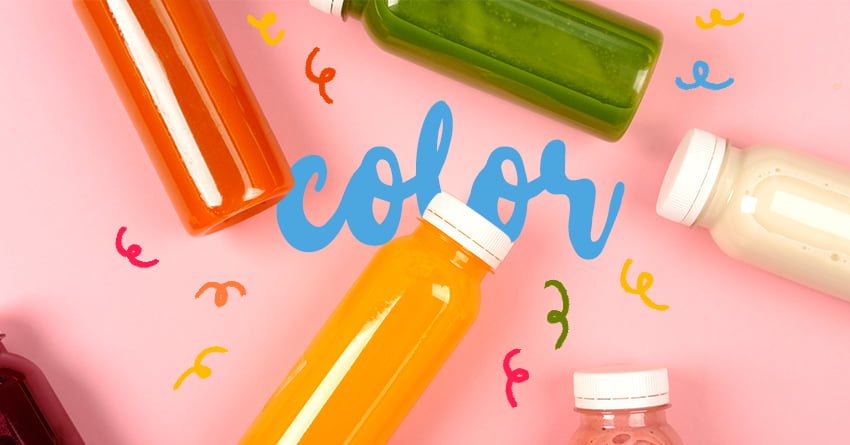 This one seems easy enough, but color can also be a consideration of yours. Pink and purple are popular vibrator colors, but there are other colors to choose from. It depends on your preference.

So what did you choose?
On the surface level, vibrators may all look and function the same. But don't be fooled, not all vibrators are equal. Some types of vibrators are superior in some areas but minimal only in other parts. Doing a little bit of research about them can make sure you get your money's worth. So how to choose a vibrator? You have to keep these things in mind. Evaluate the pros and cons of every choice you make. A vibrator can be the best friend you have in bed. So whether you're single or in a relationship, you don't want to get your choice of "friends" wrong, right?