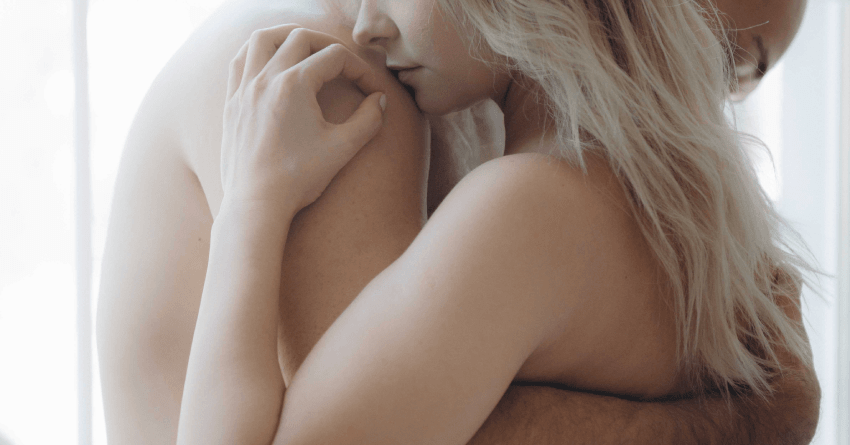 Rules to Follow When You Have Friends with Benefits
The cliché plot of having friends with benefits (FWB) has appeared in the media way too many times. It's been used and reused time and time again that we literally have a movie titled "Friends with Benefits. And if there's anything worth noting, all these romance movies and novels have taught us that FWBs can be a source of major heartbreaks if you're not careful enough.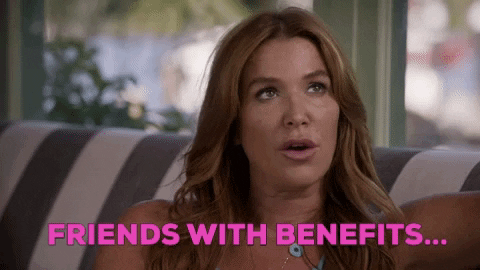 But that's not to say having an FWB can't be a good thing either.
FWB can be super fun and awesome (if you know how to handle one.) In theory, an FWB relationship (do we even call it a relationship?) involves sexual activities with someone whom you do not share any emotional commitment. Sure, a no strings attached, sex only-relationship is not for everyone, but for some, it's the very idea of heaven. Usually, people who are fresh out of a relationship and are still not ready to open up, or people who don't want to be in a committed relationship but want to answer the calls of the flesh, are the ones you find in such "arrangements." They do it because it's convenient and just pure unadulterated fun.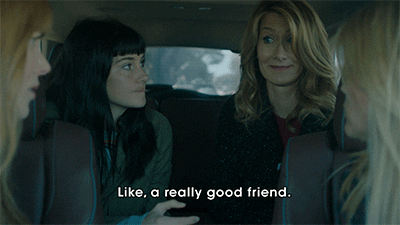 I mean, think about it. You get to get off minus the emotional complications! Without feelings being involved in the equation, the chances of drama from happening is slim to none. Sounds pretty good, right?
In theory, it seems simple enough. In practice, though, it's a little more complicated than that. As we've mentioned before, you can end up with a broken heart if you don't play your cards right. So if you're considering entering a Friends With Benefits arrangement, you better set your expectations right and establish clear rules. That way, you can reap the benefits and none of the pain.
To guard your heart, here're the rules you need to follow. Be strict with yourself and actually stick to what you're about to read.
1

Be smart when choosing your friend with benefits.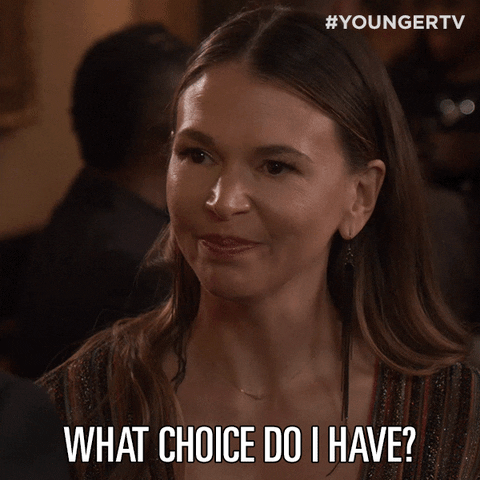 Not anyone can be your friend with benefits. Well, it says "friend," but the two of you don't necessarily have to be friends. An acquaintance is good enough. Your chosen "friend" has to meet these criteria: first, he has to be emotionally and mentally stable. You don't want to make things problematic by sleeping with someone who's not in a healthy state of mind. It can be toxic. Aside from his mental and emotional health, you also need to make sure he's clean as a whistle. By that I mean he's not carrying any STD that may be passed on to you. There's going to be lots of sex involved, so it's better to be safe than to be sorry later on. Don't let a short phase in your life become something that's going to affect your entire future.
2

Don't stupidly fall in love with your FWB.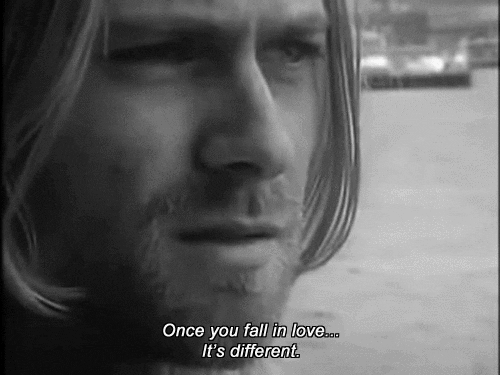 This is probably the most important rule to remember. But no doubt can be the hardest to follow.
When you're friends with benefits with someone, the last thing you want to do is to end up attached and get yourself hurt because the other person doesn't feel the same way as you. If you ever find yourself getting the feels for your FWB, stop yourself right there. Give yourself a big fat slap to the face for a good wake up call. Recall the reason why you aren't interested in pursuing a normal relationship and why you prefer having purely sexual relations instead. This may help you get back on track and do away with the unnecessary emotional attachments.
3

Really think about it if an FWB is what you want. Before you jump into it, you gotta think about it at least five times. It's not something you decide on a whim. You have to be sure it's what you want. Also, when making the decision, you have to consider a few things.
Is your personality the type that can handle a relationship with only the physical parts present and none of the emotional bits? If you're someone who's quick to get attached and quickly develops feelings for someone then maybe an FWB is not for you. Do you get jealous easily? Your FWB isn't your boyfriend. He has no responsibility to answer only to you. You don't have the right to get jealous when he's hanging out with another girl or if he's replying to your messages late because he's too busy texting some other girl. So if you're the jealous type, it may be for the best that you don't get into a friends with benefits situation.
4

No cuddling. Just a quick get in and out sex.
With your FWB, you can be selfish and only tend to your needs. Tell your FWB how you like to be handled in bed. Whether you like him to grab your hair, bend you over, or you want to use sex toys. Ideally, the whole point of having an FWB is so you can have lots of fun in bed without worrying about feelings getting hurt. So once you're done rubbing uglies, you can pack up and go home.
No need for you to turn over and cuddle in bed. Don't bother with that. Cuddling gives room for talking about your most personal feelings. You feel vulnerable and connected to your FWB in a more emotional sense than physical. This is something that we are trying to avoid. Remember, you're only in it for the sex. So reserve cuddling for that special someone in your life. Someone who's going to be more permanent.
5

Your texts should ONLY be about "When" and "Where" your next hook up is.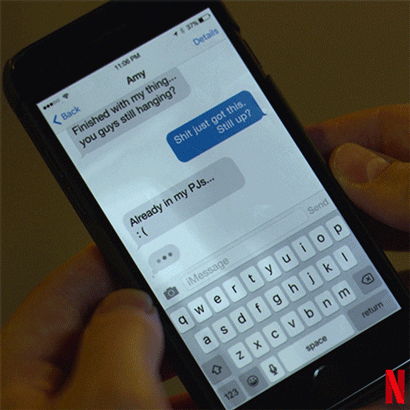 Don't text your friend with benefits asking about how their day went, or what their favorite food is. The only messages you're supposed to bother sending are the kind that asks when and where your next hook up is going to be. Another acceptable situation where you can message your FWB is when you're caught in one of those nights where you can't seem to sleep because you're feeling frisky in bed. It's the perfect time to send your FWB a sexy picture of you to get things heated up. But you're never to hit him up just because you're bored or you want to get to know each other more. It creates vagueness to your intentions, blurring the lines to the status of your relationship, resulting in confusion and awkwardness.
6

No introductions to your family or friends.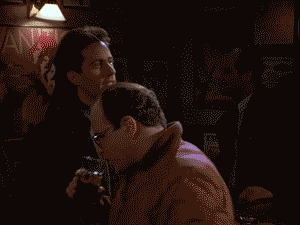 You know how your friends and family can be when you're introducing someone new to them. Even when there's nothing going on between the two of you, they like to assume that there's something there (when there's none!)  Now imagine if you introduce someone whom you've been sleeping with. And to make matters worse, they end up liking your FWB because he's a pretty chill guy. You're never going to hear the end of it. They're going to bring up his name and ask what happened between the two of you. That's too much trouble to go through for someone that you know is only going to be a temporary fixture in your life. Better to keep your family and friends oblivious to what the two of you have.
7

Have an exit plan. Learn when to quit things.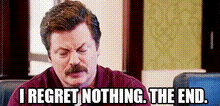 As much as how good the sex is, you can't keep it up forever. Understand that eventually, you're going to have to move on and find someone you can have a serious and intimate relationship with. And once you do find that relationship, it goes without saying that you need to cut off what you have with your FWB. Open communication is essential here. Be honest and tell him it's over and you're ready for something much more serious.
The Takeaway
Friends with benefits may not have emotions involved, but it comes with tons of fun, sex, and a bunch of rules. These rules may seem ridiculous to you right now, but trust us when we say they're going to do you a lot of good in the future. We want to make sure you don't end up crying yourself to sleep because we failed to equip you with the right reminders!