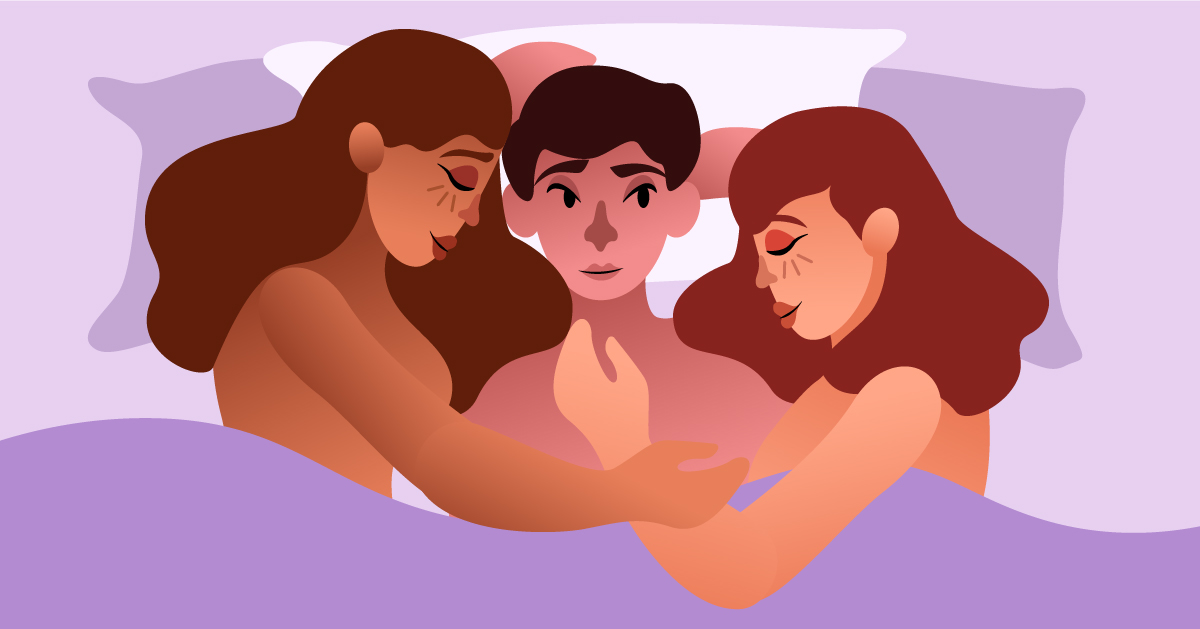 So you've been with your partner for a while. And now you are toying with the idea of asking someone new to join you and your partner in the bedroom. But you are not really confident if your relationship is ready for threesome, no matter how hot and mysterious it is. And that's okay. It's understandable to feel unsure.
Threesome may be one of those things that's so erotic to think about but doing it in real life is a little trickier than how you've imagined. In fact, just the act of asking your partner to have a threesome requires a bit of cautiousness on your part.
It's hot, exciting, and can definitely make for a much spicier bedroom life. It's a great way to explore yourself and your partner in a more sexual way. There's also something liberating about it. You become more honest about what you enjoy and don't. You find out where your lines are crossed and how much you can take.
But jumping right into threesome may not be the best idea. If you ask at the wrong time, it can possibly ruin a good relationship that you have. Here are some signs to look out for if you want to find out if you and your partner are ready for threesome.
1

Do you want to or do you not want to?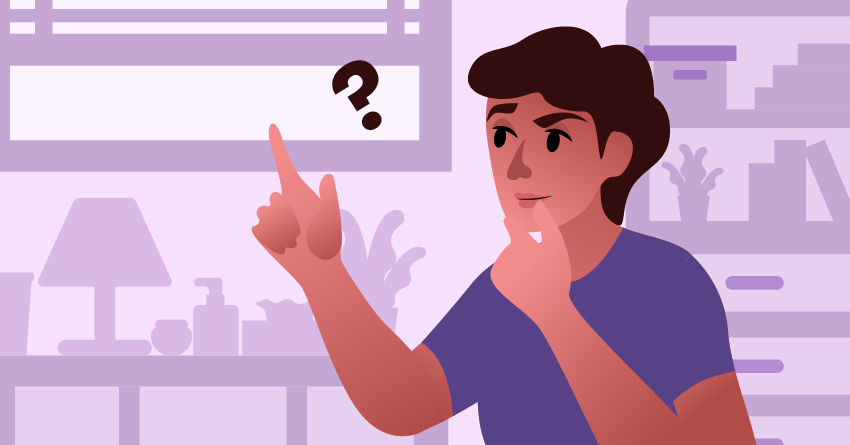 Before you even consider if your relationship is ready for threesome, you first need to have some serious getting-to-know-yourself time. Not just you, but your partner as well. You both have to make sure that the decision to have a threesome is something that you actually want, and not something that you are being pressured into. If one partner wants it and the other is just going along with it, the threesome experience may not be as fun. Just think about it. Your partner maybe really getting into it, but you're just kind of there, wallowing in bitterness and regret. Not exactly the kinky night you had in mind.
2

Sharing is caring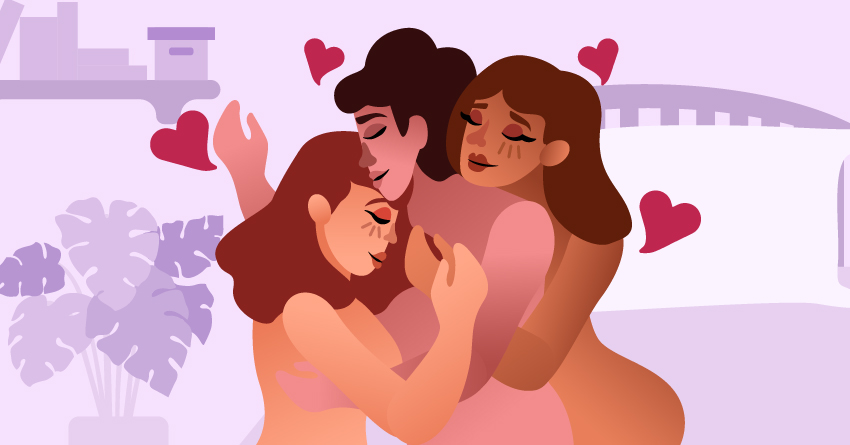 You're way over your jealousy. You understand that sharing is caring. The saying, "The more the merrier" is something you now understand. You want to watch your partner touching and caressing someone else. The image of your partner putting on the charm on someone other than yourself gets you in the mood. You go crazy with lust over the thought of having your partner watch you while you get sexy with someone else.
3

Fantasies are meant to be shared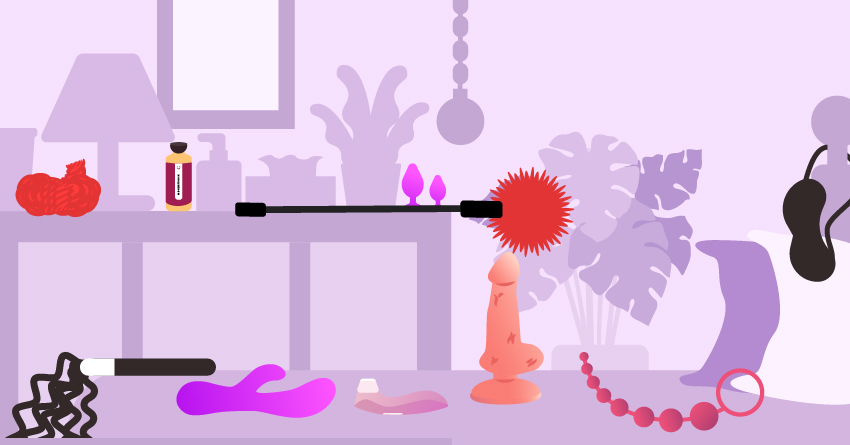 The two of you have the naughtiest erotic fantasies. And you do not mind opening up about these fantasies at all. Matter of fact, you enjoy sharing those naughty ideas. You like to talk about trying out different things in bed. And you don't stop with just talking about them, you actually find ways to try them out. Continuously exploring new ways to have fun in bed comes naturally to both of you. May it be sex toys, or a threesome. If that's the case, then your relationship is pretty much ready for a threesome.
4

When watching porn together is fun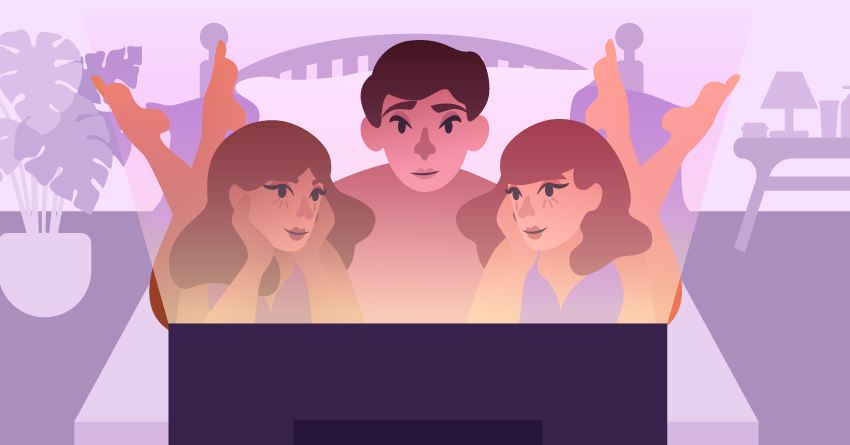 Forget Netflix and chill. Porn and bang is more like it. You know you are ready when you and your partner are perfectly comfortable with watching your favorite porn stars. Plus, you pick and come to an agreement which genre of porn you are going to watch with none of you getting offended. You can point out which scenes or what it is in the show that you find hot and whether you like it to be done to you too.
5

You know what can and can't happen
So you brought up the idea of a threesome and you find that you are both game for it. You have talked it out like the mature adults that you are. Now that you have come into terms with it, you start to establish the rules. Is your third going to be playing with the both of you or just one of you? Is kissing even allowed? Do you stop at foreplay or do you go all the way with your third? Having honest answers to these kinds of questions is going to make your threesome experience more likely a success.
6

All's good in the hood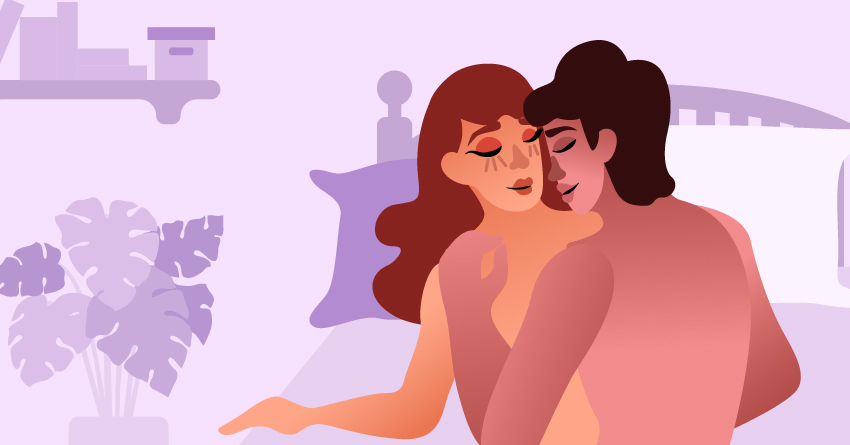 Your relationship has to be in a good place, to begin with before you branch out and try a threesome. If you are expecting that a threesome can fix your relationship problems, then you are maybe expecting too much. It's more for couples who are already secured and confident in their relationships and only searching for new adventures in bed or are seeking to improve their sexual plays.
7

No drugs needed to get the party going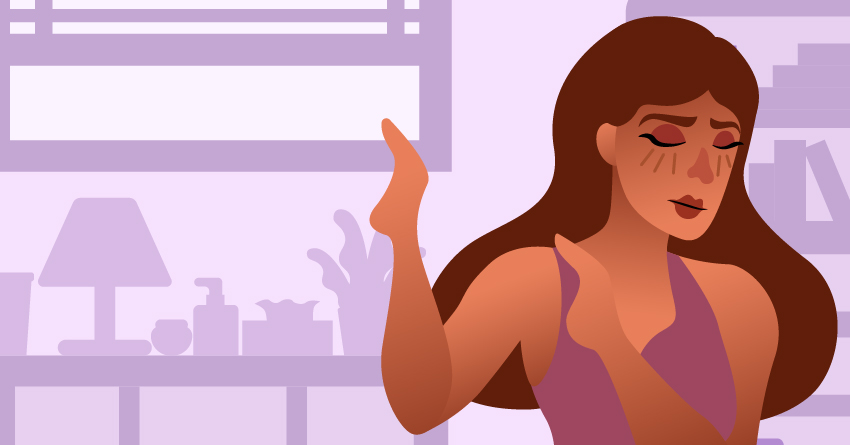 If you can not do it sober, then your relationship is probably not ready for threesome yet. Having to resort to way too many shots of tequila or other substances just to get you warmed up for a threesome is a tell-tale sign that you are just forcing yourself to do it. And besides, doing it intoxicated may just cause harm for yourself and to others or you may end up not having a recollection of what happened because you were too high or too drunk to remember.
8

Better safe than sorry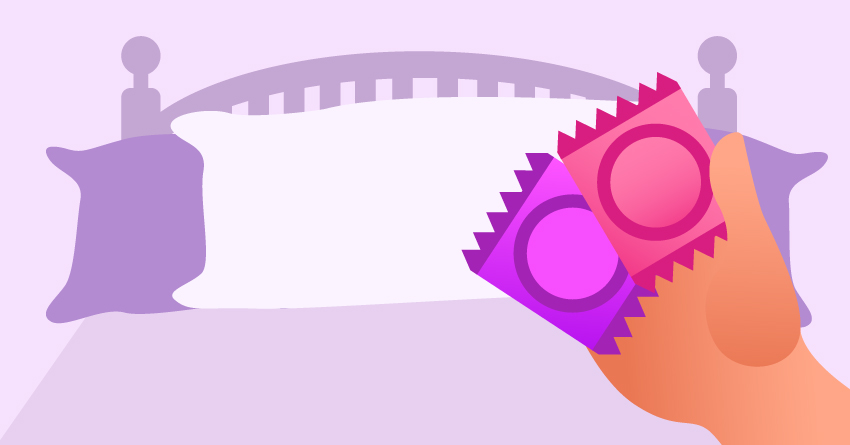 This goes without saying. Always practice safe sex. You and your partner may be open to a threesome but the conversation does not stop there. Consider also how you are going to protect yourselves. Don't feel any embarrassment when talking about safe sex. After all, you are inviting someone else in bed. It's always better to be safe than to be sorry.
9

Choose and approve your third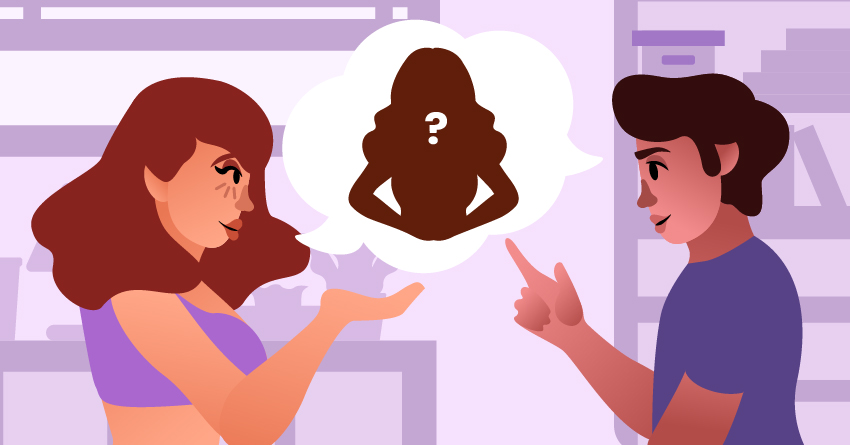 The third person has to have both of your thumbs up and must have your trust. So who is it going to be? Is your third a man? Or a woman? A close friend of yours or a stranger you met on a dating app? How old is your third going to be? An old fling of yours or not? Choosing who you are going to let you join you in your most intimate moments needs some serious decision-making process. You have to be totally okay with discussing and dissecting your choice.
10

Respect begets respect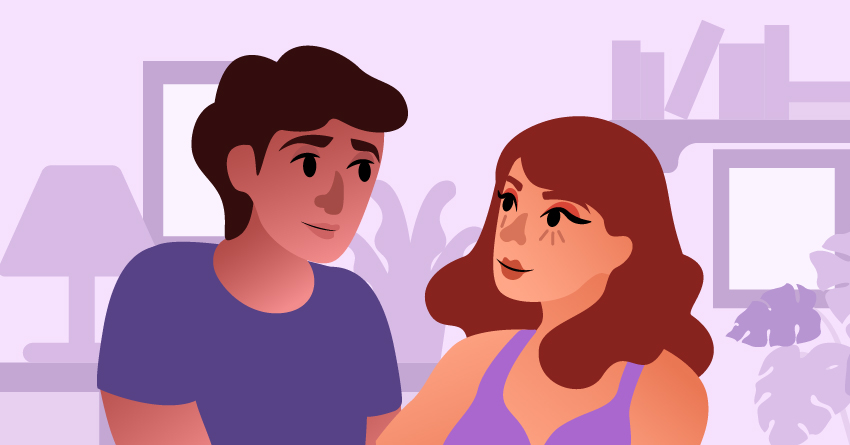 Respect for one another and for your relationship has to be there prior to engaging a threesome. You are willing to hear each other's requests, consider it, and make accommodations. You put your relationship as a priority and understand that a threesome is just something to enhance what you already have. Without respect, then your relationship isn't ready for a threesome. It will only complicate things. The experience may end up being humiliating for you or you can end up cheating with your third.