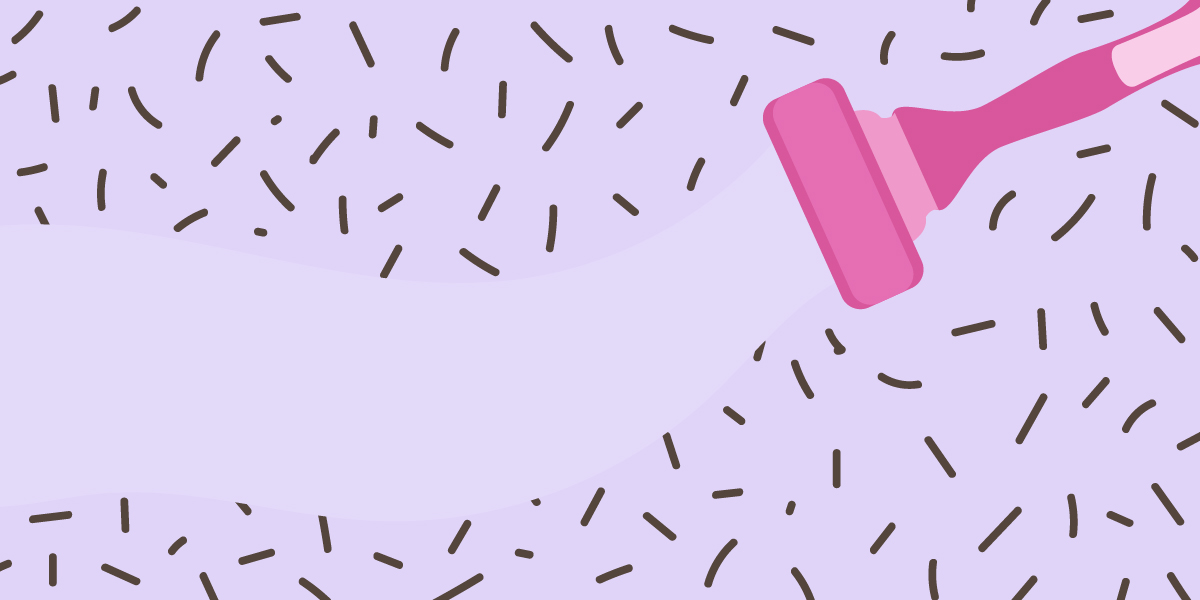 Want to Have a Pubic Hair Style? Here Are 8 Ways to Style Your Pubes
Want to have a pubic hair style? Not so sure on what style to get and how to achieve it? Well, settle down as we're going to lay down the basics. Today's guide is all about pubic hairstyles as well as the hair removal methods that you can do to achieve these styles.
Now, if you're reading this because you want your pubes to get maintained for personal reasons, or you just want to try something new with your hair down there, then good for ya.
But if you're here because your partner doesn't want hair down there, then take a step back and assess if you need to do this. It's your body so don't let someone dictate what you should be doing with your pubes. Don't do it because your partner gets "turned off" with pubic hair and is pressured to do this– if you just want a slight trim or go for a classic bush, then go for it.
8 Tried-and-Tested Pubic Hair Styles
Whether you want your bikini line to be flawless or want to try something different down there, you'll surely find a pubic hair style that suits your preferences on this list. Here are ten of the most popular pubic hair styles right now.
1

Bikini Line Trim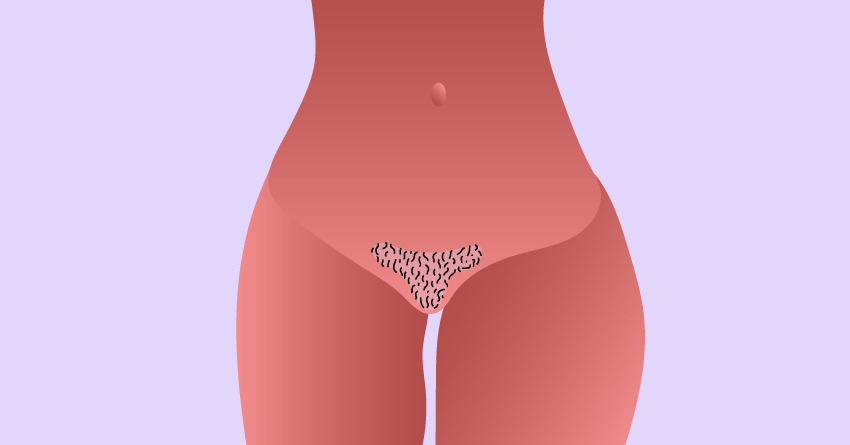 For those who haven't tried shaving or waxing yet, we suggest opting for minimal changes first, such as the Bikini Line Style. For this pubic hair style, you're basically going to shave or wax the hair that would stick out of a bikini then trim the rest with clippers or scissors.
Also known as the Bermuda Triangle. This works well for those who are going on the beach and just want that neat and smooth look for the beach. This is also cheaper than the other pubic hair styles on this guide since you only need some scissors, clippers, or hair trimmers, and shaving gel for this one. But if you want to fully get rid of the hair, there are other options on the list for you.
2

Brazilian Style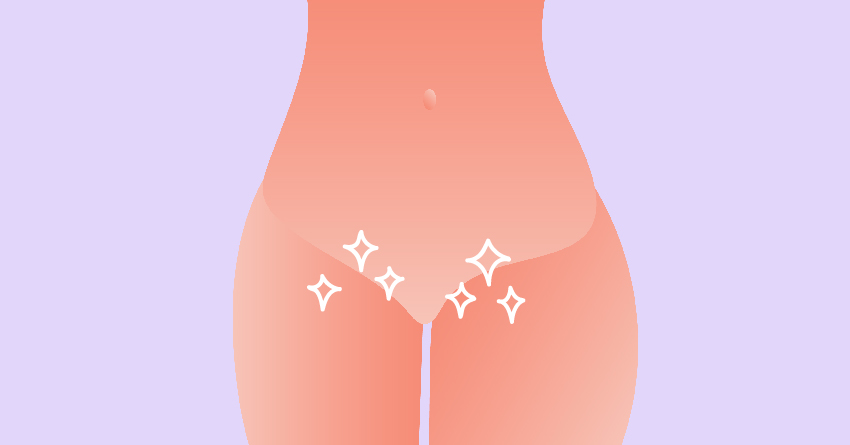 You're probably familiar with this pubic hair style. For this one, everything is waxed off except for the hair at the front of the pubic mound. Now, if you want a style that still keeps some of your natural hair in an orderly fashion, then this is a great choice for you.
Now to achieve this look, we highly suggest going to a waxing salon. It's better to work with trusted waxing technicians rather than DIY-ing the procedure. Don't be shy with technicians– they're just doing their job on the sesh. Also, expect that waxing your hair off is going to hurt. But don't worry as the more waxing sessions you have, the less painful the procedure will be. You can also use the shaving technique on this, but expect that it wouldn't be perfect for the first time.
3

Landing Strip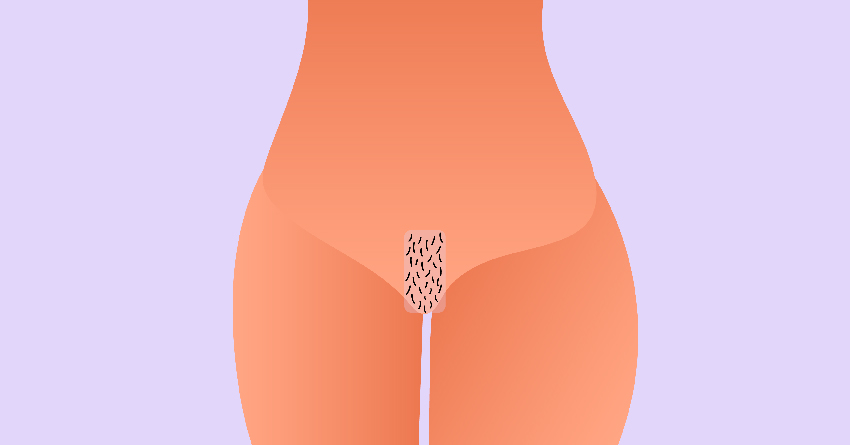 It's pretty similar to the Brazilian, only with a slight twist. For this pubic hair style, all of your hair will be waxed off except for your labia and butt hair. There's also a thin strip in the pubic mound part with this style. This look is great for those who want a minimal look in front of their pubic mound, but don't want to go all out yet.
Same with Brazilian style, don't DIY the waxing procedure for this. It's best to go to a trusted waxing salon and have professionals work through your lovely vag. You can also try shaving to get this look.
4

The Hollywood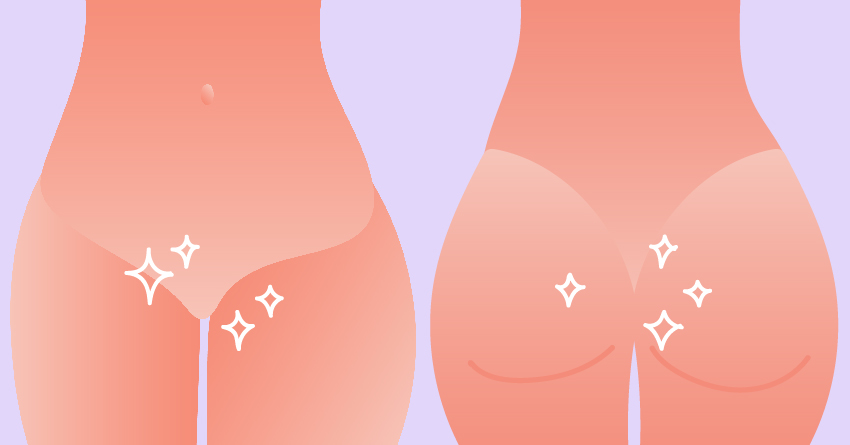 If you want to go all out, this is the pubic hair style for you. The Hollywood style, also known as The Sphinx, this style involves waxing off every hair in your intimate area. Yep, everything– including the hair around your labia and anus.
Now, this style ain't for virgin waxers since all of your sensitive spots will be waxed. Start with other pubic hair styles first before doing this.
5

The Martini Glass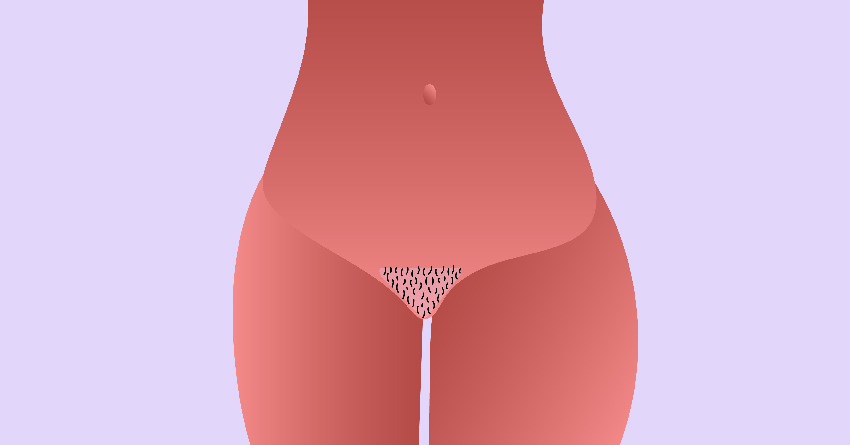 Now, if you want that minimalist realness, you can opt for this pubic hair style. Now, the martini glass is a combination of the Bermuda Triangle (Bikini Line Trim) and landing strip. Your labia and butt hair are untouched, while your pubic mound is waxed like a martini glass.
Now, this is not a popular pubic hair style, so if you want to achieve this look in a waxing salon, we suggest asking your technician specifically for it or even show them the illustration above. You can also DIY this look by shaving or waxing, just shave/wax the sides to give that triangle shape, then create a thin strip at the bottom part of your pubic mound, just right above the labia.
6

The Dyed Style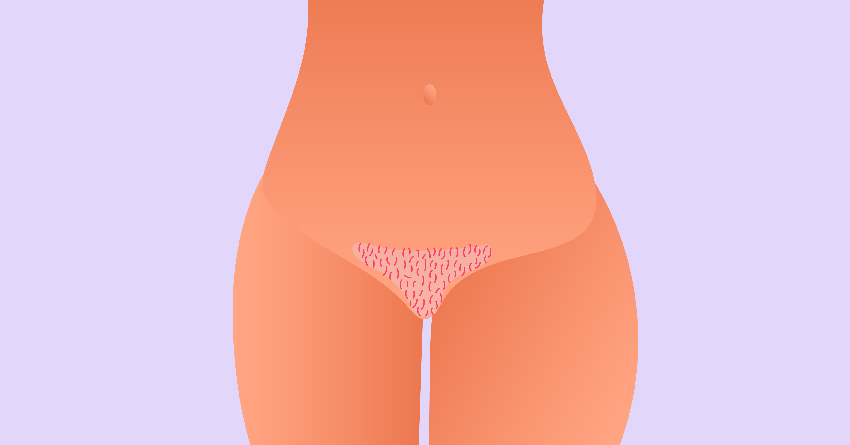 If you're looking for a quirky style, then look no further. Now, hair dye isn't necessarily harmful to your pubes, but you have to be very careful when applying hair color on your pubic hair area.
Now, for starters, you can trim, wax, or shave the hair around your pubic mound. It's up to you if you want it to look like the bikini trim, landing strip, or martini glass. Once you've trimmed up the pubes, you can then start applying some hair dye to it. It's best to choose a color that's close to your pubic hair color. Here is the step-by-step procedure on how to color your pubes safely. Make sure to follow the instructions listed on the linked guide!
7

The Vajazzle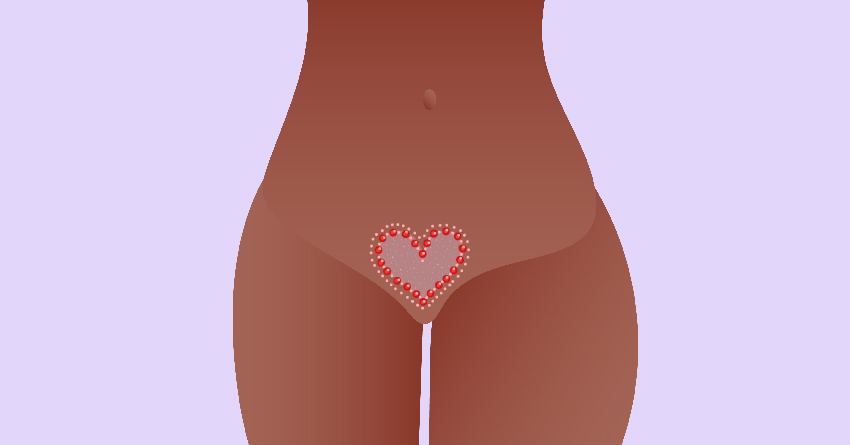 Now for the wild ones out there, here's a pubic hair style that you might consider. Vajazzling involves putting rhinestones in your bare pubic mound. Now, for this one though, you can either go to a waxing salon that provides vajazzling procedure or DIY it by shaving/waxing the hair off your pubic mound area, then putting some body-safe gemstone stickers on it.
Now, along with the fun and dazzle of this style, there come risks when going for this pubic hair style. Take note that hair removal in itself is risky and can cause micro-tears in the skin. The glue used to stick the rhinestones can also be risky as you might be allergic to it. That's why before going for this trendy look, make sure to weigh in the risks and see if it's all worth it on your end. Also, if there's a waxing salon nearby that provides vajazzling procedure, just go there, sis. Seriously, DIY-ing is possible but is extra risky on your end.
8

Classic Bush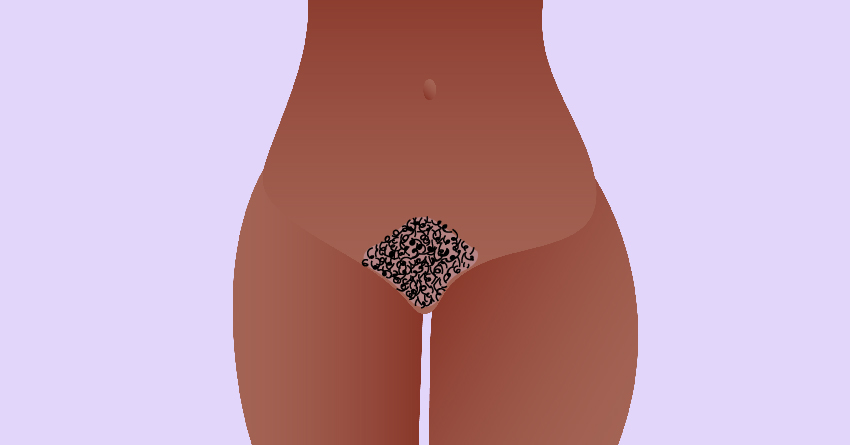 Sometimes, it's best to go au naturel. For this pubic hair style, you basically let your pubes grow, then just trim it once in a while.
What's great about this style is that it's low maintenance and at the same time, keeps the purpose of pubic hair in place– and that is protecting you from skin abrasion, bacteria, and unwanted pathogens.
Takeaway
As you've learned the best pubic hair styles, we can sense your excitement to try some of the styles above. However, keep in mind to prioritize safety when doing these procedures. We also suggest going to a wax salon instead especially for pubic hair styles such as Hollywood, vajazzle, and Brazilian style.
And as we mentioned above, only do a pubic hair style because you wanted to, not because you're pressured to do so. If you want to have natural growth down there, then go for it. It's your body, your rules. Good luck with styling your bushes, sizt!