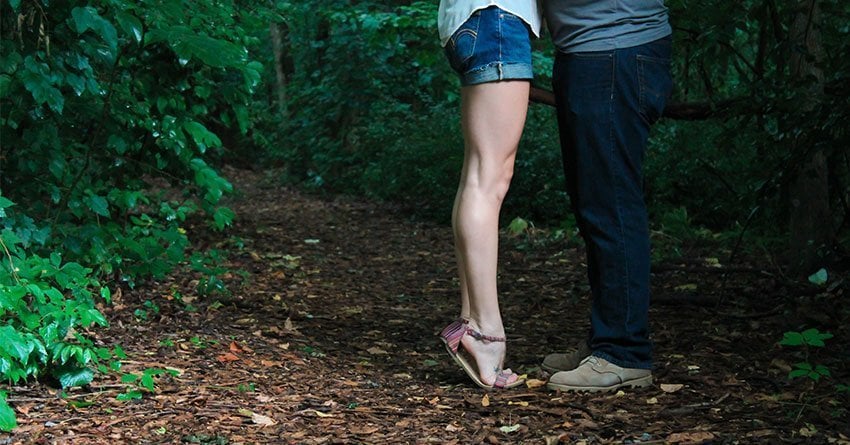 Yeah, sex in bed is great but have you ever had sex in public? The privacy of the four walls of the room can bring the animal out of you. But sometimes what better way to bring out the animal in you than to literally be out in the woods, fucking? I mean you don't have to do it in the woods per se. There are other places where you can get some outdoor kama sutra business goin' on. Sex in private is nice, but sometimes, you just need to take it up a notch and take it out in public places. Why? Because it's aaaamaazing~
There's even some psychology to back it up. According to sex and relationship expert Emily Morse, Ph.D., a co-founder of Emily & Tony, "expanding your sexual experiences by having sex outside the bedroom can bring you closer to your partner, teach you about what turns you on, and help you feel sexually empowered."
Changing locations or having sex in public can get you out of the usual boring routine and get your adrenaline pumping. This gets you more aroused than usual and the more aroused you are, the better the fuck! Sharing these feelings of excitement also makes you feel more connected with your partner. You have all these erotic memories together like "Remember that time we had sex on the beach…?" and just the thought of it can make both of you wet!
But before we get into this, if you're thinking of having sex in public places, here are some reminders:
Things to keep in mind before you have sex in public places
Consent is always important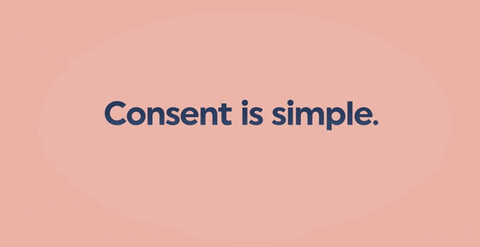 If you really like the idea of having sex in public, then good for you! However, if you're really not up for it, then don't do it. No matter how much your boyfriend or girlfriend is pressuring the hell out of you, if you don't want to do it, don't do it. You're just not comfortable? You know you won't enjoy it? Or for whatever reason, you just don't wanna try it? Then that's perfectly okay! Don't let anyone else force you into doing something you don't want to. That's your body, and you have your limits. Just say "no." If they don't respect your decision or guilt-trip you to say "yes" then maybe it's time to reassess your relationship.
You have to tap the exhibitionist inside of you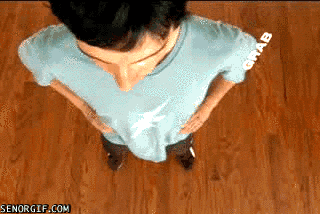 I'm sorry, but there's just no other way to do it. Before you start with this outdoor bonanza, you have to have some quiet time and bring out your inner exhibitionist. If there's just no way in hell that you have someone like that inside of you then, I suggest you click the "x" button on this article and move along.
Go slow and ease your way into it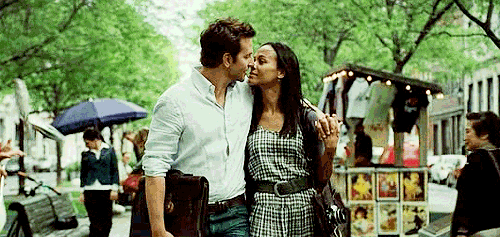 You don't have to eat the whole hotdog in one seating. Take one bite at a time. If you're okay with the idea of having sex in public, but you're still getting a bit antsy about it, then take it slow. Dip your toes into exhibitionist waters by hot make-out sessions in public areas. Park your car in a grocery store or sneak your partner into a department store fitting room. You can even try it out in elevators or public restrooms. Kiss your partner passionately and fondle them over their clothes. See if that turns you on.
Orgasm is not a guarantee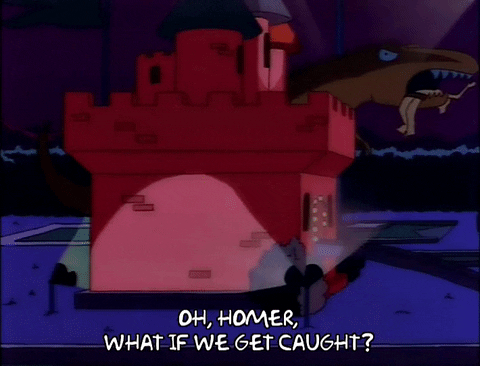 One thing to keep in mind: As much as it's a guarantee to have a thrilling experience by having sex in public, you're not guaranteed to have a mind-blowing orgasm. I'm sorry, but the fact is, some women might struggle reaching climax if they're too worried about getting caught or the limited sex positions they can do. But don't let that stop you, okay? It's still fun to have sex in public places. It's kind of a new "high" that you should definitely try for yourself.
Okay now that we had that covered, if you're still here, then that means you really wanna get into it! So without further ado…
Where are good places for public sex?
At your backyard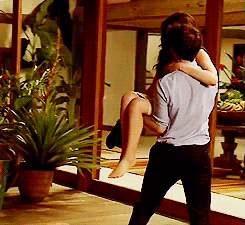 This is good for beginners and part of taking it slow. Backyards are good starting places as they're outside the bedroom but still within your territory. You won't worry about getting caught by a police officer, except maybe your neighbor.
At a hotel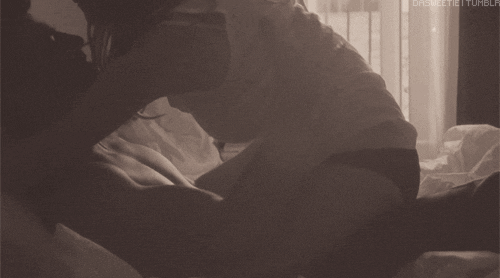 Hotel sex is great simply because you don't have to clean the mess after. You can just check-in, do your biz, and go. I know you're still within the confines of a room so what you can do is to have sex on the hotel balcony or maybe just open up those curtains and have sex while looking over the city.
At a friend's place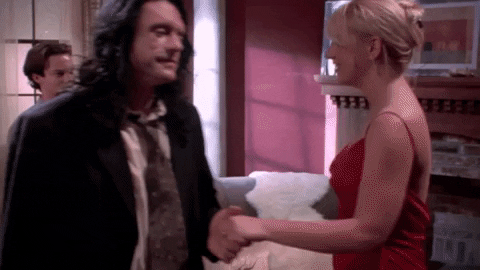 I know it's crazy, but that's exactly why you should do it there. The walls are thin, and you have to be extremely quiet when you fuck. You have to suppress your moans and whimpers as you guys do it. Plus, the presence of your friend makes everything feel so much more urgent and hot.
In the car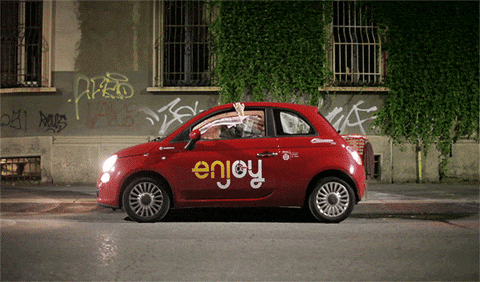 If you have tinted windows, the world is your oyster! Pull over to the side of a not-so-busy road and hump at the backseat. If your windows aren't tinted, limit your sex ventures to the evening hours. Or maybe both of you can get in the driver's seat, slide it back, straddle your partner and ride him until you're satisfied.  You might even discover new exciting positions because of the limited space. As they say, necessity is the mother of invention.
On the beach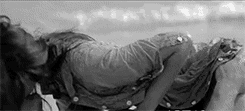 There's just something about beach sex that makes it highly romantic and erotic at the same time. The salty breeze and the sand just get you into the right mood to do some sexy time. Just remember to lay down a towel on the sand if you don't want sand all over you later on. If you're just too horny and don't care, no towel is okay as well. Just be ready for some rough sex, literally.
In the woods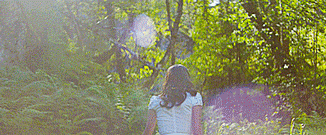 Get ready to do some dirty business. It's the most "natural" way to have sex, lol. Put a blanket down. Let nature be your playground. Lay on the grass or the ground. Get wild and do it Adam and Eve style.
In a dressing room or private CR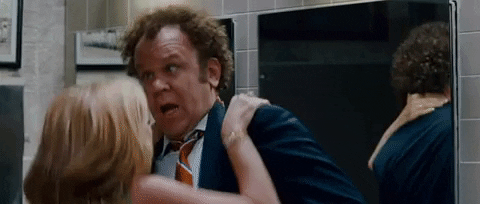 This is the easiest place to have public sex if you think about it. It's private, and you're naked. The sex is just the next step. You just have to keep quiet all through so that no other customers can know that you're not really trying on clothes.  Or maybe there are some single-stall bathrooms that you know of that aren't as busy as the others. If you find one, go in and get ready to steam it up. Lock the door, bend over the sink, and go to town as quickly as you can! If there are people milling around the entrance, pretend that one of you is sick or needs assistance getting into the restroom. Just don't do it in a PWD restroom, or if there's a line waiting.
The storage room at work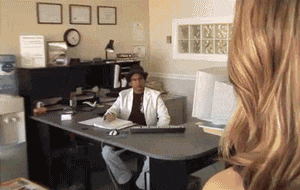 You're at work! But you're not working! Can it get any wilder than that? Sneak into your partner's office, or maybe he can sneak into yours. No matter which office gets fucked at, it's equally hot to be around the boring typing and printing sounds plus the workmates having their chitchats outside.
In empty college classrooms or libraries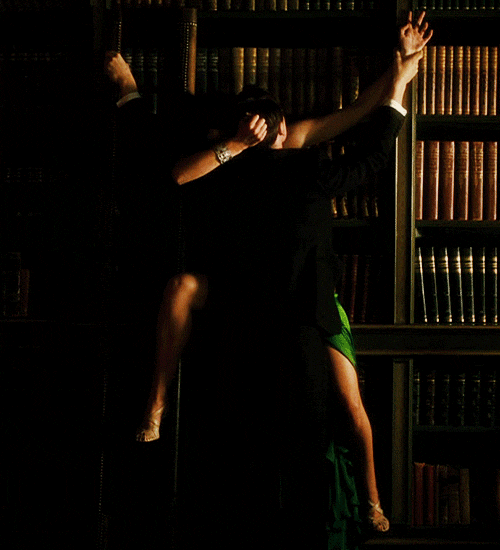 Check the class schedule to make sure the class is empty. Or if it's possible just lock the room and get down on the floor. Wear a skirt or dress with no underwear on underneath to make things even easier. This is perfect for a ~naughty~ fantasy. He can be a sexy professor, and you're a student about to fail the class. Or maybe you can do it behind stacks of books in the library.  You're the sexy librarian, and he's a bad boy who can never return his books on time! Just clean up after yourself, and please don't harm any books in the process of making love.
Parks at night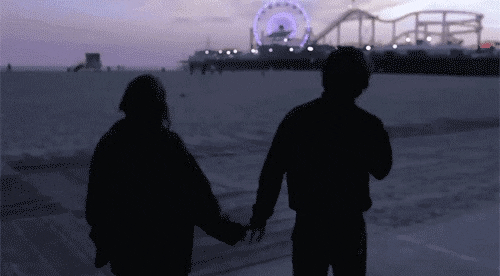 Do it at night. It's dark, and nobody will be there. The risk of getting caught won't be very high, but you'll get the excitement of being fully out in the open. Do it behind a tall shrub or a park bench.  Just be sure to not leave any unwanted evidence like discarded condoms out in the open. Have some respect for the single people out there.
In a movie theater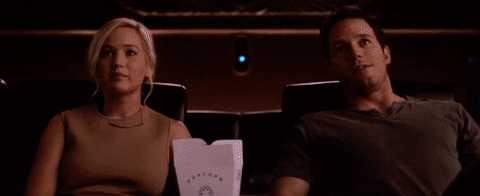 A huge dark room and cinema noises in the background spells a great public sex area.  The armrest situation can make intercourse a little tricky, but you can give each other handjobs in the darkness of the back rows. Just be careful, though. You might get caught and traumatize an innocent witness in the process.
The key takeaway
Sex in public places is great but still need to observe some caution. I know that the main idea of public sex is to be wild and free, but you still have to be careful. You don't wanna end up in jail just 'cause you did the hanky panky in public, right? Make sure that the place is not so busy and that you have some emergency get-away plan. Also, please respect the site and don't leave your used condoms, or worse, your body fluids out in the open. Have some common decency and clean up when you go.